You are here
Ode to the master: the Dhaval Dhairyawan retrospective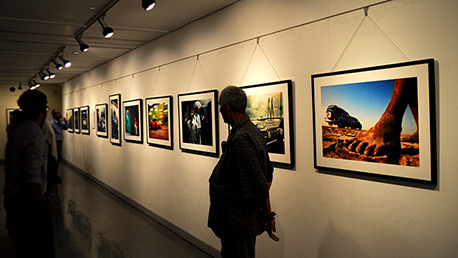 It's been almost two years since we lost Dhaval, our dear friend and team photographer, to an unfortunate illness. Anyone who has been reading our magazine for over a couple of years will instantly recognise the unique artistry and brilliant visual quality of any story with Dhaval's name in the photo credit. He was known to unabashedly go to any lengths (or make others go through those lengths), just to achieve that perfect capture. Only to him, it would never be perfect.

Dhaval's friends, family, co-workers and many others who had the privilege and honour of knowing him when he was alive, have put together a retrospective of what we may consider his best work from TopGear India and Lonely Planet India magazines.

If you are in Mumbai, it would be worthwhile to drop in at Piramal Art Gallery in NCPA, Nariman Point. The exhibition is free for all visitors and is on till 28th January.