You are here
Aston Martin Rapide S: Most Improved Supercar
There isn't much you can do to change a 470bhp supersedan. Turns out, with the Rapide S, you can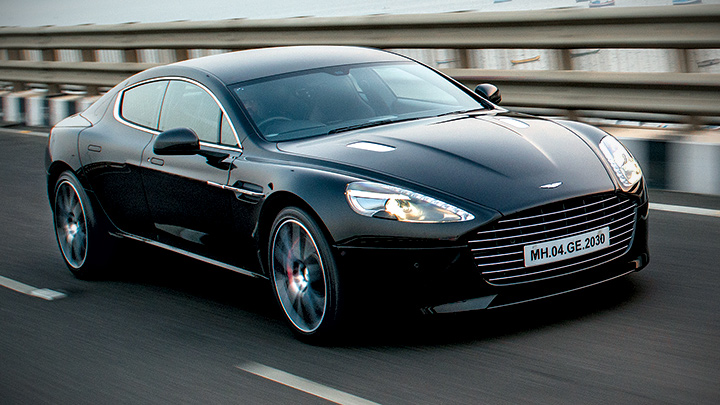 Full screen
After a point, power doesn't really matter. It's a big thing to get 75bhp when you are used to 50. Massive is what you'd say when your 100bhp car makes 160. However, after 400, you are barely using the car's prowess on a public road. Even on a short track, you can just extract a few tenths of a second with a 450bhp engine over a 400bhp.

The Rapide was never short of power, with 470 horses under its long, V12-enhanced 6.0-litre worth of a hood. With the Rapide S update, power is now up to 550bhp. In the real world, that's no big deal. There's nothing you can do with 550bhp that you couldn't with 470.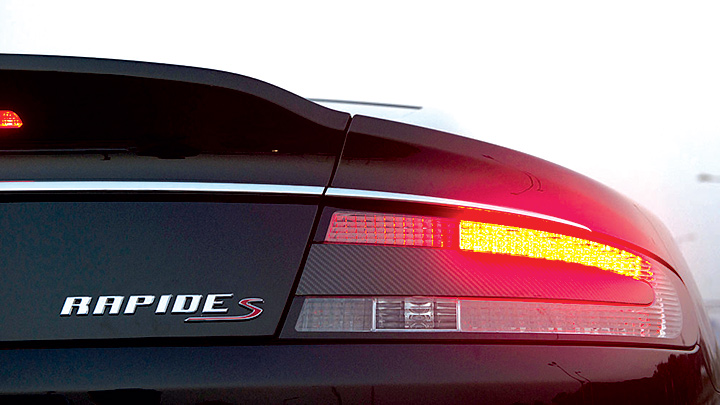 Full screen
We didn't give it an award just because the Rapide went on steroids and got itself a power-boost. This engine now sits lower than before. And it has been pushed further in towards the passenger cabin. So from being a fast, beautiful supersedan that didn't have room in the rear and wasn't great with providing feedback to the driver, the update Rapide S has now become a fast, beautiful supersedan that still doesn't have room in the rear and is sensational with driver feedback.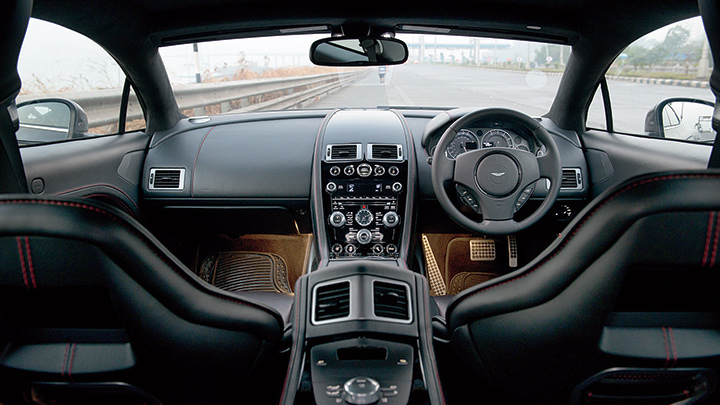 Full screen
The steering feels livelier, the car feels lighter, and the driver feels more involved than before. It's a brilliant thing when a supercar gets a huge bump in power as a mid-life refresh. It's more brilliant that the bump in power isn't the only thing that's responsible for the improvement. The Rapide still has its quirks.

The cabin is beautiful and an ergonomic nightmare. Passengers still aren't comfortable at the rear. But as far as improvement in road dynamics goes, there has been nothing as massive as the one in the Rapide S. That includes the massive grille.

(Words: Sriram Narayanan, Photos: Rajeev Gaikwad)