You are here
Polo GT TSI: Most Improved Car of the Year
It's like watching a good ol' movie from the 1960s, in Technicolor – the drama remains but the colour adds an all-new dimension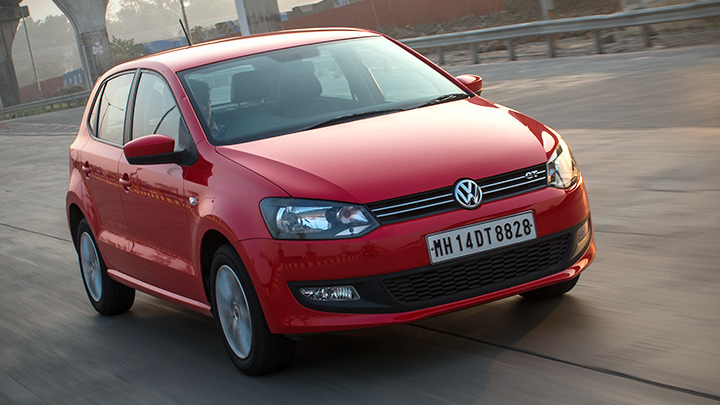 Full screen
When Volkswagen India launched the Polo back in 2010, a lot of us expected the baby VW to take our market by storm. After all, VW was known the world over for its engineering prowess, excellent build quality and striking designs. But what happened was quite unexpected. Okay, the Polo takes pride in its simple yet striking design cues and there's little doubt about its build quality. But what about the engines? The 3-pot motors turned out to be noisier and not as refined as its more hot-selling competitors.

VW has since realised that the Indian market also appreciates a small car that isn't a big compromise – a product that scores high in most departments if not all. Then, last year, a few good men in the VW boardroom finally decided to give hatchback buyers in India a brazen example of its technological prowess.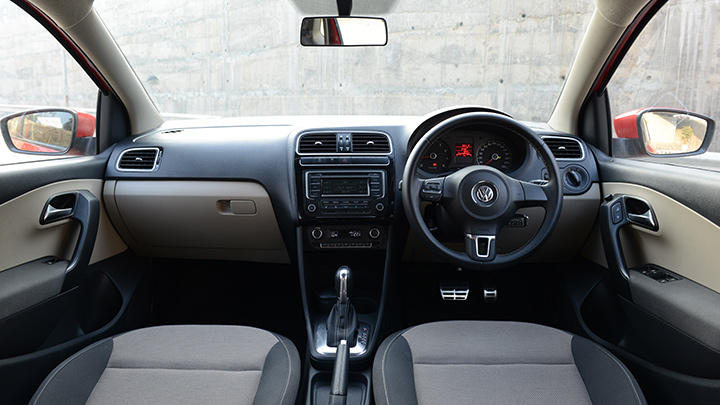 Full screen
Which is how the VW Polo GT TSI was born. And thank God for those who gave the GT TSI a thumbs-up for India, because it's a product that perfectly defines the needs of a modern urban commuter. The super-refined 1.2-litre turbo-charged petrol motor develops enough horses (103, if you're wondering) for our daily city runs as well as those weekend trips.

It's amazingly peppy, simply loves to be revved hard, sounds distinct and sporty and is surprisingly efficient too. And then there's the dual-clutch seven-speed gearbox that is expensive but sends the right amount of power to the front wheels, most of the time. The engine and gearbox complement each other so well that if they were human, they would probably be the happiest couple on earth.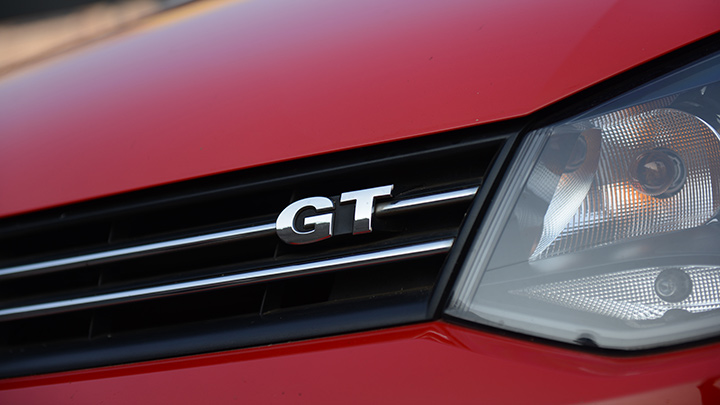 Full screen
So, from being an everyday, no-nonsense VW to being a fun and efficient hatchback, the Polo in its GT avatar has made improvements like no other car has. It offers a mix of both worlds – power and efficiency – while the twin-clutch DSG gearbox's ease of driving is icing on the cake. And for these many reasons, the VW Polo GT TSI is our pick.

Enough said.

(Words: Devesh Shobha, Photos: Rajeev Gaikwad)