You are here
Datsun Museum (South Africa)
The Zama Heritage Museum in Yokohama, Japan, is a massive private gallery of more than 400 Nissan and Datsun cars from the company's glorious past, spanning more than eight decades. The wonderful cars you see in pictures here, however, don't belong to that museum floor. Instead, it's from a warehouse located on the far fringes of a little South African town called Bothaville. Known as the maize capital of South Africa, this farming town comes to life every May as it hosts the annual Nampo Harvest Day agriculture exhibition. We're told the display is worth your time and money.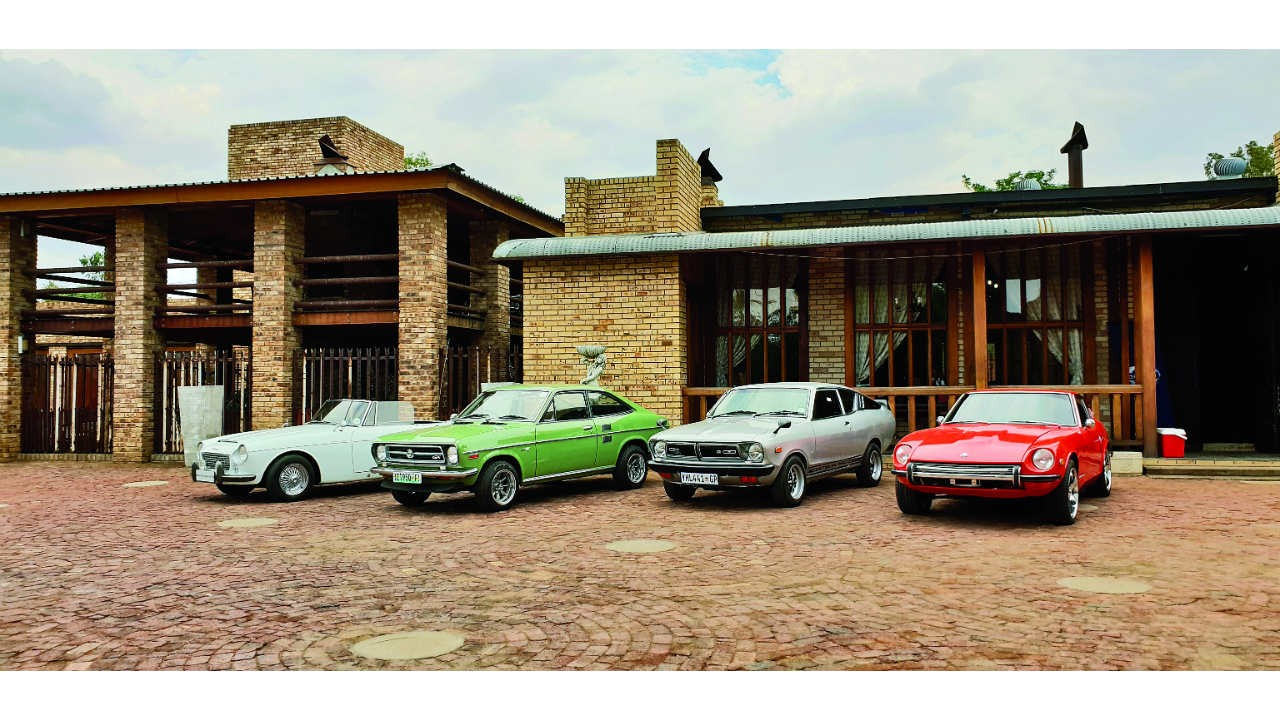 But what if it doesn't live up to the hype? Don't fret, your trip to the Free State won't be wasted. You can always take some time out and visit a certain Mr Freek de Kock's gem of a garage that's hidden in a red-bricked structure on a quiet corner in the province. One of the largest collections of Datsun and Nissan cars under one roof, outside of Zama, this Datsun Heritage Museum in Bothaville is a creation of one man's passion and obsession for the Japanese car brand. This modest infrastructure of a barn, a swarming workshop, a paint booth and a shimmery display gallery are home to more than 200 Datsun and Nissan cars from all eras; half of them are in pristine condition, few in the transition phase, while the rest are tucked away in a shed patiently waiting their turn to get back to their former glory.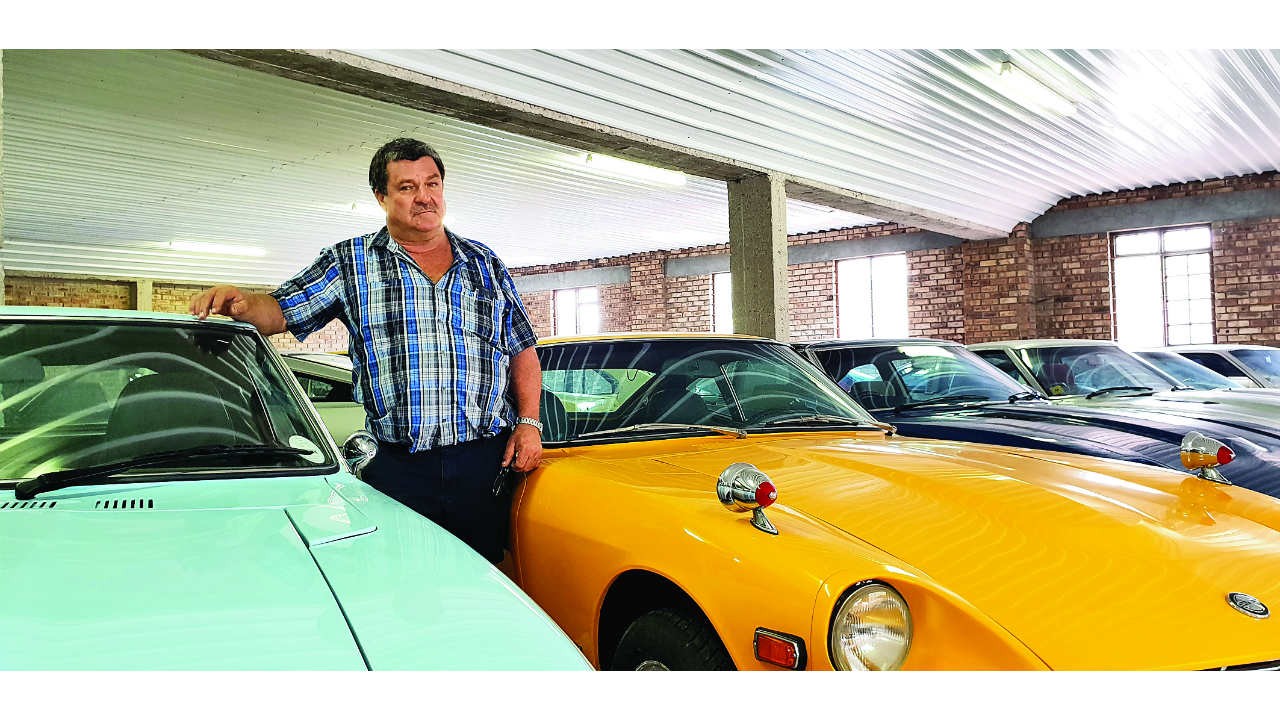 A hobby that started almost 15 years ago, Freek started collecting Datsun and Nissan cars of all shapes and sizes with an aim to preserve the brand's rich heritage, a brand that he fell in love with as a school boy. Although he never owned a Datsun until the day he started collecting, Freek had a tiny Datsun die-cast model as a kid and hoped he would be a proud owner of an actual Datsun when he grew up. Talk about dreams coming true, the Timber King of Bothaville has a flourishing wood business that his son now takes care of, leaving him with enough time to follow his passion – collecting every possible old-school Datsun and Nissan ever produced.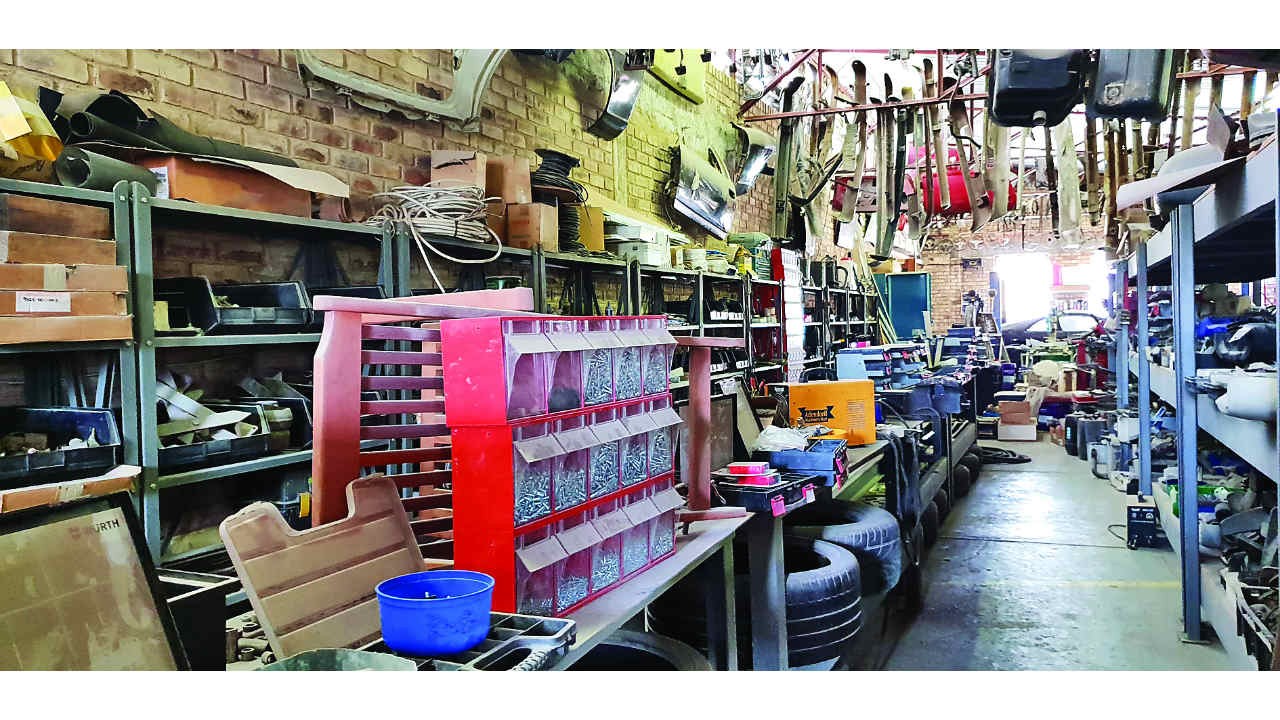 Wondering what nameplates can be found here? Well, it's an amazing collection spanning too many models to even list out each one of them here, but names that I can recollect are several generations and iterations of the Fairlady and Bluebird, a super rare 510 Coupe, a few SSS models including the 1600s, 1800s, Us, Ys, 510s, 610s, 710s, a trio of pristine 240Zs, a rare 1500 with a single transverse rear seat, a Datsun 1000, two rare 1600 roadsters, a 140Z Coupe, a 160Y GX Coupe, a 1200 GX, 280ZXs, a Laurel, a Pulsar and a Violet. I think I've only covered 30 per cent of the cars. And these are just some of the Datsun models in immaculate conditions; there are a lot more standing in the barn awaiting attention.
Freek's recognition of the 85-year-old brand also includes some rare Nissan models. One such example is the 1970 Nissan President V8 limousine which was formerly owned by the late president of Mozambique, Samora Machel. Then there are a few 300ZXs, a 350Z and 370Z, a restored Figaro among other Nissan sedans and a separate hall for a few Nissan and Datsun pickups from eras gone by. However, there's one corner that's got everyone spellbound– it's where all generations of the GT-R are parked. Including the original 1971 GT-R, fondly known by its Japanese name, the "Hakosuka". It's the only two-door Hakosuka in Africa and is worth a small fortune, a fact that Freek knows well, but still insists he wouldn't sell his prized possession. In fact, not just the GT-R, or the orange 240Z he adores so much, none of the cars from his collection will ever be sold.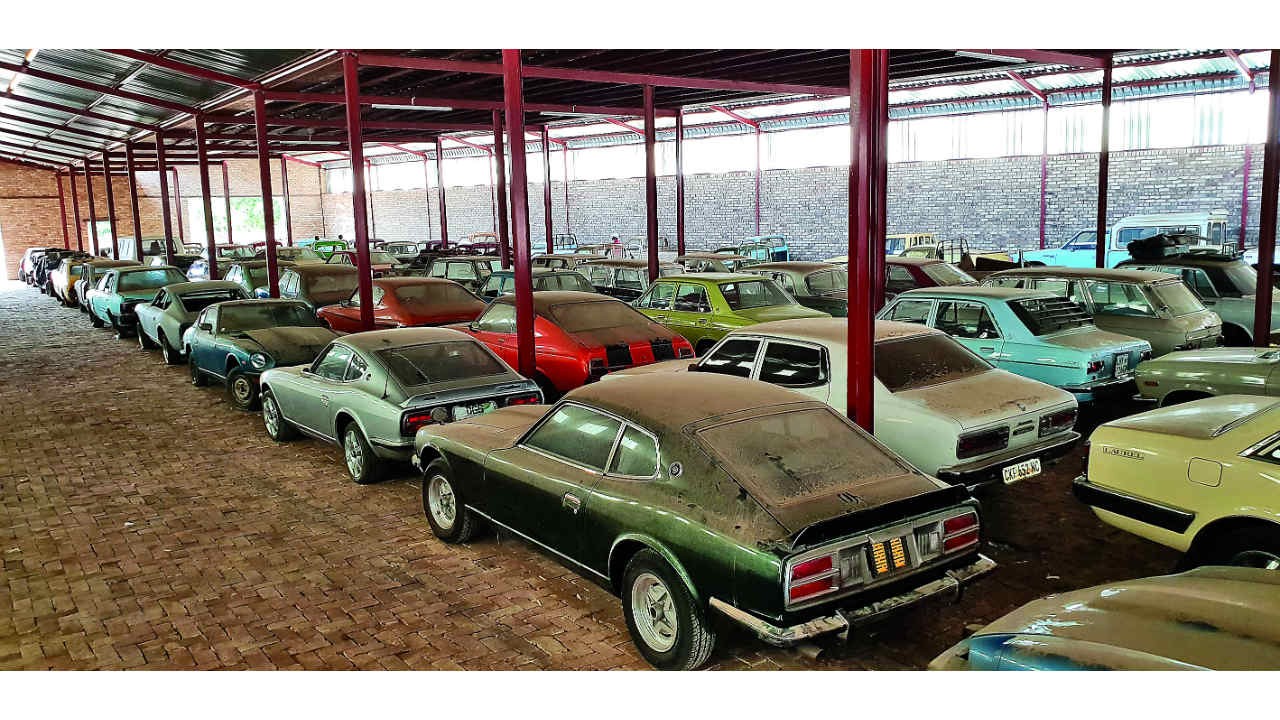 Freek and his team have put in a lot of time and effort, not to forget a good fortune, in creating this unique display of Datsun and Nissan's heritage far away from its home in Zama. Remember, it's a private collection with absolutely no backing from the parent company, so if you wish to visit this museum in Bothaville, make sure you make a prior appointment and try and convince him that you have one thing in common – great admiration for the brand Datsun.
PS: If you we're wondering, Freek did mention there are a few names missing that he would love to add to his collection, cars such as an S211 and an Exa. A 300ZX was the first car that he bought and restored himself. And the SP312 has been one of the most challenging Datsun cars to rebuild.