You are here
Blog five: Felix Rosenqvist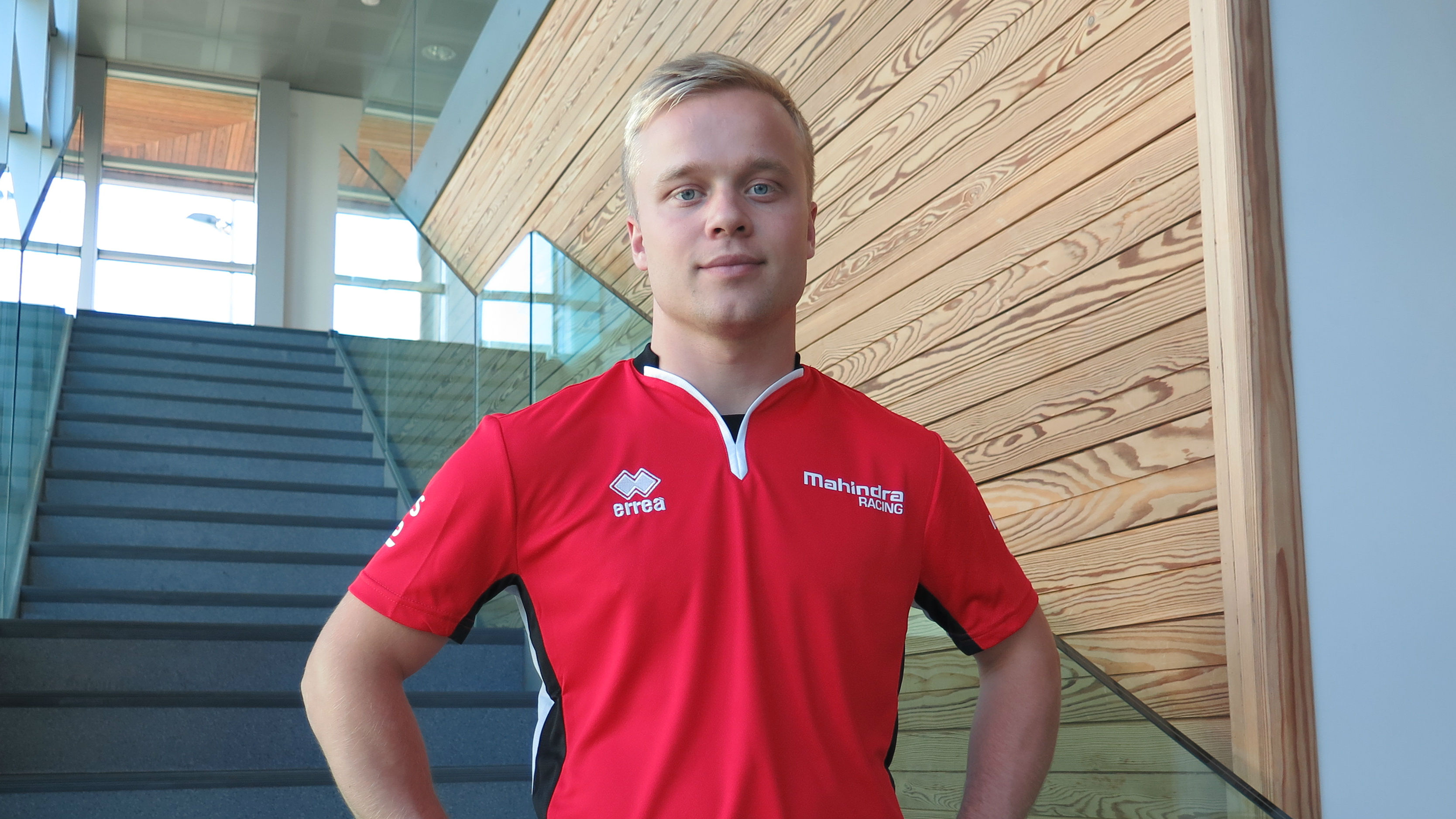 Rome ePrix is the big race in Europe this year, being the first race for the series in Italy which is one of the cornerstones of the racing foundation. I think it's one of the most important races for FE together with having a race in Japan in the future. The track layout looks cool in the way it has big elevation changes which we normally don't get!

For us it's also an important weekend as we have a lot of people from our partner Pininfarina coming, and also other partners - so it's really a busy one.
It feels like a second chapter starting in the season as the break since Punta has been quite long. I tried out the new Gen2 car in Spain though which is getting more and more focus as well as a project to get going well for next year, so the break in terms of FE hasn't been that long for me and the boys in that sense. But I think it's nice for them that we're coming back to Europe now, and as the travel gets less it's easier to put in the work needed for everyone.

I had my first weekend in Super GT last weekend which started with a promising 4th place, so I can really feel that both programs are going at full speed right now!
We had some average performances over the last 3 races if you look at it from a pure result point of view, but if you take a closer look at what we did we actually have every reason to remain very hopeful and confident over this year - there's been some small hiccups that made us lose a lot of points, but the good thing is that we now know why and we can leave that behind and focus on racing again. It will be fun taking on a new track and to get back in the mix again, I'm really hungry and motivated for a good result and I hope we can put it all together again in Rome.
See you there!