You are here
Blog nine: Felix Rosenqvist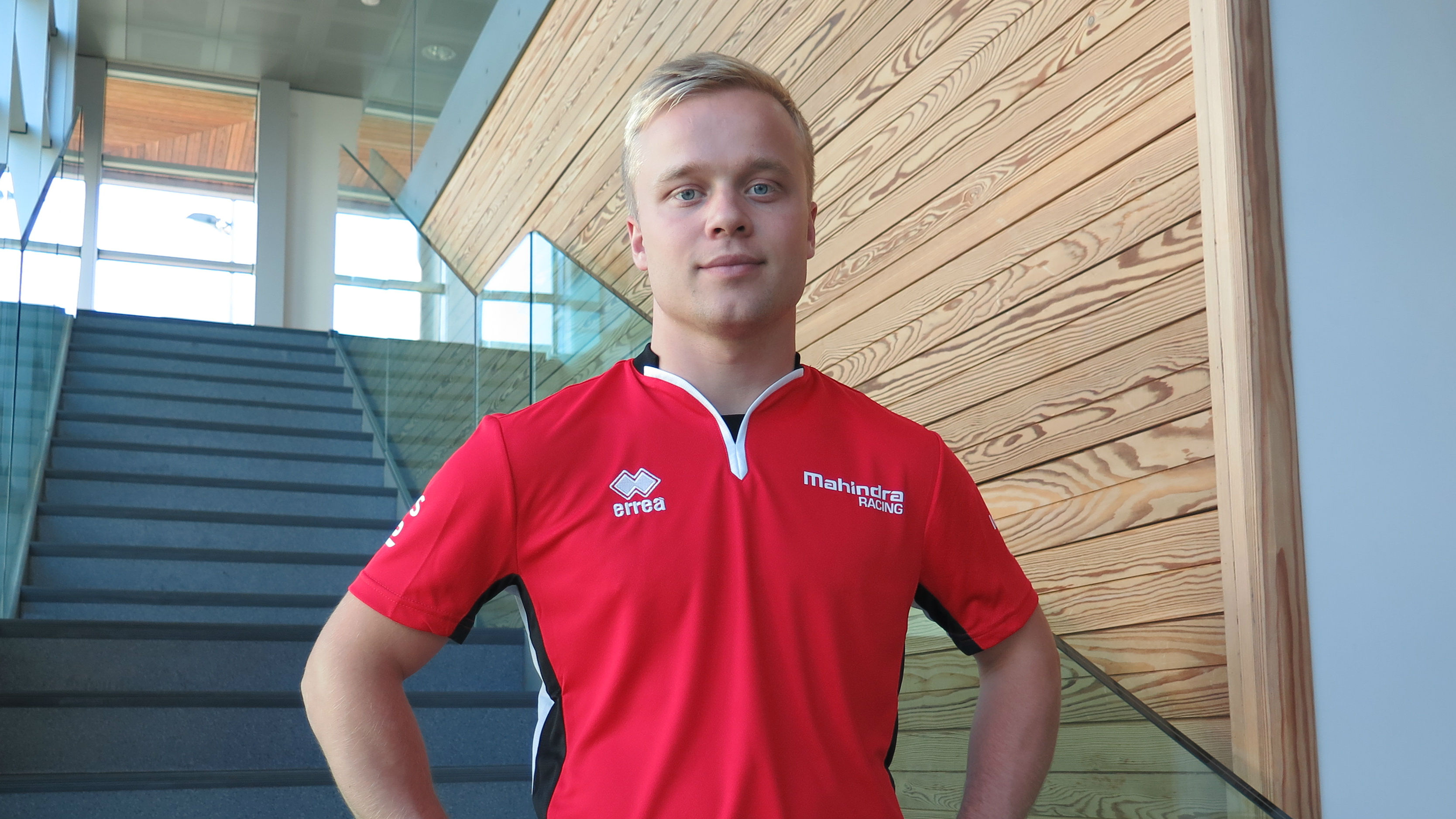 I think there's a lot of hunger and expectation for these races. It's the last chance this year to have good results and to sort of be back where we were at the beginning of the year, and everyone knows, somewhere inside, that we can have a really good result.

We saw some good progress in Zurich where the car was really quick in some sessions and was very balanced in race and qualifying, so we really just need to put it all together.

NYC was also good for us last year and we were strong with a double podium in the second race. Let's try to just have fun and enjoy the weekend, luckily it's 2 races so that gives us more chance to come back to 3rd in the championship, but more importantly to just have a really good result.

I guess the goal is to just end the season on a high, and everyone deserves that before we go into the preparations for next year.

It's been a while since Zurich, I was in Thailand for a Super GT race where I was on the podium, my first since Marrakesh in January. So hopefully this is a turn around for me personally as well in terms of getting good results.