You are here
Blog six: Felix Rosenqvist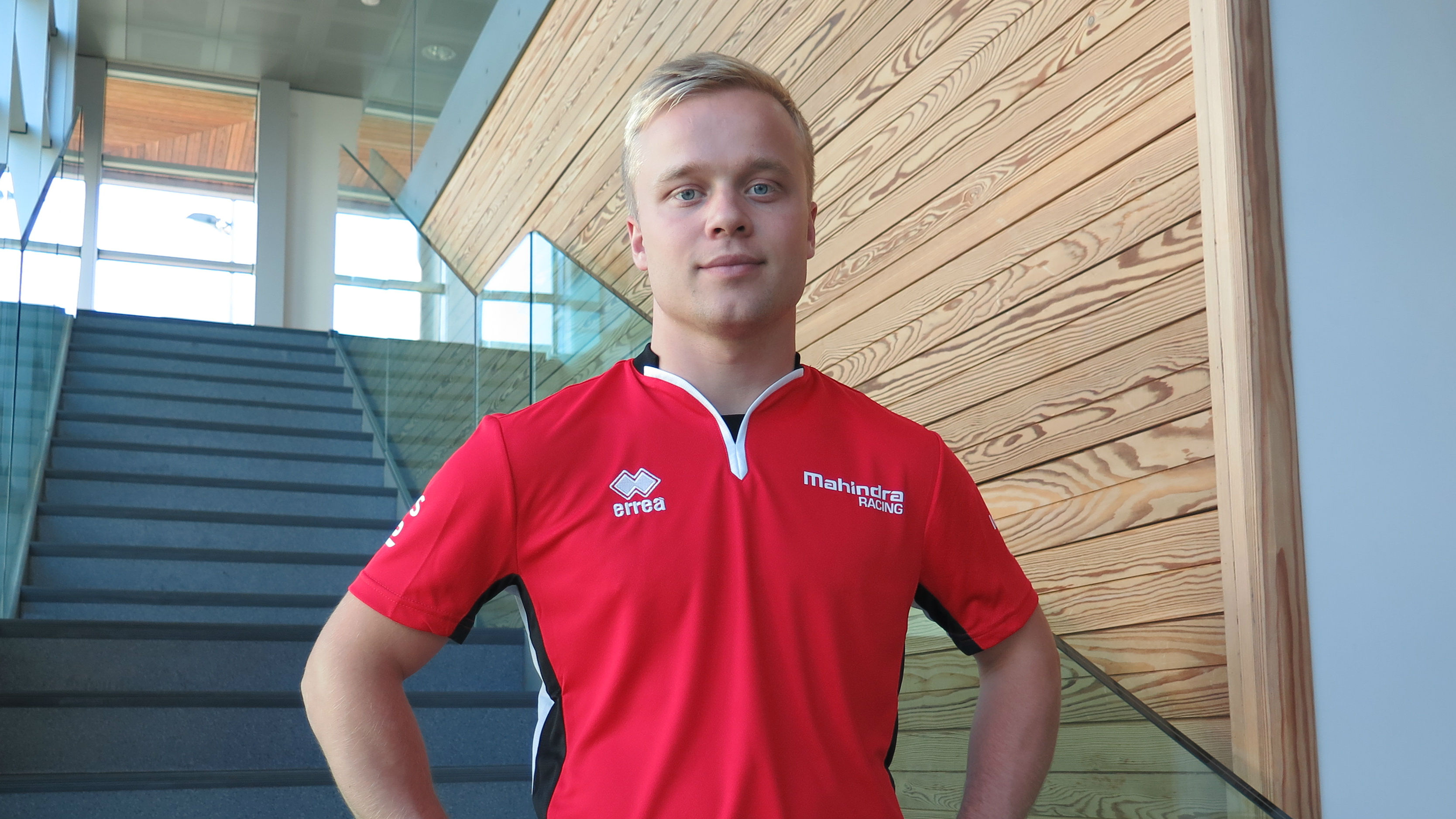 So it's been a tough one to come over after we lost the win in Rome with a suspension failure in the 2nd stint. At the time I sort of saw the championship slip away, but somehow, interestingly enough, we are still in the hunt and things haven't changed so much in terms of points standings - so I guess we have to consider ourselves lucky in that sense.
However, one thing is for sure, we need to have a bit more downhill from this point in the season. I'm really happy with the work the boys are putting in and I really have to give them credit for an awesome job, Rome was nothing that we could blame anyone for and I consider it a 10/10 weekend from everyone at Mahindra Racing. Coming to Paris means a different challenge, a very short track and a lot more bumpy.
Also here qualifying will be more important than ever, since overtaking is hard, and also the its hard to go quicker when you have more energy than the others, so you have to be quite aggressive for track position! We had very extensive sim prep for this track and I think as always we came up with some clever things for the weekend. I'm hungry and ready to go!