You are here
Blog two: Felix Rosenqvist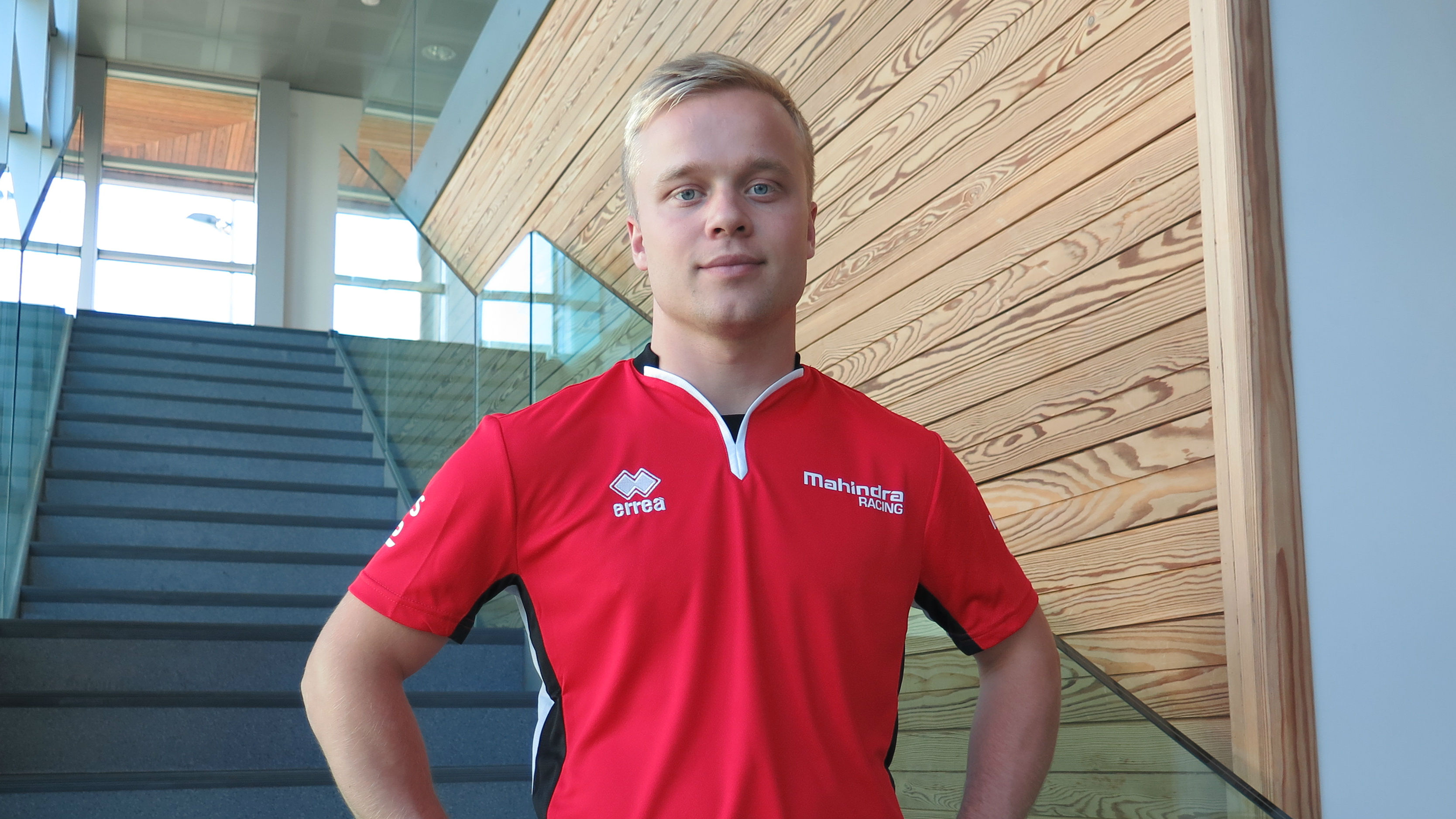 It's time to go to Santiago! It's a venue that I'm really looking forward to! There's something about Chile that's always piqued my interest and I'll finally get the chance to not only visit my dream destination but also race through its capital city. It's been busy days since Marrakesh, which has put me in a positive frame of mind. I'm in a good rhythm and very focused at the moment, so I have managed to squeeze in some other racing activities like the Daytona 24 Hours in between; result wise, it wasn't a success after a puncture ruined our race but it was great fun all the same!
To come back to Santiago, the main thing pre-occupying us is the removal of the pit stop time limit, which effectively means that every tenth of a second that we gain in a pit stop is time that we gain in the race. This obviously turns things around completely as we now have to fine-tune everything from where we position the cars between me and Nick in the garage to how quickly you can attack and drive out of the garage, and most importantly, how quick you can run from one car to the other and get strapped in. It puts a lot of new pressure on the new guys in the team who already have a difficult task to complete. But all in all, it's a cool thing from a sporting point of view and I'm looking forward to seeing how it's going to play out! Considering the level of competition, it's certainly going to be a close race.
And the circuit is the biggest highlight. It's a really cool circuit located right in the center of Santiago, and reminds me of the Montreal ePrix circuit. Layout wise, it features a cool mix of high and low speed (mainly 90 degree corners) but also some elevation changes, and a really long and tricky double-apex right hander.
I think the biggest challenge is going to be maintaining the temperature of the batteries. We are aiming to maintain an ambient temperature of 29-35 degrees, and the track and the length of the race will make Santiago similar to the race in New York last year where some cars went very slow in the end after the batteries heated up and lost regen completely.
All in all, it's going to be a super cool challenge, and I don't think the Santiago ePrix could have come at a better time – bring it on Chile!