You are here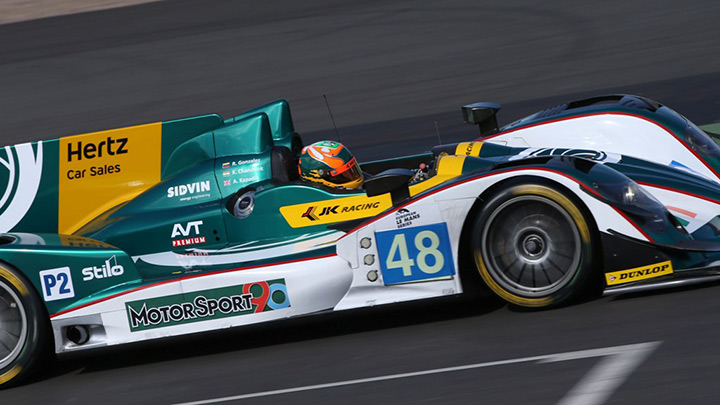 Karun Chandhok qualified in 3rd position for Murphy Prototypes in his first ever European Le Mans (ELMS) race at Silverstone.

Murphy Prototypes had a tough start to the weekend with an electrical issue curtailing their running in Free Practice 1. The team managed to finish 6th overall in FP1 with Chandhok posting a time of  1:52:881. Chandhok was able to better that time in Free Practice 2 to finish 5th overall with a time of 1:50:444.

Qualifying saw Chandhok leading the charge for the Murphy Prototypes team in the Hertz Car Sales Oreca 03 Nissan. Former F1 driver Christian Klien went on provisional pole before British driver Harry Tincknell took over at the top with a 1:47:702. Chandhok slotted into second position with a 1:48:912 before Frank Mailleux just pipped him for second position with a 1:48:854.

Chandhok commented, 'Its a good start to the season and the team is very excited to start in 3rd position. The car is working well and more importantly all three drivers seem to be comfortable with the car. It's a long race so qualifying not as critical here but always good to start at the front of the grid.'

The first round of the ELMS race at Silverstone will see 112 drivers, 39 cars and 25 nationalities in action.