You are here
TVS Non-Stop Victor: Part 1
It's a lovely morning in Hosur and team TopGear is at the TVS Motors factory. The rain has cleared and the weather seems pleasant, just right to begin this epic non-stop Victor ride. Over the next couple of days, we will travel from Hosur, in Tamil Nadu, all the way up to TVS' engine plant at Nalagarh, in Himachal Pradesh. Yes, you read that right, roughly 2,500km and nearly the entire length of the country. Most importantly, the TVS Victor will have its engine running continuously for the entire duration of the journey as we move through more than ten states over the next three days. Time to flag off the non-stop journey and get rolling through the first leg that sees us travel from the factory gates at Hosur to Hyderabad via Bangalore.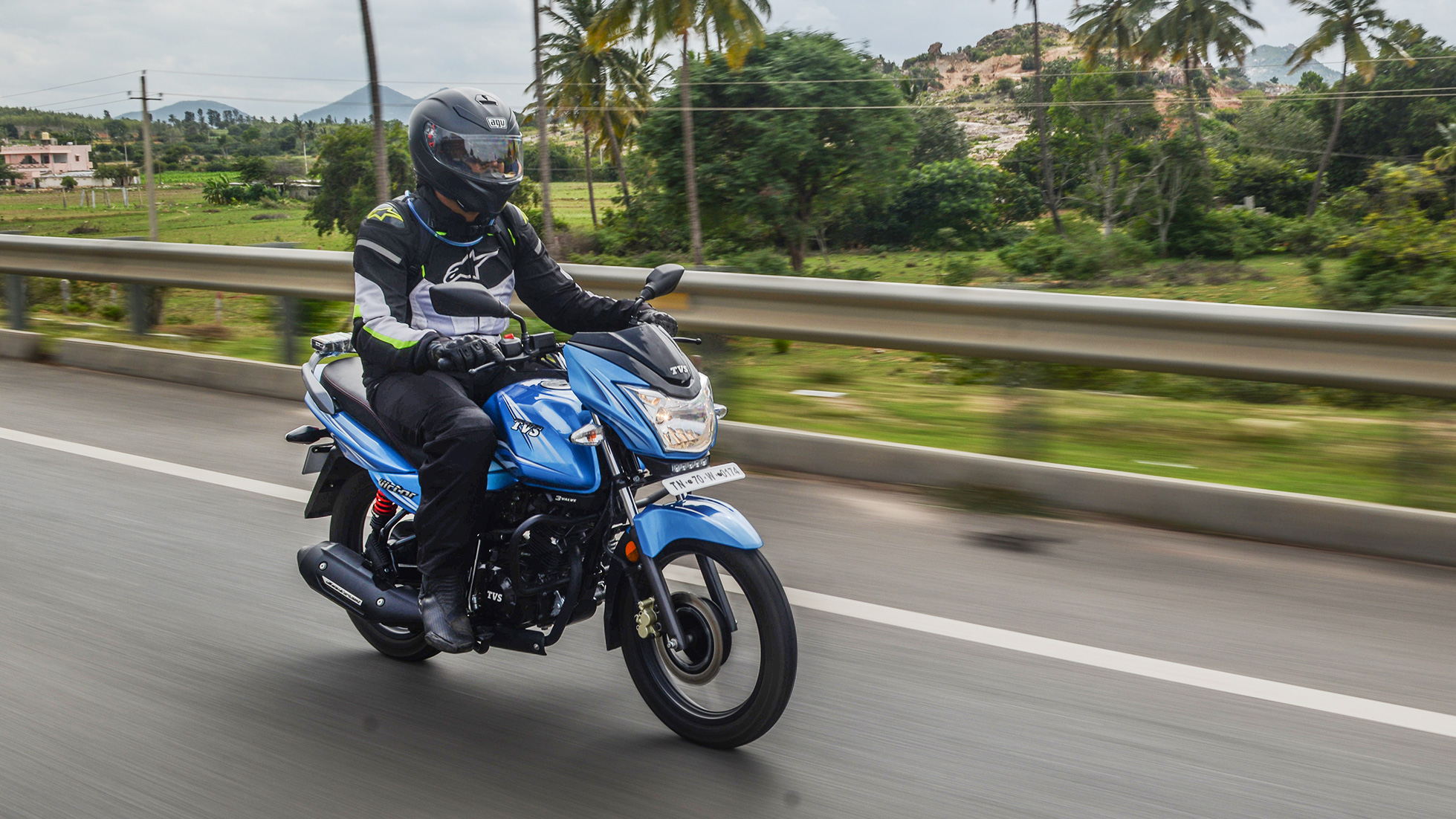 With the Victor's ignition turned on, it was up to Debabrata to negotiate peak hour traffic in Bangalore and cross the length of the city without stalling the motorcycle. Couple of hours to negotiate Bangalore and then we hit the highway towards Hyderabad, past the airport. Traffic eased up and this allowed Debu to relax a bit and enjoy the ride. In fact, so much did he enjoy himself that he ended up overshooting the speed limit. Of course, Karnataka's finest didn't take long to check him and he was soon fined for speeding. Eventful start for the non-stop Victor then.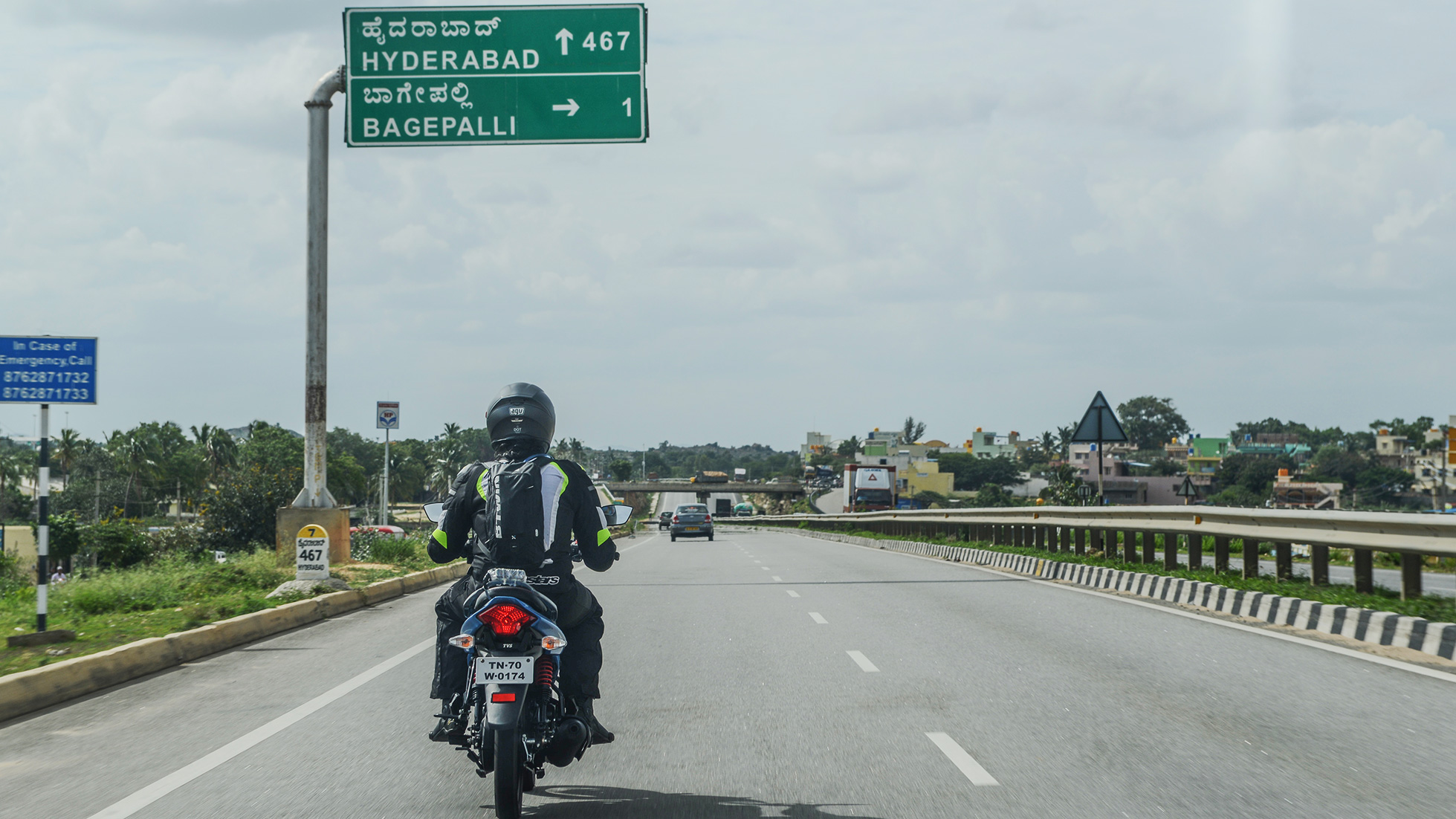 However, as team TopGear crossed into Andhra Pradesh and carried on towards Telangana, the roads kept getting better and traffic thinned out. Cruising along was great and the seat was so comfortable that Debu had the suspension stiffened up. Finally, after more than 700km, Debu hopped off and handed it over to Chris for the next leg of the journey.