You are here
Morgan prepares for its 110th birthday with splendid specials
In 2019, the Morgan Motor Company will reach the grand old age of 110 years. Imagine the size of the birthday cake. Supported by a wooden frame, natch.
Now, given most car companies will use any excuse to cook up a special edition, it's no surprise that Morgan will mark this occasion with some limited-series versions of its range. What will shock you is not just how tastefully executed they are, but how much extra Morgan is charging for them. We won't beat about the bush – it's nowt. Nada. Zero. Nothing.
Take the Morgan Plus 4 or the Morgan Roadster. The company says the 110 Anniversary versions will come fitted with a 'race-inspired' front valance, rear exit sports exhaust and leather bonnet strap. The paintwork palette includes a selection of colours chosen by Morgan Design – some because they're the most popular with owners and some because they're the personal favourites of the Morgan design team.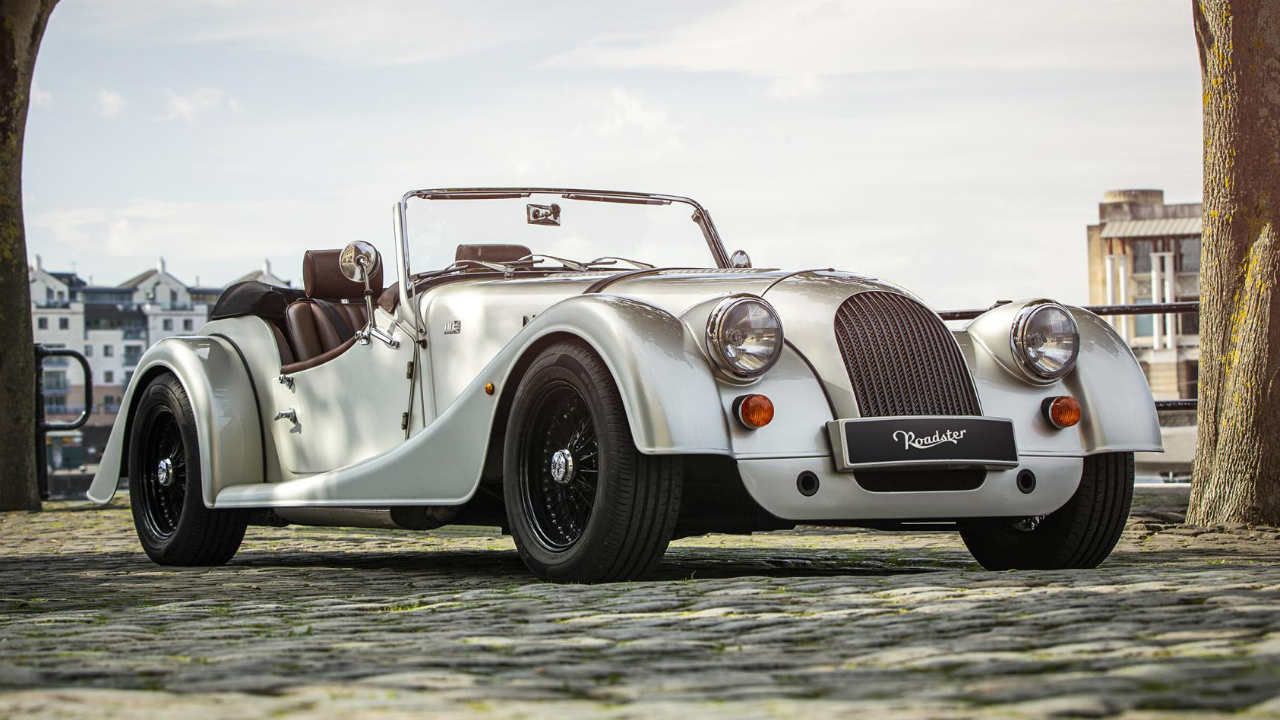 'Inside' – though we're not quite sure it's possible to be 'inside' in a Morgan - you can have trinkets like a leather or wood rimmed Moto-Lita steering wheel, racier seats in bespoke leather, and '110' logos embroidered into the headrest.
But, with all this special spec added on, Morgan isn't charging a penny. So too with the Roadster, but the 110 Anniversary version still costs the same.
And the 3-Wheeler? Well, its birthday presents include black roll hoops, black exhaust heat shields and a body-coloured engine cowl, plus a fresh smattering of colours. It seems Morgan is happy to build these celebratory models with extra goodies for the love of it, not to make a quick quid.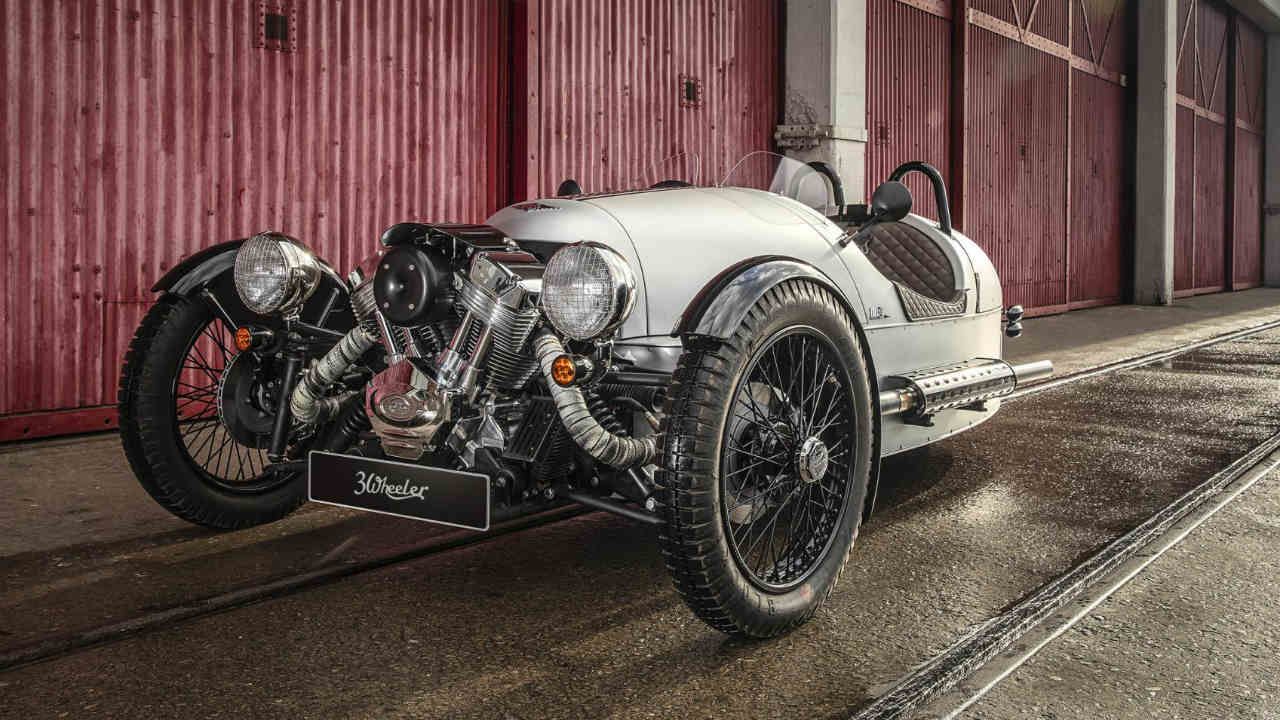 There'll be more treats to come from Morgan throughout its 110th year, according to company boss Steve Morgan, who said: "Milestones such as a 110th anniversary offer everyone associated with the brand an opportunity for reflection, as well as an opportunity for us to offer even more to our customers. The '110 Edition' vehicles are the beginning of our celebrations, and we look forward to making further exciting announcements throughout 2019."