You are here
If there's one thing you want to do over a weekend
, it is to escape the daily routine and explore. This exploration often takes you off the beaten track and onto challenging paths. Not something every other car can manage. This is where the Toyota Fortuner steps in. With its breadth of capabilities, it is easily the perfect companion for a weekend getaway.
You may have packed your hiking shoes for a little bit of adventure, but there is a distinct ability about the Fortuner that makes everything seem so easy. Fold away the third row of seats, make room for all your weekend luggage, load up your iPod, crank up the volume and drive out. You do need to travel some distance from a city like Mumbai to get into the wilderness and go looking for a bit of adventure. Luckily, the Fortuner deals with highway speeds with ease. Before you know it, a hundred kilometres are done and we are heading beyond the hill station of Lonavala and towards a popular jungle trail at the 19 Degree North adventure park.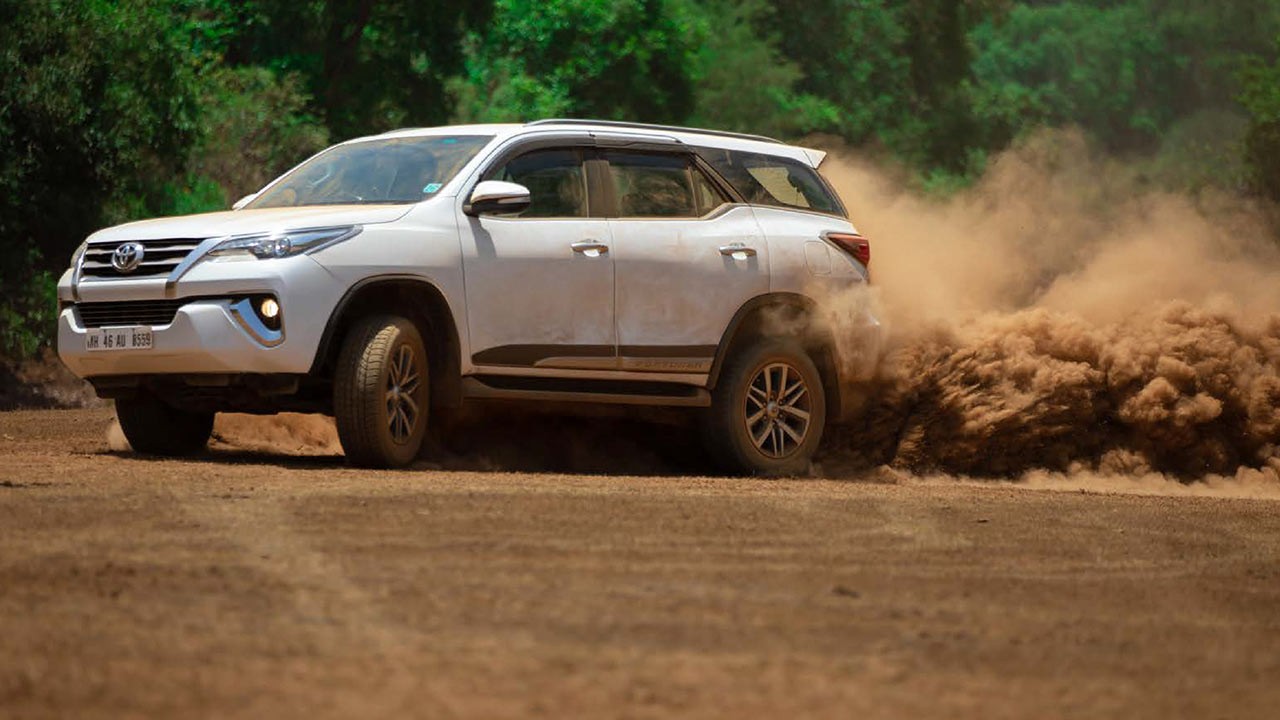 It was all about two-wheel-drive efficiency until this point, but turning off onto a dirt track demands a little extra. Good thing it takes a simple turn of a switch to engage drive for all four wheels. Exploring the heart of nature from the comfort of a plush cabin with the air-con turned up and soft touch panels all around is a bit of a treat. Every incline is seen to without the slightest hassle and for the real serious stuff, there exists a four-wheel-drive, low-range gearbox. This is pretty much your off-road equivalent of a get-out-of-jail card and it worked every time we needed it. There's also an incredible downhill assist feature that lets the Fortuner take over braking duties while you simply steer your way through tricky bits of terrain.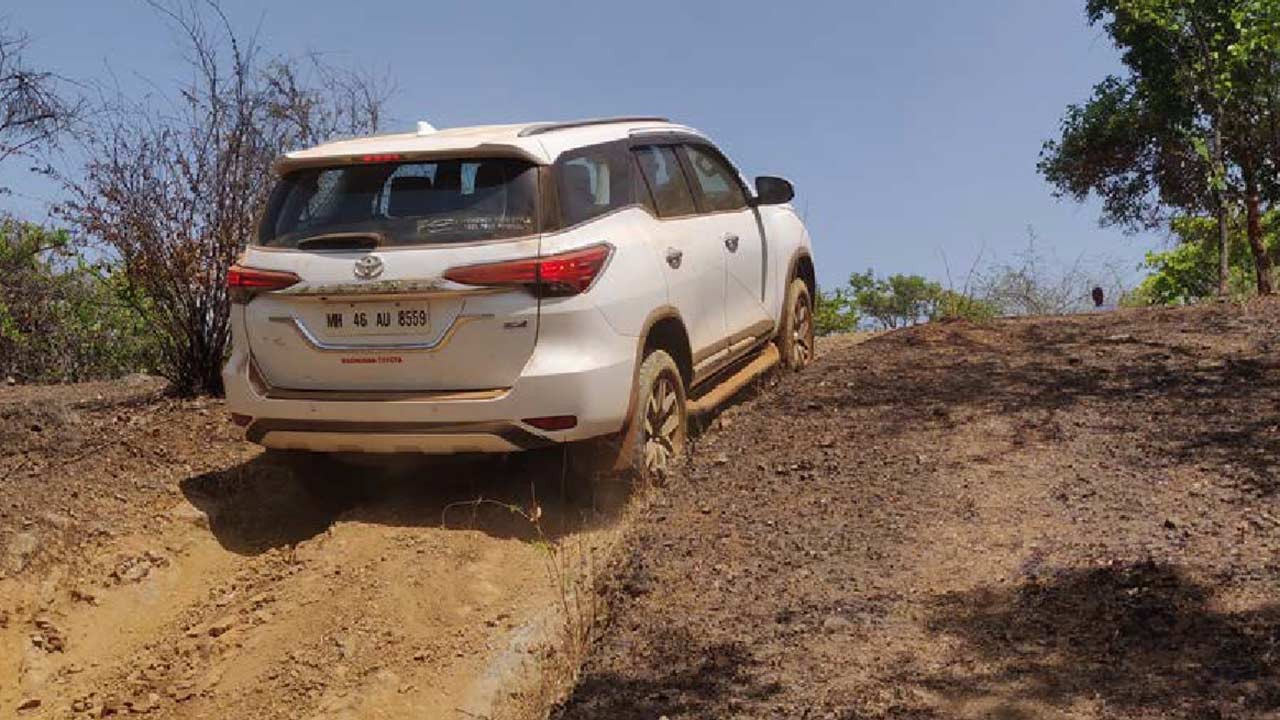 "Dust, gravel, a little stream and boulders were all seen and conquered"
Dust, gravel, a little stream to cross and a couple of mammoth boulders were all seen and conquered. Toyota's four-wheel-drive system combined with a 2.8-litre motor dishing out 450Nm of torque made every challenge look like a cakewalk. However, there was no denying the heat during an afternoon in May. Although the Fortuner did not break a sweat, we needed a change of scenario to complete a fabulous getaway. Quick wash for the superbly styled SUV and we were ready to carry on.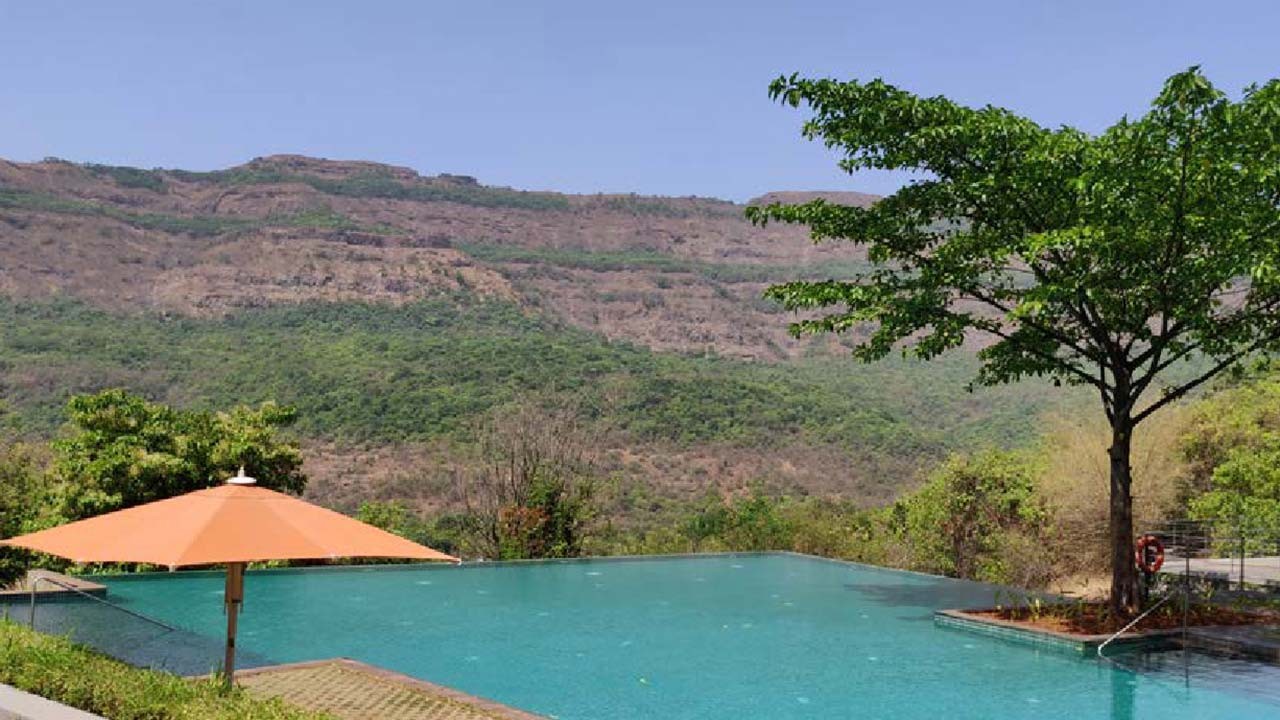 This time around, the destination was an exquisite spa retreat tucked away on the banks of Pawna Lake, the Hilton Shilim. We may not have looked the part with streaks of dust on our clothes, but the Fortuner transformed into an elegant chariot and landed a spot of pride in the driveway. It was time for us to unwind as well as we strolled through the heavily shaded paths around the hotel and indulged in a cup of hot coffee by the pool. This was quite easily the perfect weekend with a healthy dose of adventure and an equal dose of luxury. And it is difficult to imagine a better companion than the Toyota Fortuner.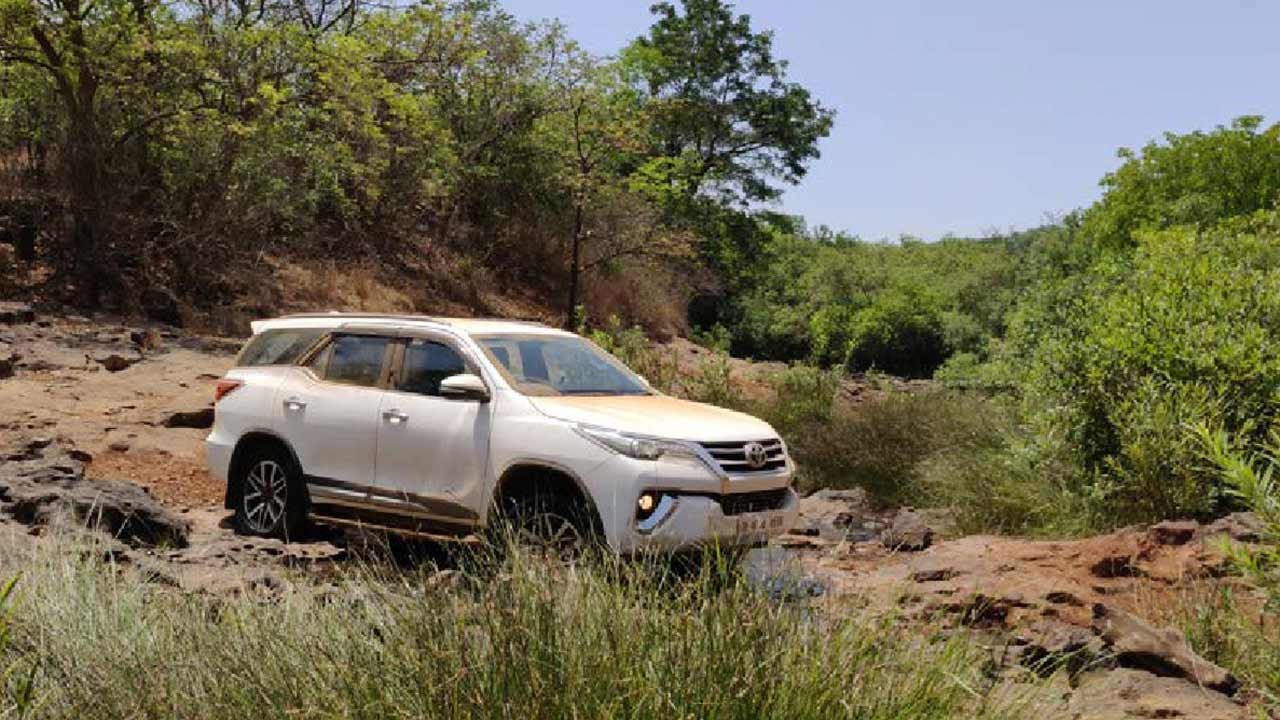 Photo Courtesy: Rushad Malegam, Brown Book Studios Pvt Ltd