You are here
Tata Harrier to be powered by a 2.0-litre diesel engine
It's no secret that Tata is going to launch a new SUV called the Harrier. The launch is still a few months away, but the carmaker has been quite active creating buzz before its official unveiling. First, we got the name and then some details about its platform followed. If you are an avid user of the internet, you may even have seen the SUV wrapped in camouflage. Now though, Tata has revealed some more details about the car's engine.
The Harrier is going to be an all-new model from the carmaker. Powering the five-seater SUV will be an all-new 2.0-litre diesel engine. The Indian carmaker will source the diesel engine from FCA and it's the same powerplant that we have seen in the Jeep Compass. But, Tata has tweaked the engine to some extent. It will feature an electronically controlled variable geometry turbocharger (eVGT), a state-of-the-art ERG system and a low friction valve train. In layman's term, this means that the 2.0-litre oil-burner will be performance oriented as well as polar bear friendly.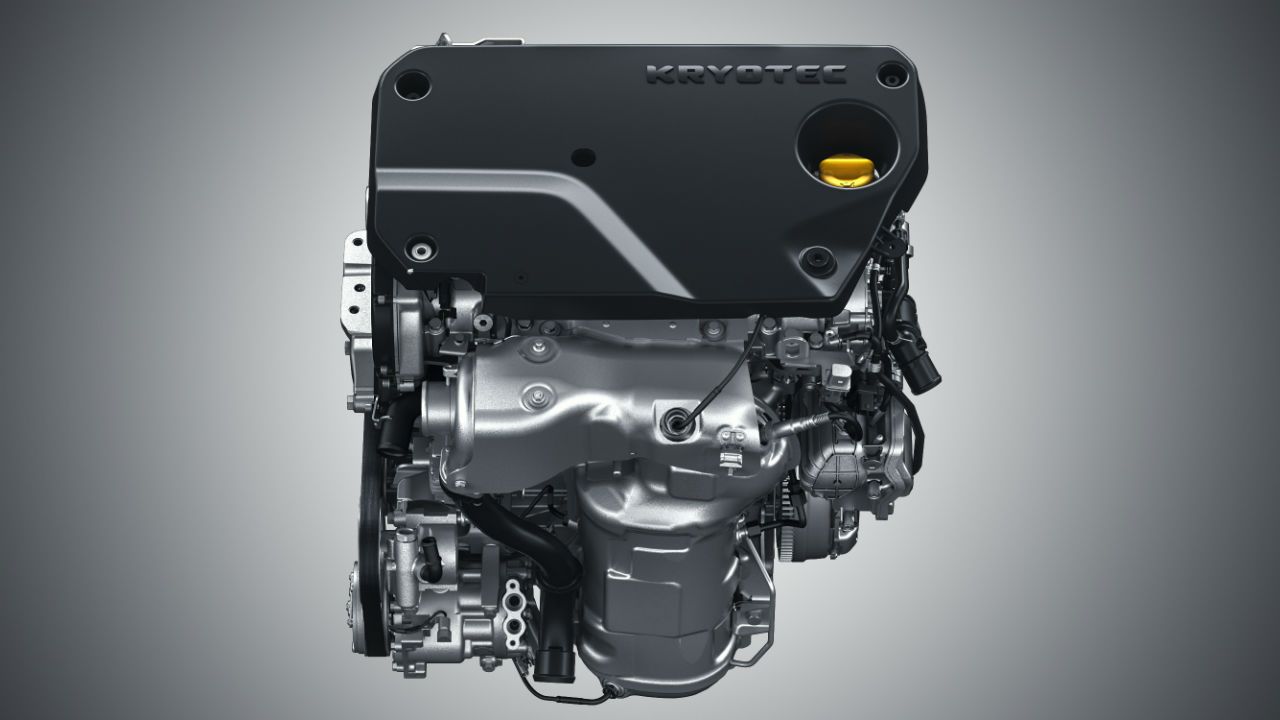 There are no power figures released yet but expect the diesel motor to produce around 140bhp. The Harrier will be equipped with multiple drive modes and ESP. The carmaker will also launch a seven-seater version of the Harrier which will be powered by the same engine but will have around 170bhp at its disposal.
Tata has worked very closely with JLR while developing this car. In fact, the Harrier will sit on Land Rover's D8 platform. Cars such as the Range Rover Evoque, the Land Rover Discovery Sport and the Jaguar E-Pace all use the D8 platform. The British carmaker has already sold more than one million cars which are based on the D8 platform.