You are here
The Overfinch Supersport is very loud and carbon-y
Overfinch's latest modified Range Rover is all about going as quickly, as loudly and as obviously as possible. Well, that's what it looks like to us, anyway.


Based on the Range Rover Sport SVR, the 'Supersport' is supposedly an even higher performance version of Land Rover's fastest model. Though Overfinch doesn't actually say whether it makes any more power than standard.


The Supersport has uprated eight-piston Brembo brakes, a titanium exhaust that delivers a "significant weight saving" as well as "impressive volume" and a carbon induction system, increasing cold air-flow to its 5.0-litre supercharged V8. The existing SVR is not quiet. This ought to be ballistic.


Carbon fibre has been deployed elsewhere, too. Lots of it, as the Supersport gets a full carbon bonnet, as well as a carbon grille, sills, vents, bumpers and spoiler. The backs of the front seats are carbon, too. Customers can choose to have all their carbon in a herringbone weave, crushed, satin, or gloss finishes.


Limited to 25 cars, Overfinch says no two Supersports will be the same thanks to all the personalisation options it offers. Which means a few might end up looking okay. Maybe.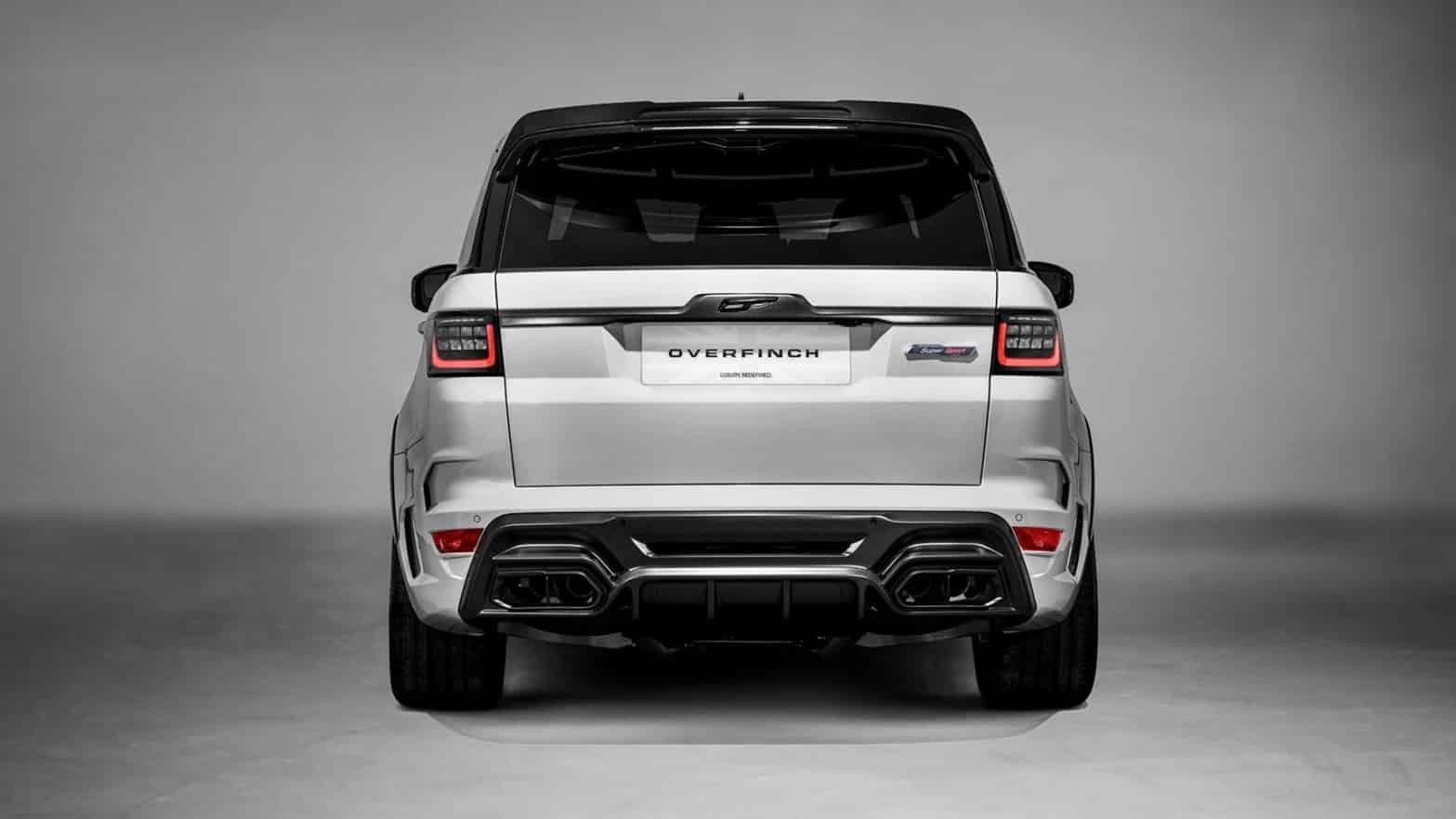 Full screen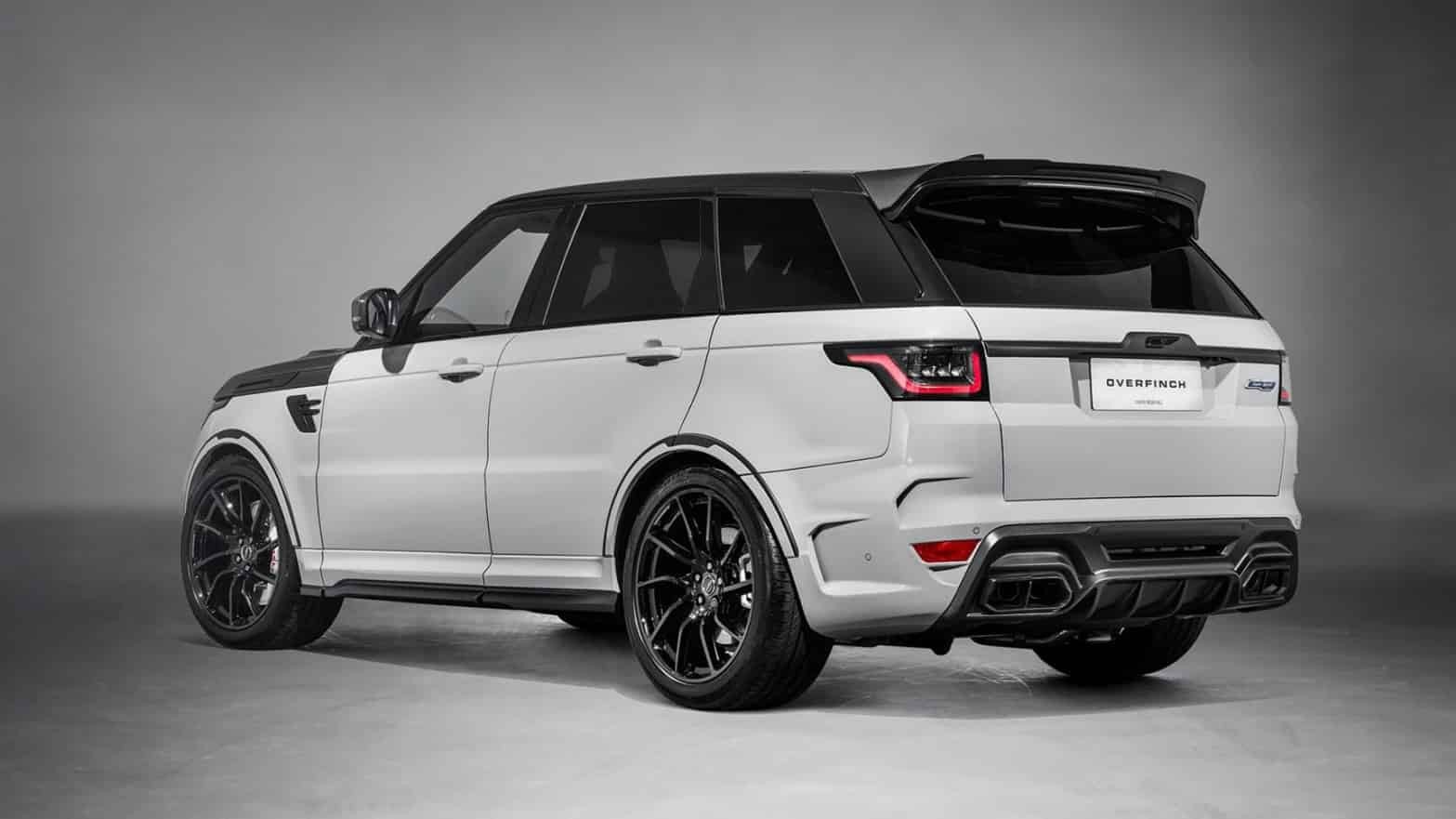 Full screen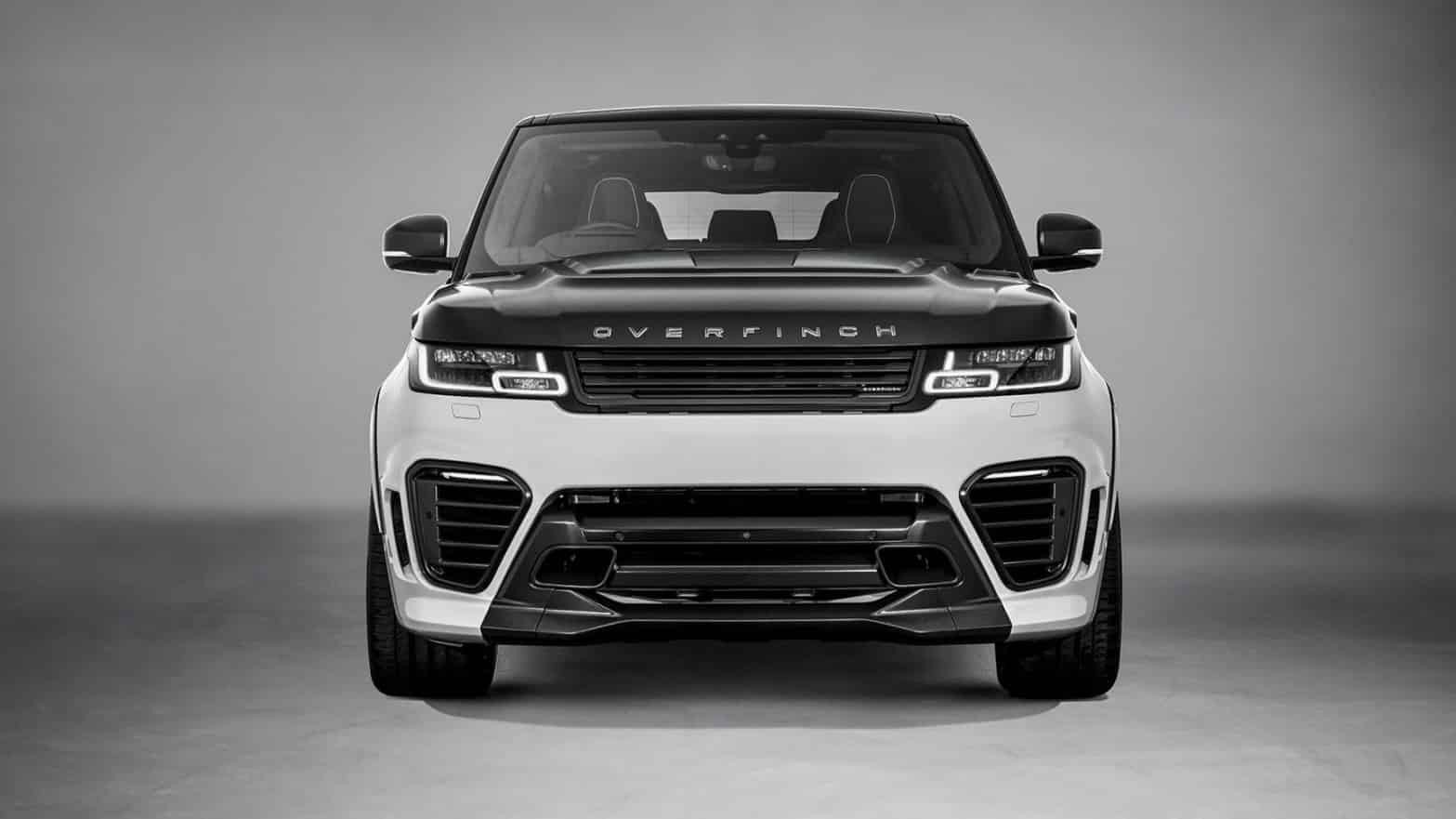 Full screen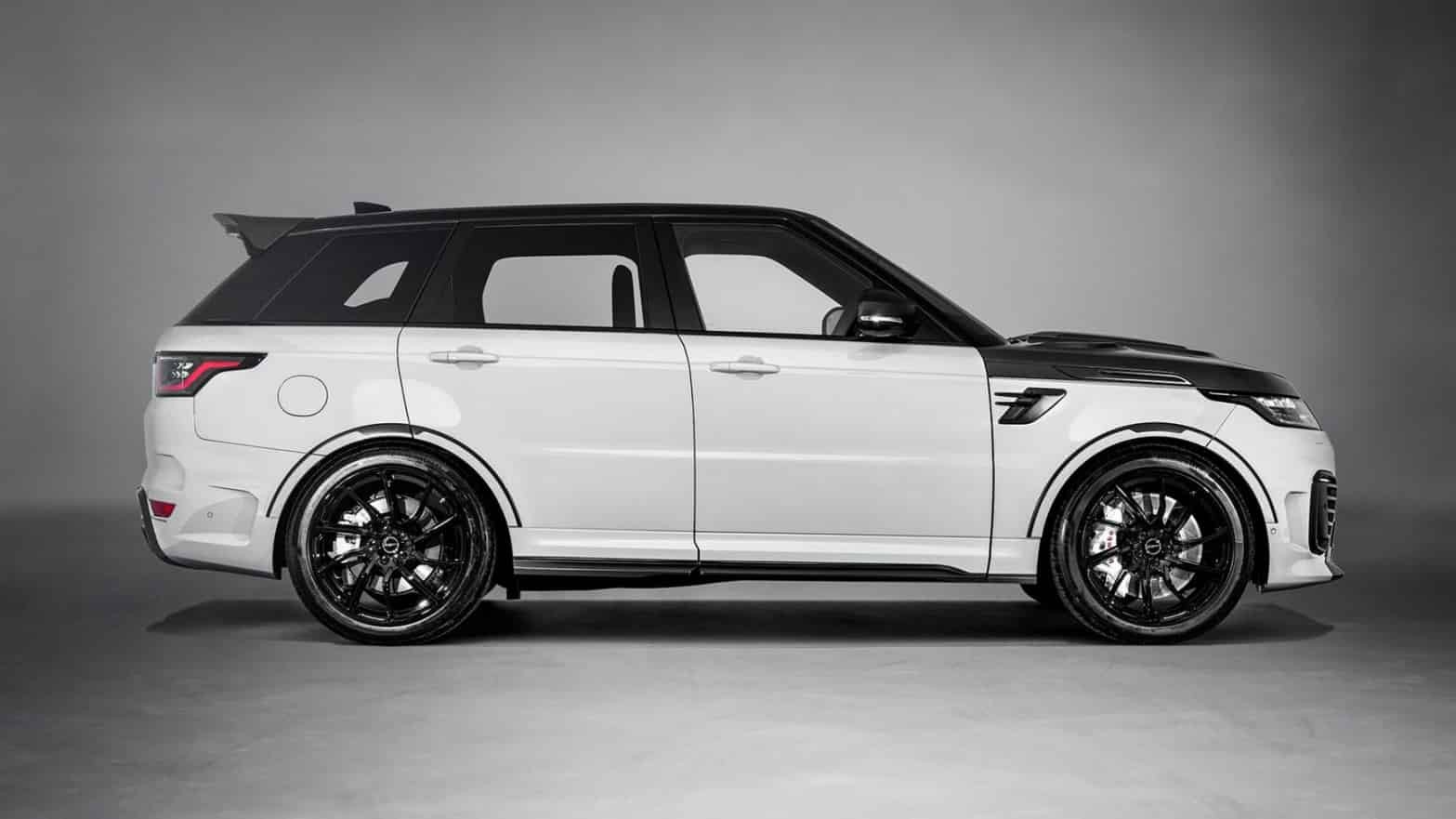 Full screen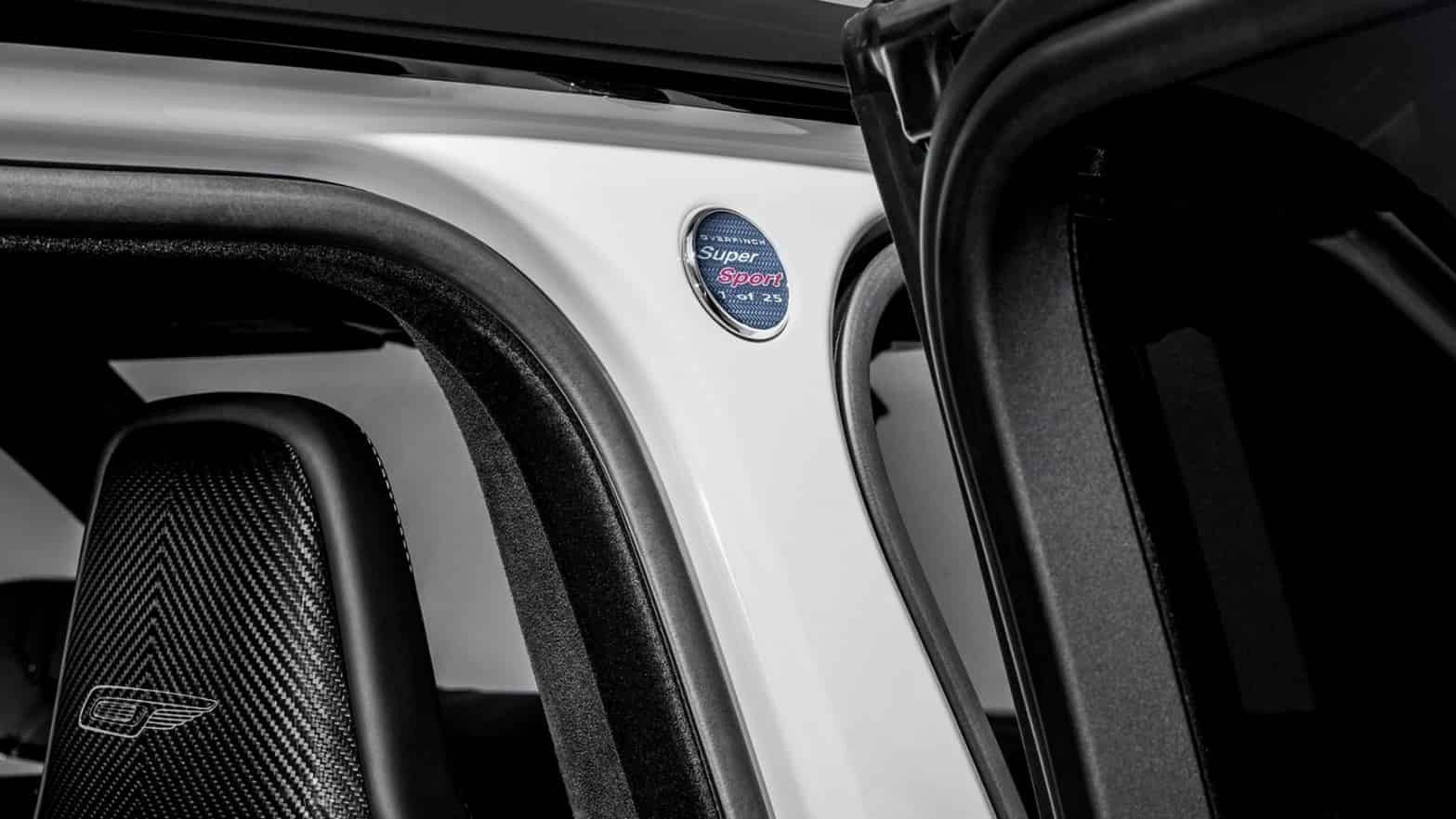 Full screen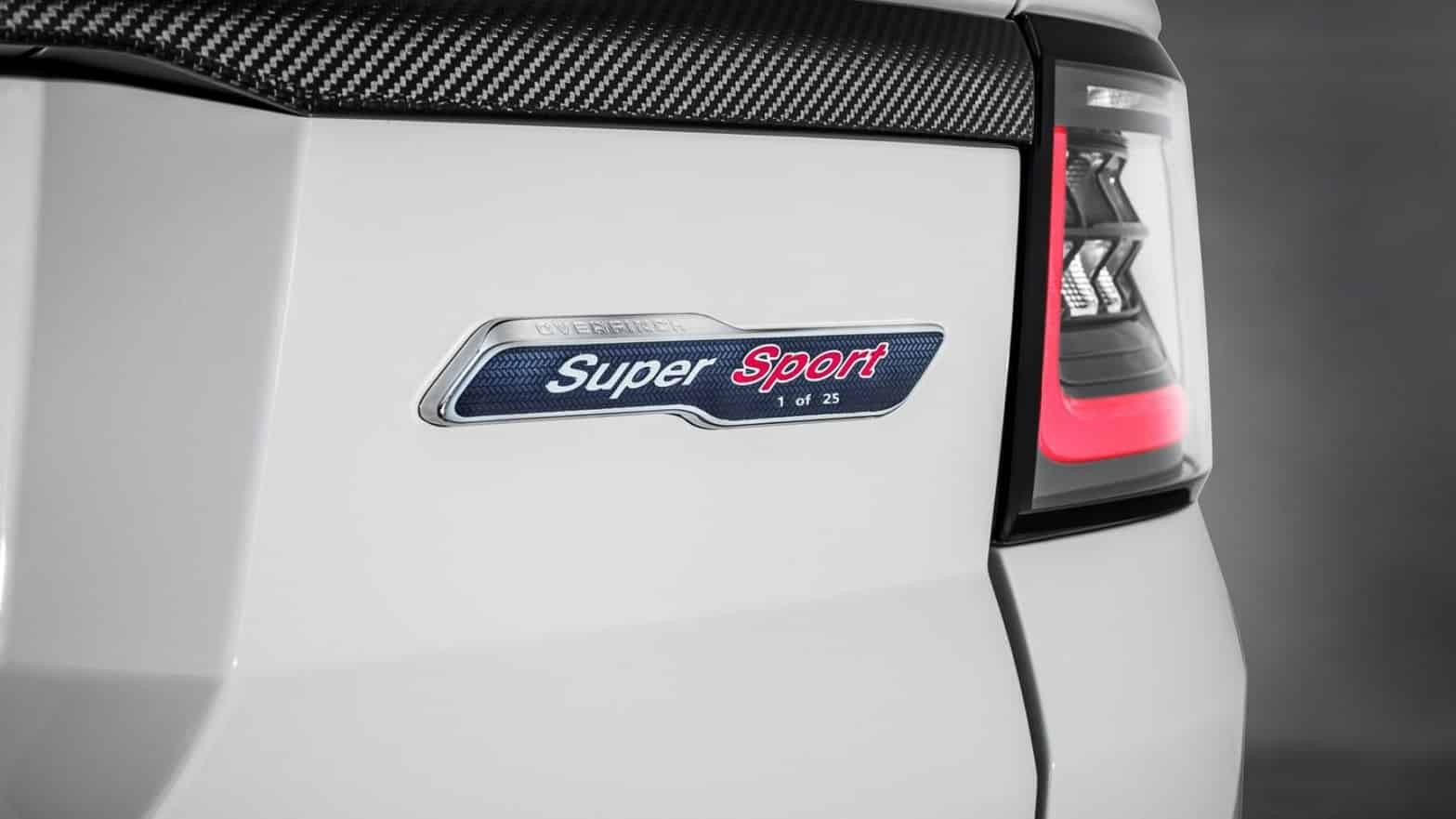 Full screen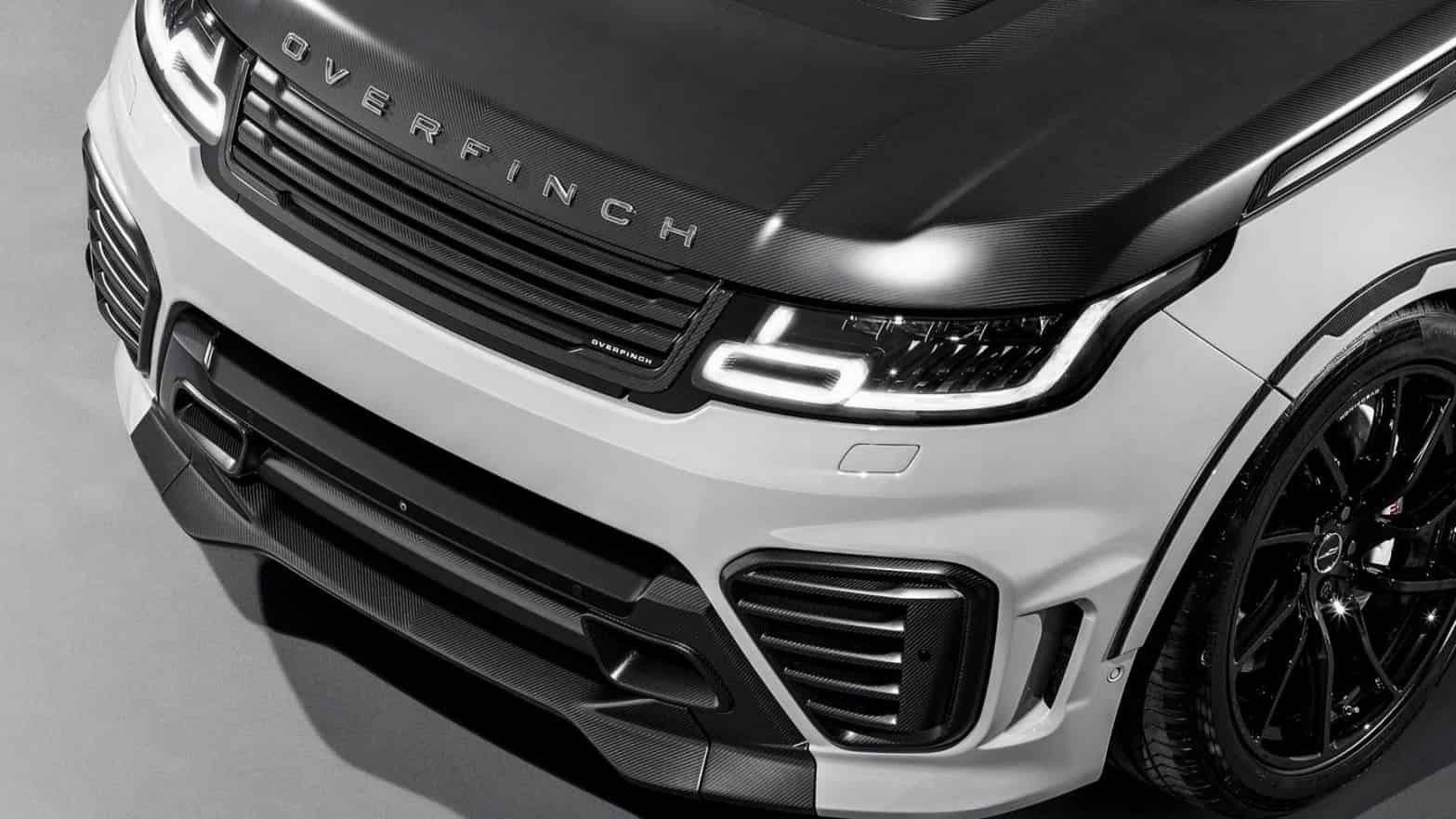 Full screen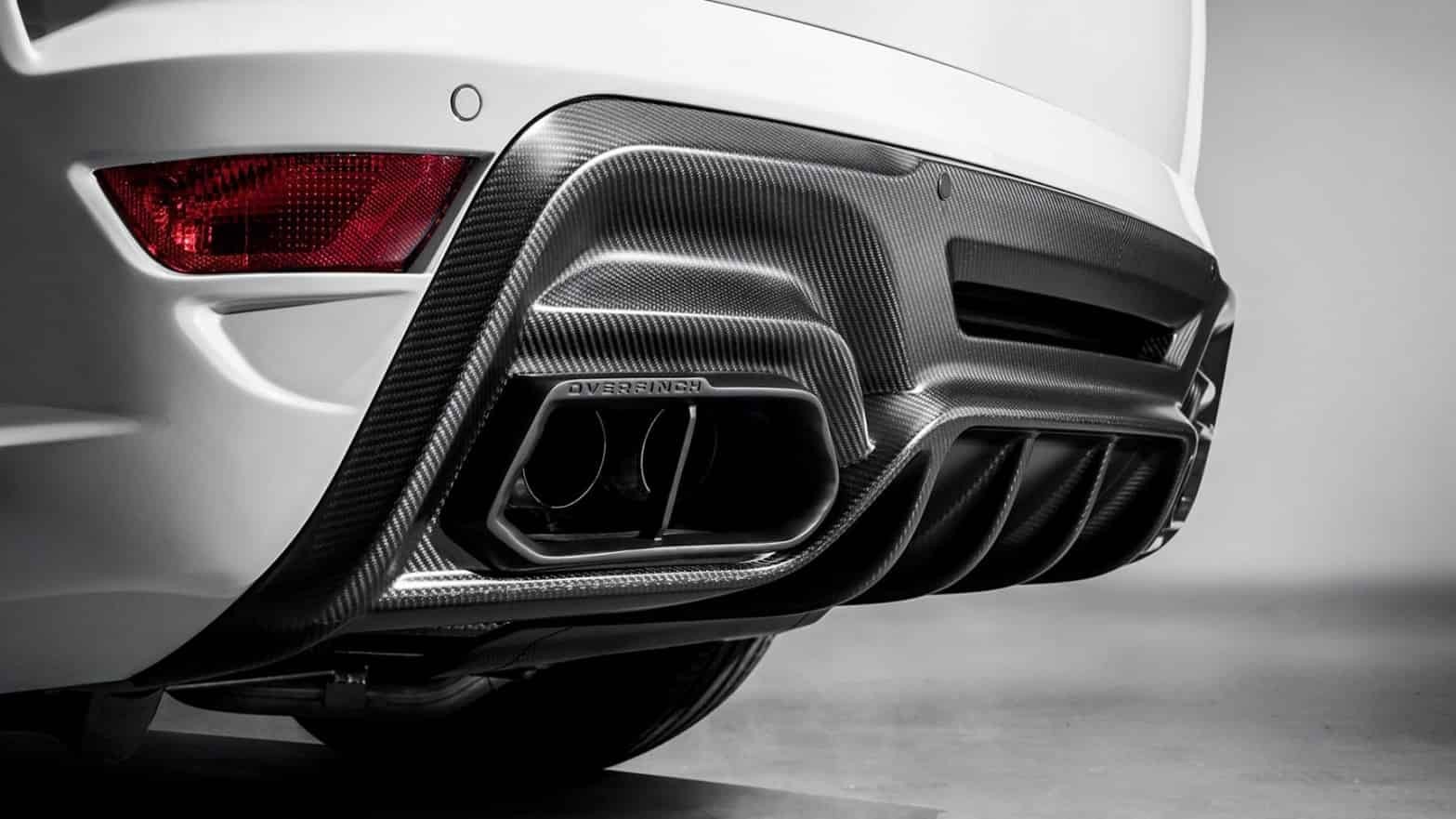 Full screen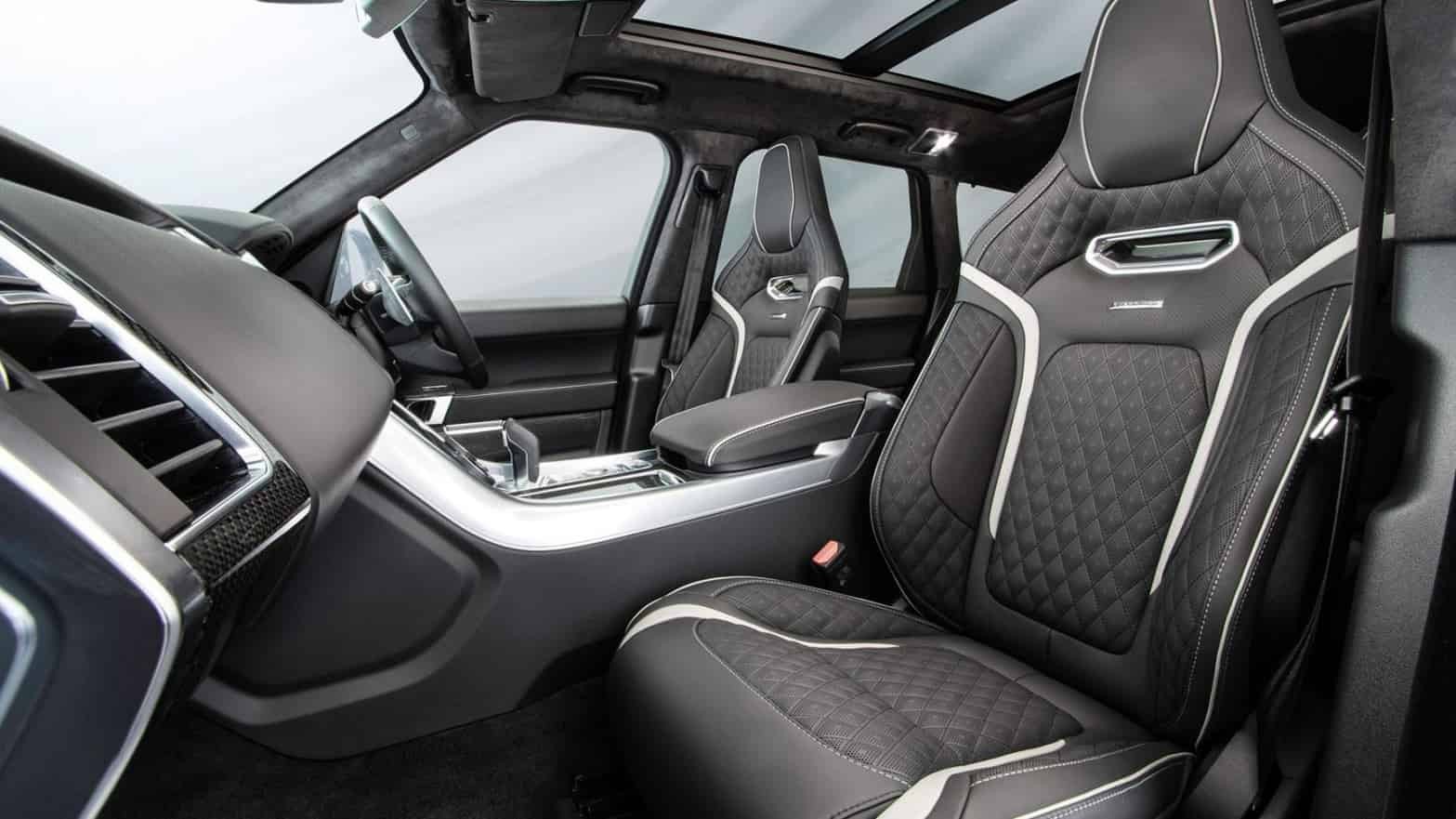 Full screen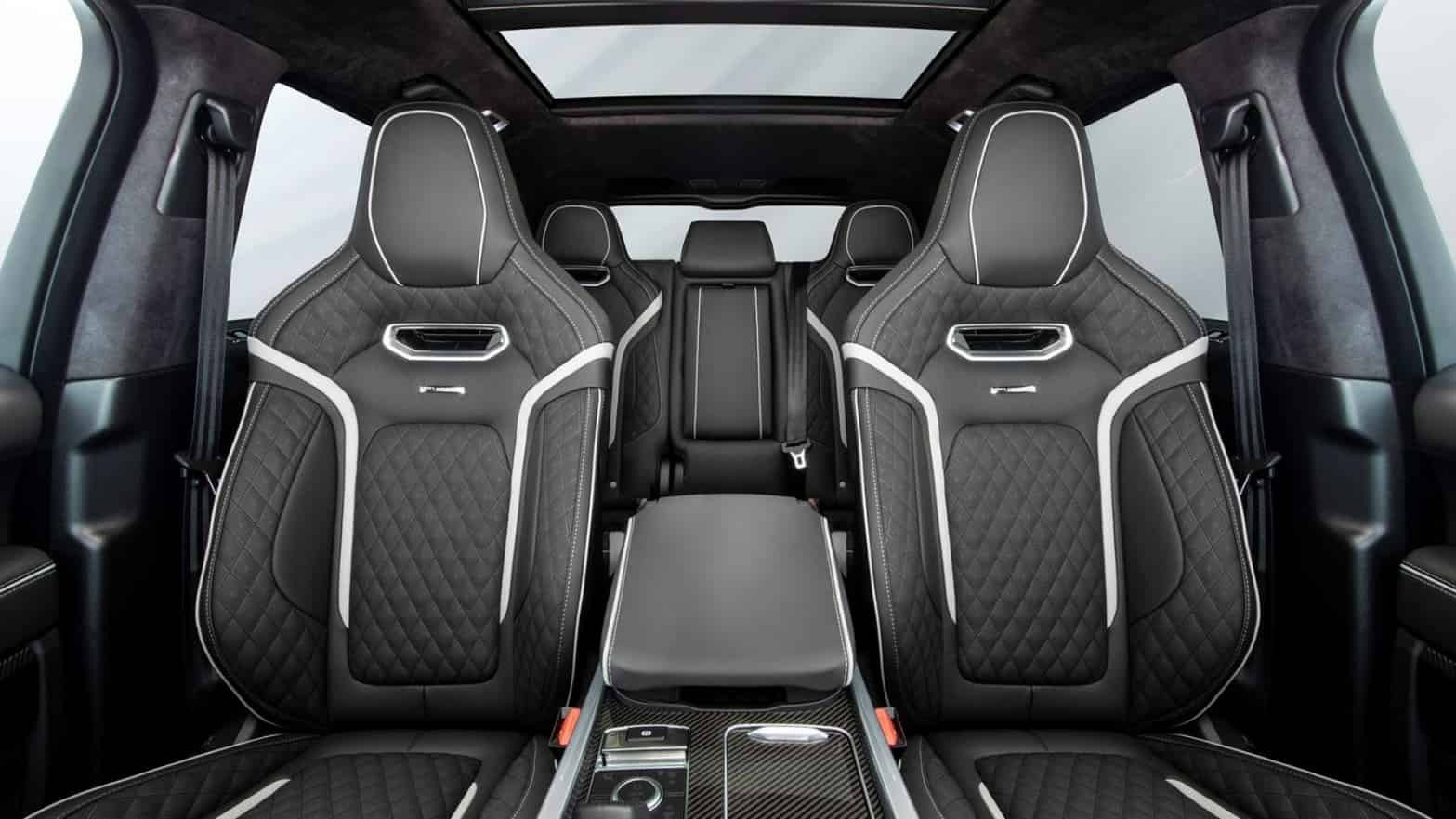 Full screen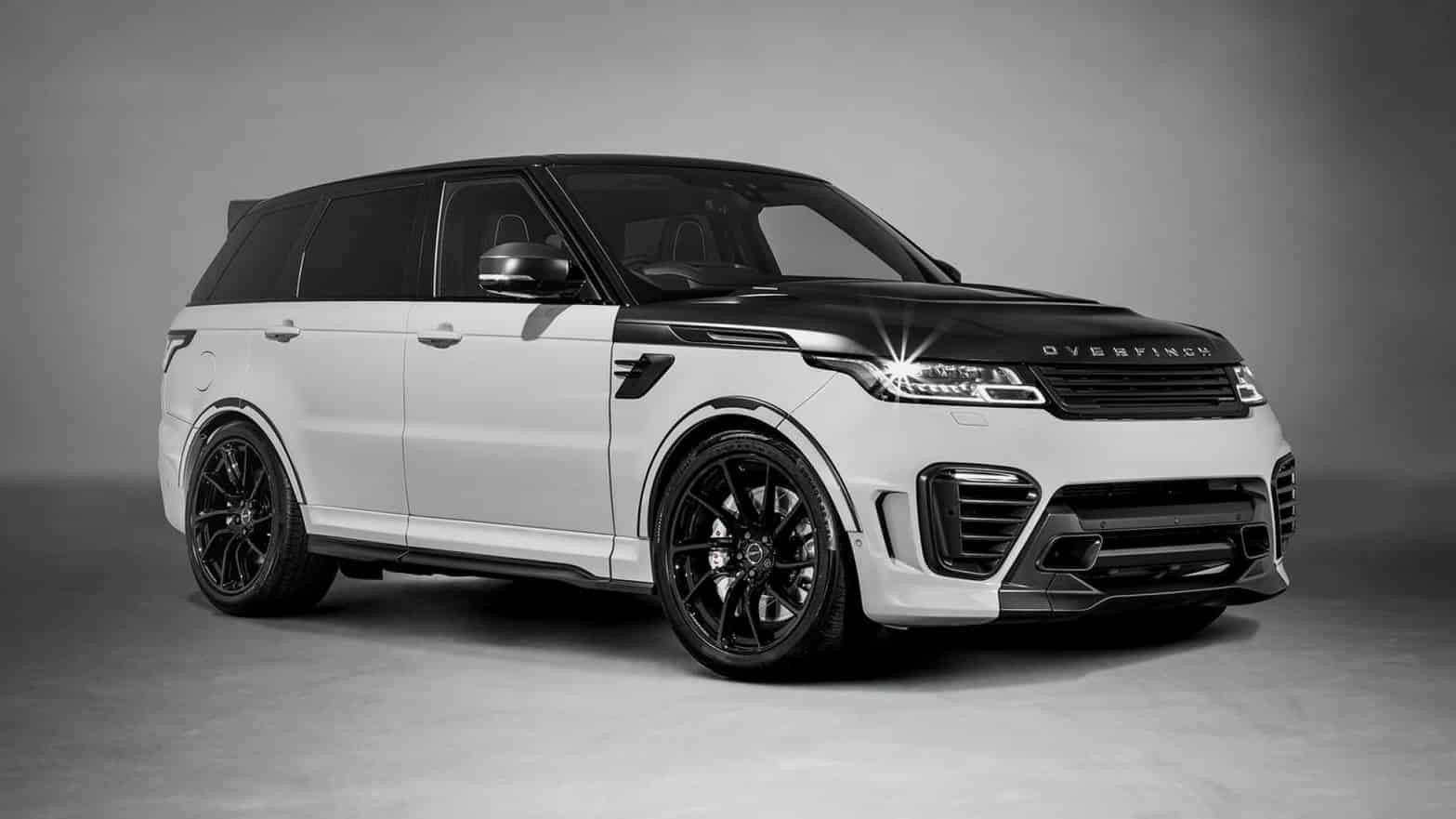 Full screen