You are here
This is the Nürburgring-spec Volkswagen ID R
Ever since the Volkswagen ID R - and its team of 30 engineers plus driver Romain Dumas -
smashed the Pikes Peak record
back in June 2018, its makers appear to have become a little bit record obsessed. And we love them for it.
Dumas completed the 20 km hill climb course in Colorado in 7m 57.148s, taking over 16 seconds from Sebastien Loeb's previous record run with Peugeot. Then, in January this year, the ID R team announced that they were
gunning for a new EV Nürburgring record.
The time to beat stands at 6m 45.9s, which was set by the NIO EP9 back in 2017. To compete though, the ID R has required serious aerodynamic changes from its high-downforce Pikes Peak set-up.


What you see above, then, are the first images of the low-drag ID R that'll take on the Nordschleife this summer. Adaptations include new front-spoiler elements on top of that continent-sized splitter, a redesigned floor and a new rear wing.

That wing also uses a DRS system like F1 cars of today, which when opened, means 20 per cent less downforce on the straights. Handily, this also means less sweet, sweet battery power is needed to punch the ID R through the air. Good news, because batteries = weight.


The drivetrain underneath will stay the same though, with an electric motor on each axle combining to produce a total of 670bhp and 650Nm of torque.
Full screen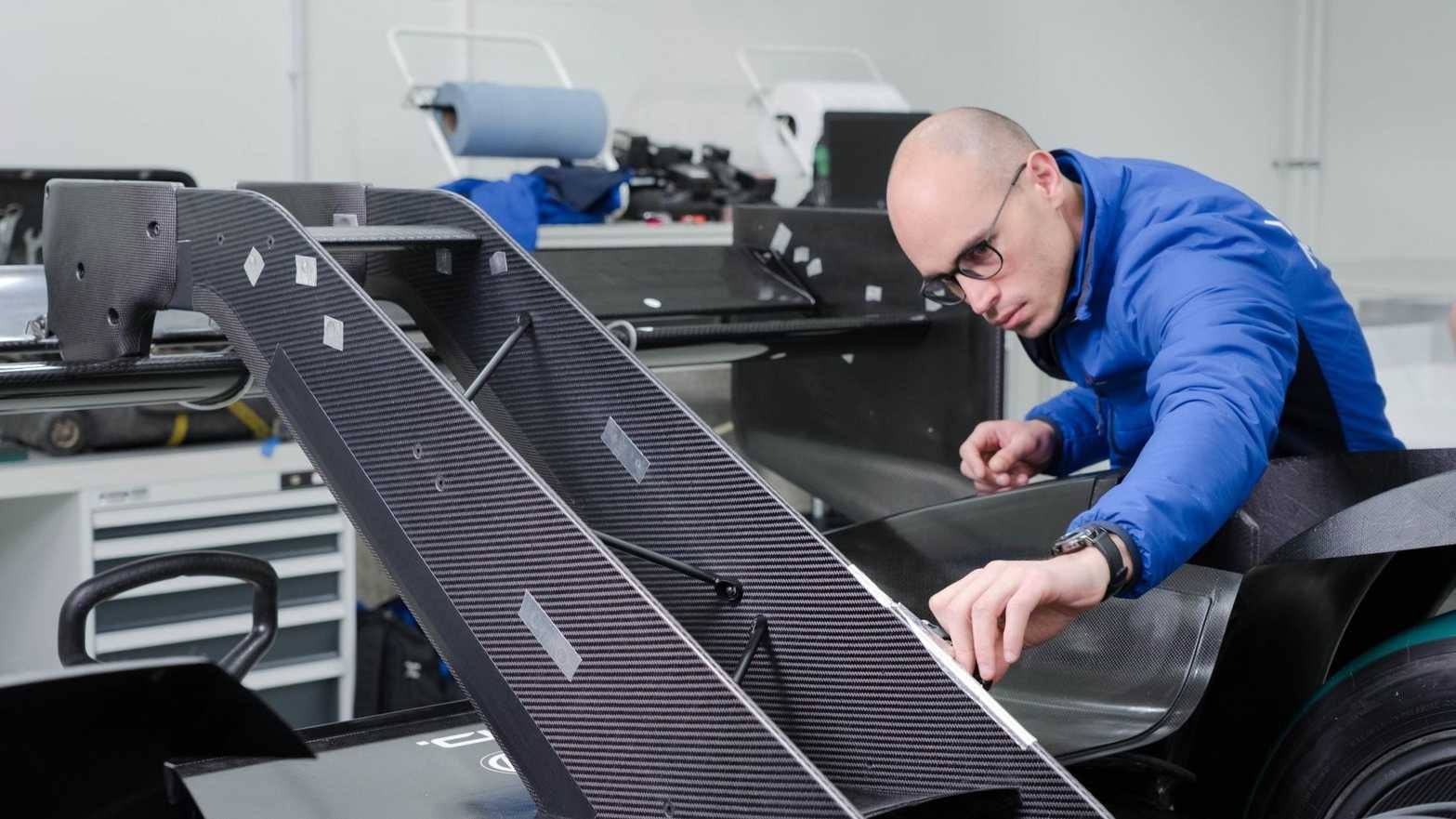 Full screen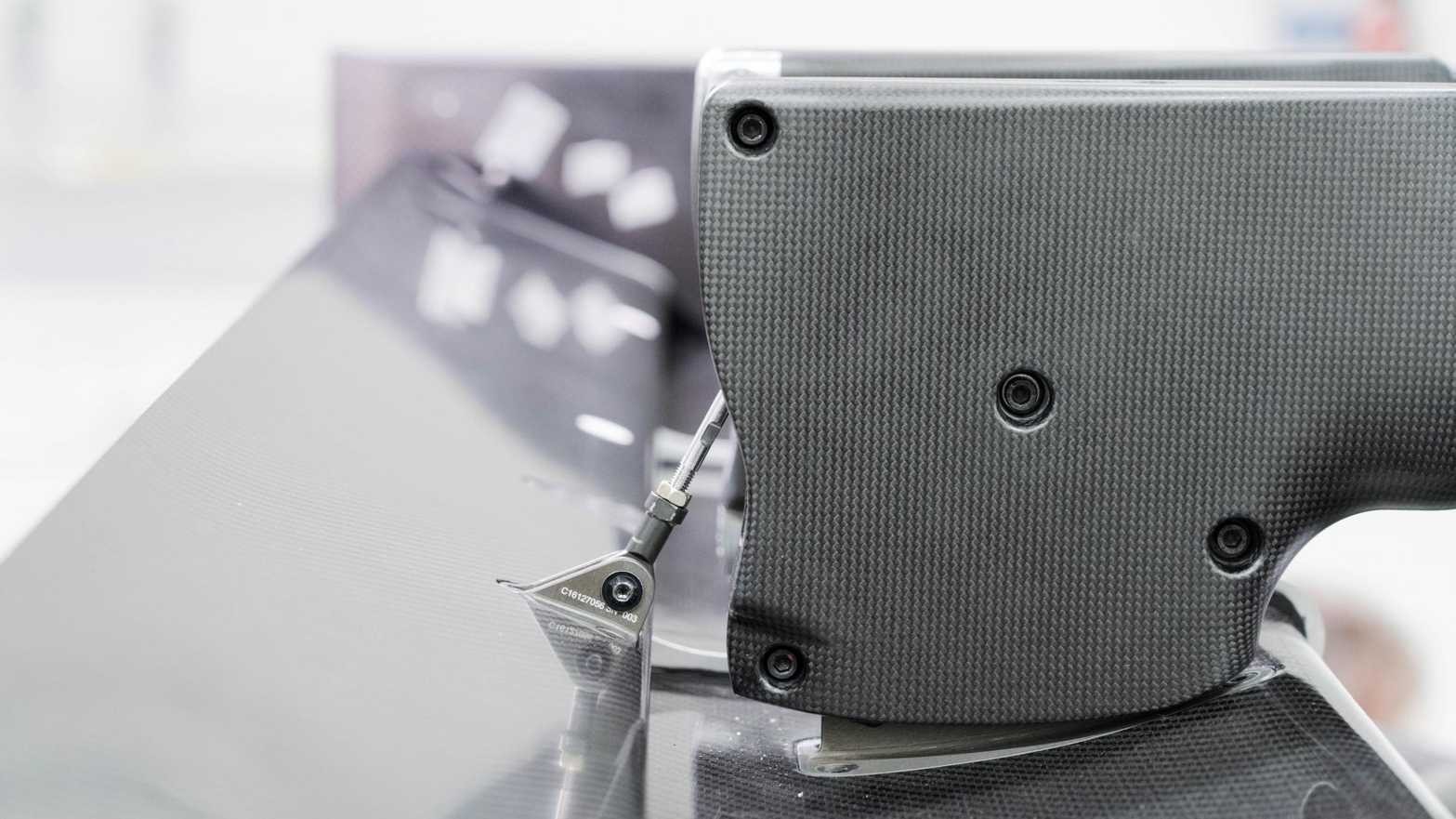 Full screen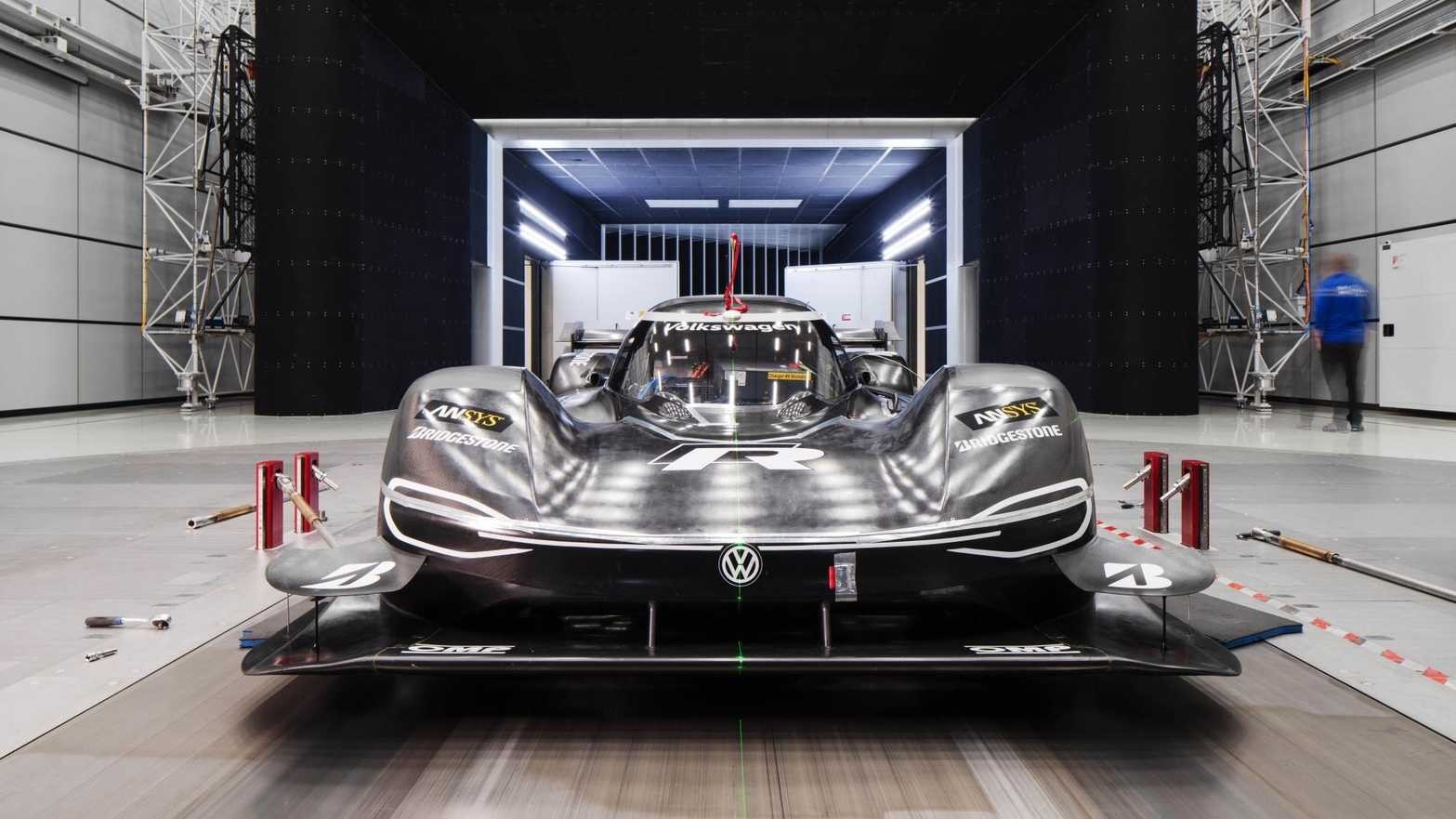 Full screen