You are here
This Renault concept makes us despair for the future
Renault is clearly putting all of its eggs into the autonomous driving basket of ideas for the future of motoring. Last year it unveiled three self-driving concept cars – the
EZ-GO, EZ-PRO and
EZ-ULTIMO– and no matter how satisfying those three names are to read aloud, the cars won't be nearing production any time soon.
The French carmaker's latest attempt shuns those huge concept wheels though and looks far closer to being able to hit the streets.


Now, we've nothing against the advancement of modern technology, but the EZ-POD that you see above is essentially designed to make us lazier than we already are. Renault describes it as a "small, autonomous, connected and electric robo-vehicle, designed to transport people and goods over short distances."
Riiiiiight
.
It's built on the same platform as a Twizy, so seats two adults, but the battery size is pared back to the absolute minimum (the Twizy gets a range of around 100km) and all manner of cameras and radars are added to help the computer see where it's going.


There's no word on speed, but Renault references electric scooters and the bicycle when describing the EZ-POD as a 'limited-speed micro-mobility solution'. Not quick then.


So just why has this concept gotten our goat more than all of the other autonomous pods popping up all over the place? Well, Renault says that the EZ-POD could be used in pedestrianised environments such as airports, car parks or shopping centres. Seriously, what on earth was wrong with walking?


Yes, not everyone has that luxury, but do we really want Twizy-sized cars zipping around airports without a human at the helm? Everyone will just think those Pod Parking carriages would have literally gone off the rails.


Anyway, the EZ-POD is apparently a work in progress and will evolve in line with the feedback it gets from users. Someone give us a go so we can tell it how we really feel…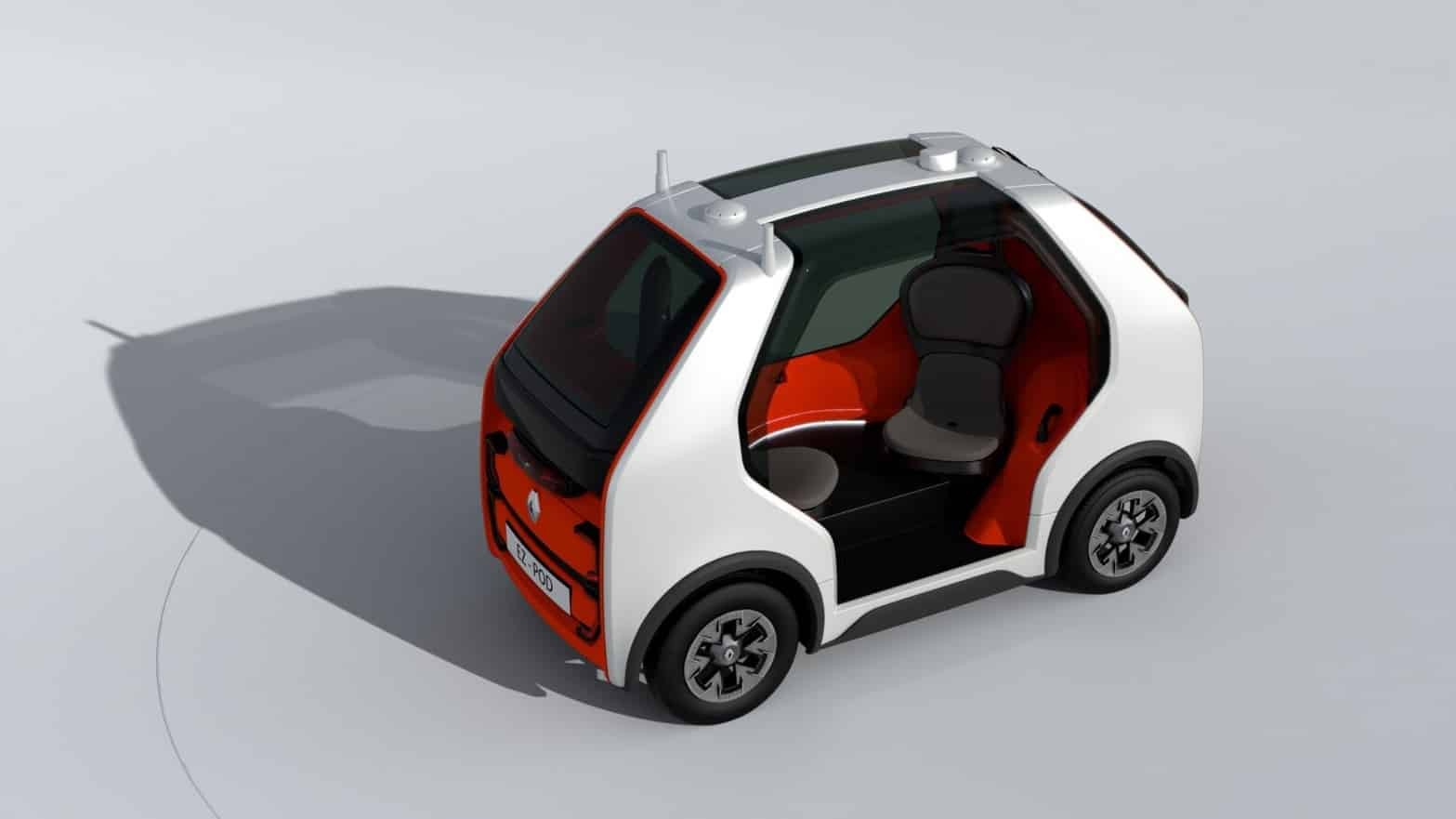 Full screen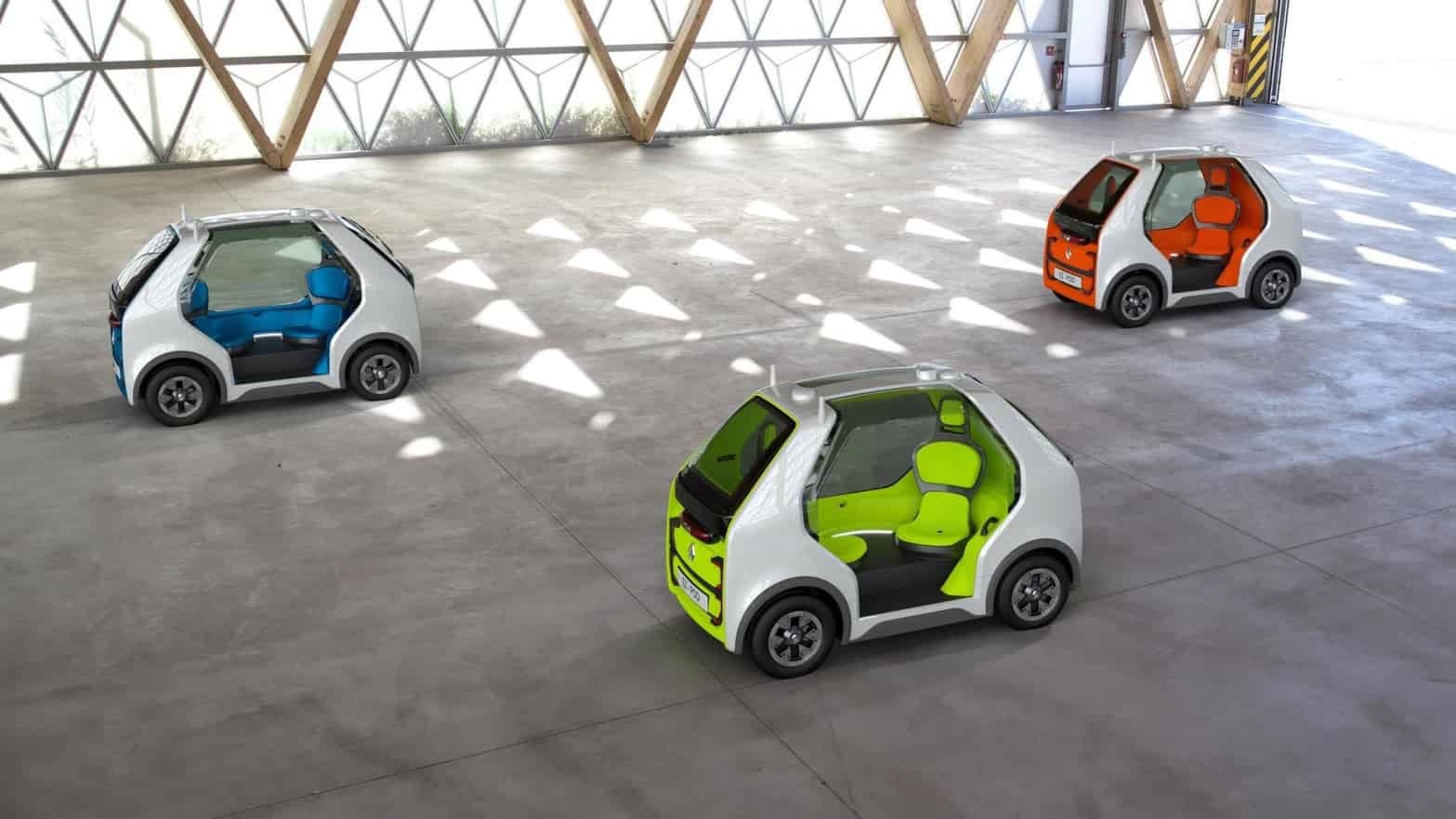 Full screen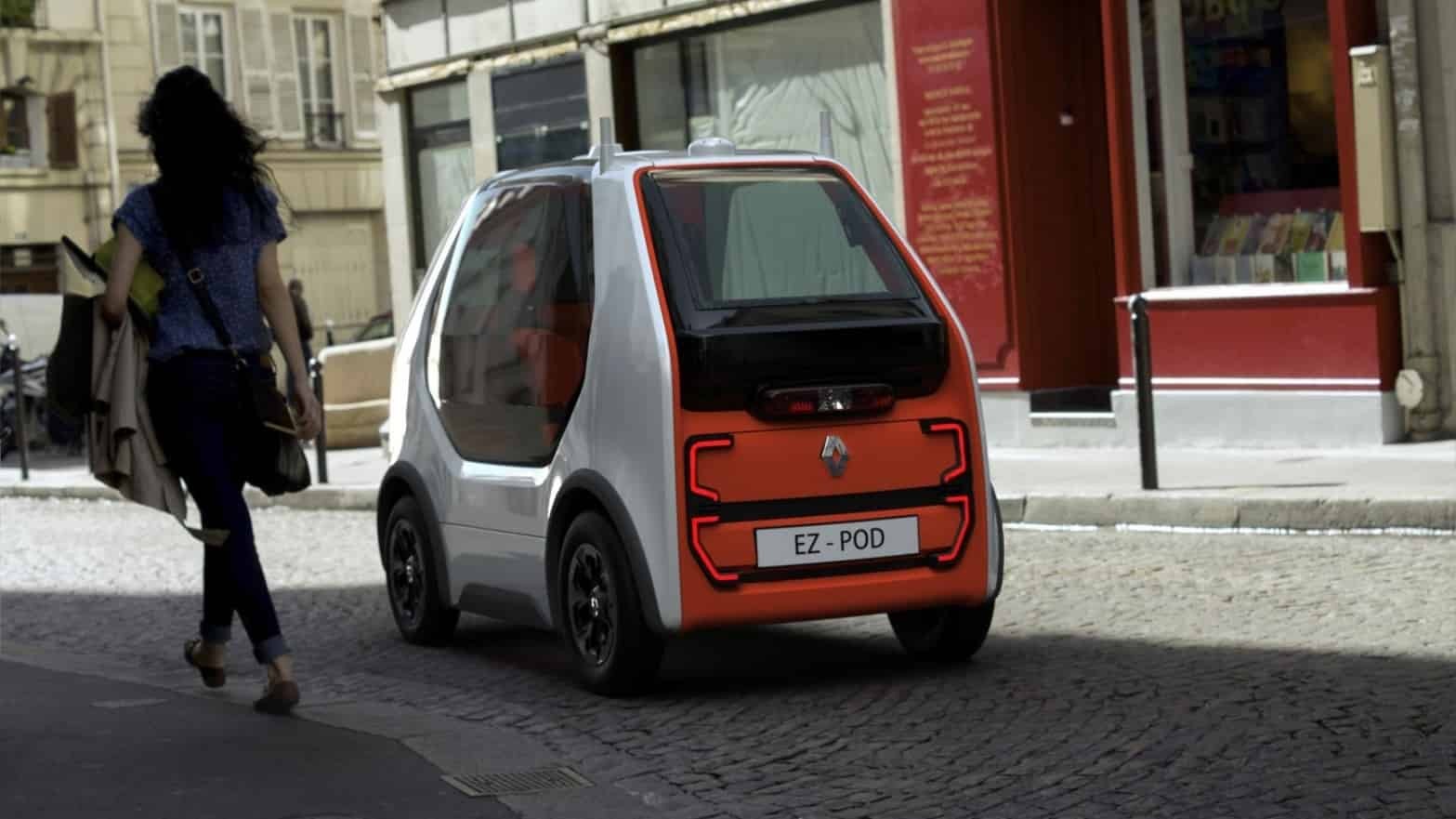 Full screen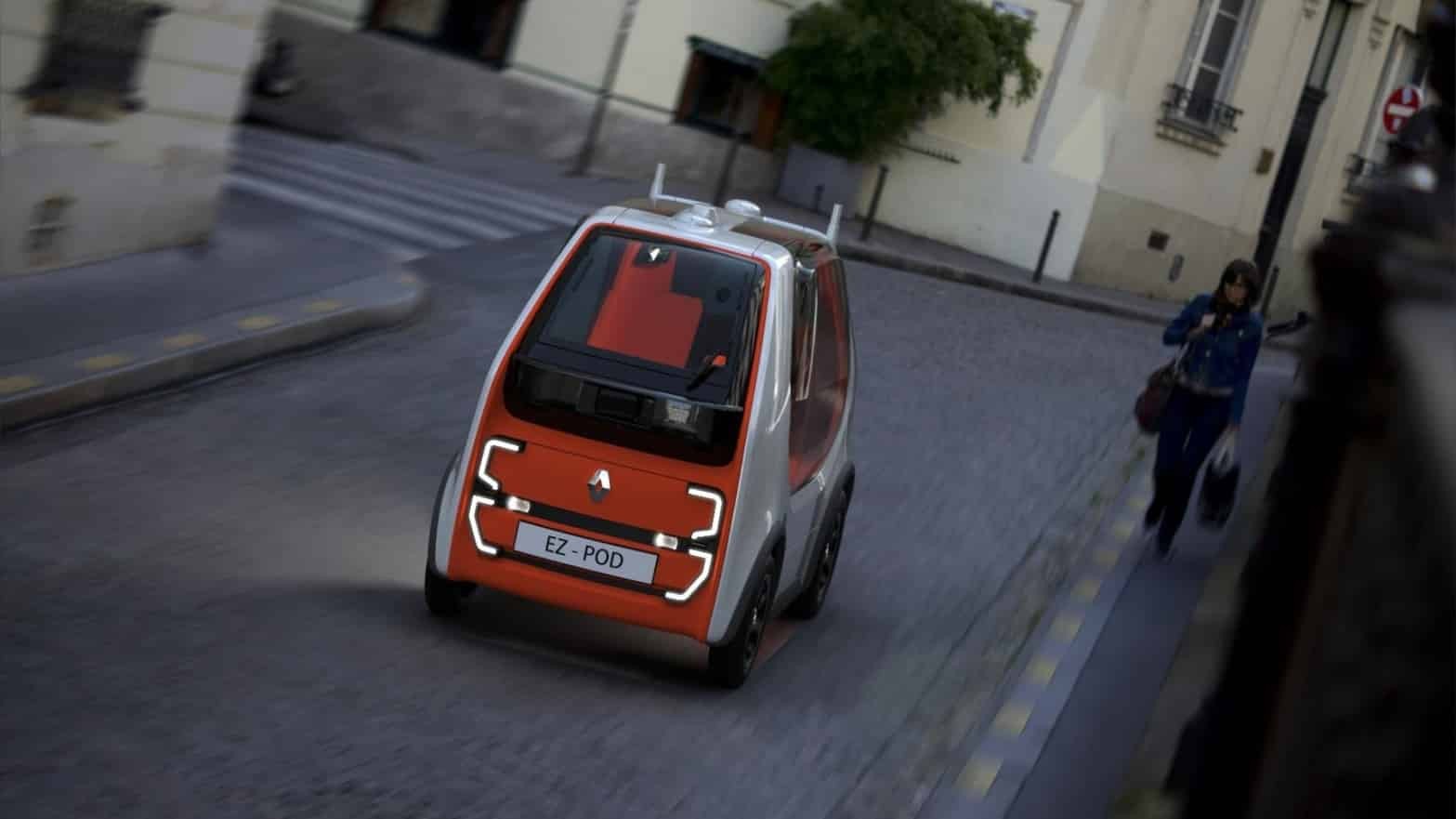 Full screen