You are here
Review: 2018 Volkswagen Ameo 1.0-litre
Let's jump right into it. This here is the Volkswagen Ameo with the smaller engine. It now uses a 999cc that makes slightly more power but almost 15Nm less torque and is mated to a 5-speed transmission. Everything else in the car remains the same. The same interiors, the same safety tech and the same chassis components as before. So to know what this update brings to the table, you need to look closely at how this engine performs.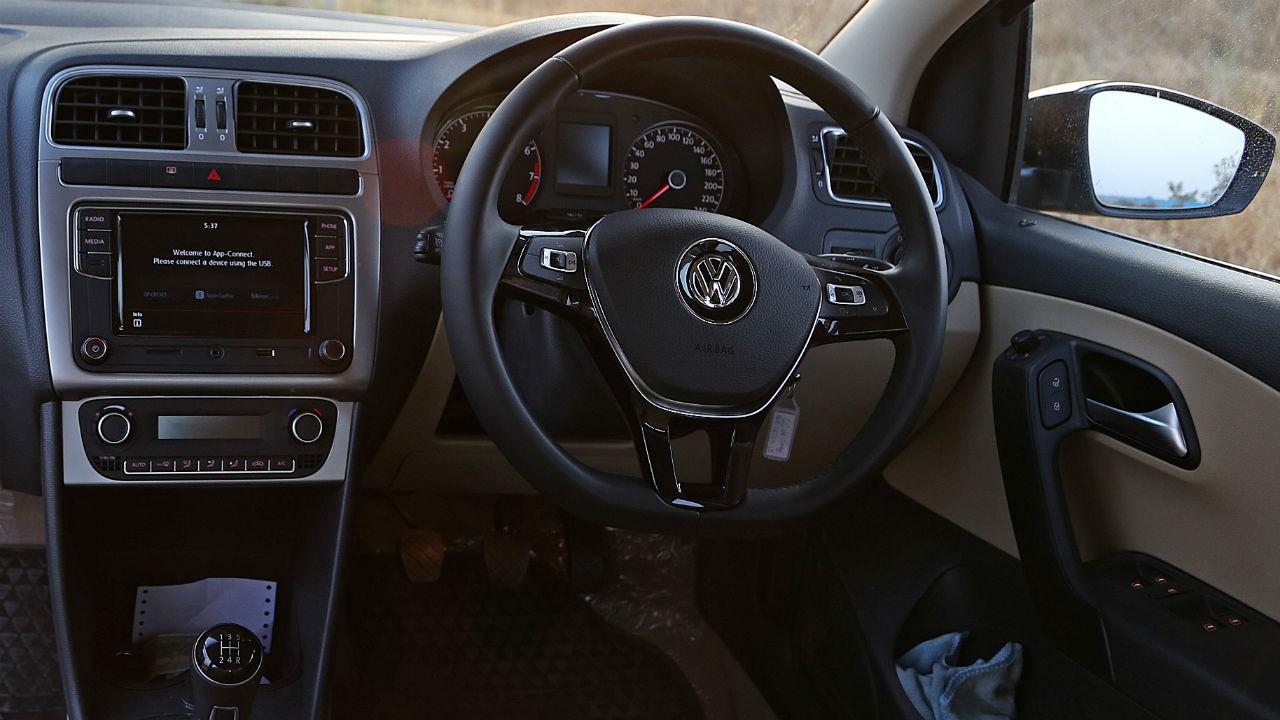 Off the bat, it is a nice enough engine. And in urban conditions, it is more than adequate. The gearing has been designed for use in the city, so at low rpms, it compensates with gearing to make up for the drop in torque. This means between red lights and in traffic, you do not feel like it is underpowered at all. But when accelerating hard and using all of the rev band, the chinks in the armour do show up. We noticed this especially out on the highway, when acceleration to pull off overtakes would come very slowly. In the city though, the engine has an almost diesel-like character with the on-board computer asking you to shift up from as low as 1800rpm at times. You can sit in higher gears at low rpms all day and the engine doesn't feel stressed at all.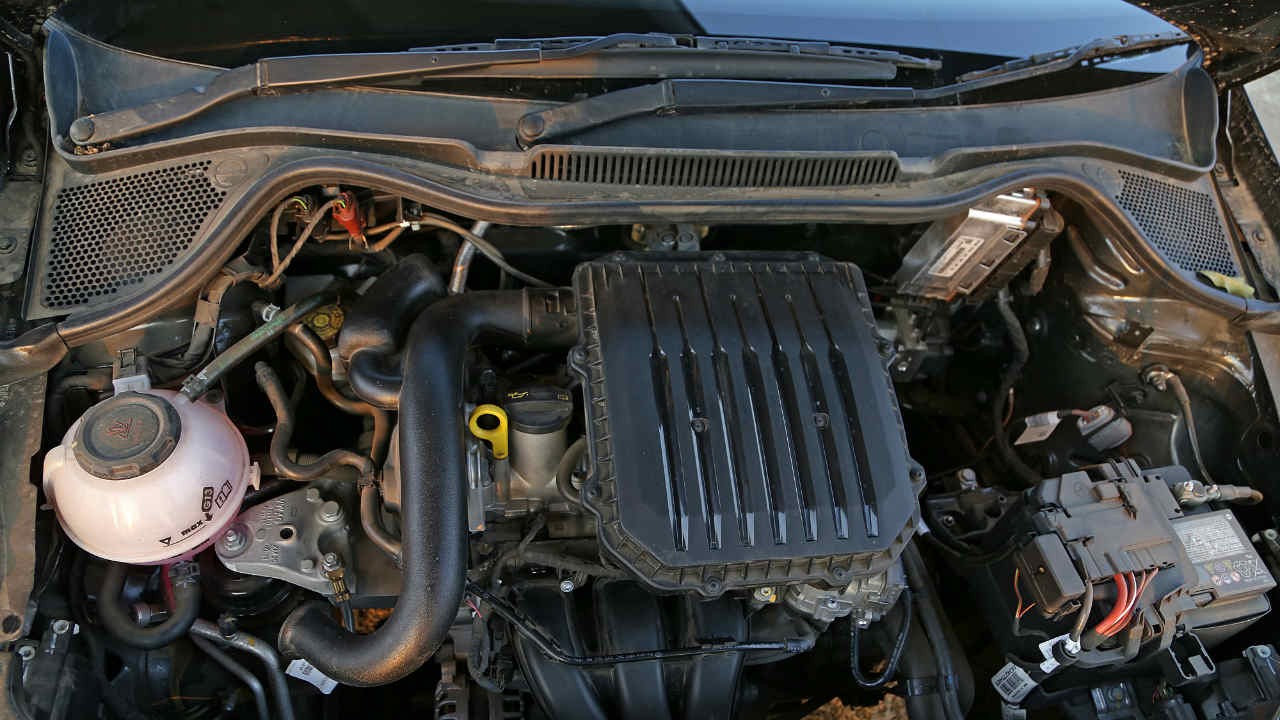 It isn't a car that you will be happy with a lot of your use is out on the highway. In fact, it is one of the slower cars in terms of acceleration that we have tested in a while. It hit 100kph in 15.8 seconds and the in-gear acceleration numbers weren't exactly exciting. It was efficient though, and returned a solid 12.1kpl in the city and 17.8kpl out on the highway.
The car we were testing came was the Connect edition, which meant it could tie up with the smartphone app and give you all kind of diagnostic data. The system works with a small dongle that connects to the OBD port and passes on information to your smartphone. You get access to all kinds of information including running costs, fuel status, driving behaviour and even lets you schedule services and find out the nearest service stations.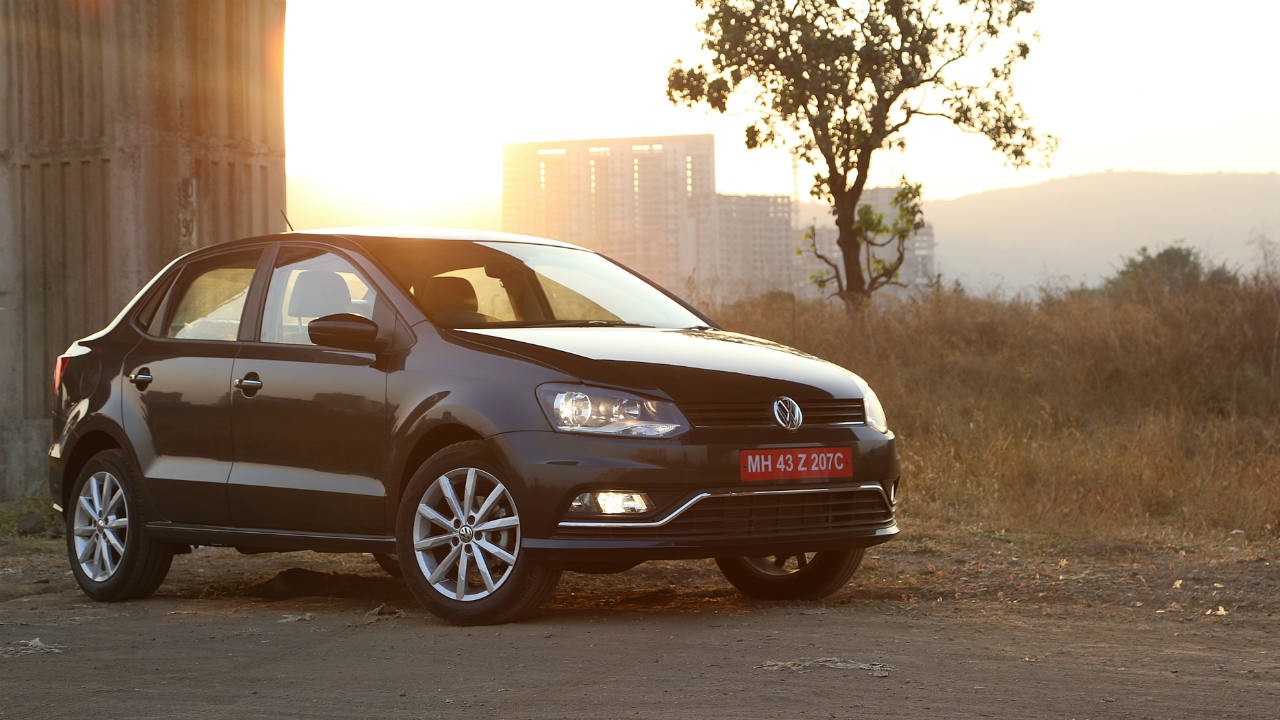 The Ameo, on the whole, makes for a great urban runabout and will do adequately for that. Space is reasonable, the boot is large, the engine is efficient and has been designed specifically to make the urban commute a breeze. And if you are looking for a car to do exactly that, then this new engine might just be for you.
Price
: Rs 7.65 lakh (ex-showroom)
Specs
:
999cc, three cylinder
75bhp@6200rpm
95Nm@3000rpm
5-speed manual
Kerb weight: 1050kg
0-100kph: 15.8s
80-0kph: 25.6m
Highway: 17.8kpl
City:12.1kpl
Verdict
: The 1.0-litre engine is perfectly suited for city use, but feels a bit out of breath on highways.
Rating
: 7/10