You are here
Review: Jaguar F-Type 2.0
There is no replacement for displacement is a phrase that you hear thrown around a lot. But is it true? Well, not always. Experience has taught us that even when you lose a few ceecees, you do not necessarily have take a hit in the performance or fun to drive areas. In fact, modern technology ensures just that. Turbocharging, electrical drivetrain and a host of other tech make vehicles, not only faster, but also more efficient and easy to use.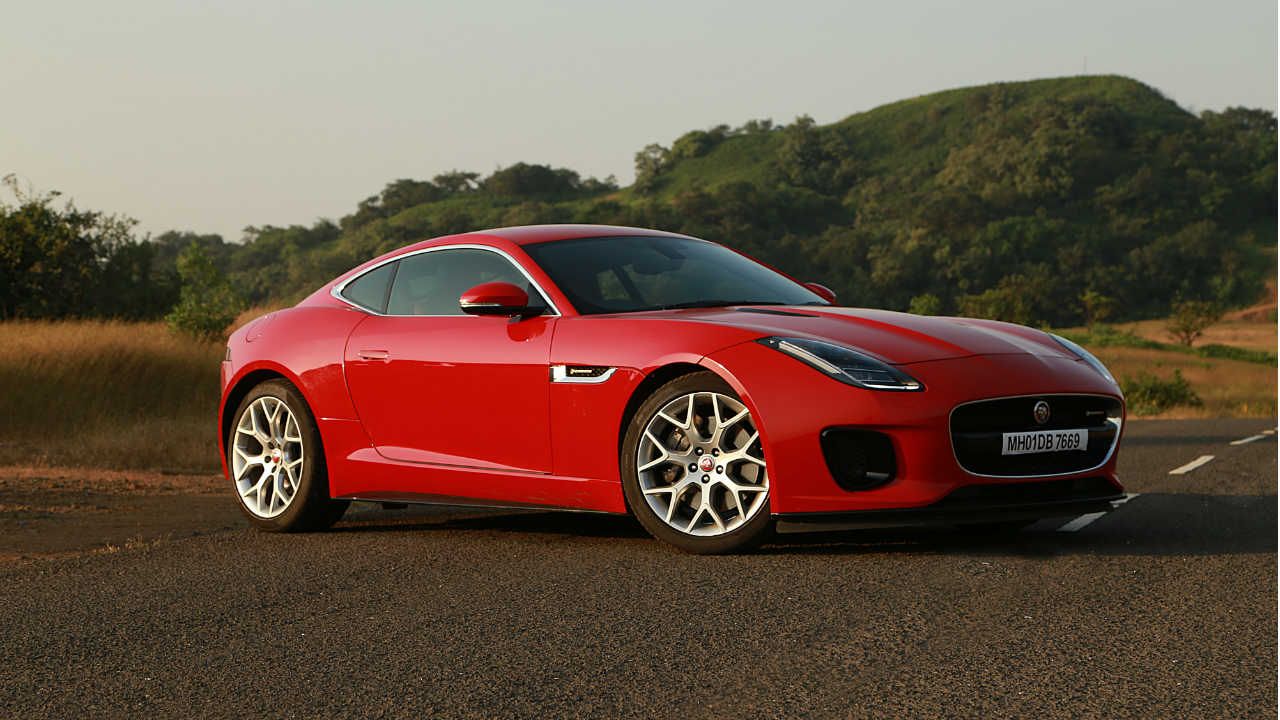 Case in point, the new F-Type. In most cases, going from a V8 and a V6, down to a turbocharged 2.0-litre motor is not the most appetising idea. But with the F-Type, Jaguar has gotten it right. So what exactly has changed on the F-Type? Apart from the drivetrain, nothing. It still remains the stiffly spring, quick turning, hot-looking red car that we love.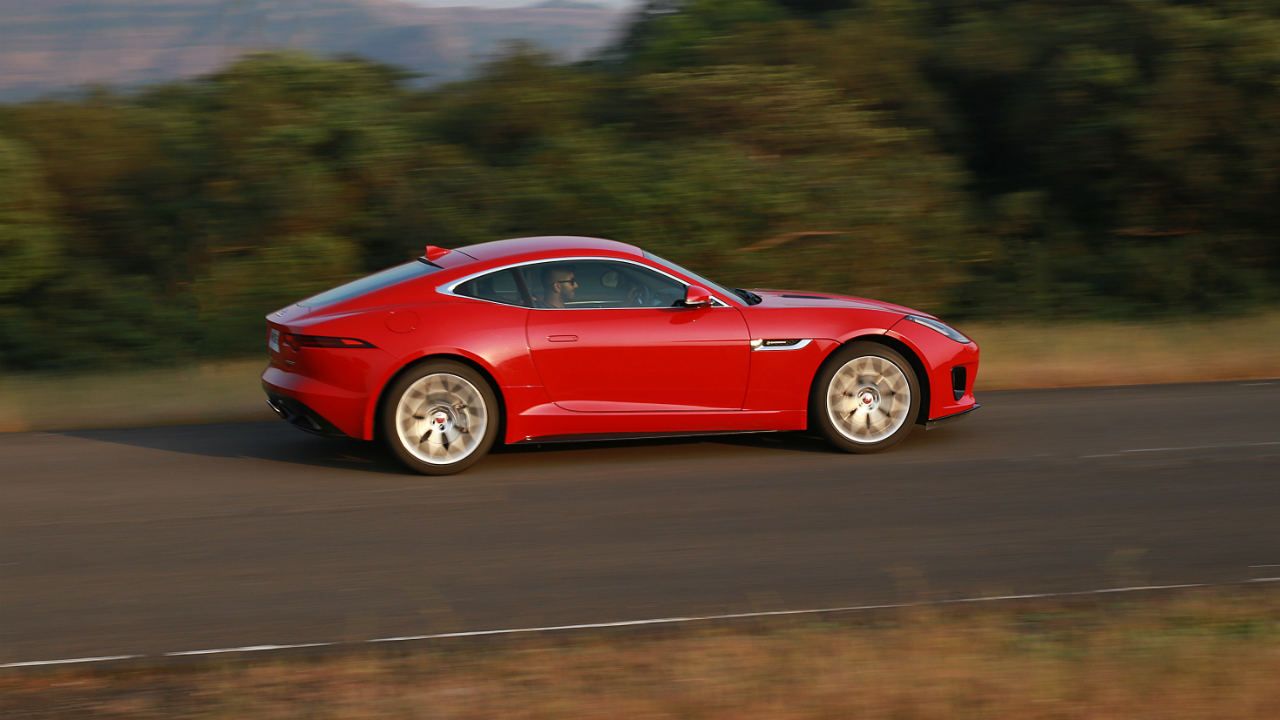 As for the engine – the 2.0-litre F-Type uses a turbocharged, four-cylinder motor from JLR's new Ingenium family of engines. In this guise, the motor makes close to 300 horsepower and 400Nm of torque. It is mated to a trusty ZF 8-speed 'box that supplies power to the rear wheels alone. Everything else on the car is exactly the way it was. It gets three driving modes, the transmission gets a Sport and Manual mode, the ESC gets a Track mode and can be completely switched off as well. If you opt for the R-Dynamic package, you will also get these snazzy 19-inch rims as well as the optional exhaust valve to make as much as a racket as you can from the four-cylinder. Oh, and if you've got the car running in Dynamic mode, you get launch control too.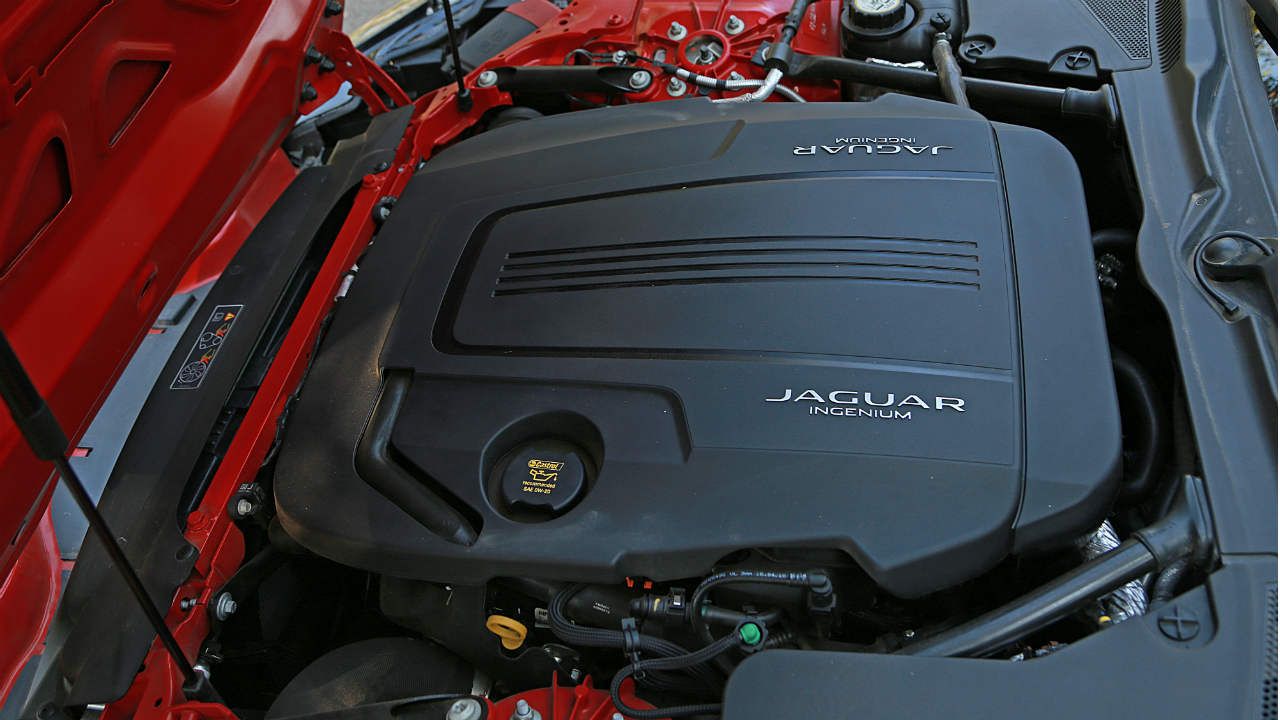 What you don't get is that glorious soundtrack of the V8 and even the V6 to some extent. But apart from that, there isn't much to complain about in this F-Type. The engine itself is quite responsive but does show some lag. It accelerates cleanly, though and there is plenty of shove through the rev range except for right at the bottom. But that is more down to the transmission taking slightly longer than ideal to engage from standstill. But once on the move, it does put up a good show. It hits 100kph in 6.3 seconds and can go on to reach speeds well over 200kph. In-gear acceleration is strong too, but the gearbox does feel a tiny bit slow, especially in shifting up. Don't go expecting twin-clutch levels of quickness here. That said, it is more than adequate for all your speed-demon needs and is in fact, quite pleasant to drive around in the city with.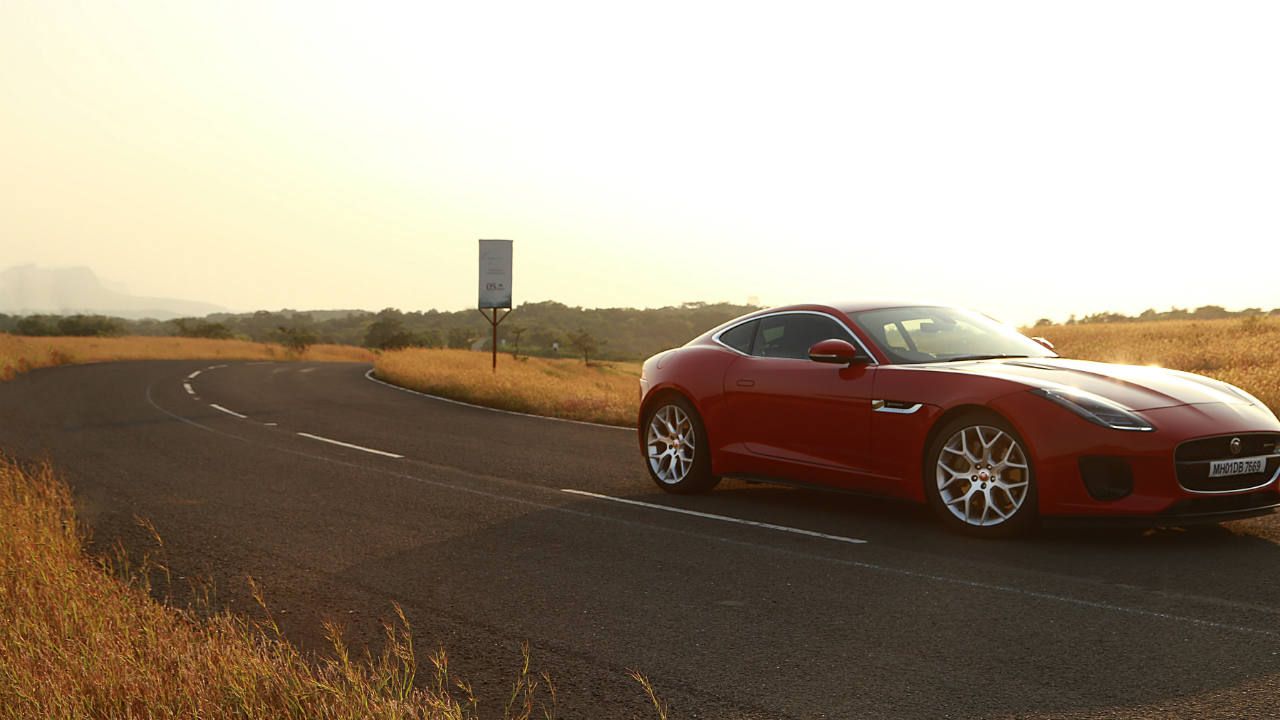 And that is where the biggest and most significant change in this F-Type comes into play – around the city. We've always found that the V8 was always a bit on edge to be a realistic everyday car. It was a bit of pit bull on a leash – always trying break away into slides. On wet surfaces, it was quite a handful too. Of course, that had its charm, but practical it was not. With the new engine, Jaguar has given the F-Type just the right amount of motor to not have you think twice about taking it to work. It has become more manageable and calm. And while some might scoff at this, the fact that adequate performance has been provided makes it a good trade-off. It also is a very efficient little number. We managed 12km to the litre out on the highways and 8kpl in the city. That's mighty good for a sports-car, especially with the fuel prices going the way they are.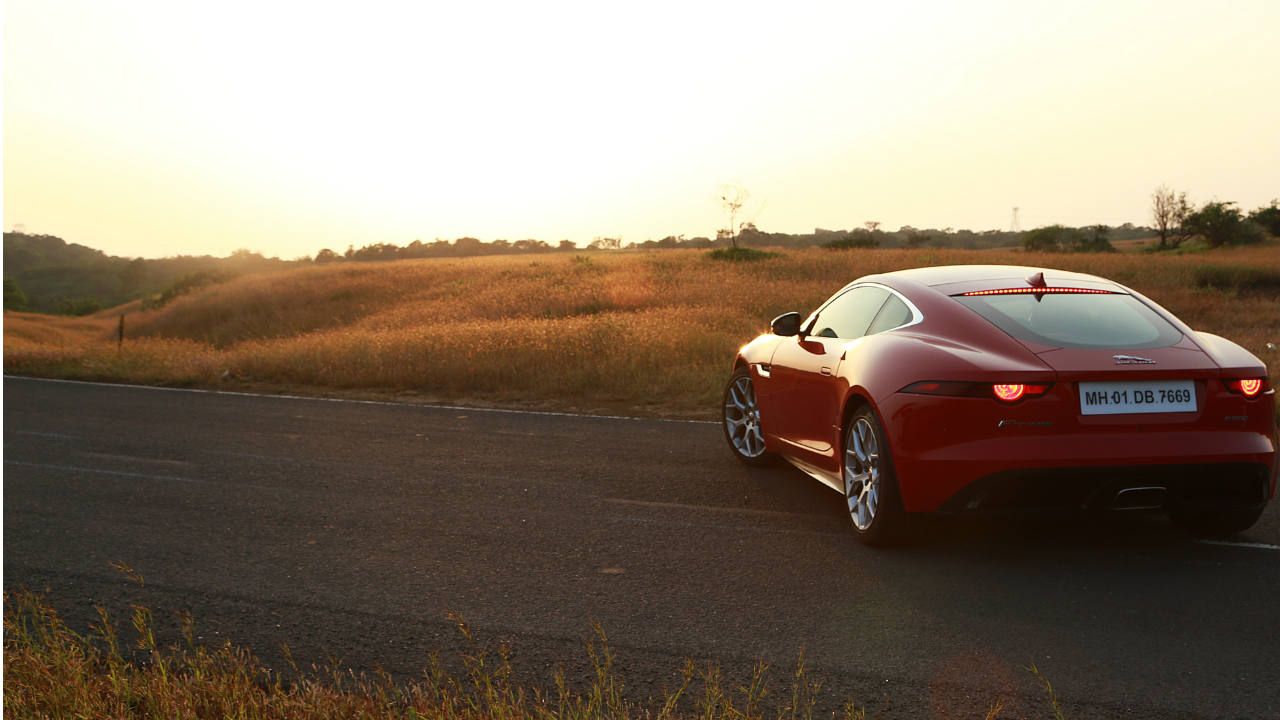 There is, however, one thing to consider – does the new engine take away from the manic character that we've come to love in the F-Type? Not really. In fact, if you want that manic character, you still have the V8 as an option. With the 2.0-litre, you still get a great looking car, just that you shell out less money and are more likely to use it often. We think that's a win.
Specs:
2.0-litre, turbocharged, 300bhp, 400Nm, 8-speed automatic, 0-100kph: 6.3s, top speed