You are here
What is it?
It's pretty obvious, no? I mean, it says so in the name. It is a new variant of the Skoda Kodiak, the L&K variant to be precise. L&K stands for Laurent & Klement, the founders of Skoda and the brand now badges their top-trim cars L&K in honour of them. Now the Skoda Kodiaq is a properly feature loaded SUV to begin with. All this while, it was only sold in one 'base' Style variant, though you can't really call it base by any measure. It came packed to the grille with features — hands-free parking, sunroof, an 8-inch touchscreen infotainment system, three zone climate control, ambient lighting, LEDs galore — the works.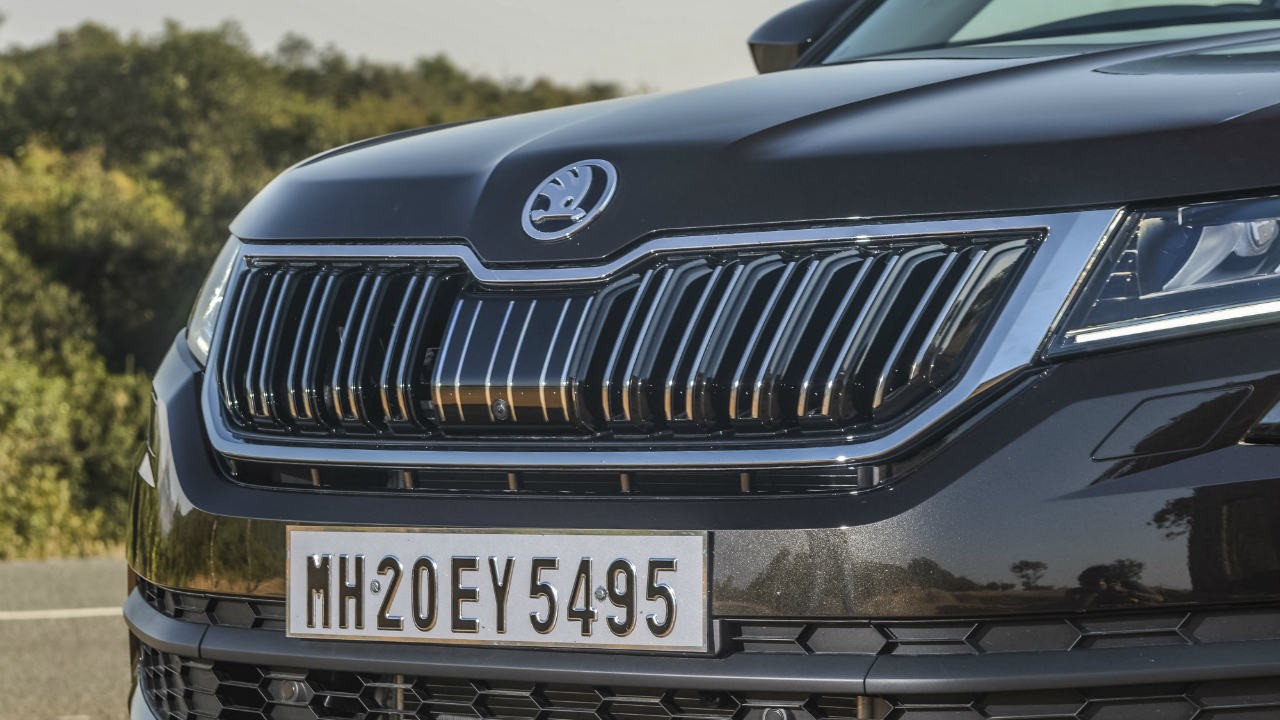 Errr, so what's new then?
Let's get done with the cosmetic stuff first. The grille's slats now get a chrome finish, there are subtle Laurent & Klement badges on the flanks of the car, the roofrails are now finished in silver and there is a chrome strip in the rear bumper as well. The changes to the exterior are very subtle, and it L&K flies properly under the radar. Only a really keen eye would be able to sport the changes.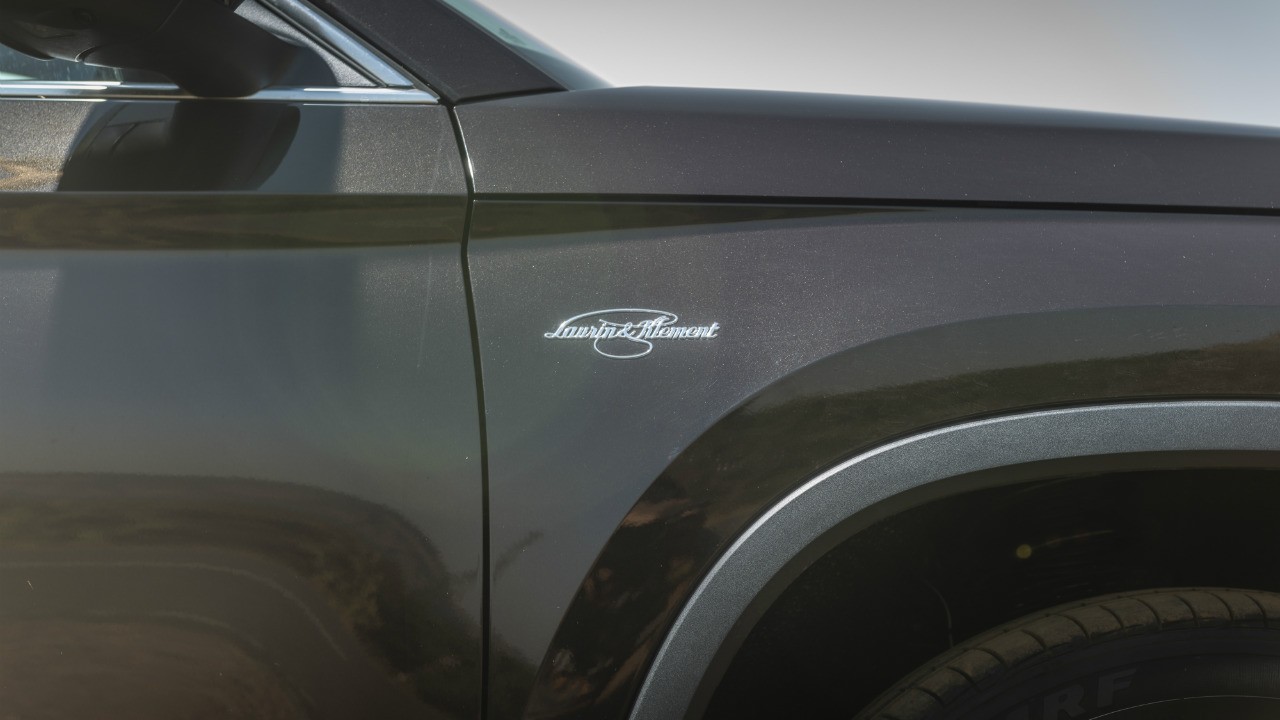 Doesn't sound like a higher variant. Is there more?
Yes. Things are a little more apparent on the inside. The Kodaiq L&K gets Virtual Cockpit — a fully digital, customisable instrument console. The resolution is crisp, and this display communicates with your infotainment system to display your music, calls and even navigation. The only other real functional addition to the L&K is a 360-degree camera. The rest of it is just cosmetic — piano black finishes to the dashboard, and L&K badges scattered all over the place.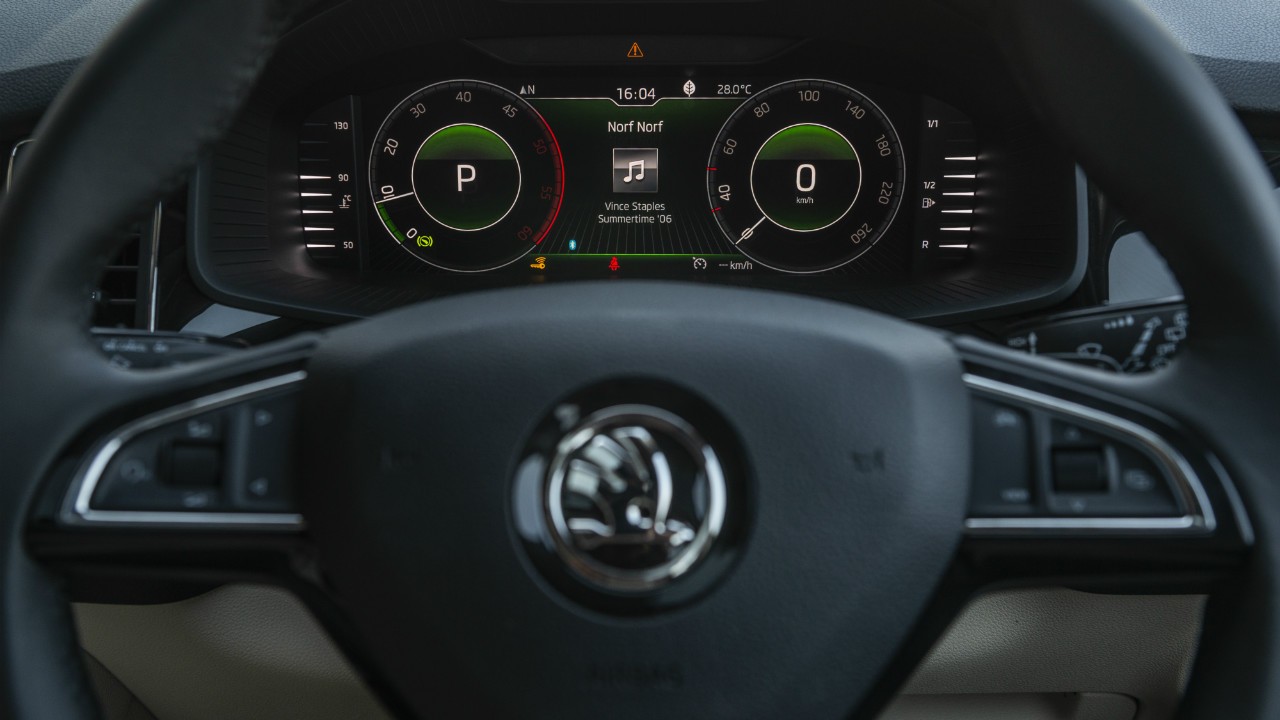 Is that it?
Pretty much. The Kodiaq L&K is mechanically identical to the base Style variant. It gets the same 2-litre diesel motor in the same state of tune — 148bhp and 340Nm. It's a sorted package that is refined, dynamically sound and comfortable. It could have done with a bit more power to make things more effortless on the highway, but is otherwise a very likeable package.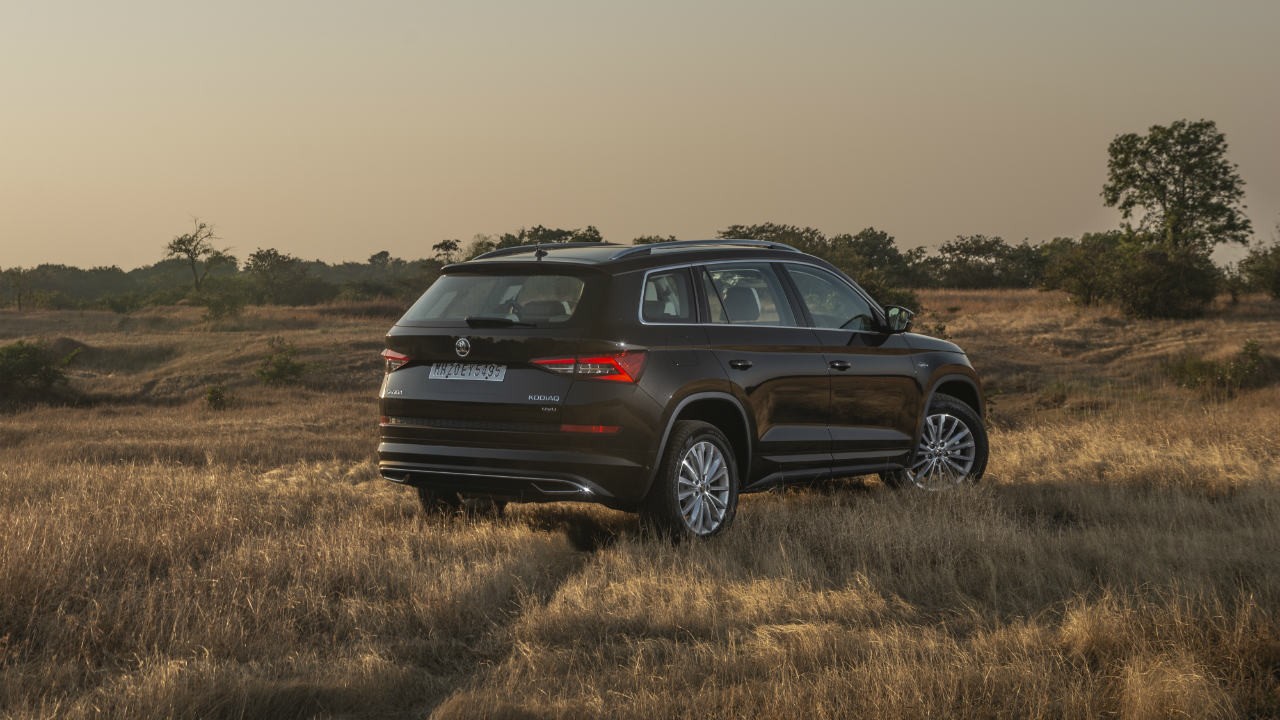 A higher trim must cost more, right?
The Skoda Kodiaq L&K costs Rs 35.9 lakh (ex-showroom), making it Rs 1.5 lakh more expensive than the Style variant. Do these new features justify the price? I'm not too sure. The Style is already very well equipped and unless you're going to be driving all the time and making full use of virtual cockpit, the upgrade can be given a pass.

Rating: 8/10
Verdict: A few improved features over the regular Kodiaq, for a fair bit more money

Specs:
Engine: 1968cc, in-line 4cyl, turbo-diesel, 148bhp, 340Nm, 7A, AWD
LxWxH: 4697x1882x1665mm
Tank capacity: 63 litres