You are here
Gear Review: Royal Enfield Streetborn Gloves
In recent months I have written about my love for short cuff gloves, they may be basic, but their functionality is simply unparalleled. These Royal Enfield Streetborn gloves are no different. They are light, easy to get on and off quickly and are constructed with perforated leather, which keeps it comfortable. These short cuff gloves are ideal for urban use and with a knuckle slider, re-enforced panels at the palm and on the fingers, they afford some amount of protection too. They are available in three colours and have the basics covered.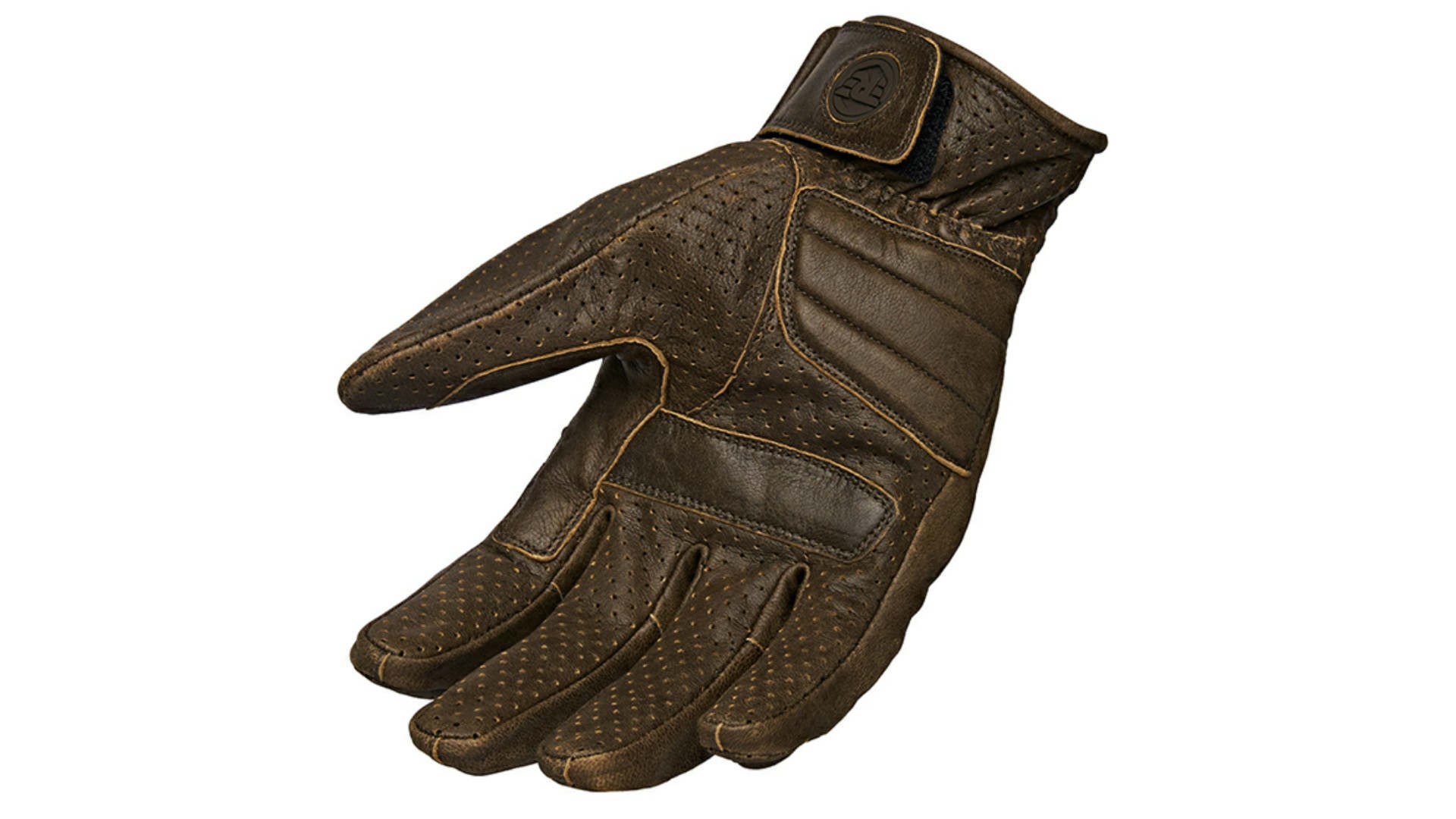 However, for a new glove, missing a touch sensitive section to operate your smartphone is a big miss. Further, the cuff features a crimped elastic section to improve the fit of the glove, but the cuff itself has a strange edge to it, which makes for an odd fit. The Velcro tab should feature a raised edge to make operation easier. But, the biggest problem with this glove, and you will notice it if your commute is on the longer side, is the stitching that runs along the thumb, Although the design has a grip that avoids running along the length of your thumb, it is only superficial. Underneath, the glove already has a prominent stitch running along the thumb and this tends to dig into your finger after a while, making it rather uncomfortable.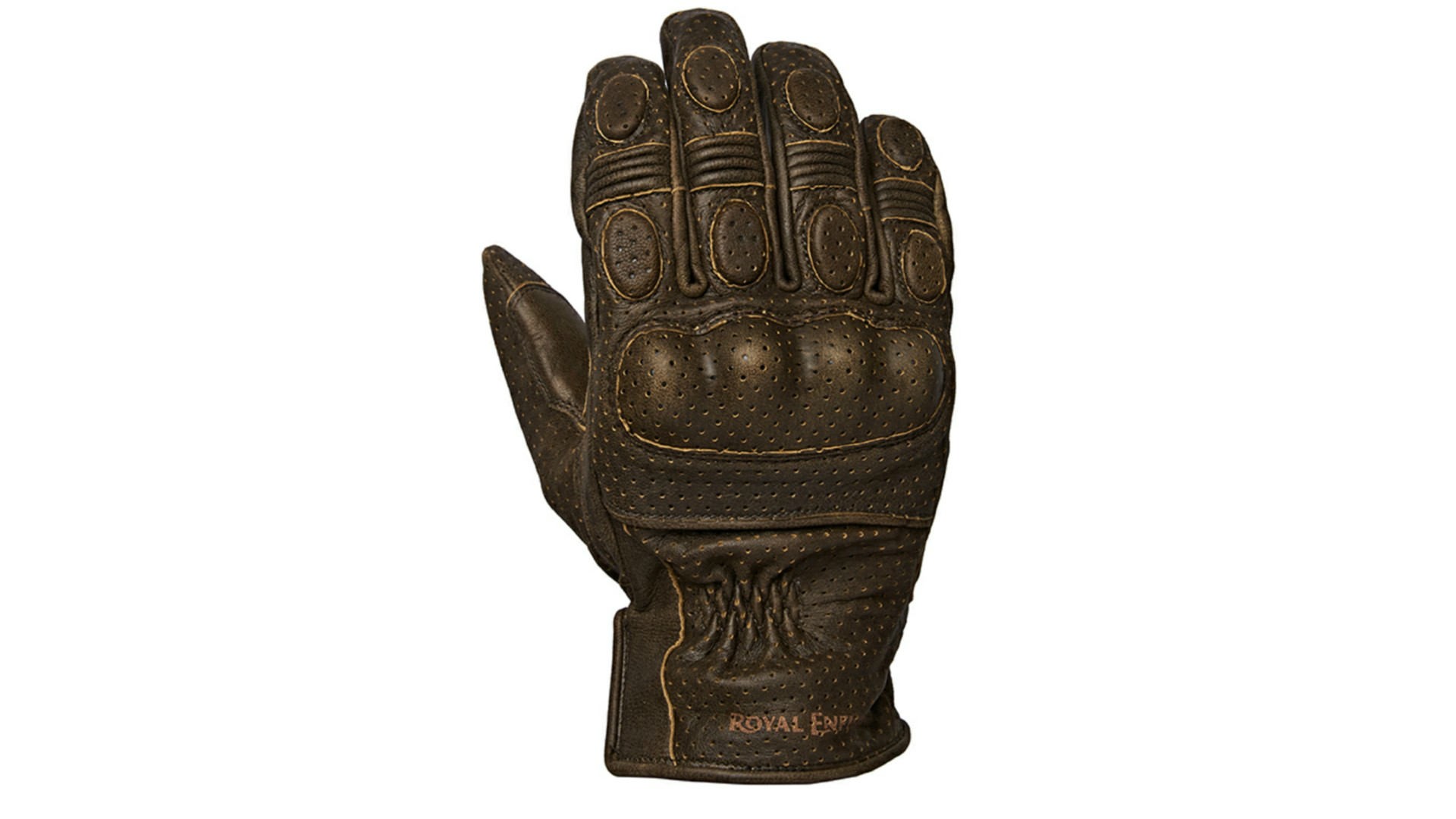 Overall fit and finish are of reasonable quality, the leather could've been slightly thicker, and at Rs 3300, they are at the edge of being affordable enough for commuters to want to spend on. The stitching needs to be sorted out quickly and a bit more protection at the palm would serve it well. Also, touch panel please.