You are here
Let's quickly look at what exactly the Charge 3 is. It comes from the Charge family of activity trackers and gets the latest in heart rate and activity tracking tech that Fitbit has developed. It tracks your activity, cardiac data and sleep. It also gets a new inductive button to cycle through functions and a more responsive touchscreen. The display too is new and brighter with an easier to use interface. It is also now waterproof to 50m, allowing you to take it along for your swims.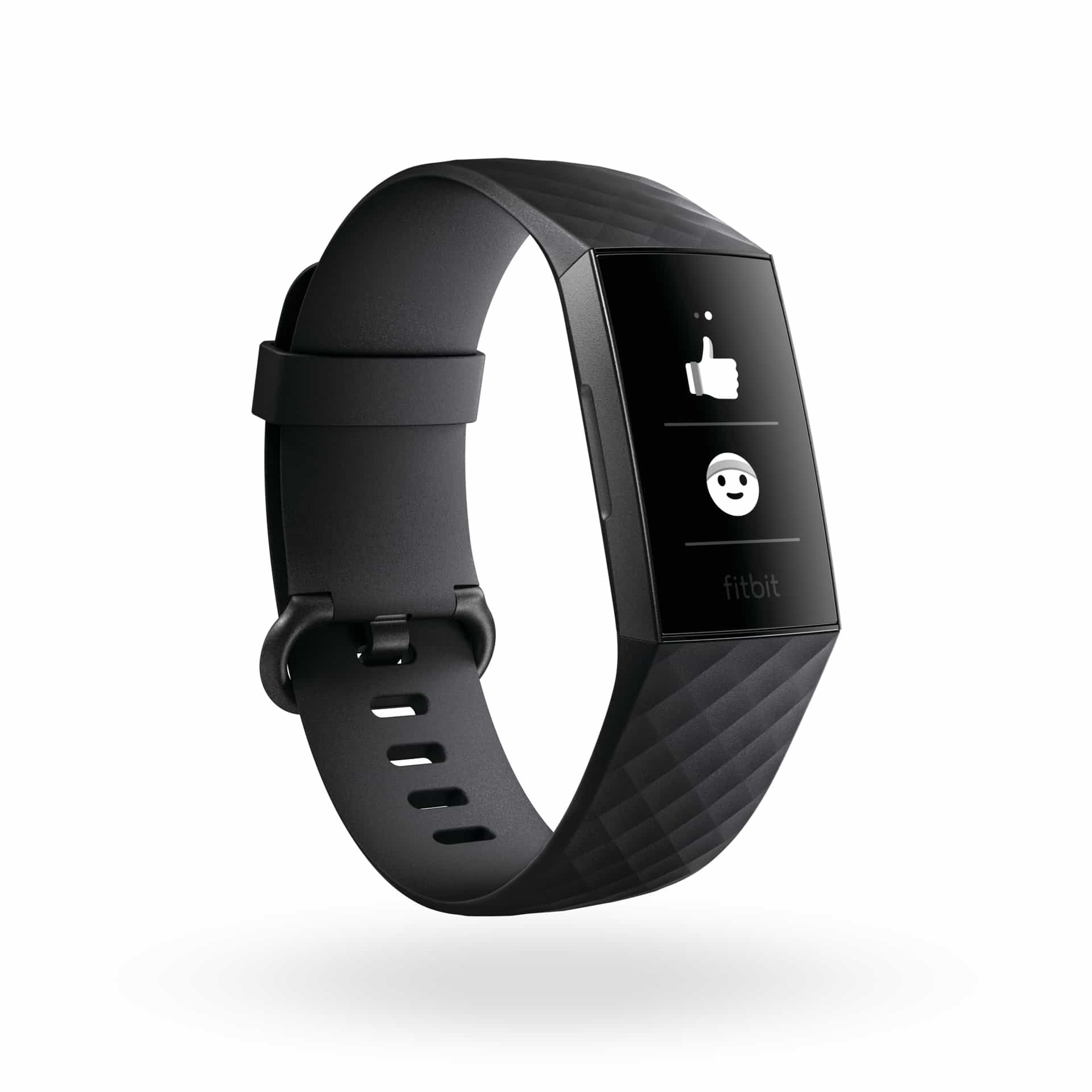 I've been using the Charge 3 for a little over a month now and am very impressed with the amount of data it generates. But before we get to that, let me quickly address what this unit is doing in an automotive magazine. I've been looking for a wearable HR monitor for a while now to track my training sessions and most of the ones that I've been using haven't had 24x7 monitoring. I did use a standalone monitor from Polar for a bit but the chest-mounted design didn't work for me when out riding trails – it was uncomfortable under my armour. With the Charge 3, the promise was of a sleek, wrist-mounted device that would not get in the way and store data – which allows me to leave my phone behind. All you need to do is come back and open the Fitbit app and all the data gets transferred to the phone. So, aside from tracking my runs and workouts, the Charge 3 also tracks my performance during trail rides.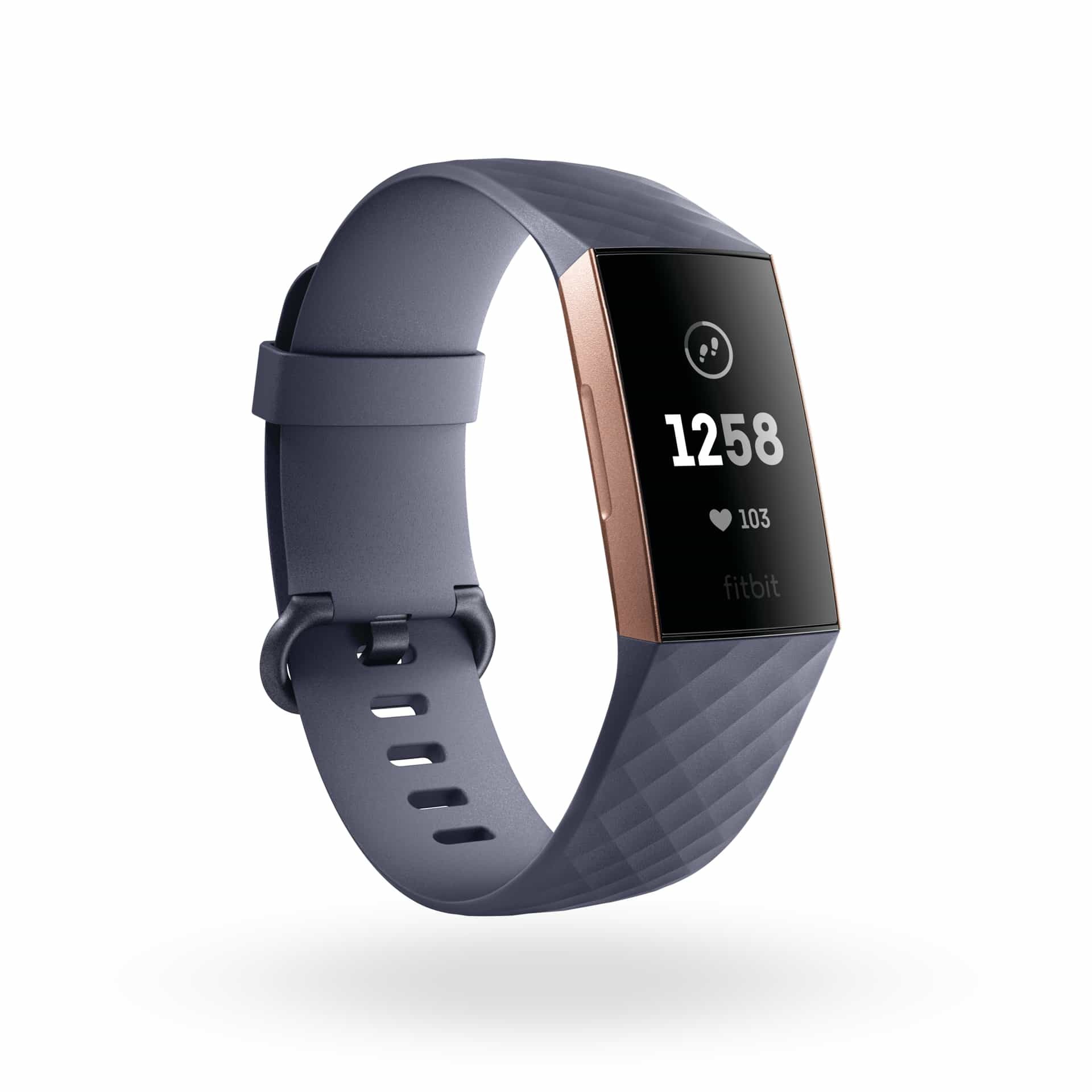 The Charge 3 uses the latest PurePulse HR tracking tech that is more accurate than any of Fitbit's other devices. It gives you your resting heart rate and breaks down your physical activity into Peak, Cardio and Fat-burn zones. The screen also displays notifications from your phone – messages, Whatsapp, calls and the like, which might not be as comprehensive as a smart watch, but is good enough to be able to use the Charge as a standalone device without the need for a watch.


It also automatically senses exercise and asks you if you would like to record the workout. For example, if I'm out training on the dirtbike, after a few minutes of sustained high HR, it asks you if you would like to log the data as a workout and if you do, you can get specific data from the duration of the workout. I'm talking about time spent in different HR zones, average HR, calories burnt and if you've got your phone synced, it also ties up with the GPS and gives you a GPS track of where you went.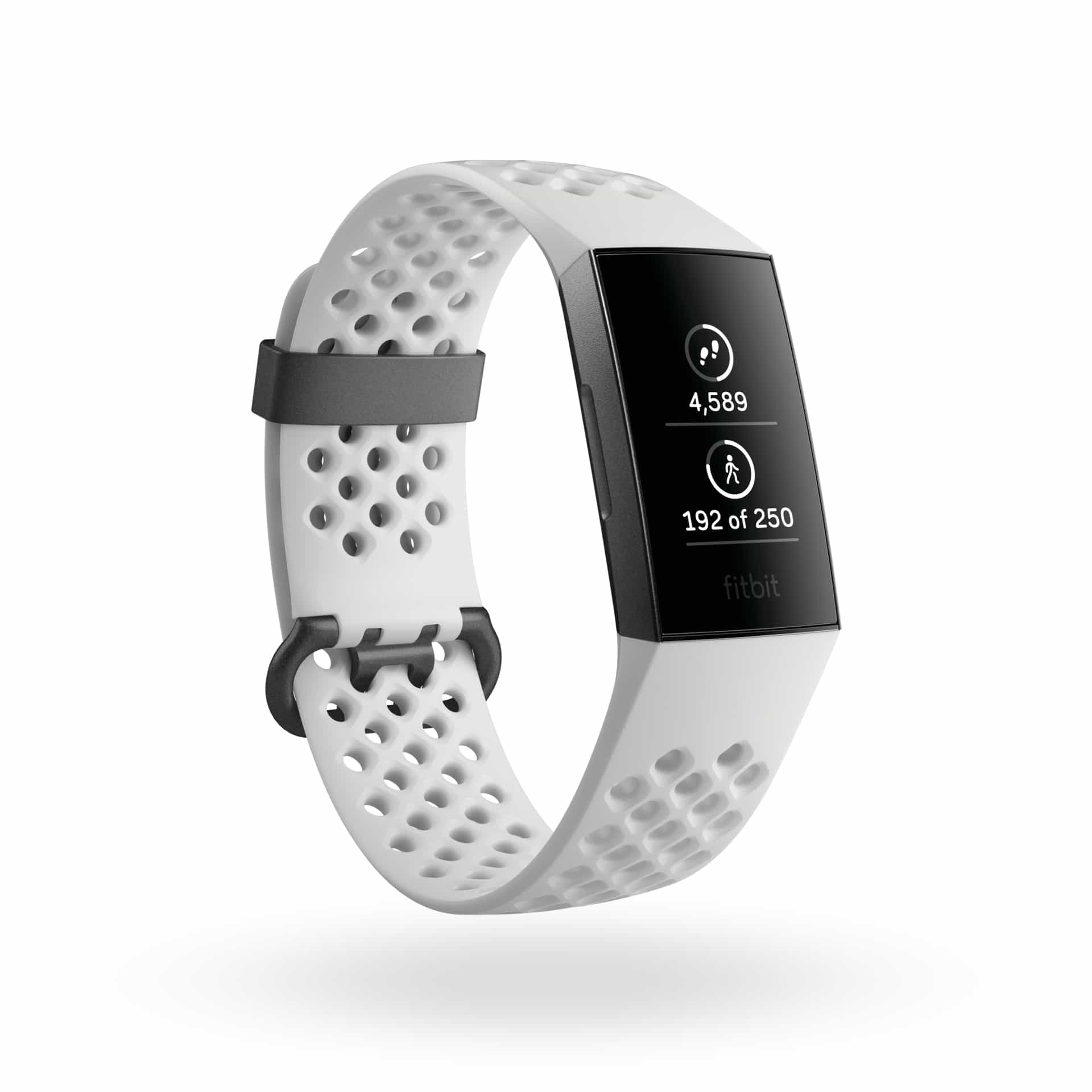 Overall, with its sleek design and the sheer amount of data it records, the Charge 3 makes for the perfect companion for trail rides for me. It does much more than most activity trackers and can, in fact, be a great replacement for a smart watch if you do not mind the smaller size. And with everything it does for Rs 13,999 the Charge 3 is relatively competitively priced too!