BBC Top Gear Magazine Subscription
The greatest motoring magazine on the planet!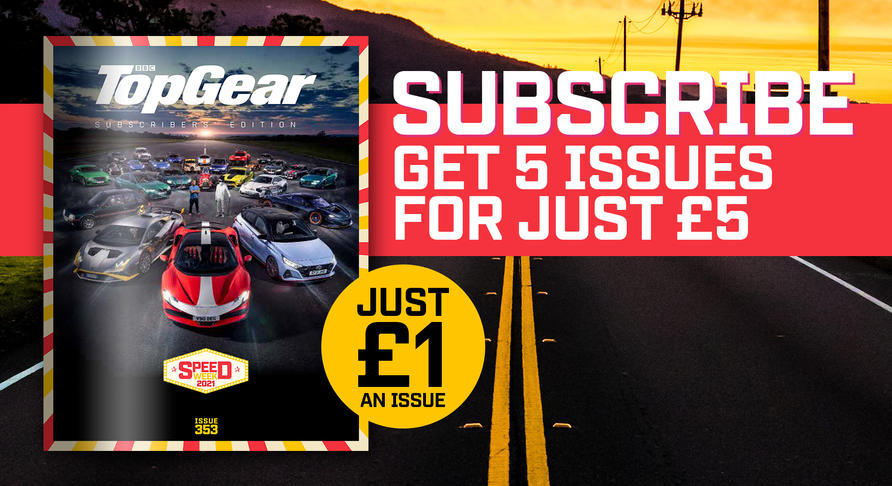 Print Subscription
Save when you subscribe!
Try a subscription to Top Gear magazine and receive your first 5 issues for only £5! You'll get subscriber-only collectable covers delivered to your door every month and save on the usual shop price. After your trial, you'll continue to pay just £21.50 every 6 issues – still saving 32%.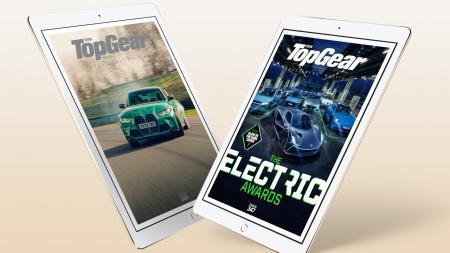 Digital Subscription
Read on your iPad or smartphone
Start a digital subscription to BBC Top Gear Magazine and pay just £19.99 every 6 issues – saving 23%.
More about the magazine
With 12 issues published a year, BBC Top Gear magazine offers a blend of adventure and escapism backed up by unrivalled motoring knowledge and expertise. Subscribers get stories from the Top Gear TV stars, covermount gifts, exciting supplements and special offers, all with the greatest motoring magazine on the planet! 
In every issue, you'll find the greatest trends in car culture, gadgets, gaming and more; as well as nostalgic look-backs at the classic cars you know and love. Plus, our data lists mean you'll have everything you need to know about buying new cars – helping you make that all-important decision.
Have a look inside BBC Top Gear magazine: