Shop
From DVDs and books to t-shirts and track days, from gifts and gadgets and magazines and subscriptions, browse below for all the Top Gear produce your heart might legitimately desire.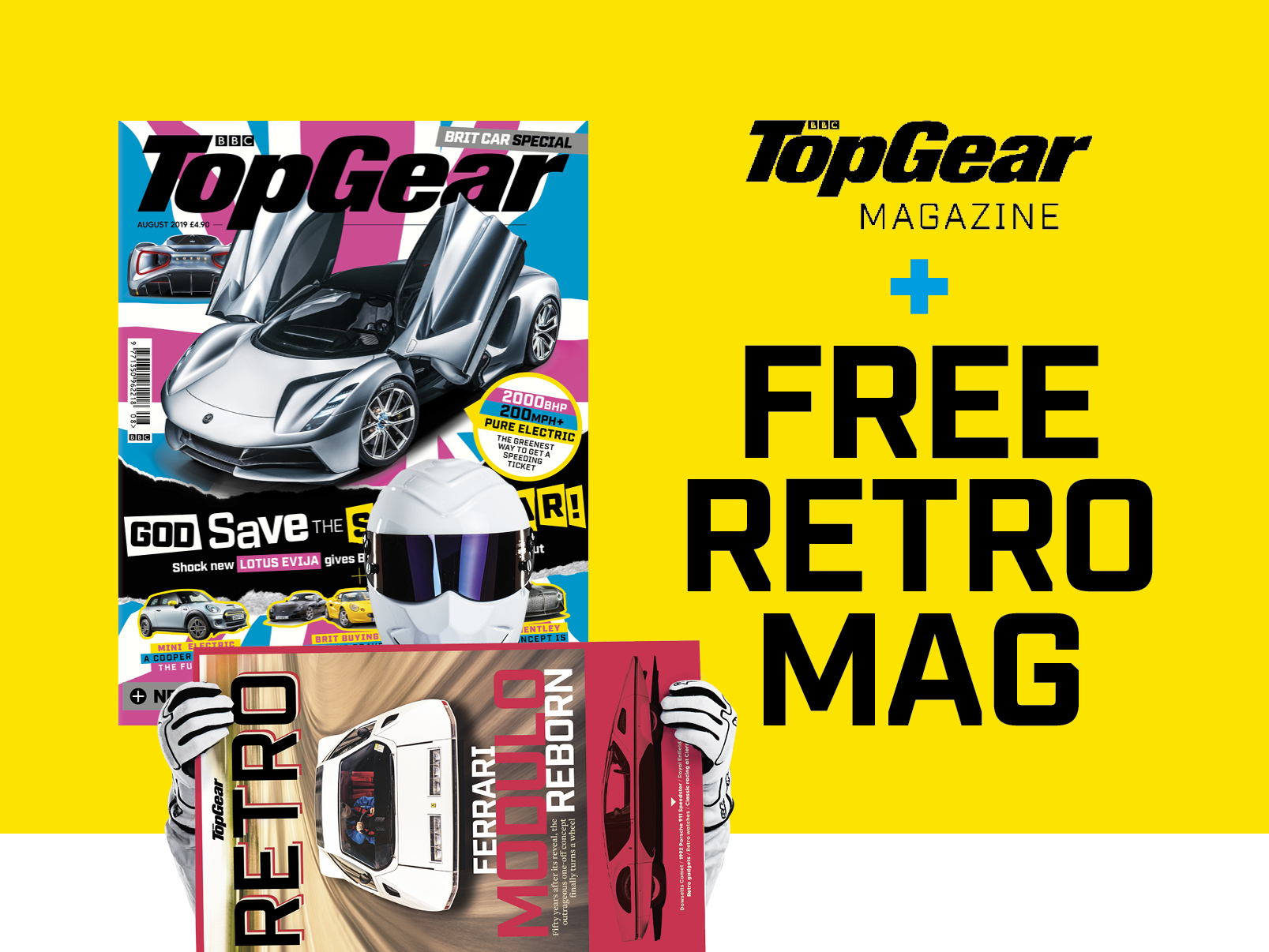 The latest edition of Top Gear magazine celebrates the best of British with a look at the Lotus Evija, Bentley's new concept and a Brit car buying guide. Order your copy now
Join the official Top Gear team and race your way across the world in the action-packed adventure of a lifetime. Download now to play classic challenges inspired by the TV show and build your collection of cars to compete against friends, enemies and frenemies alike.
TopGear magazine Subscription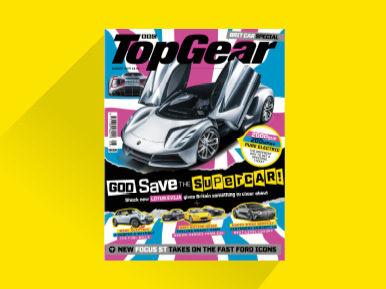 Test drive a subscription to Top Gear magazine today! Each issue is packed full of motoring entertainment, the latest car releases, expert reviews, cool car culture, exciting news, motorsport and everything from the world of Top Gear.
The Top Gear Production Office is under attack by an army of rogue caravans, hell bent on its destruction.
Take the wheel of some of the most iconic vehicles from the show and drift around the Production Office, shielding it from attack. Destroy wave after wave of caravans as you drift faster and faster.
Top Gear Magazine Digital Edition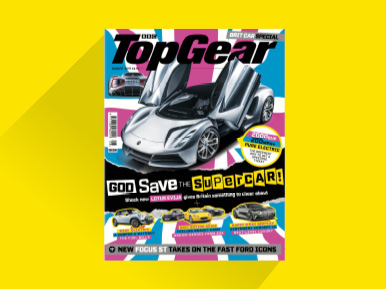 Download our enhanced edition on iPad and iPhone, packed with stunning HD videos, interactive features and bonus content. Download now from the iTunes store. (Print edition also available on Android devices)
Master the World Famous Top Gear Test Track in a brand new Top Gear game. Put yourself behind the wheel of some of the iconic cars from the TV Show to complete our precision driving obstacle courses, play the all-new Total Destruction mode or even chase the legend that is The Stig!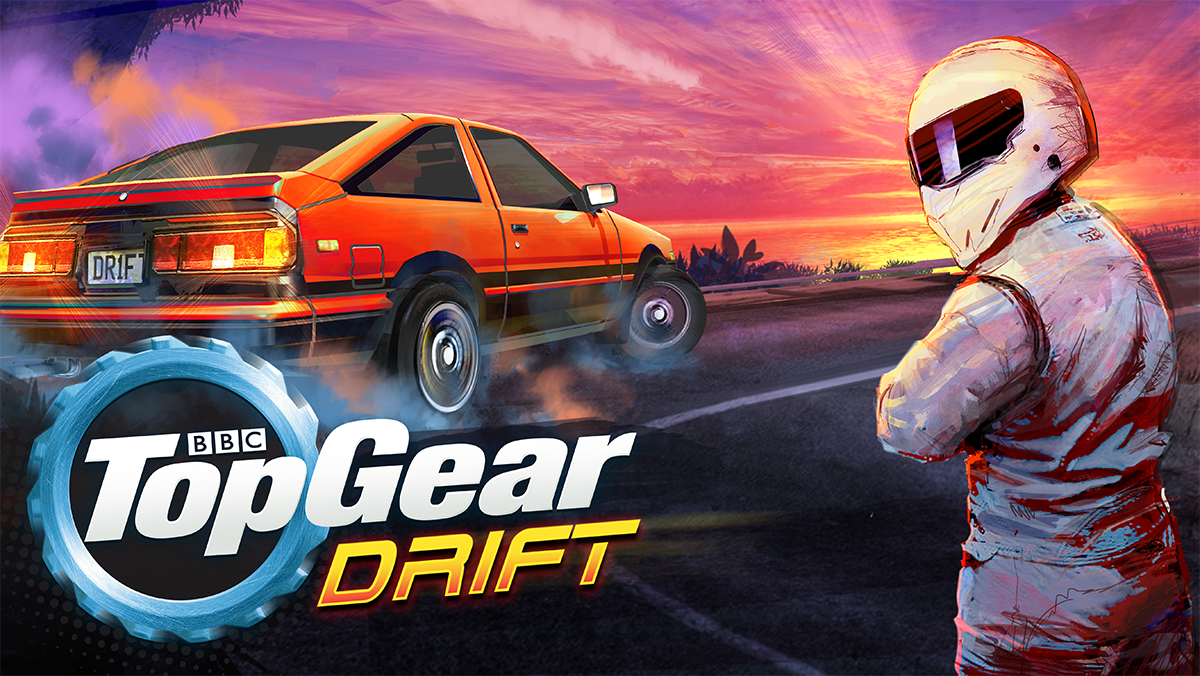 Drive fast, get sideways, and become a legend!
Jump in with Top Gear and The Stig to reboot mobile's hottest drift game series: Drift Legends. Some say you should download it now!
Available on App Store - click here