Advertisement Feature
Watch the LEGO Technic McLaren Senna GTR be built from scratch
When petrolhead and LEGO® fan Michaela was sent a mystery box, it was like Christmas all over again

ADVERTISEMENT FEATURE by LEGO Drive What You Love
What is an advertisement feature?
The alliance of two of motorsport history's holiest names – McLaren and Senna – is evocative for even the most casual car fan. Instantly the mind conjures flickering flashes of white and papaya, yellow and green, and sparks flying from beneath a precariously dancing spoiler. This model is another fine tribute to a partnership that has long passed into folklore. 
When building, I like to see the logic behind the pieces and how they fit together
Advertisement - Page continues below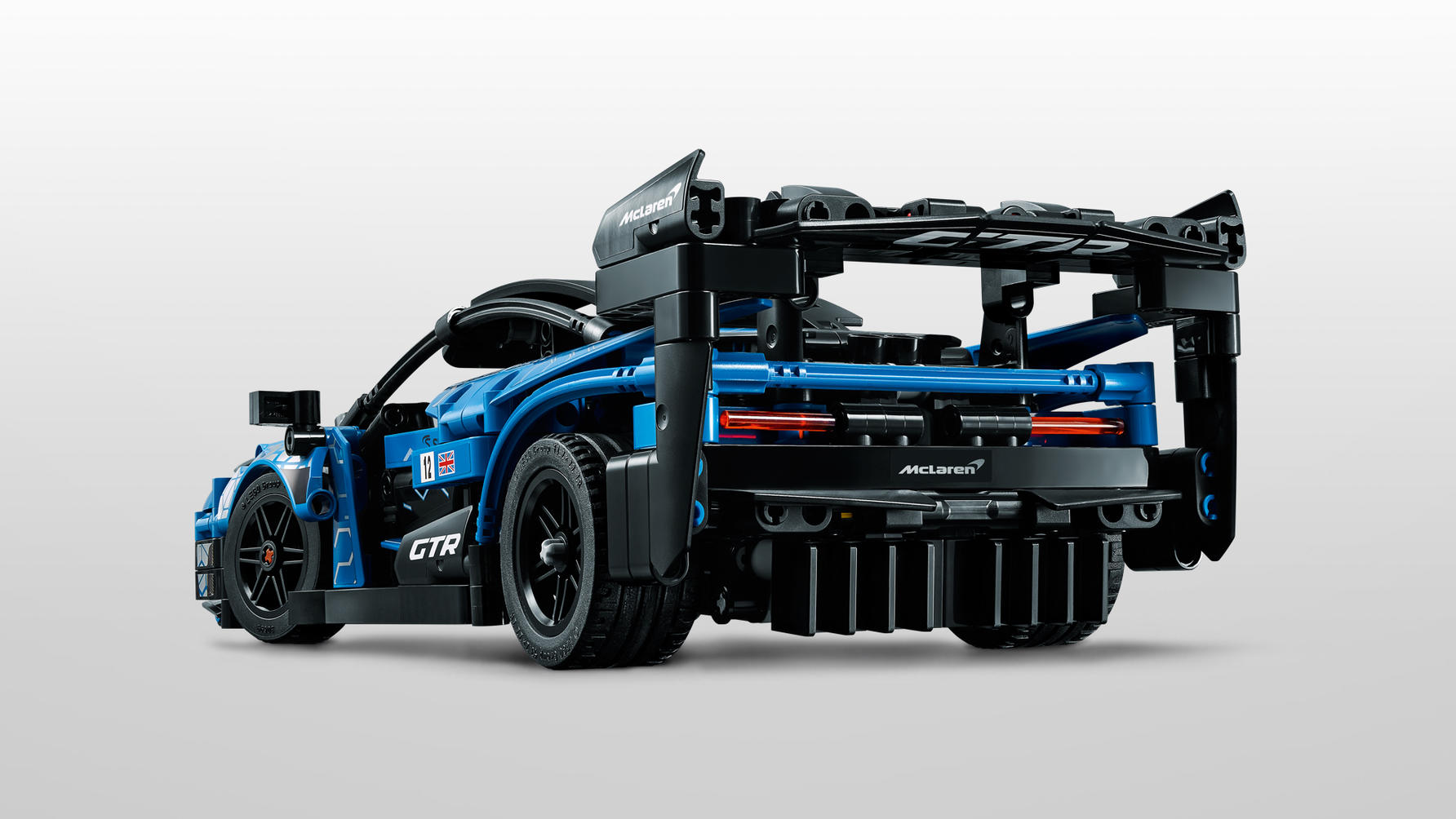 The McLaren Senna road car already took the world by storm in 2018 when all 500 editions instantly sold out, and the GTR is the positively bonkers (and somehow even more McLaren) track-only version released in tandem. Symbolising ultimate speed with breath-taking good looks, it's a true racetrack icon, so this LEGO Technic model is a must for all disciples of the Woking outfit.
Features include a detailed V8 engine with moving pistons and dihedral doors that open 'up and out' in the unmistakable style of the real McLaren, plus it sports the authentic colours and graphics of this monster of the track. You can responsively steer the model thanks to the wheel on the roof – perfect for staging high-octane races, however old you are. 
Advertisement - Page continues below
I can thoroughly recommending buying and building this car!
At 830 pieces, this is an ideal build to add to your collection. It represents the ultimate treat for devotees of true hypercars, and they don't get much more hyper than this. Watch Michaela unbox and assemble this stunning machine, full of intriguing details, and then seriously consider getting one for yourself.