Best of 2022
Top Gear's guilty pleasures: the Mini Coupe
Mini's attempt at a sports car was ugly and impractical. Sales bombed. And yet…
Can a car be a guilty pleasure just because you feel sorry for it? If so, the Mini Coupe is right up there for me. 
What's weird is how long ago this all feels. The Mini Coupe lived for just four years: revealed in 2011, and unceremoniously euthanised in 2015. And yet it feels like a car from half a century ago. A coupe! Remember those? Anyone?
Advertisement - Page continues below
Some exposition to lubricate your memory, then. The Mini Coupe was a lower, two-seater version of the second-gen Mini hatchback. In essence, a giddy attempt to do what no car has done, well, ever. Take on the Mazda MX-5 and win.
Be the go-to entry-level sports car. Combine the best bits of a hot hatch with the focus of a proper sportster.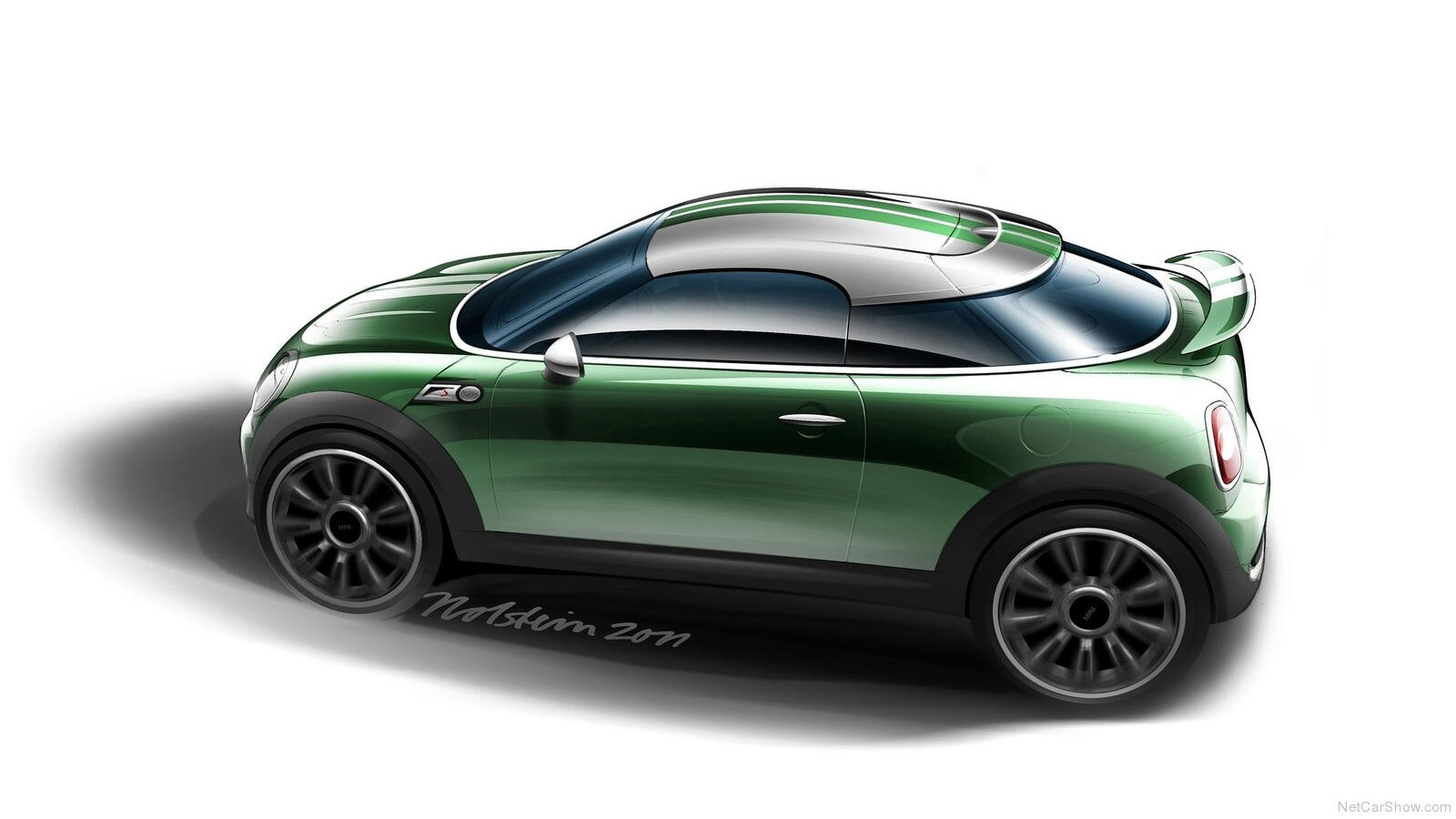 Ambitious idea. Naturally, it didn't go well. The Mini hatchback was already rather impractical, with bijou back seats and a tiny boot. The Coupe lost the rear bench entirely, and the boot grew, but not enough. Meanwhile, the British Army had tanks with better rear-three quarter visibility.
It was also more expensive. Prices started at £16,000, and for the loony 211bhp John Cooper Works version, you needed over £23,000. True, that doesn't sound like too much in 2022. But a decade ago, that sort of case could buy you a coupe-ish hot hatch for grown-ups, like the sublime Renaultsport Megane.
Advertisement - Page continues below
To convince people this was a proper sports car for serious drivers, Mini also took its usual sporty suspension (which was made of rocks), threw it away, and replaced it with a combination of granite and diamonds. The Mini Coupe was so stiff that as you bounced along the sort of British B-road a Mini ought to devour, its bodyshell would ring like a tuning fork.
But the main reason the Mini Coupe sunk without trace was, well, isn't it obvious? A coupe is supposedly to put looks ahead of all other considerations. Mini chopped the windscreen height and raked it backwards to give the Coupe a sleeker stance, but then topped it with a roof that was genuinely inspired by a baseball cap being worn backwards. 
Y'know, like American movie teens did in the early Nineties. In terms of being late to a trend, it's about as bad as Ferrari's next supercar having ABERCROMBIE & FITCH lasered into its bonnet.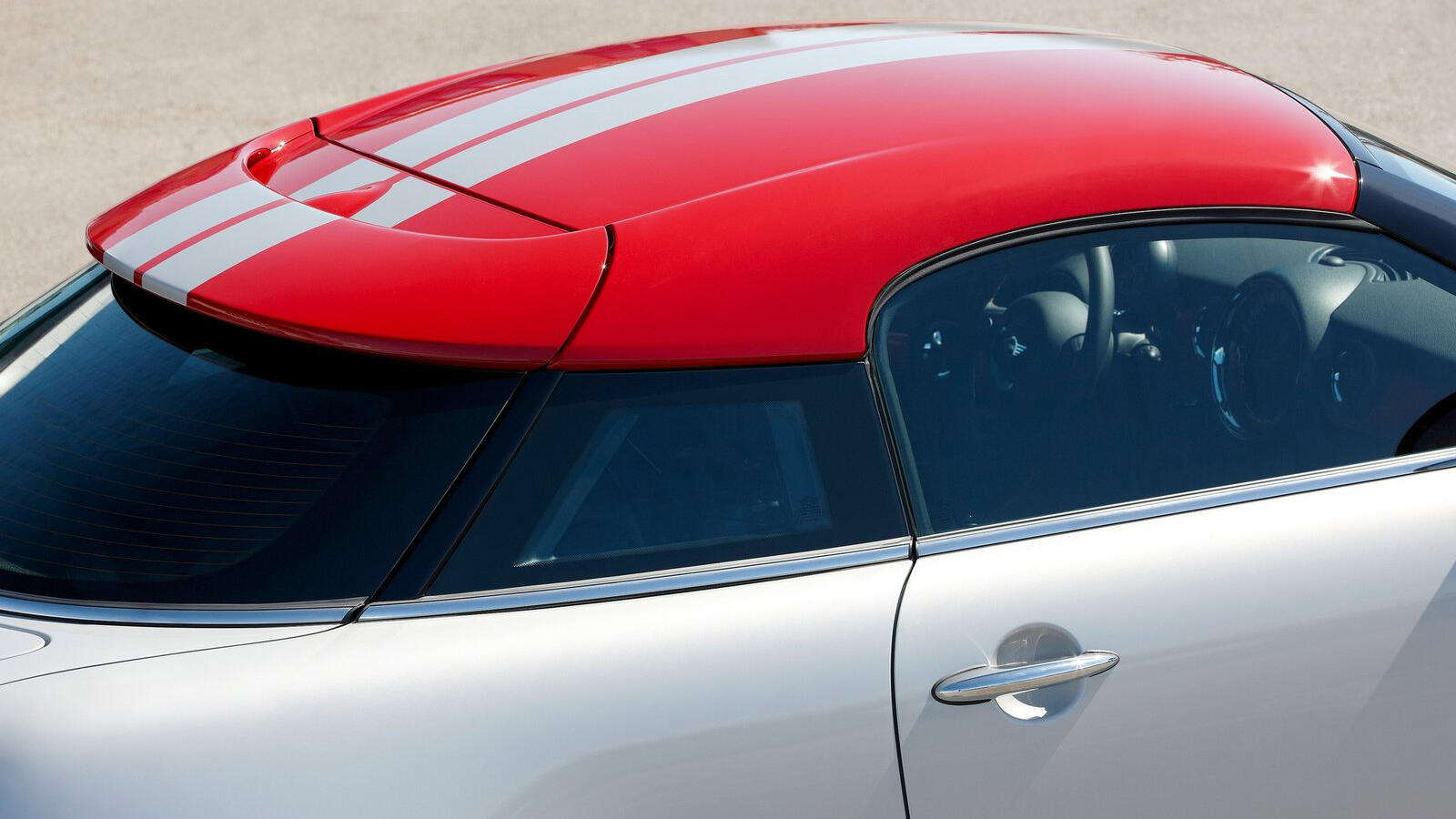 So, the Mini Coupe was a mess. It didn't look right, you couldn't see out of it, it rode like a skateboard and cost more than a royal wedding. Good riddance.
Top Gear
Newsletter
Thank you for subscribing to our newsletter. Look out for your regular round-up of news, reviews and offers in your inbox.
Get all the latest news, reviews and exclusives, direct to your inbox.
And yet… I dunno. I wouldn't buy one, or recommend one to someone I liked. But every time I see one – especially in a particularly twee English village where it looks like a ruffian on its way to graffiti the local bus stop – I get a kick out of what an absolute folly it was. And how it's so ugly, it comes full circle and is almost pretty.
How the sensationally fashionable and on-trend Mini brand totally missed the mark when it tried to do a sports car. What an own goal!
Now crossovers are the new fashion statements, we'll never see silly little coupes like this again. Maybe it's more than a guilty pleasure. Maybe it's a future classic...