Your complete guide to the world's biggest motoring show
Top Gear is a television programme. It airs on BBC Two on Sunday evenings at 8pm unless there's golf or some other sport on. Then it stops airing on BBC Two when the episodes have run out and continues to be available on BBC iPlayer for those who were too busy watching the golf or some other sport in the first place.
The films
So, Top Gear is a television programme about cars. It offers the enthusiastic motoring, um, enthusiast, expert consumer advice. Often, this includes: taking a trio of V8 muscle cars on moonshine runs, drifting the streets of London in a souped-up Ford Mustang, searching for Bigfoot using all-terrain buggies, buying cheap second-hand Japanese coupes and attempting to drift them in tandem, climbing mountains in small city cars… you get the gist. All very sensible stuff.
The hot laps
When Top Gear is not being a television programme about cars in glittering locations across the globe and Guildford, Top Gear is a television programme about how fast cars can go around a circuit. Specifically, a highly advanced and purpose built (read: a few cones and some white painted lines) circuit for ultimate bragging rights. Sure, the Porsche 911 GT2 RS is a fast, hugely powerful and undoubtedly scary car, but it's nothing unless it can make a dent around the Top Gear Test Track. Maybe not literally, mind.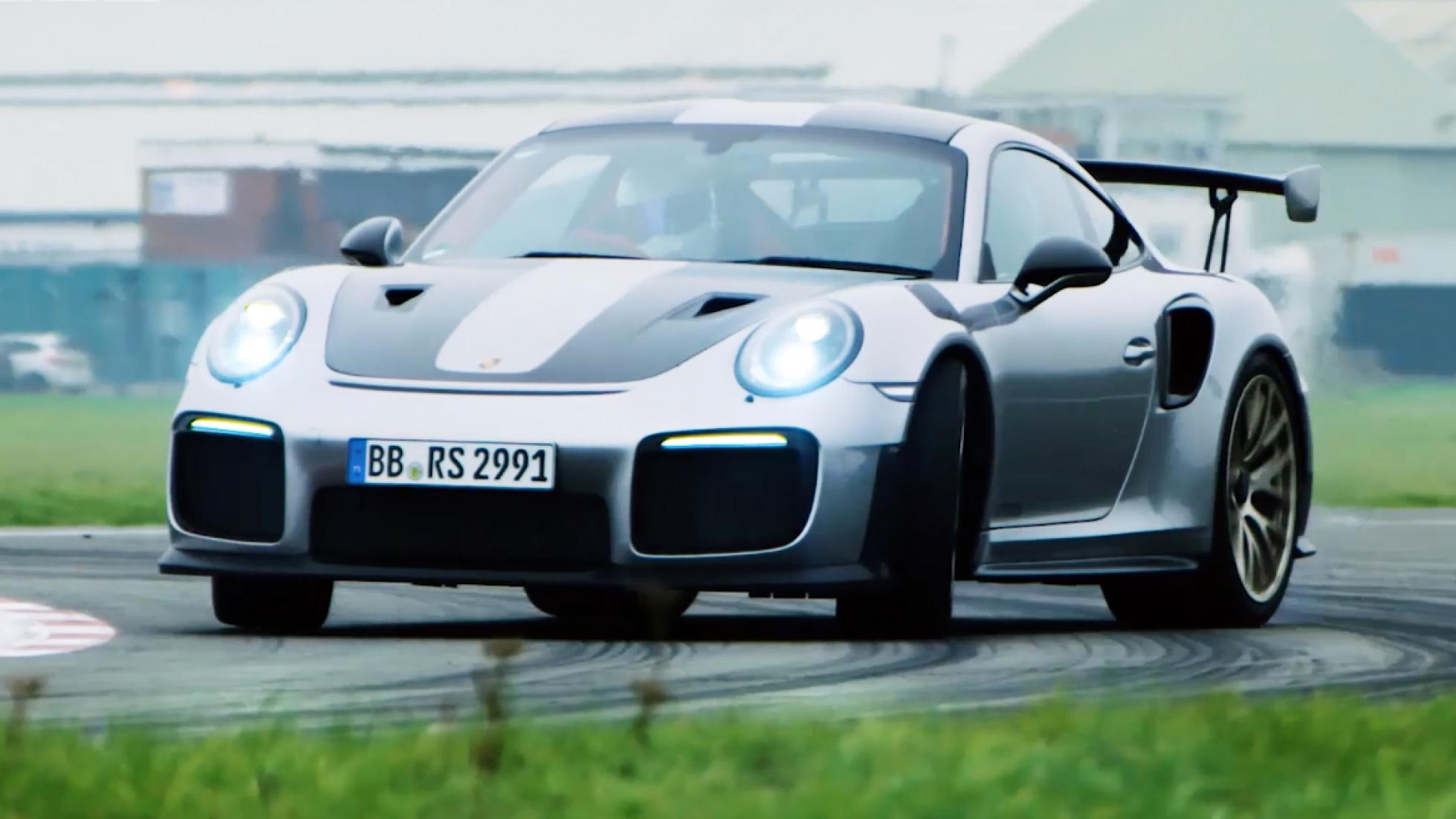 The presenters
Top Gear is a television programme presented by a man called Matt LeBlanc, another man called Chris Harris, and another man called Rory Reid.
Matt LeBlanc – Joey from Friends, and, um, Matt from Episodes – knows his way around a supercar, and is fond of the odd Porsche. Specifically, the really fast and really scary ones. He also likes an all-terrain buggy, thrashing his co-presenters in a challenge, and hiding out in forests searching for Bigfoot.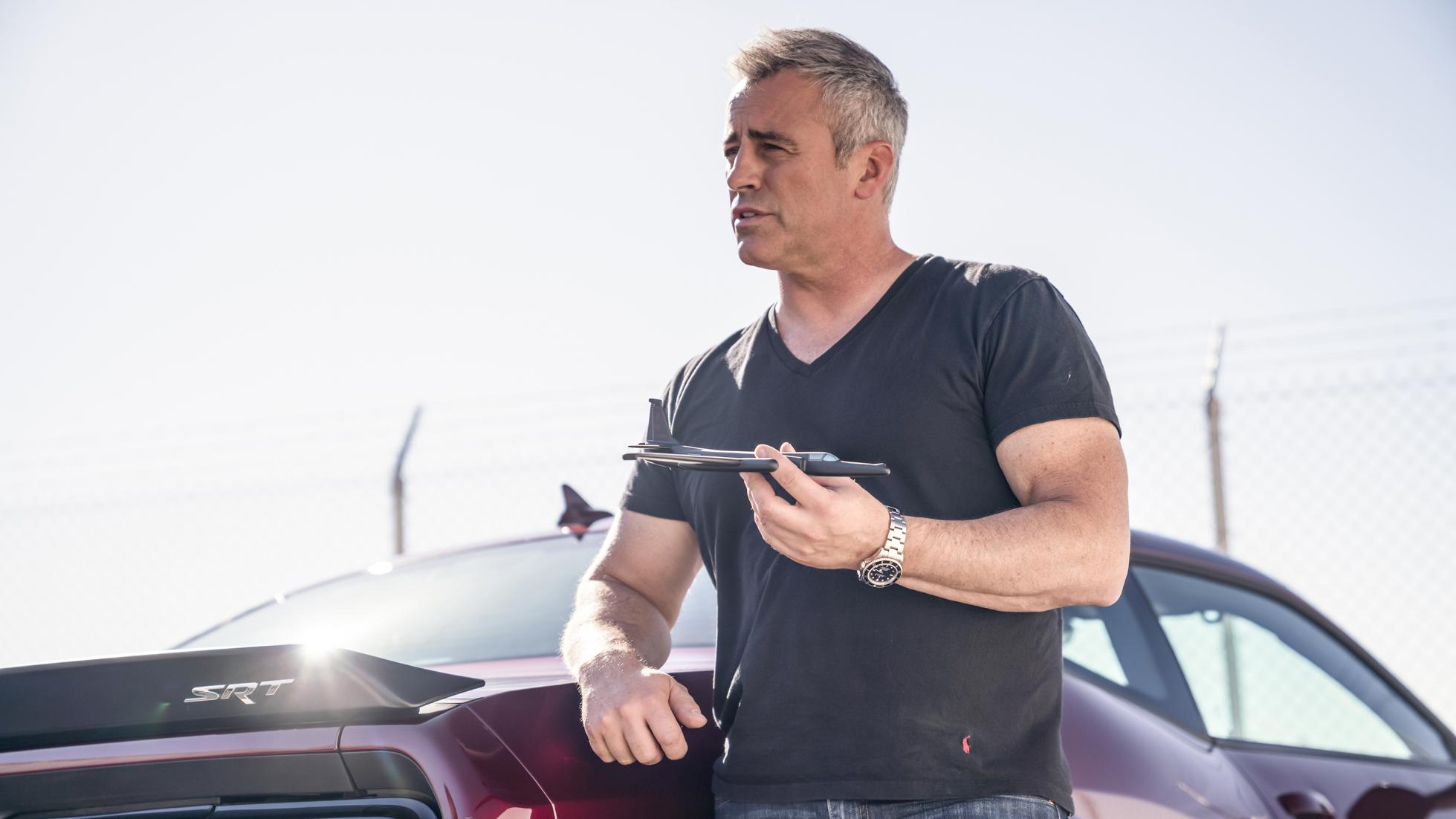 Chris Harris – Chris Harris from The Internet – also knows his way around a supercar. And proper blood and thunder racetracks. And a Citroen 2CV. He is physically incapable of driving in a straight line anywhere, preferring to scurry everywhere mostly sideways, surrounded in a plume of tyre smoke. Usually found lurking around the car park inspecting old 90s German luxo-barges.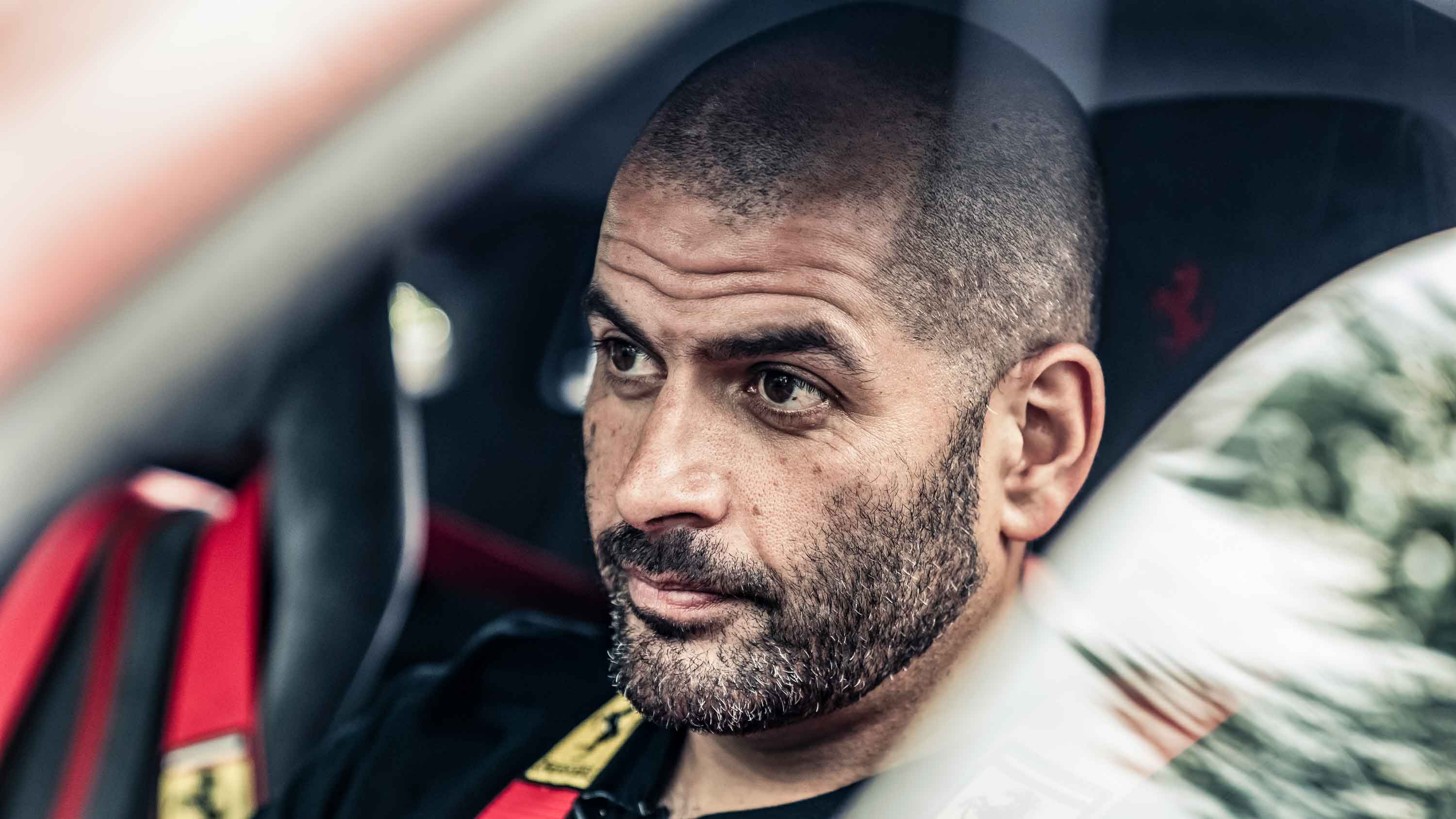 Rory Reid – chosen by the public – knows his way around a hot hatch. And an infotainment system. And a stupendously rare Porsche Le Mans car which he definitely didn't break, or at least that's what he told the insurers. Fond of a good challenge. And old Rolls-Royces bought for £6,000.
Top Gear is a television programme that also contains something called The Stig. To this day, BBC producers have yet to discover what it is fond of. Nor indeed, what it really is.