You are here
Nine things we learned from new Seat boss Luca de Meo
Italian chief talks crossovers, Cupra, and why Seat 'isn't a Spanish brand'
Luca de Meo is the new boss of Seat. The 48-year-old Italian previously held top posts at Lexus, Fiat and Abarth, before joining the VW Group in 2009.
De Meo has only been in the big chair at Seat for a month, replacing Jurgen Stackmann who headed to Volkswagen in the wake of the diesel emissions scandal. Despite de Meo's feet barely being under the table, he invited TG to Barcelona to share his thoughts on the future of Seat.
Here's what we learned from the new boss on the impact of Dieselgate, Cupra hot hatches, life within the VW Group… and why Seat isn't a Spanish brand at all.
1. That the fallout from 'Dieselgate' won't see Seat projects canned
"There are projects already in the pipeline. You will see two completely new products for Seat, a compact SUV [arriving in 2017] and a mid-size SUV [arriving in early 2016], that are coming into one of the fastest growing segments in the European market.
"This will move us from a coverage of about 50 per cent of the European market to a coverage of almost 80 per cent.
"My job is to keep the foot on the accelerator and continue to do the stuff the way it has happened in the last two or three years. It's working."
2. We won't see any moonshots from Seat. Which probably means no two-seat sports car
"Seat learned to really focus on the things that are relevant. All the decisions that are made are pretty sensible for the brand.
"You won't find us trying to do a crossover SUV cabrio with fuel cells. It's a pity, but we can't afford this. Maybe one day we'll be able to afford the luxury to play around, but all the things we have been fighting for in the last year are necessary.
"We don't have a lot of bullets at Seat, so we need to shoot them properly."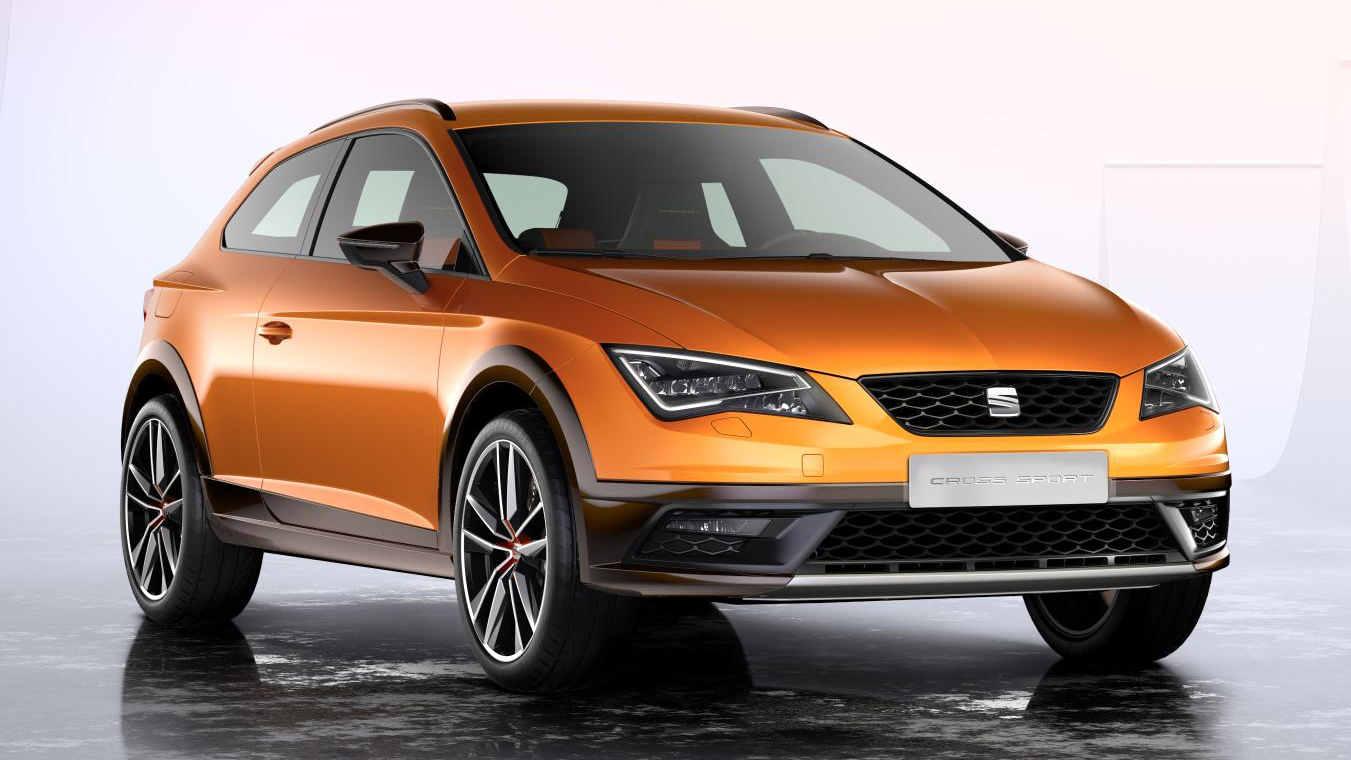 3. Being part of the VW Group gives Seat access to 'Premier League' technology
"We have to recognise that being part of the VW Group is a huge chance for a brand like Seat.
"We have access to the biggest supermarket of technology within the group, which not all the competitors have. We can have access to Premier League technology, and the chance to give it our touch. There's technology, but we are free to interpret it.
"When can we be more unique, not just be happy to be under the umbrella of the bigger system, we've proved we can do good stuff.
"There is an intention from the Group to leave autonomy in decision to the brands, asking them to take their own destiny more than in the past. We have to do our job, and bring our value added."
4. Seat wants to be a frontrunner in emerging technologies
"Almost everybody is starting from scratch on some topics, everyone is learning by doing. Take the connected car, or digitalisation. There's nobody that has 30 years of experience and clear leadership.
"For a brand like us, it gives us the chance to be a frontrunner in some of this. Why not?"
We don't have a lot of bullets, so we need to shoot them properly
5. Seat will do more than just sell cars
"In the next 10 years, we will have the opportunity to look beyond the product. We have to learn to build a proposition beyond the metal sheet. The whole industry is organised to a hardware product: the car is sold to a dealer, then the guy sells the car and does the service.
"We need to learn to move from 'buyer' to 'user'. A lot of other industries did it – mobile communication etc – so we need to get into that logic. The history is starting now."
6. That Seat's in good shape, but needs to get bigger
"The organisation is much much better than the image we project outside, especially in some countries outside of Spain. In markets where we export, like the UK, I know we have an issue in terms of awareness, visibility, image, trust.
"In Italy, for example, we do 1.2 per cent of market share. You are nowhere. We have to focus on trying to make a couple of cars successful in the market, you take five, six, seven per cent of the market, you get into the shopping list."
7. That he doesn't see Seat as a 'Spanish' brand
"When you look at brands, you are global and local. For us, local is Barcelona, and global is global. This idea of talking about 'Spanish', I don't think we should particularly play it.
"People expect a certain combination of substance and flair coming from a city like Barca. I don't think it should be a discussion on nationality. Maybe it's different for Ferrari and Alfa Romeo, but for us this is not the way.
"Barcelona is a real platform. It's a brand. It's one of the coolest cities."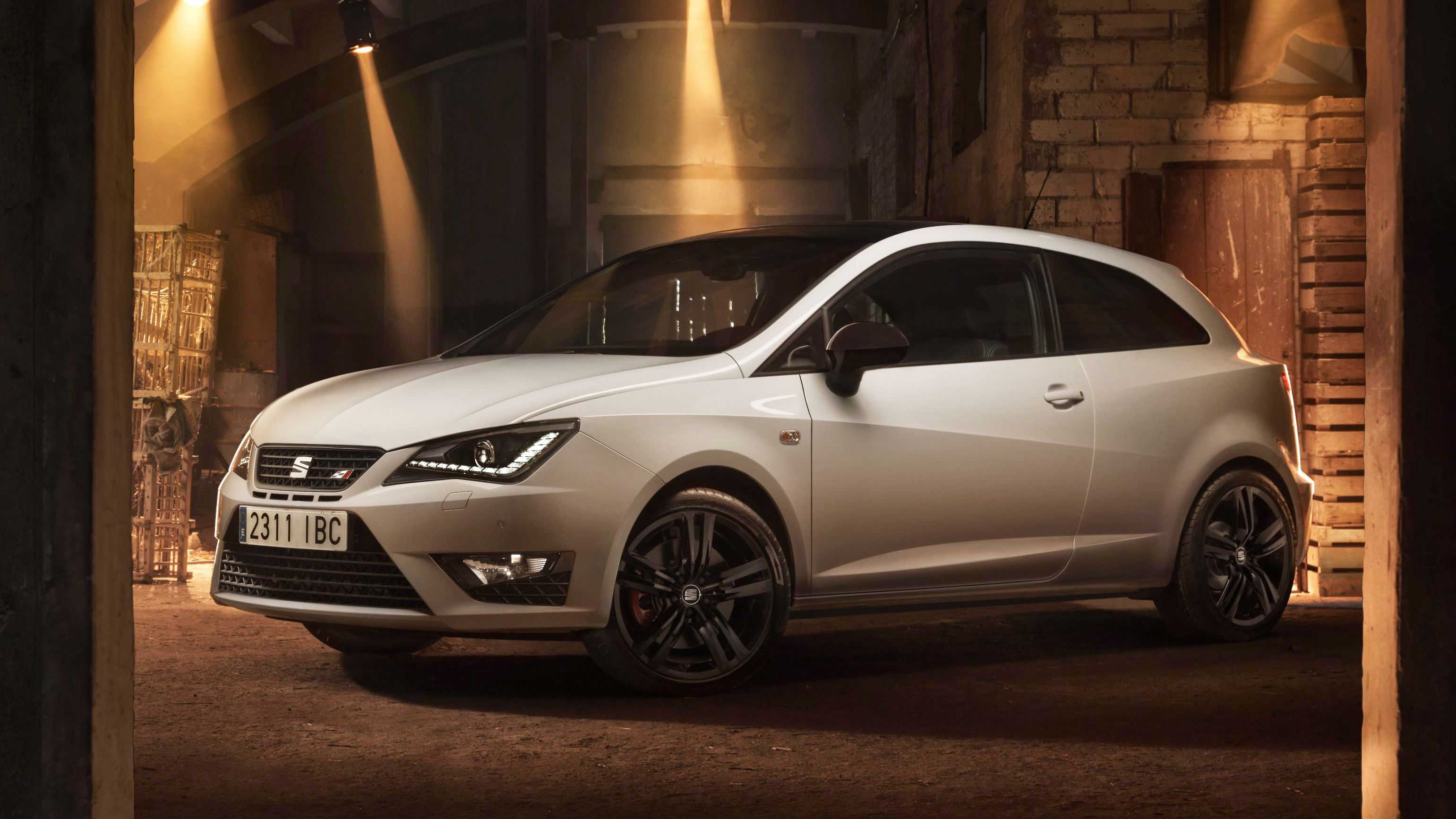 8. He'll keep building performance arm Cupra, but doesn't want Seat to be pushed 'into a corner'
"We'll continue to push Cupra. It's a good story, so we'll continue to improve the things we are doing.
"I think that this idea of sportiness will stay in Seat, but we will have to complement it with other things, because brands are like people. You have a guy or a girl that has only one characteristic, and it gets a bit boring. We need more dimensions.
"Sportiness is extremely relevant in the UK, but in many markets it's going down. The risk is that you get into a corner. You need to balance this, and get out of the corner and be in the middle of the room.
"We need to mix pepper with sugar. The pepper is Cupra, the sugar is for everybody."
9. Seat must be 'more unique' in future
"Right now, we have two challenges. One, to execute perfectly the plan designed by Jurgen [Stackmann] and the team. Some of the results already came, so it's not something we have to start on Monday, it's something already in progress.
"The second will be to think about what Seat needs to do in the next round, beyond 2020. My hope, dream, aspiration is to use this opportunity to make Seat more unique."