My Life in Cars: DJ Paul Oakenfold
The legendary DJ talks original Mini Coopers and Brit cars in LA
The first car I ever bought was a second-hand Mini Cooper. The passenger door didn't open, so everyone had to get in and out through the driver's door. I remember going on a date back in the day and she had to get in through the driver's door. It was such an embarrassing moment and my mates took the p*ss out of me forever. I was glad to get rid of that car. 
After that I didn't need a car for a while. I was working as a chef doing six split shifts a week, which were 10am til 3pm, then I'd have 3pm to 5pm off and then I'd work from 5pm to 11pm. Working in restaurants is really tough. I lived 15 minutes from the station, so I never used a car. Plus, I was saving for turntables and guitars.
A couple of years later, when I was driving myself to and from shows, I bought a second-hand Jaguar saloon. At that time we would do two to three gigs a night. So, I would go from London to Coventry, Coventry to Manchester, Manchester to Newcastle and Newcastle back home to London basically in the space of one night and the next morning.
The Jag was cool at the time, but obviously I nearly got in an accident. I was driving back one night and nearly fell asleep at the wheel. I'll always remember it - I went down and the car was going with me, but I managed to get myself back together just in time. Then I thought never again. That was too much.
After that I employed a driver who also worked at a local casino. He knew a lot about cars and would get nice new stuff from the casino to take me to my shows. We would discuss cars all the time, and that's really how I ended up getting into them.
I didn't need a car in London, but then I moved to LA and started with the Aston Martins. I first bought a DB7 and then wanted a DB9, but ended up getting a V12 Vanquish which I've still got today.
I got into an accident in the DB7, not through any fault of my own, and it was a write-off. It was a head-on collision at slow speed, but it was with an SUV and it banked up onto the bonnet of the DB7. 
I've now got the previous generation Bentley Continental GT to go with the Vanquish. I've worked so hard in my life and I felt that I should buy my dream car – the Aston Martin – but I can't even get my guitar in the back, so I bought the Bentley as a family car.
Paul's dream three-car garage
Aston Martin One-77
The One-77 would have to be my dream Aston Martin. When that popped up on my radar I was like oh my god that's the car.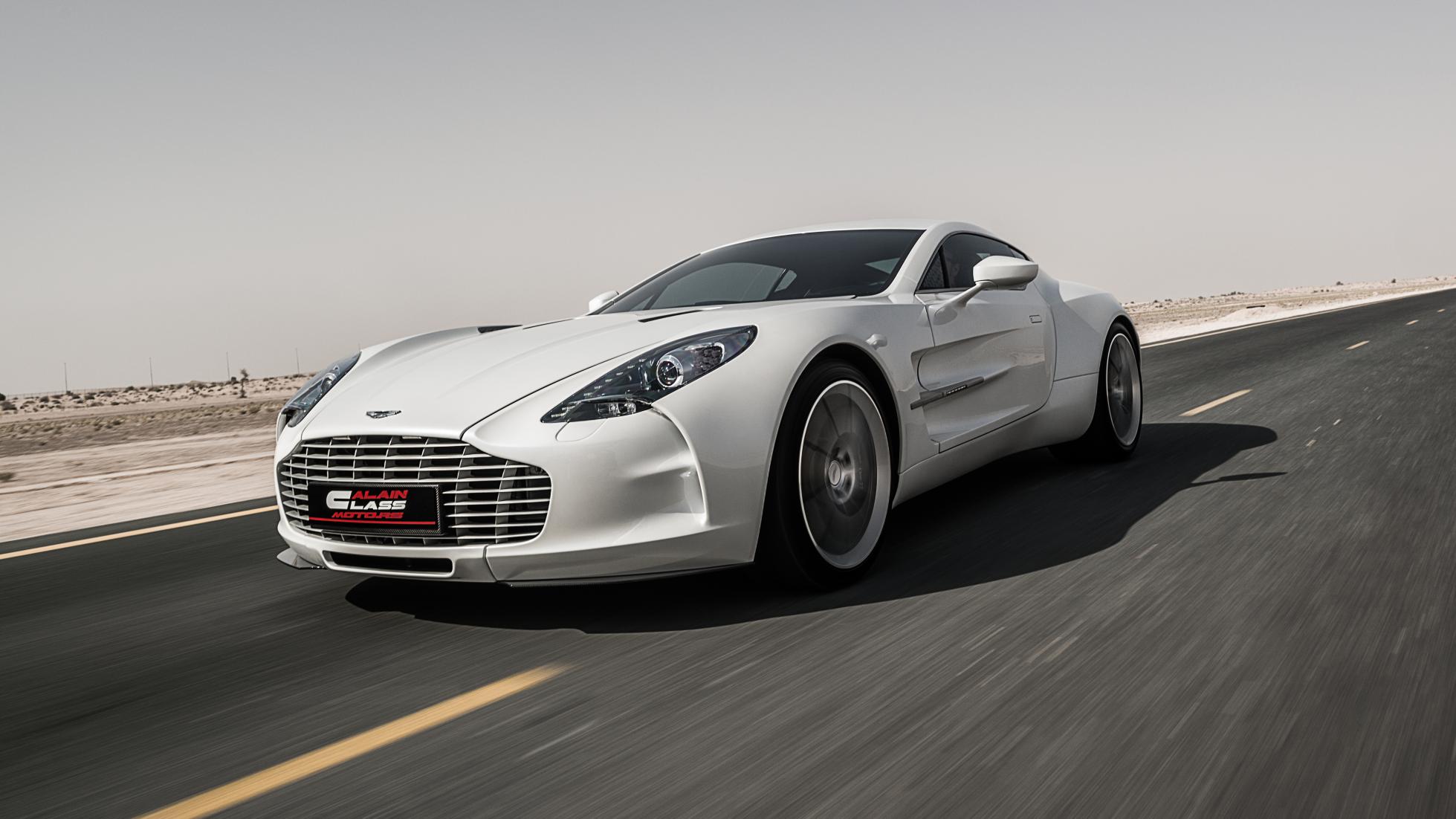 Bentley Bentayga
I've never had an SUV, but I have got a family and I do like the Bentayga. That would probably be my perfect family car.
Porsche Taycan
I did a little ad for Porsche recently and got to spend the day driving a Taycan. It's beautiful. Quick but very comfortable, and I do think it's important to have an electric car in LA.