Interview
My Life in Cars: Sam Sunderland
Britain's only ever Dakar winner on 106 Quiksilvers, Jeep Wranglers and a spiky M2
When I was a kid I was always blasting around on a BMX, jumping off kerbs and making dirt jumps. I just like that feeling of riding a bike: when you're a kid and you get your first bicycle and you can just go to your mate's house without having to get your mum to take you. That sense of freedom never really left me.
My next-door neighbour bought a motorbike for his son and I took it over the local field. My first taste of it, and I think I went through a hedge! My mum used to race horses when she was younger, so I was quite lucky to be able to go and ride around the farm a bit and get the hang of the bike before I went and did any races.
Advertisement - Page continues below
I learned to drive at 17, but they actually revoked my licence. I got caught speeding too many times in the first two years and I had to retake my practical and my theory. A lesson learned young, there. Being the cool guy with the licence and then suddenly I didn't have one.
I remember my first car really well, as everybody does. I saved up and got a Peugeot 106 Quiksilver. It. Had a big exhaust, big music and was lowered. My best mate at the time had the same, and his was so low that one day we hit a raised manhole cover and ripped the sump off it. We were on one of the cool kids' roads in Bournemouth doing laps, stereo blaring like the little Thundercats that we were and then next thing you know, BANG! All the airbags went off and we had a car full of white powder.
It wasn't too long after that that I moved to Dubai and I got a Jeep Wrangler. It was proper old school. I didn't have much money when I first moved out there; I was working in a motorbike shop selling bikes and doing training schools, and I had this old Jeep, no roof on it because it's always sunny there. It was proper beat out. I used to call it the Blue Bomber. But it was fun!
I used to drive around with my trailer on the back with the bike on it. It was good times. I mostly have off-road bikes as toys. When I won Dakar in 2017, KTM gave me my winning bike to keep – obviously it's sentimental to me. I had that for a couple of years then I got a Dodge Ram. It's not raining too much out there, so you can have a truck and not worry about your stuff being in the back. Fuel's not so much either, so no one minds having a big engine.
Advertisement - Page continues below
After the Ram I had a BMW M2 Competition, with the Akrapovic exhaust and mapped to 525bhp. It was good fun but it's always the same isn't it? At first I took good care of it, but then I started drifting it a bit. On a closed course, obviously. With a hint of humidity the thing would just go sideways. I just became a dad so I've had to sell it on and get a family car, so I've got a Range Rover Evoque to drive the baby around in. See how we go, I might have to get something else!
Rather than the M2 I would have preferred to have got an older Shelby Super Snake Mustang: 662bhp, manual and not many electronics on it. I like a raw car, to try and get the hang of it myself. Because when you've got all the electronics on it it's a bit disappointing – like getting a racehorse and giving it a sleeping pill.
Sam's dream three-car garage
Porsche 911 GT3 RS
I'd really like the Porsche GT3 RS, a lot. The 911 is, of course, a classic. They've kept the same shape for so long now and the RS just looks mega.
Top Gear
Newsletter
Thank you for subscribing to our newsletter. Look out for your regular round-up of news, reviews and offers in your inbox.
Get all the latest news, reviews and exclusives, direct to your inbox.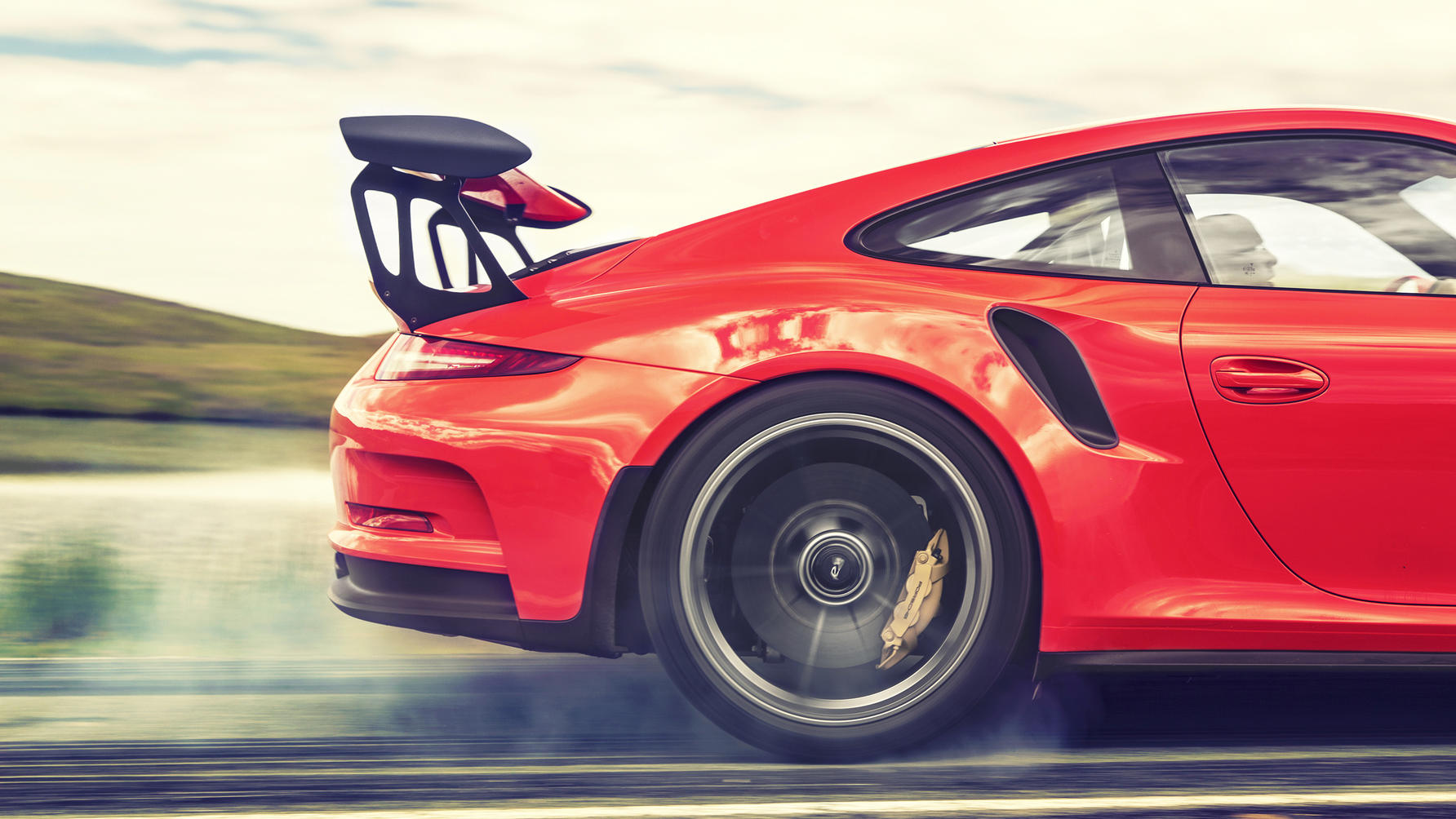 Bugatti Veyron
If you're talking money no object, I'd have a Bugatti Veyron. It's always been the ultimate in power and prestige, in my mind at least.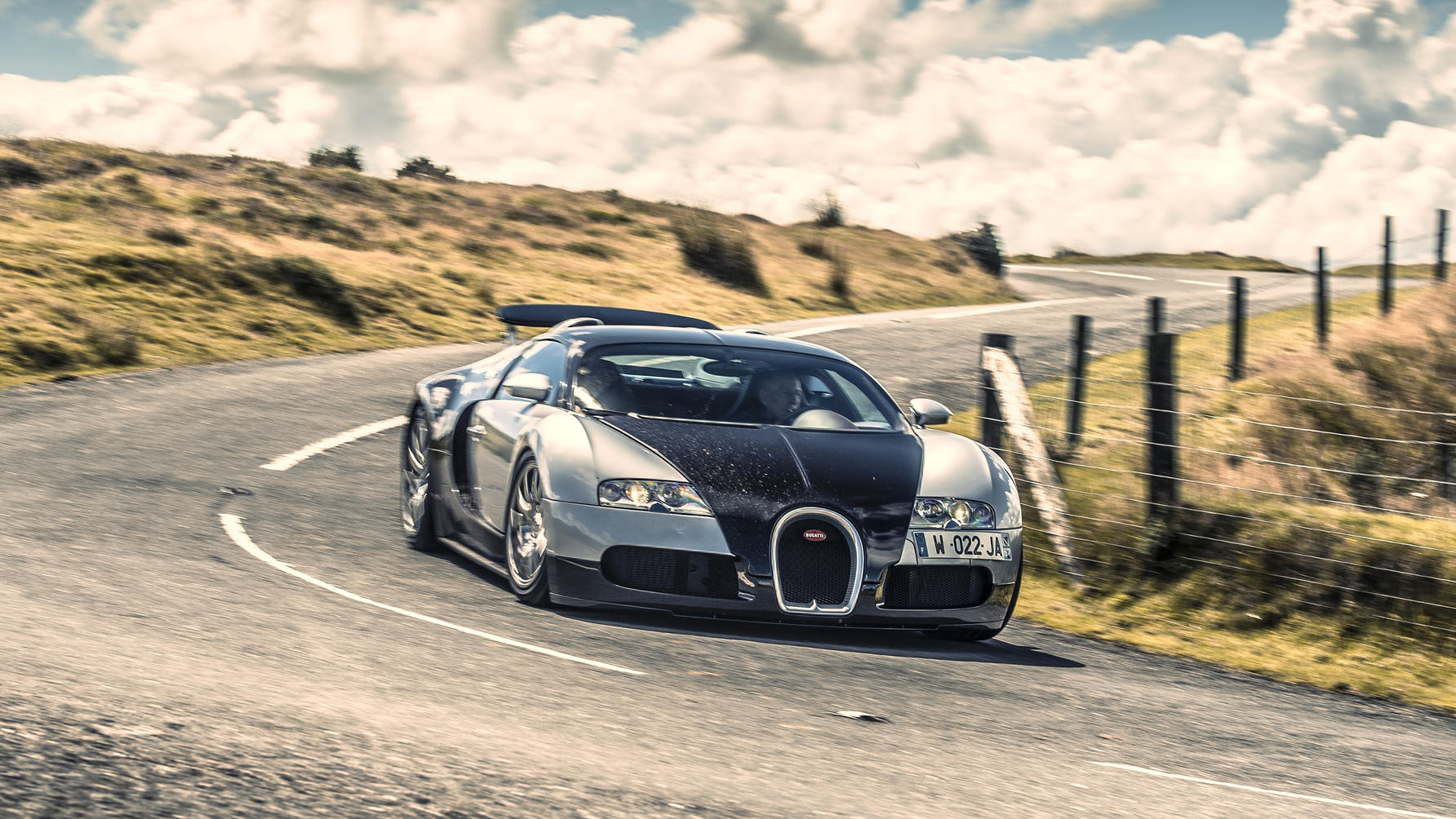 Rolls-Royce Phantom
Maybe I'll have a Rolls-Royce Phantom too, for when I get a little bit older. The big bonnet, just rolling around… you'd have to be a bit more sensible in that, wouldn't you?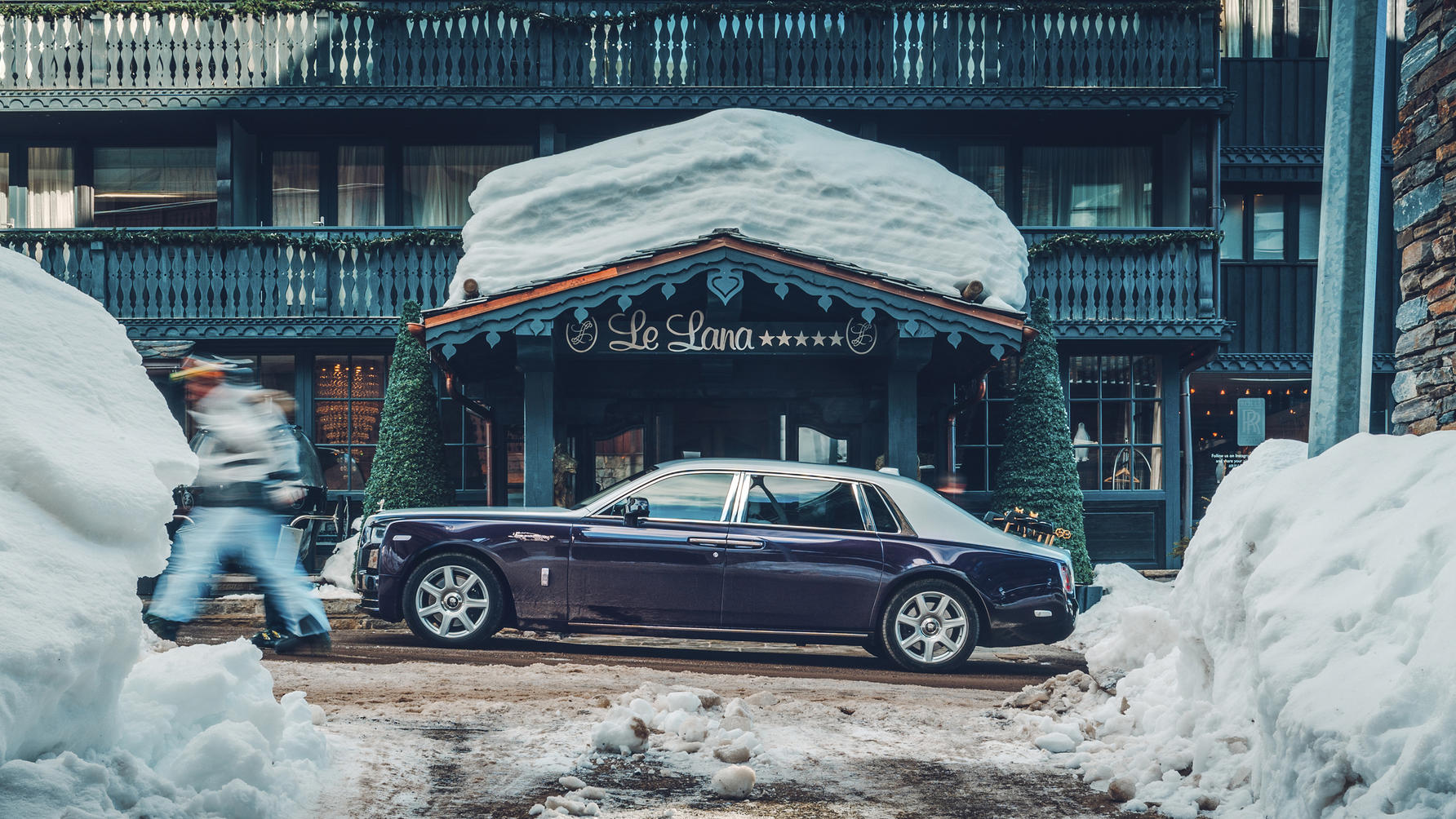 Find out more about Sam Sunderland on his Red Bull athlete profile page