Top Gear TV
My life in cars: Freddie Flintoff
How new TGTV presenter and cricket legend went from a purple Rover to a Lambo
I passed my test third time. I didn't have to buy my first car, because Lancashire County Cricket Club had a deal with Lookers Rover and you paid one per cent of the car's value per month on a rent, so it was like £150 per month, and another £33 for insurance.
But they wouldn't give you a 220 Turbo. So I had 216 Coupe, in blue. At 17 years old. I was the nuts. I didn't drink, so I used to take my mates home and I'd get stopped by the police in Preston every night without fail. Because in Preston, that car, a 1.6 Rover, was the equivalent of driving a McLaren in Chelsea.
Advertisement - Page continues below
I swapped it for a Cabrio, but they'd sent the wrong car – it was purple instead of blue, so I had that for about three months, then I got a pay rise and I stretched myself to a 620ti. That was a car. And then someone went in the back of it when I was on my way to a team game in Cheadle. So I couldn't play that day because of whiplash, but I got a grand for whiplash and taped the boot up.
The first car I bought was a Porsche Boxster. I was on tour in Pakistan and I was a bit bored, so I bought it. Lovely car. Trouble with that was I was driving it one day on a back lane and a Metro came the other way. I stopped, but the Metro couldn't. He hit me. Back then, the Metro had metal bumpers. Nothing, no damage. The whole front end of my Boxster fell off.
Then I had a BMW M5. The E39 with the V8 and manual gearbox. That was amazing. Amazing. That car started with Lee Westwood. He bought it for 70-odd grand. Darren Clarke (we were with the same management company) bought it off him for something like £45k. And I offered him £23k. It had 6,000 miles on, and was three years old. It was a car and a half.  
Worst car I've ever had was an Overfinch Range Rover. I drove over a pothole and two tyres went down. And when I drove through a big puddle – couldn't help myself – the undertray fell off. It went to the garage, I picked it up three days later and, with no word of a lie, drove home though the same puddle – only doing 30mph – and the bottom fell off again. So I said: "Look, I never want to see this car again," because the electrics had had a few problems as well.
Advertisement - Page continues below
I had a VW Touareg, the V10 TDI. Didn't realise how good that car was until it was gone. And a Ford F-150 Harley Davidson edition. I crashed it going to my mate's house. I wasn't going that fast, but I went around a bend in a lane and the back end came out, I tried correcting it and it went the other way. It went through a fence and a bush and as I had the window open, that all came in the car.
My daily driver is a Porsche 997 Turbo: black, 10 years old, 45,000 miles. I bought it on a whim, but I genuinely love that car. It's everything I wanted. And we've got a Merc GLS350d for the family.
The other car in my garage is a Lambo Murciélago. I feel a knobhead driving it: it's got carbon bucket seats that you can't put back; after anything more than half an hour I'm sore; and I can't use the indicator going left because my knee's in the way. But I go in the garage and just look at it. I'm not a big fan of the Aventador and the newer ones, but I just think the Murciélago is beautiful.
Freddie's cars
Top Gear
Newsletter
Thank you for subscribing to our newsletter. Look out for your regular round-up of news, reviews and offers in your inbox.
Get all the latest news, reviews and exclusives, direct to your inbox.
Rover 200 cabriolet
BMW M5 E39
Ford F-150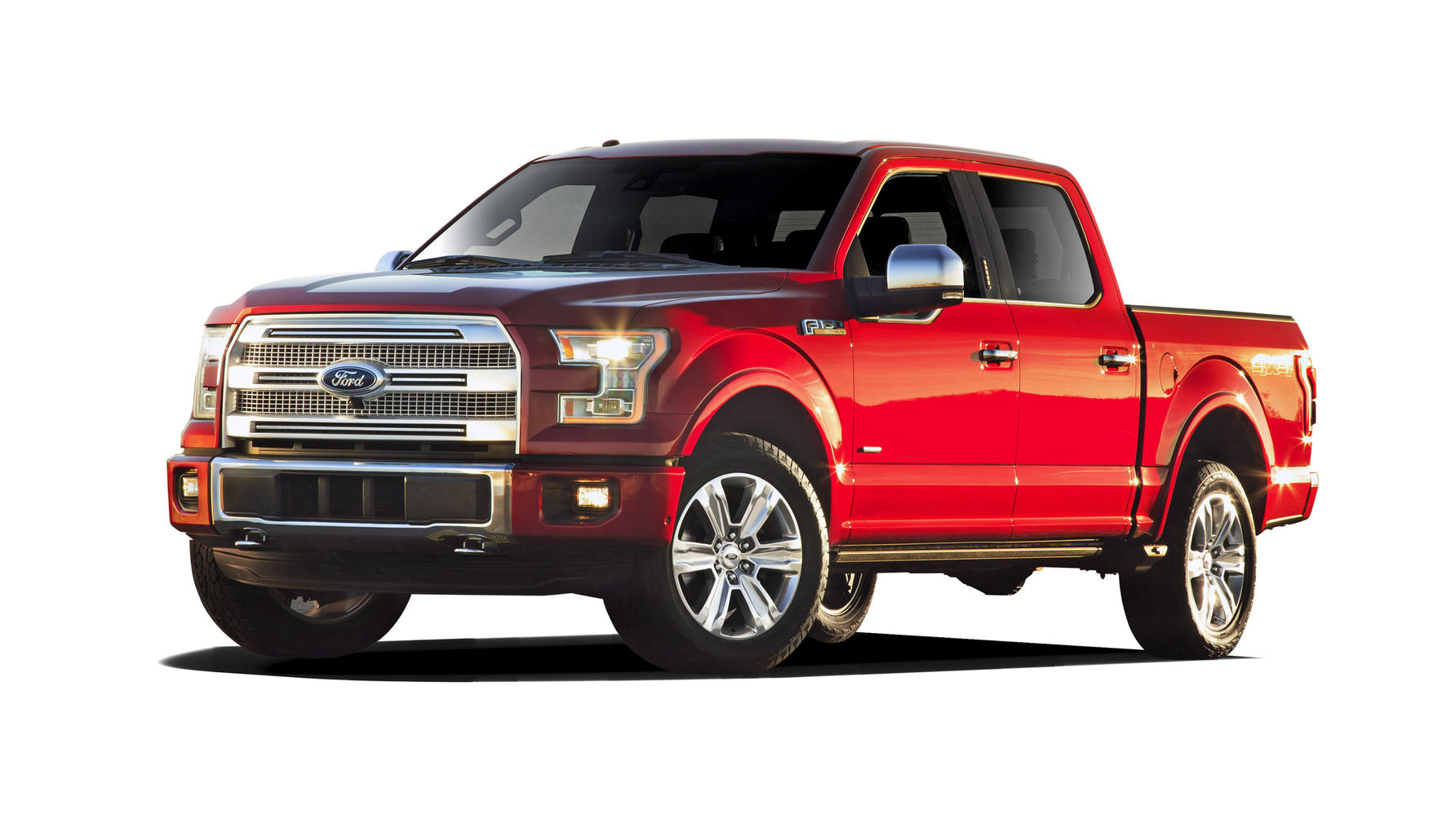 Porsche 997 Turbo
Lamborghini Murciélago