News
Cancel all cars: a BMW M3 Touring has been confirmed
For the first time, there'll be an M3 estate, so shall we just complete 'cars' now?
The new BMW M3 saloon will be fully unveiled next month, alongside the BMW M4 Coupe. Good times. In 2021, we'll see a BMW M4 Convertible, and after that… a BMW M3 Touring.
We're not speculating, nor are we joking. "In Garching, near Munich, home of the BMW M GmbH, work is being carried out on a further dream-come-true: for the first time in the history of the BMW M GmbH, the model range will be complemented by a BMW M3 Touring," said BMW.
Advertisement - Page continues below
Indeed, BMW speaks of its 'fascination' with the idea of a booted M3 (we've been wanting one forever, but whatever), pointing to the launch exactly 20 years ago of the simply wonderful E46 M3 Touring prototype (pictured above). That car never became real, but this time it's ON. "In the sixth generation of the BMW M3, it will not end with mere theoretical considerations and product-technical test series," it said.
BMW confirmed the "six-cylinder M TwinPower turbo engine" up front has been 'set' – so it'll almost certainly be the same 500bhp 3.0-litre turbo unit that'll see service in the M3 Saloon/M4 Coupe/M4 Convertible. Good engine, that. And while we know the M3 Saloon will get the option of a manual alongside the eight-speed auto, we're not sure whether that'll transfer over to this Touring.
Nor do we know if it'll be available with RWD and 4WD, but you can probably expect as much. Naturally, it'll get bespoke M Division suspension and chassis tuning, a wider track, "conspicuously large front air intakes" (plus a mahoosive grille, no doubt), and the all-important quad tailpipes at the back.
We're told the final production M3 Touring is in the "early stages of its approx two-year series development process", so some time in 2022 would be a good guess. And part of that development process includes track time at the Nürburgring, because "the first BMW M3 Touring is, after all, first and foremost a BMW M3".
Advertisement - Page continues below
Is now the time we all just agree and say we've completed cars?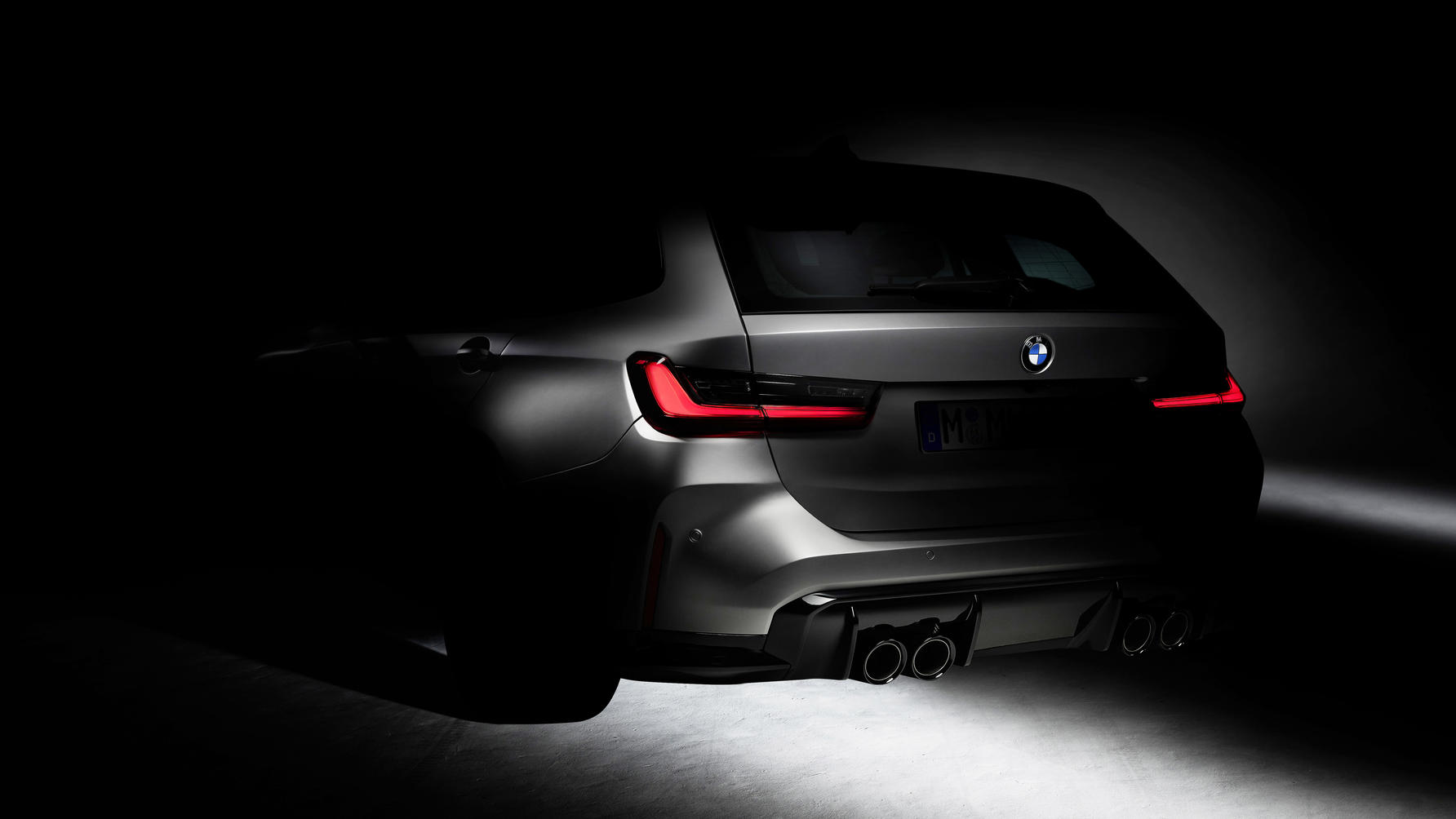 Top Gear
Newsletter
Thank you for subscribing to our newsletter. Look out for your regular round-up of news, reviews and offers in your inbox.
Get all the latest news, reviews and exclusives, direct to your inbox.