Advertisement feature byPrincess Cruises
What is an advertisement feature?
Experience the best of the British Isles in one unforgettable cruise
2021 can be the year you discover some of the finest views and experiences in the UK, Ireland and beyond thanks to Princess Cruises
Let's face it – if ever there was a time to treat yourself, it's now. This is the year to make the most of that holiday allowance you've been sandbagging and properly reconnect with your loved ones and friends. And it's probably been a while since you explored some new roads, so a cruise of the British Isles with Princess could be just the ticket.
The 12-Day British Isles cruise takes in eight ports and departs from Southampton, first travelling to the channel island of Guernsey, with its temperate climate and fascinating history. You'll then sail round Land's End and over to the southern coast of Ireland for an overnight stay in Cork, which will allow you to soak up breathtaking views and experience unforgettable excursions in a selection of iconic locations. You can look forward to taking in more of Ireland's exquisite rural landscapes before you indulge in the vibrant promise of both Belfast and Dublin.
Then it's over the Irish sea to Glasgow before looping round John O'Groats to Inverness and Edinburgh. There's even time for a sortie to Paris or Normandy before you dock back at Southampton. Aboard the Sky Princess, launched in 2019, you can soak up the atmosphere in the brand-new jazz bar, Take Five, or dine at the extraordinary Chef's Table Lumiere for a meal you'll never forget. After an evening's frivolities, enjoy the best night's sleep at sea with a Princess Luxury Bed, designed especially by a sleep doctor. If that all floats your boat, read on for just a few of the ways you could make your Princess Cruise a voyage to remember…
The craic in Cork
Your overnight stay in Cork is the perfect opportunity to immerse yourself in Irish culture and history. Visit the romantic ruins of the 15th-century Blarney Castle and bask in its sprawling gardens. Kiss or no kiss, a climb up the steep stairs to see the legendary Blarney Stone is also a must. You can explore Cork and Blarney by car too as part of a driven tour, which will see you travel along spectacular country roads and marvel at the stunning Tudor architecture. There's even an Irish coffee at a traditional Cork pub to round the tour off.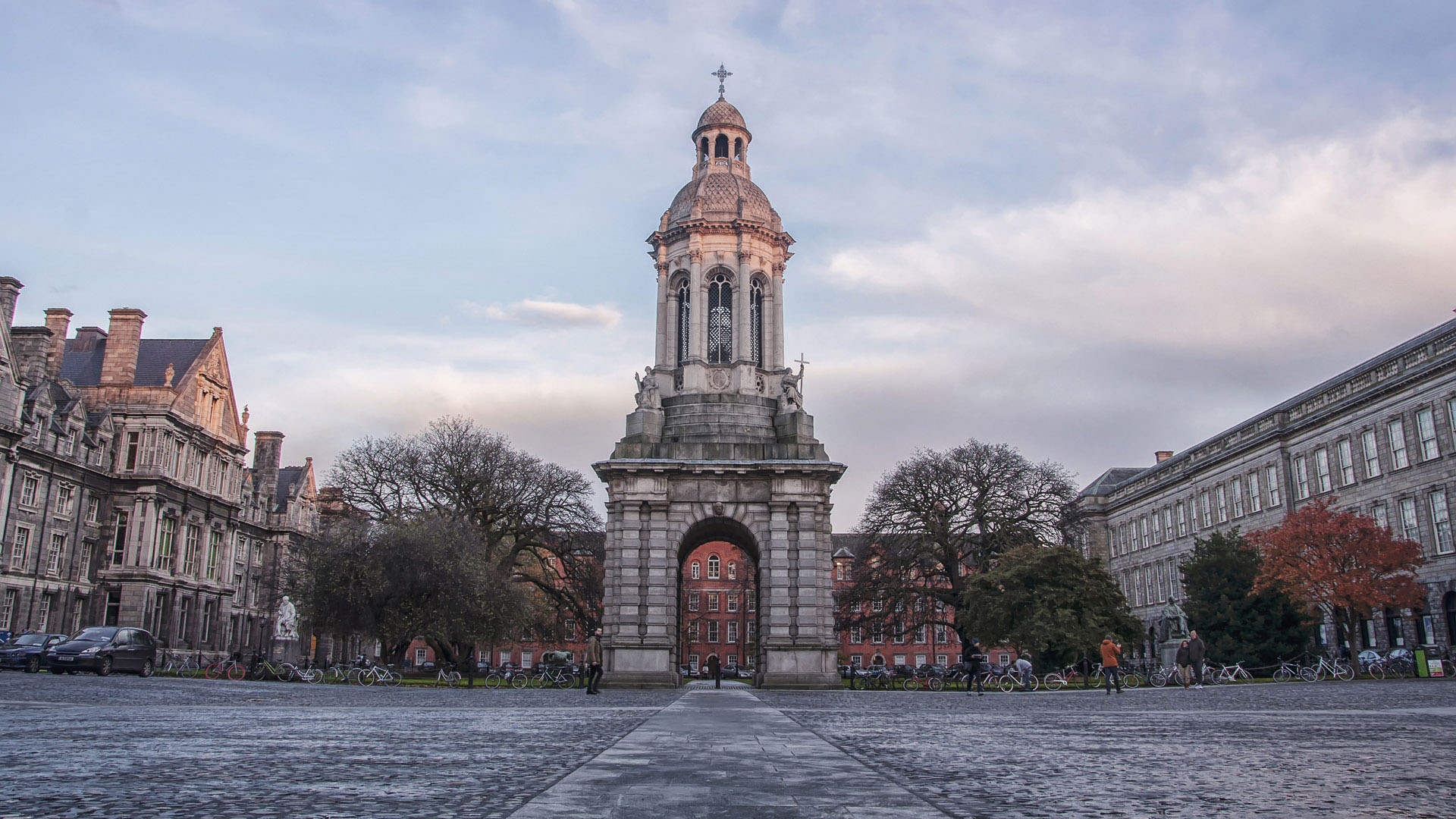 Dublin delights
No trip to Ireland is complete without a visit to Dublin – one of the most hospitable cities on earth. With Princess, you can take it all in with the Guinness Storehouse and City Drive excursion. Along the way you'll pass iconic landmarks including the Old Parliament Building, Trinity College, Dublin Castle and Merrion Square – home to the current Irish Parliament. At the Guinness Storehouse, you'll get to see, hear and smell the time-honoured ingredients of the black stuff as they make their way through a series of vast machines and processes in order to create the world-famous stout. Naturally, you can sample a pint before you leave.
Brilliant Belfast
More glorious roadside adventures await as you head north to Belfast. Head to the city to enjoy a convivial atmosphere, graceful Victorian and Edwardian architecture and a thriving pub scene. But in the spirit of the open road, you could opt for the Ultimate Giant's Causeway trip instead. Your drive will take you along the rugged but gorgeous Antrim coastline, as well as the picturesque town of Ballycastle, before you arrive at the main event – the wondrous natural phenomenon that is the Giant's Causeway. On this Ultimate tour, you can delve deep into this landmark with a member of its conservation team and discover how the unique hexagonal topography was formed.
Exceptional Edinburgh
After some time in Glasgow, you'll dock at Queensferry on Scotland's east coast for a trip to Edinburgh, one of the UK's most versatile cities. Spend the morning walking around Edinburgh Castle and the iconic Royal Mile down to the impressive Palace of Holyroodhouse, and in the afternoon take on the scenic, craggy ascent of Arthur's Seat for remarkable vistas of the city and out to sea. If you're a fan of the links, why not opt for a tour to the 'Home of Golf', St. Andrews? Take in its picturebook medieval architecture, which includes the magnificent St. Andrews Cathedral, followed by a trip to the British Golf Museum.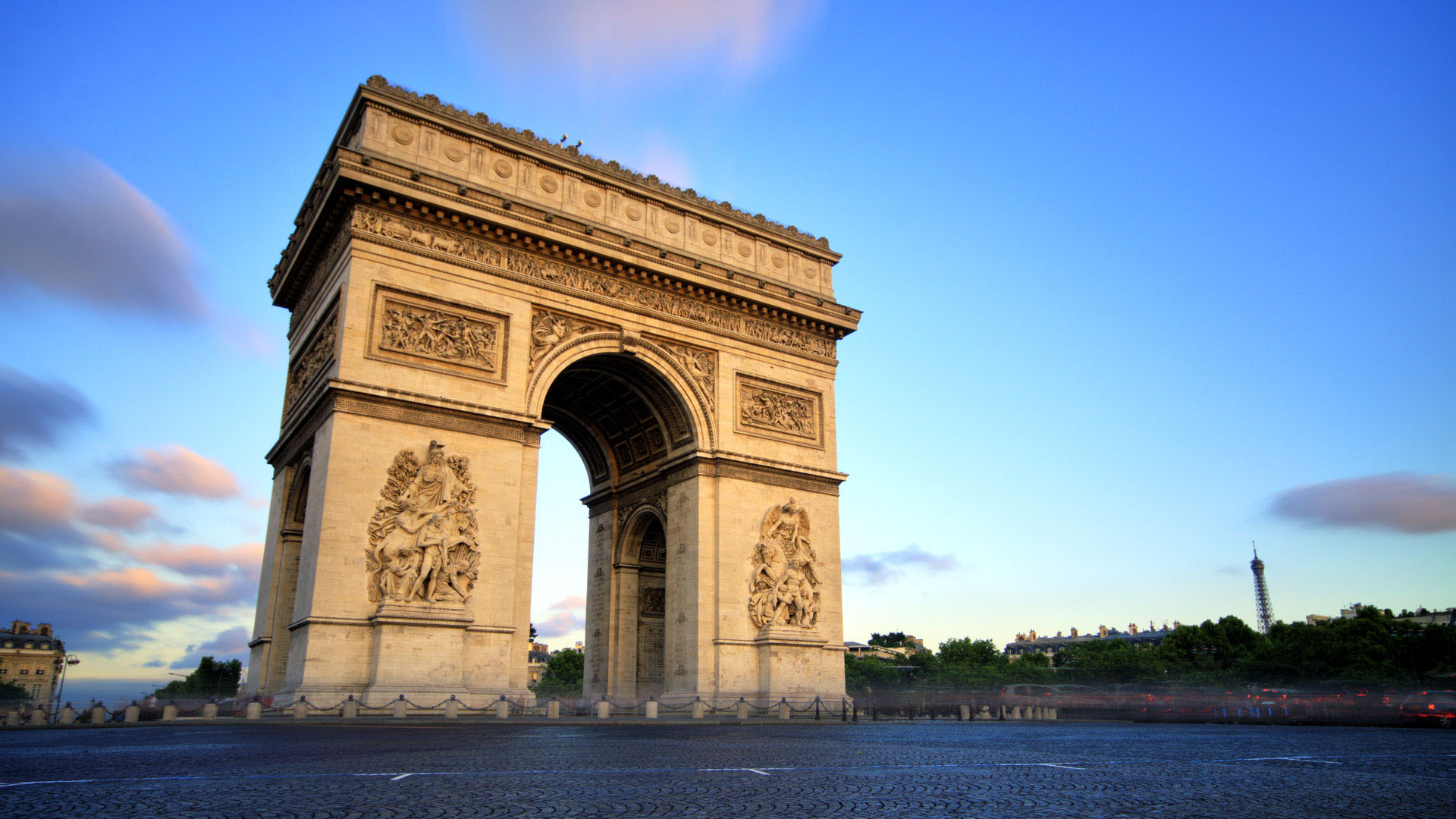 Parisian perfection
Your final stop-off takes you to Le Havre in France, where endless possibilities await. You can head to Rouen for a tour of Claude Monet's home and the city's striking Cathédrale Notre-Dame de Rouen. You could also venture into Normandy to discover fascinating WWII history, including the beaches that hosted the D-Day landings. One such excursion will take you to the Juno Beach Centre and moving Canadian War Cemetery. And, of course, there's always the option of a dash to Paris to take in the city's glittering romance, where a number of enjoyable excursions await, including a cruise of the River Seine.
Experience the Princess Difference
Aboard a MedallionClass™ Princess cruise there are so many ways to connect with your loved ones in style. 
•    Share unforgettable experiences with your favourite people 
•    Immerse yourself in a choice of more than 380 destinations 
•    Create new forever friends with crew and fellow guests
You can also cruise with confidence knowing that Princess Cruises works hard to make every journey as safe and sanitary as possible and offers a flexible cancellation policy.