Future Tech
Is the EU's new mandatory speed limiter rule a good idea?
'Intelligent Speed Assist' is now mandatory for new cars in Europe. But it's not foolproof…
From last week, a new rule came into force in the European Union: all cars sold there must be fitted with an Intelligent Speed Assist feature. 
What that means is this: a new car will react to the driver exceeding the speed limit – which it knows from 'reading' road signs or GPS data – and then takes steps to slow the car back down. There are different ways the manufacturers can do this: an annoying beep or buzz, a steering wheel vibration like lane-keep assist, or even a counter-force through the accelerator pedal to encourage the driver to lift off the gas. But not actually applying the brakes. Not yet, anyway.
Advertisement - Page continues below
Like all driver assistance tech – we're talking lane-following aids and anti-crash emergency braking, or even parking sensors – you will be able to turn the system off. But, it'll default back to being awake every time you turn the key or push the starter button. And if the deactivation process is ten prods deep in a dreadful touchscreen (looking at you, VW) will you bother?
There's a lot to unpick here, so let's have a think about it. Obviously speeding is a bad thing. The European Transport Safety Council says every year 26,000 people are killed in accidents where speed is judged to be a factor. Cruising at higher speeds, as a rule, means higher fuel consumption and emission, which is bad news for air quality.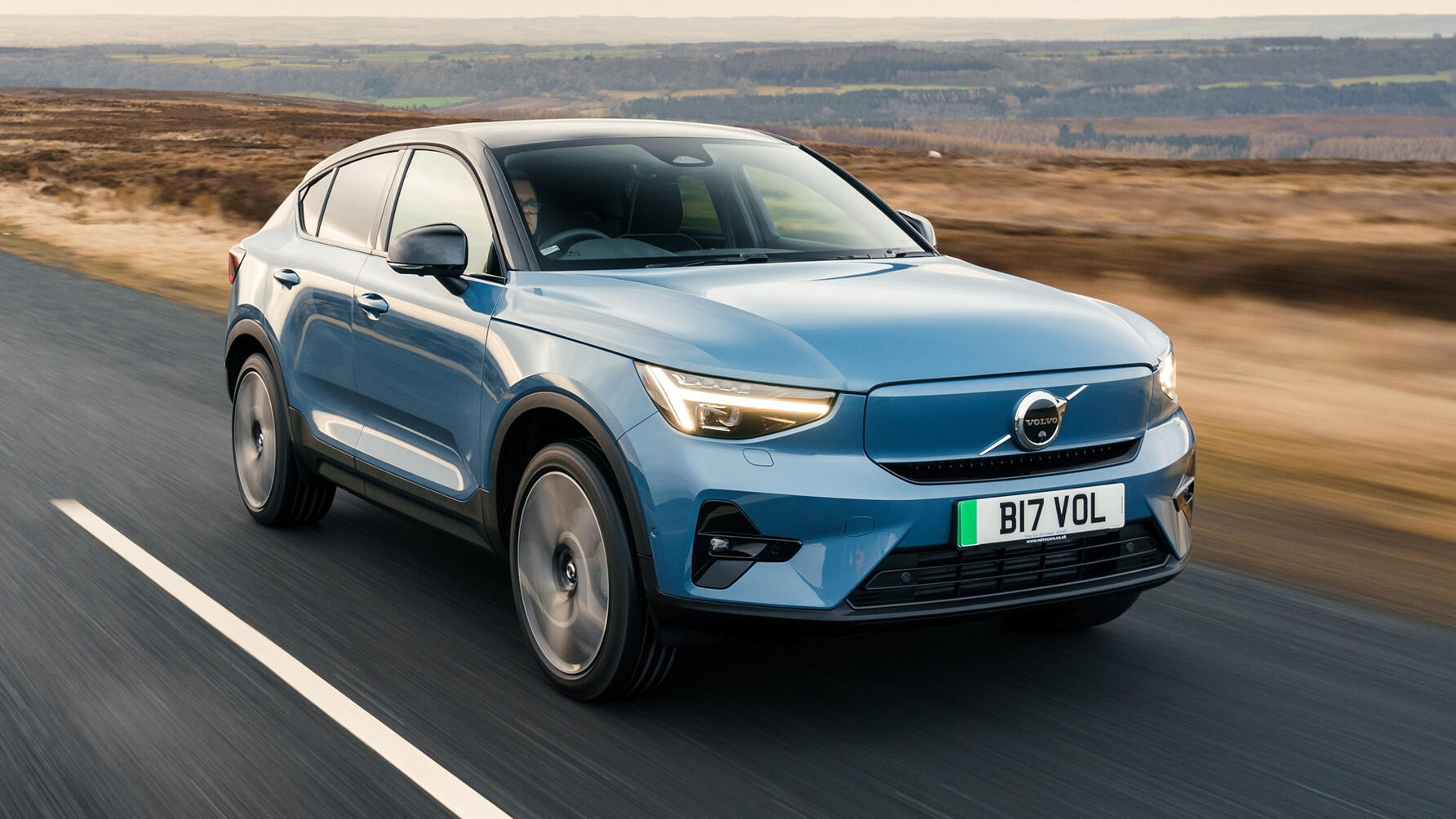 And of course, cars have had speed limiters for years. You just had to set them to come on when you wanted a nudge in the guilt-gland. BMW, Audi and co. have auto-restricted their top speeds to 155mph (250kph) for decades. Volvo now limits its top speeds to 112mph. Wonder how many XC90 drivers notice?
But there are also big worries about letting tech dictate how fast you can drive. In-car sign recognition is far from foolproof. TopGear.com once ran a long-term Jaguar which insisted the limit down Chiswick High Street – in a very busy area of West London – was a mighty 130mph. Lots of cars give up on reading signs once the weather gets wet, or the sun is too low in the sky. 
Advertisement - Page continues below
And what if you, say, miss a turning off the motorway? You need to continue doing 70mph until the next exit. But the sat-nav GPS presumes you've taken the sliproad and demands you're doing 30mph for the (not) approaching roundabout? If you're busy driving along a motorway, the last thing you want is a foot-wrestling match with a stubborn throttle pedal which demands you slow down hard. 
It's not yet clear if cars imported to Britain will need to comply with the regulation due to Brexit. Meanwhile, cars already on sale have until summer 2024 to have the tech built in, so they can stay on sale. 
So, is this a case of technology being used to the greater good to counter the poor judgement of stupid humans, or yet another task we really don't want delegating to microchips? 
Top Gear
Newsletter
Thank you for subscribing to our newsletter. Look out for your regular round-up of news, reviews and offers in your inbox.
Get all the latest news, reviews and exclusives, direct to your inbox.