Jonas Blue: cars were 'built properly back in the day'
The DJ behind the multi-platinum rendition of 'Fast Car' talks us through his classics
I used to collect model cars when I was a kid. I can't remember what the size was called now but they were larger ones. I had loads of vintage cars in model form. They were literally my life when I was growing up. 
Sadly, I sort of lost interest for a while when I got into music, but I later found my love for cars again, and it was more on the vintage side.
The two stand-out models that I had when I was a kid were the Fiat 500F, which I've now got for real, and the Aston Martin DB5 – I think every kid had that.
I learnt to drive at 17 and passed my test when I was 18. From there I got a Ford Ka – the 'Collection' model no less. That car was my life for eight-years. My sister and I actually used to share it, and it was still working when I sold it to a friend, who then sold it on again. I should have kept it. 
I always said to a friend of mine that I would go from the Ka to a sports car, but it didn't quite go that way. I got an Audi A1 afterwards, which I've still got as a daily run around, but then I started to get involved in buying both new and classic cars. 
I've currently got the Fiat 500F, which is a great little summer car, and then my pride and joy is a Ferrari 458 Spider. It's kind of like a grey/blue and it's got a navy-blue interior. I buy all of my cars in blue, of course, just to keep on brand. 
I picked the Ferrari because it's just the ultimate for me. It was a tough decision, there was a McLaren that I was possibly going to buy instead, but when it came down to the Ferrari it was just a no-brainer – the last naturally-aspirated V8 that Ferrari ever made. Plus, even though you've had the 488 and the F8 Tributo since then, I think the 458 still has the most modern design.
I've also got a vintage Mercedes 280SL convertible from 1970. It's pearl blue. Again, that is just a dream car. When you take the roof off that and drive it around in the summer it's just incredible. It's completely original too. It's a right-hand drive automatic. 
I'm quite an old soul. I've always been a fan of disco music and really nice orchestrations from the 1950s and 60s. All of my synths date back to the late 1960s too. Plus, I'm a classic Bond fan as well – so seeing all of those cars in the old movies gave me such an appreciation for them.
New cars are beautiful, and what some new cars can do is incredible, but when you shut the door of the 280SL and feel that clunk of metal, you know you're in something special. They certainly used to build things properly back in the day. And the designs are so special too – there's no design now like the classic Fiat 500 or the DB5.
I am going to be swapping the A1 soon, though. I'm living out in the countryside so I'm actually going to get a Mercedes G-Wagen. It's the AMG G63 version, in blue obviously…
Jonas' dream three-car garage
AC Cobra
I drove a Cobra a couple of months ago and it's unlike anything else. It would be totally impractical, but it's a special car.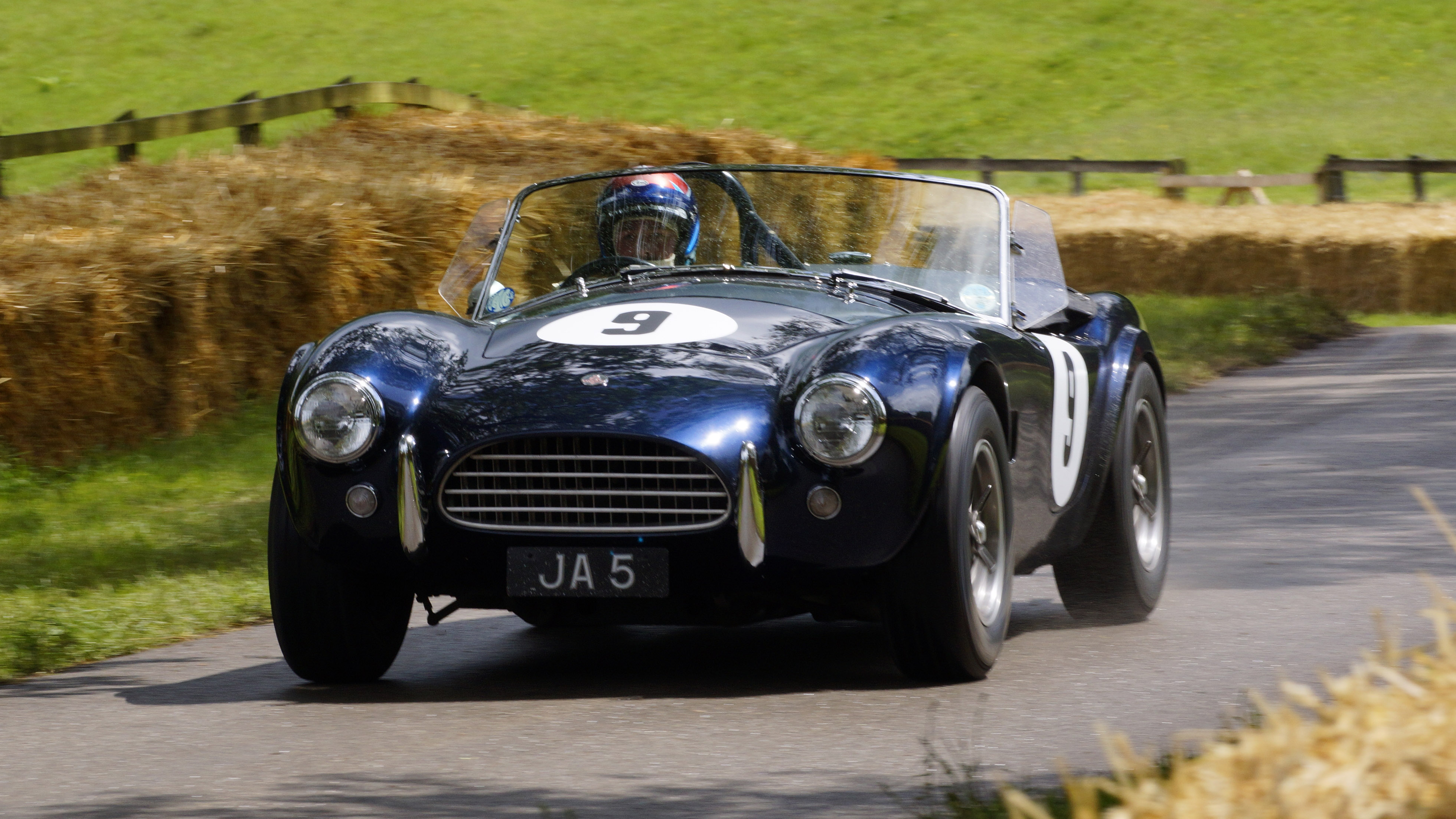 Mercedes-Benz 300SL Gullwing
If a blue 300SL came up for sale, either in coupe or roadster form, that would be my absolute dream car.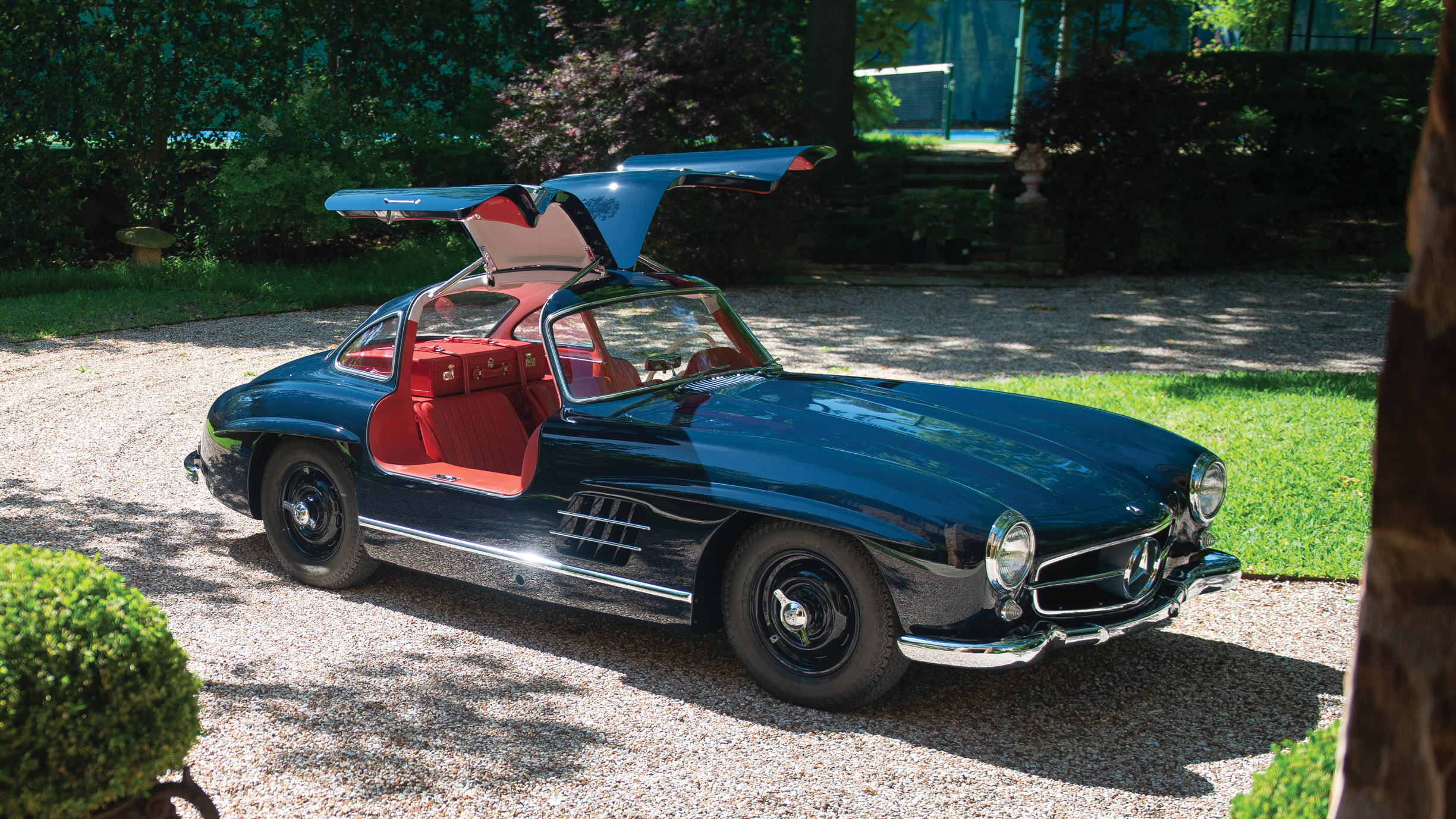 Jaguar XKSS
They built those replicas recently, but I think an original would round off my garage perfectly. I remember seeing pictures of the XKSS as a kid and then I had a model version, it was so beautiful. And then seeing that classic picture of Steve McQueen driving one in LA – that'd be the final car for me.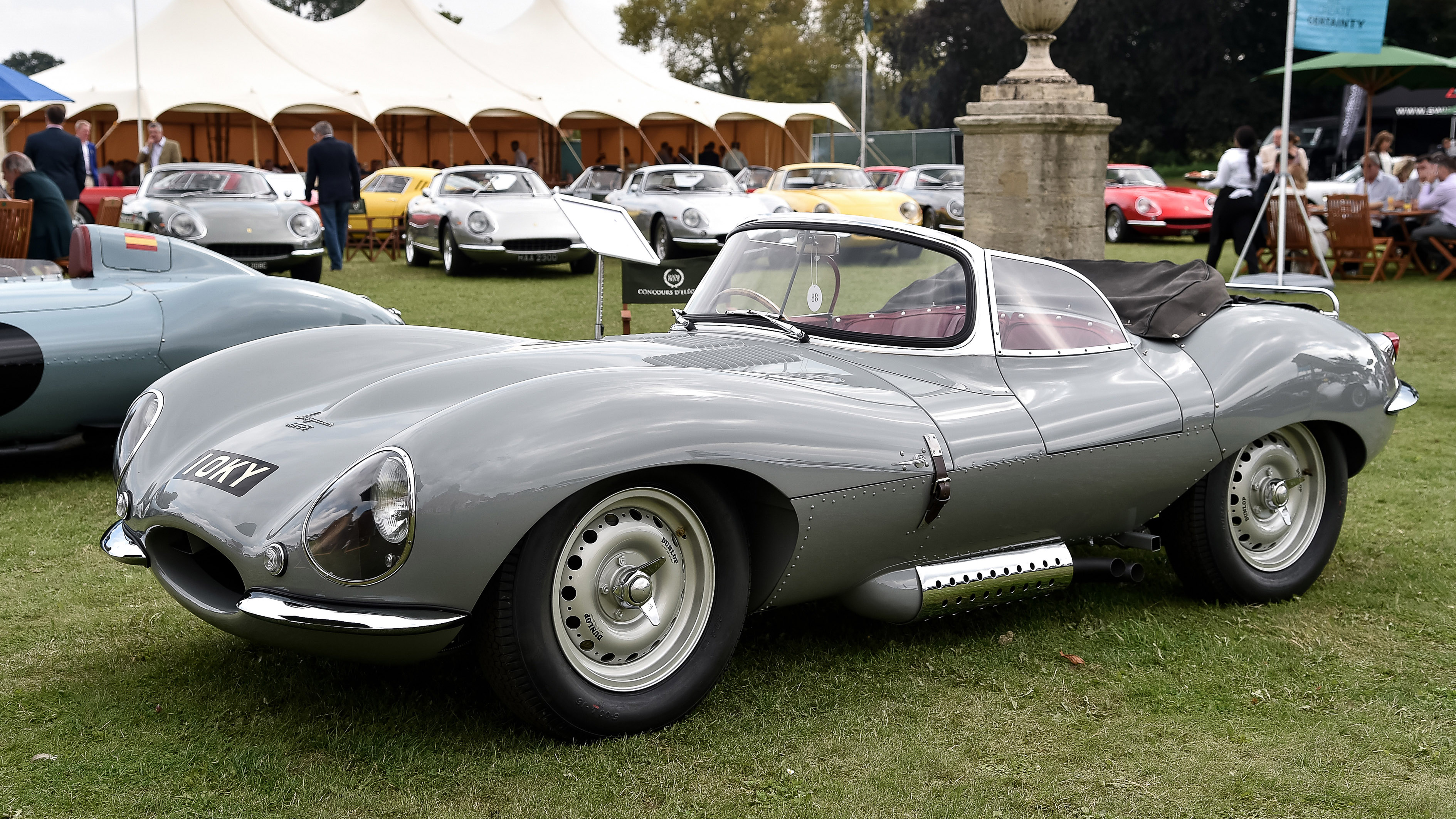 Jonas will be on tour throughout the UK & Ireland in March 2020