Interview
My Life in Cars: Jess Hawkins
The James Bond stunt driver and W Series racer on dealing cars and diesel BMWs
My parents really aren't car people. They couldn't be any further from car people actually. My mum had a Nissan 100NX for years and I hated it with a passion. In my secondary school days I was so embarrassed by it, but looking back you could probably modify it into something quite cool. I gave my mum mild abuse for that. Oops.
My dad has had a Volkswagen Passat since I was born and he still owns it now. It falls apart at every possible moment, but for some reason he absolutely loves it.
Advertisement - Page continues below
When I was really young I didn't know what racing was. It was only when I got to seven or eight years old and I was playing golf with my dad – there was this karting track in the distance and I begged my dad to go and have a look.
Luckily for him they had a height restriction at the time and I was far too small to drive. But when he finally gave in and took me back the restriction had been lowered – they must have got some smaller karts. I had a go and fell in love straight away. 
It quickly turned into a hobby and when I finally entered a championship, I won it at the first attempt. Here we are 18 years later and I've made a career from it.
I passed my test at 17 and my first car was a white Ford Fiesta Zetec S with black wheels. That was the car to have at the time. It was a really cool little thing, I had that for maybe just over two years. After that I bought a BMW 320d. I was doing a lot of miles and the fuel economy was awesome. That was a mega car.
Advertisement - Page continues below
I ended up selling the BMW and I went through a stage of buying and selling cars, so if something sold quickly I'd only drive it for a week, but if it took ages I might be in it for six months. I remember having an Audi TT, a Merc SLK, a VW Golf and a little Vauxhall Corsa VXR. I was working at a garage at the time and I was looking for cheap cars to sell on for a profit.
More recently I had a BMW M4. That was amazing, although I was very rarely in the UK because I had the stunt driver job on Fast & Furious Live. Once a week I'd drive to the airport and back and that would be the extent of my miles in it. It was a great car but I just didn't use it. If I did, I wouldn't have been able to afford to the fuel. 
I'm now in a Range Rover Velar thanks to my partnership with Land Rover. I'm so proud to be driving that car. That was the first deal of its kind I've had and it came about because of the stunt driving I did in the new James Bond film. Now I have a partnership with the Aston Martin Formula One team on the racing side too. 
My career has taken such a strange path because I haven't had the money to compete in racing. It's no secret that motorsport is extremely expensive. I had to go down the stunt driving route, but now the W Series has brought me back to racing. In the future I'd consider any opportunity – never rule anything out. 
Top Gear
Newsletter
Thank you for subscribing to our newsletter. Look out for your regular round-up of news, reviews and offers in your inbox.
Get all the latest news, reviews and exclusives, direct to your inbox.
Jess's dream three-car garage
Land Rover Defender
Fully tricked out, V8-engine, black on black. That would be the dream.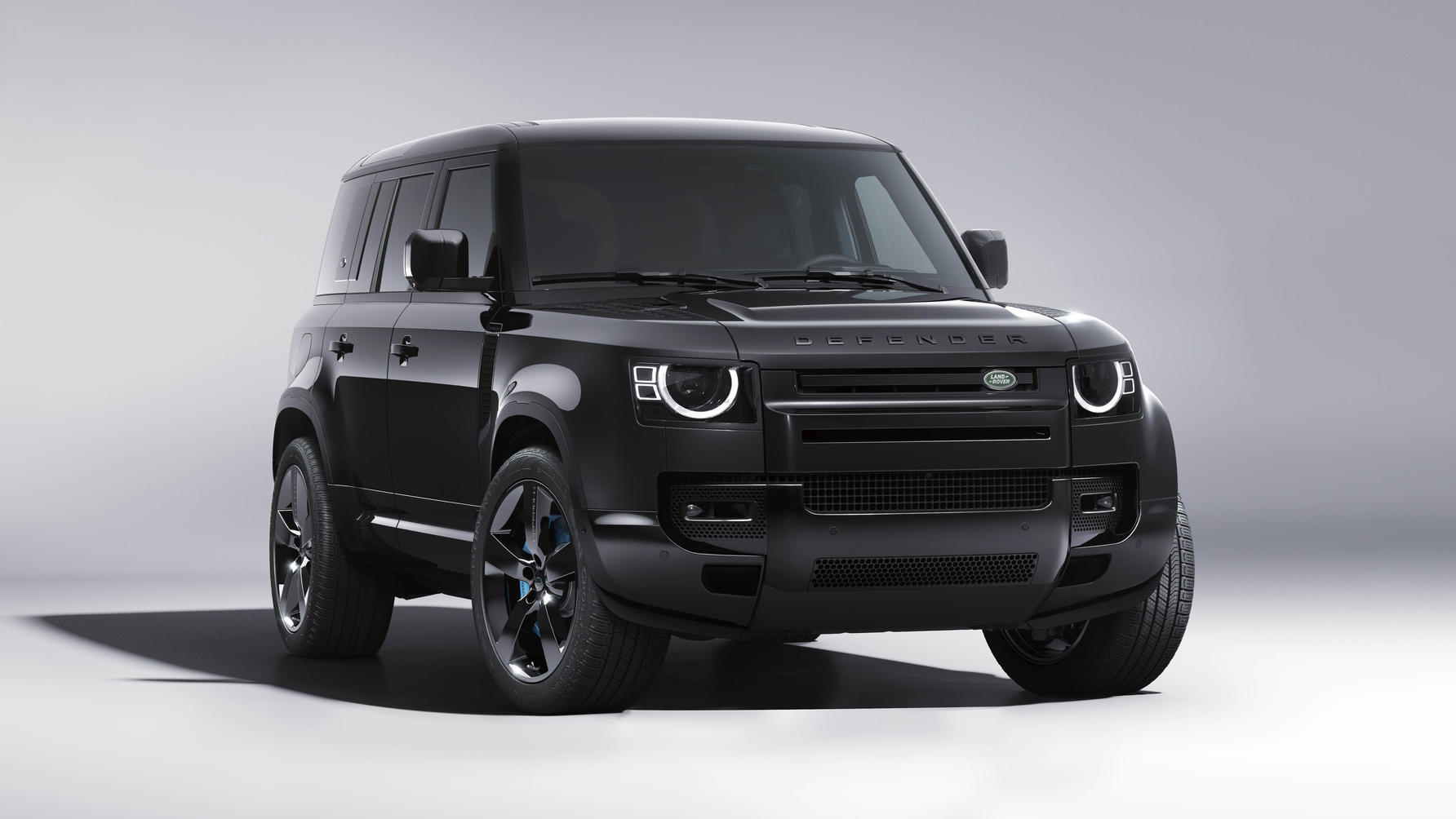 Aston Martin Vantage F1 Edition
In that Aston Martin British racing green. Yes please.
Toyota AE86
Or anything else Japanese that I could turn into a full-blown drift car.