Podcast
Dario Franchitti's impressions of the GMA T.50: 'drives with the emotion of an old car'
The three-time Indy 500 champ talks TG through what it's like to drive Gordon Murray's £2.5m supercar
Nobody outside the Gordon Murray organisation has yet driven the T.50 supercar, the 654bhp fan-car that aims to right the 'wrongs' of the McLaren F1.
Dario Franchitti has. He's a three-time Indy 500 champion of course, and now GMA Ambassador, and he's one of the few people in the world to have sampled a V12 supercar that revs to 12,100rpm and features a manual gearbox.
Advertisement - Page continues below
"It drives, in a lot of ways, like a modern car," Franchitti told TopGear.com, "but with the emotion of driving an old car; the interaction of driving an old car. And I think that is what [Gordon] was after.
"It's small, but you've got to work with it. It's not a car that anybody can just access. You can't just floor it and it do everything for you. It's so rewarding when you get it right.
"The engine is the biggest factor and it's wicked. But the balance of the car, the size of it, the weight… the centre seat makes so much sense when you get in it," he added.
Advertisement - Page continues below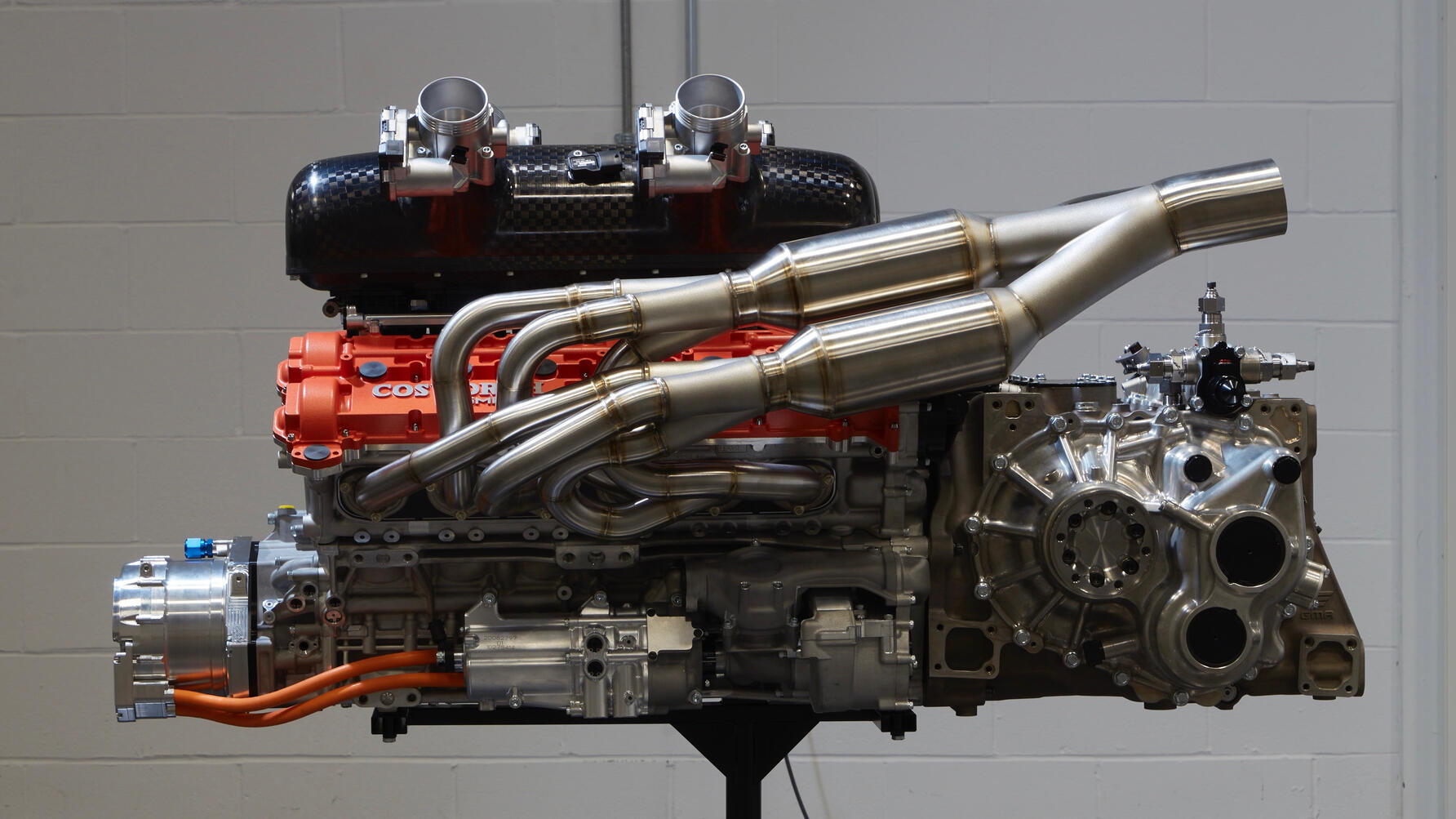 Franchitti's got form with high-revving cars, of course. "The first time I took _anything_ to 12,000rpm was with the Ultima. And then when you do it again and again, it's not like doing launches in an electric car, there's so much character to it. You just want to play the whole time."
The power, Franchitti confirmed, doesn't all sit at the top end of the V12's long operating window. "It's got so much torque," he said, "I mean, from 3,000rpm you're on the dance floor."
Have a listen below to the full interview with Franchitti on the new Top Gear Podcast, and click here for previous episodes.
Top Gear
Newsletter
Thank you for subscribing to our newsletter. Look out for your regular round-up of news, reviews and offers in your inbox.
Get all the latest news, reviews and exclusives, direct to your inbox.