Supercars
The Chevy Camaro ZL1 1LE now gets a ten-speed gearbox
Really, it's just an excuse to look at cool pics of a tricked-out muscle car
If you live your life one half second at a time, prepare for some excellent news: the Chevrolet Camaro ZL1 1LE now comes with a ten-speed automatic gearbox. Before, it, um, didn't.
We're told that with this fast-shifting new gearbox fitted, the Chevrolet Camaro ZL1 1LE laps GM's 2.9-mile Milford Road course "more than one half second" faster than a Chevrolet Camaro ZL1 1LE with the – until now – standard fit six-speed manual.
Advertisement - Page continues below
Chevy hasn't detailed how many 'one half seconds' the new ten-speed equipped ZL1 1LE takes to go from 0-60mph, but the six-speeder does it in seven 'one half seconds'. That's 3.5 seconds, just so we're clear.
Why give a track-honed manual car an auto-shifter? Because this new 'box "is optimised for speed". Much work has been done to make it feel racier – calibrations, traction management and so forth – and indeed, Chevy reckons on a longer course like That One In Germany, you'll be able to shave several 'one half seconds' off a lap time compared to a manual gearbox ZL1 1LE. Sweet.
In any case, it's a good excuse to remind yourself how cool the ZL1 1LE looks. Here it is - though with a six-speeder - moments after a 'WATCH THIS' may have been uttered.
Advertisement - Page continues below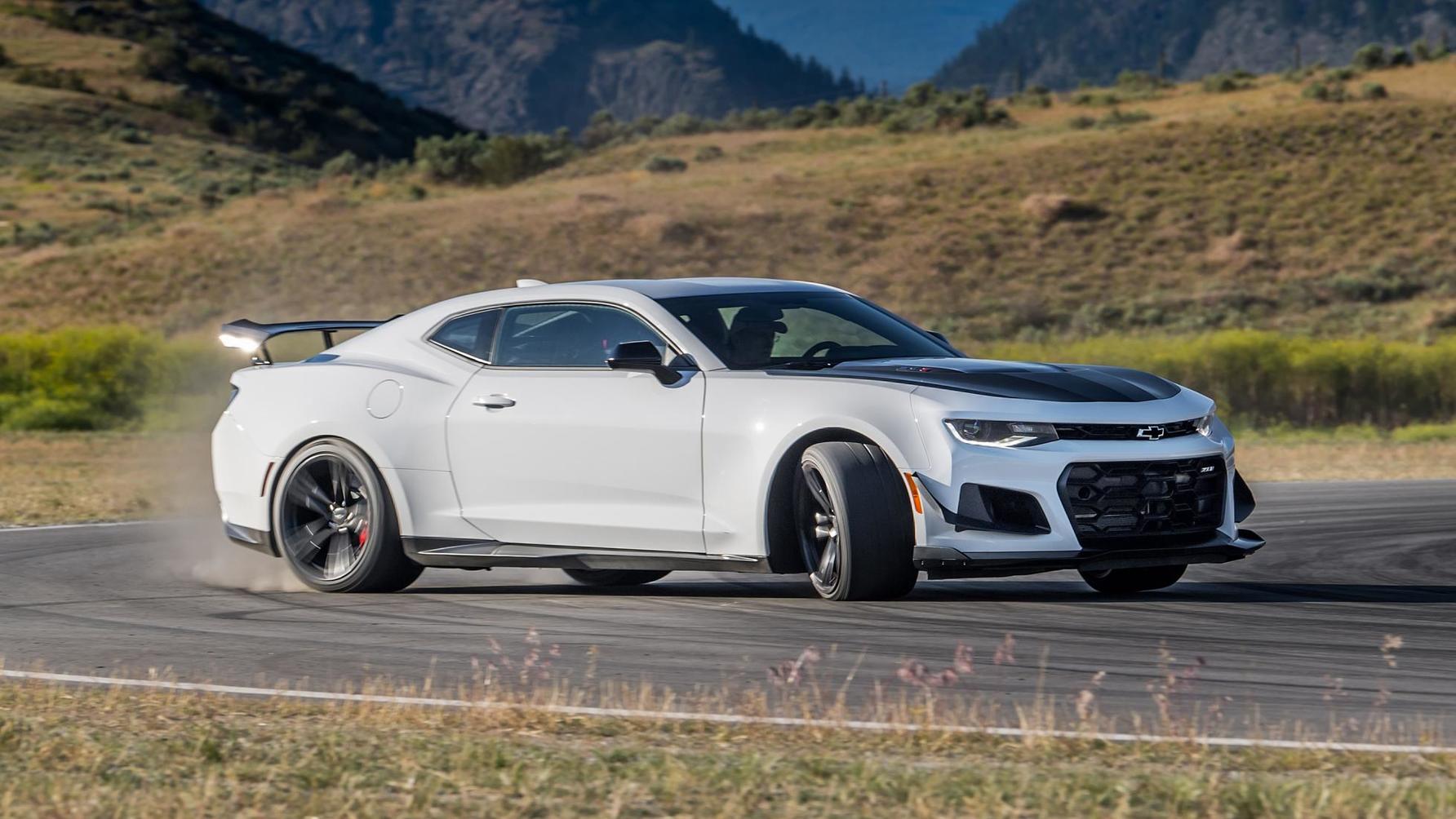 Once again, for those at the back.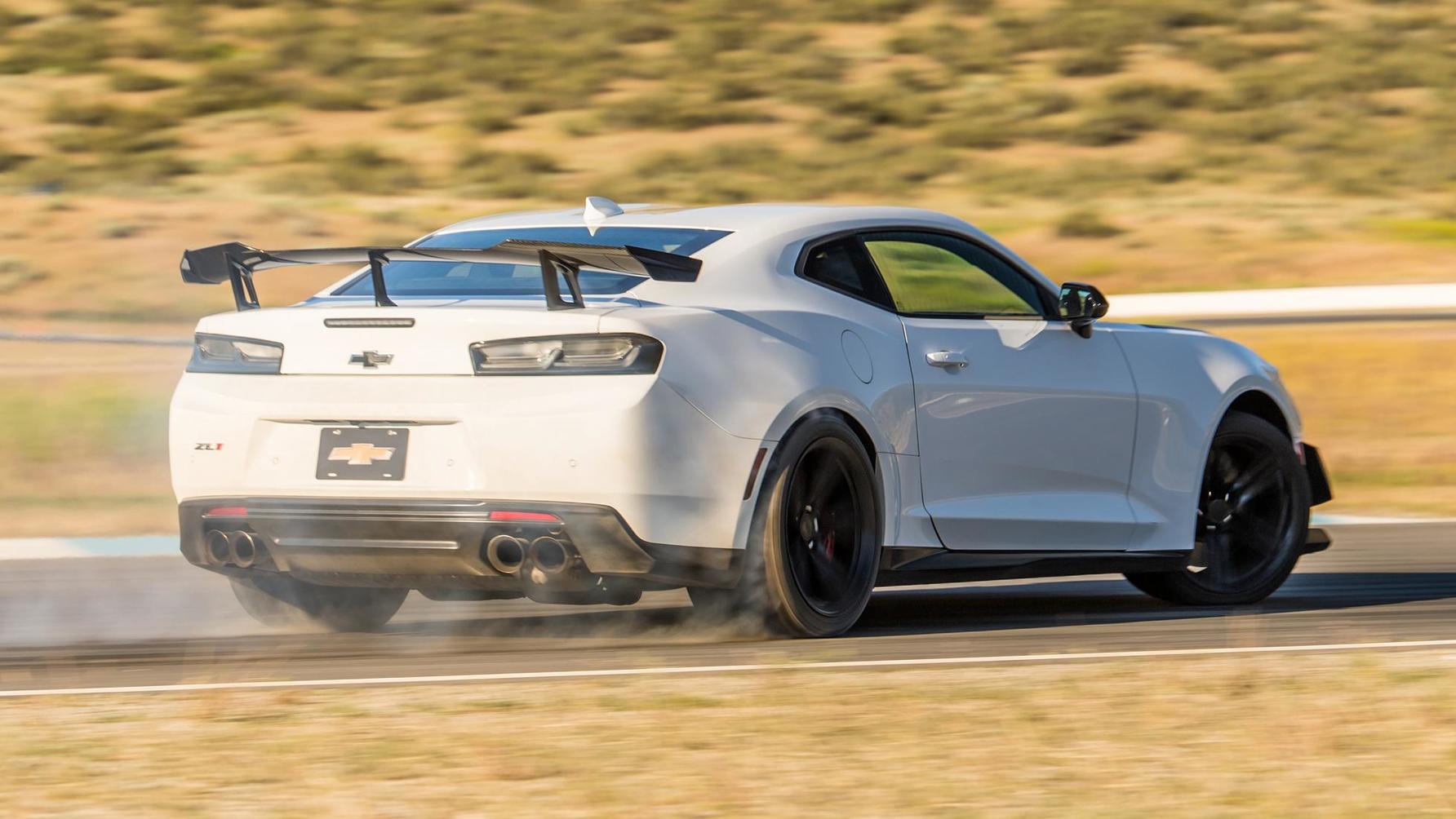 And yes Mr Wayne, it 
does
 come in black.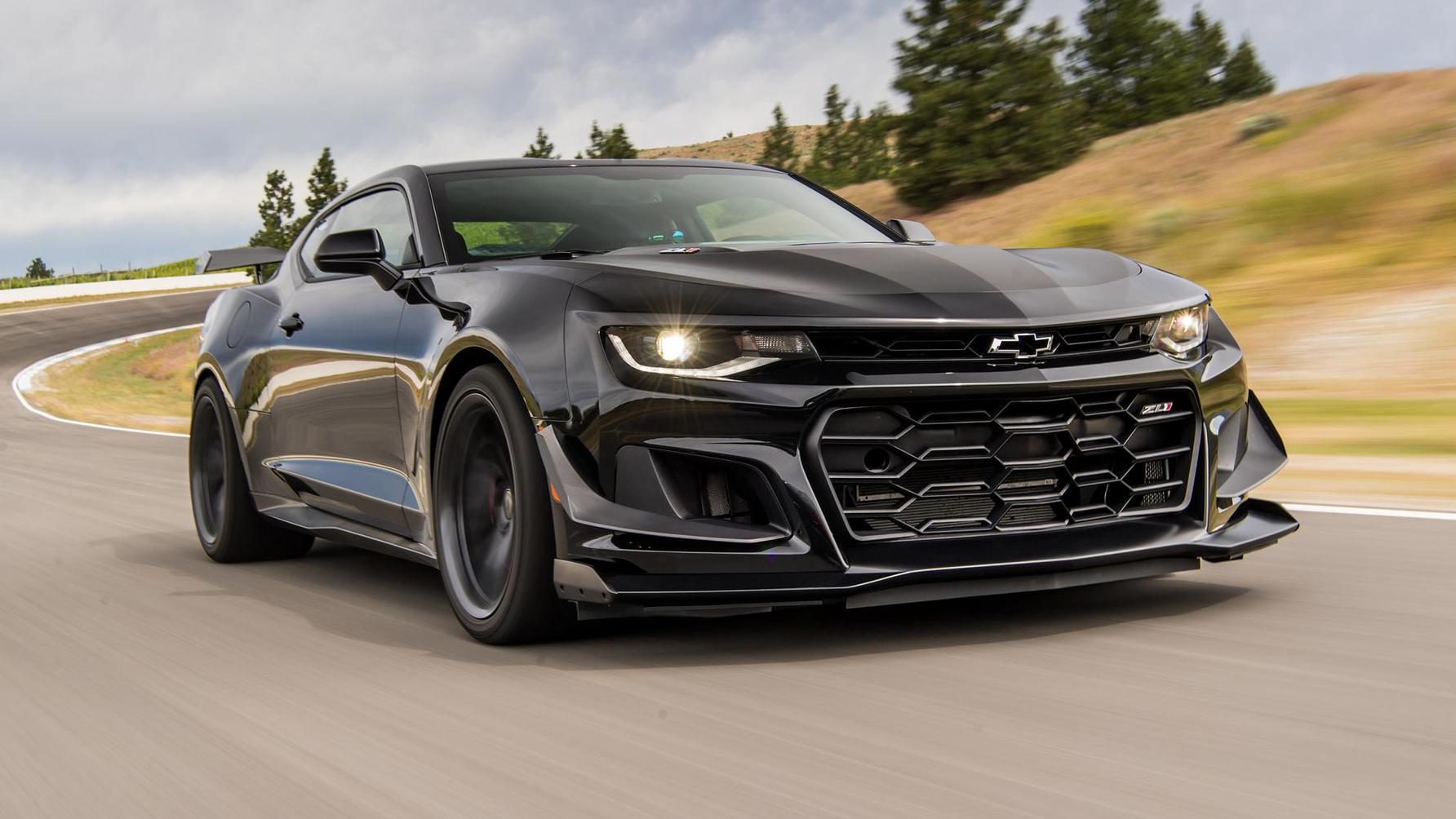 Now go read TG's first drive of the track-honed muscle car, here.
Top Gear
Newsletter
Thank you for subscribing to our newsletter. Look out for your regular round-up of news, reviews and offers in your inbox.
Get all the latest news, reviews and exclusives, direct to your inbox.