You are here
Mini Countryman review: Cooper S hybrid driven
Take one for a spin or order a brochure
Powered by
motoring.co.uk
Car specifications
Fuel consumption
134.5mpg
A Mini hybrid? Seems everything's going hybrid these days…
Yep. But don't forget Mini is part of the BMW group, responsible for two of the best hybrids on sale, the brilliant i3 and i8. This Mini Countryman Cooper S E ALL4 effectively has a detuned version of the
BMW i8
's setup, but operating the other way round: a petrol engine driving the front wheels, an electric motor powering on the rear wheels. Drive is through a six-speed automatic gearbox, though without standard steering paddles. The whole setup lives underneath the
BMW 225xe people carrier
, too.
The i8 is a supercar! How detuned is its drivetrain here?
Total power output is 221bhp, which is notably short of the 357bhp i8, but not far off the output of Mini's most powerful production car ever, the 228bhp John Cooper Works. Its 284lb ft of torque is considerably heftier than the JCW's 236lb ft, too. The Cooper S badging is meant to insinuate some sportiness beneath the Countryman's sensible body, and while its 123mph top speed is modest, a 6.8sec 0-62mph time is respectable. Especially given the claimed economy figures are 49g/km of CO2 and 134.5mpg. It's worth noting that the batteries and charging paraphernalia add 130kg to the Countryman's weight, and it's hardly slim in the first place. Its kerb weight is now a stocky 1,660kg. The consolation is that the batteries live low down, beneath the boot floor and rear seats, so the additional kilos shouldn't make it feel top-heavy.
It's a hybrid. Are there are numerous driving modes?
Yup. You can keep the powertrain electric-only – and get 20-25 miles of silent driving – or have just the engine providing power, a move which sees it charging the batteries in the background so you can drive silently later on in your journey. Best of all, though, is the middle 'auto' mode, which juggles between the two settings as the car's brain sees fit. It even works with the sat nav, charging the batteries when you're going downhill, and saving their power for where it's best: slinking silently through town. While the mixture of petrol engine and electric motor make this Countryman all-wheel drive – hence the ALL4 tag – it's not often powering all four of its wheels. Unless you're accelerating hard or on a slippery surface, you'll likely only be using the front or rear axle. Which means when you're in electric-only mode, this is a rear-wheel-drive Mini.
Perfect for skids?
Not likely. The motor produces 88bhp, which is never going to be enough to make a 1.6-ton car do anything daft. But that's far from the point of a crossover, and this Mini handles pretty tidily. You can feel power at the rear tightening its cornering line. That makes it a fun car to drive – and makes Mini's shoving of 'go-kart feeling' down our necks someway justified. It feels more agile than you might expect, the cleverness of the electronics beneath keeping the car neat, tidy and impressively free of body roll. And while that sat nav tech might feel a bit nannying, it's satisfying to know the car is keeping electricity for later in your journey. And unless you've toggled particular displays onto the middle screen, you'll sense little of the goings-on beneath. Much of that's because the engine is quiet in its accompaniment (unless you're faced with a really steep hill, anyway), and the juggling of power between petrol and electric is smooth. It's a fool-proof hybrid, and with the aid of that nav function, one that removes any need for fastidious (or downright bloody-minded) hypermiling techniques.
Any niggles?
It may be as powerful as a hot hatch, but its inability to constantly use both power sources – plus that hefty weight – mean the Cooper S E never feels especially quick. Initial acceleration is good, and in town, the instant torque of its electric motor makes it all pretty effortless. But steep gradients and rural overtakes are far harder here than a regular Cooper S, never mind a John Cooper Works. Perhaps the badging is ambitious. Overall, though, it's as easy to use as hybrid cars really get. The boot remains a reasonable size, there's space for adults in the back, and if you've nowhere to plug the car in at your destination, you can just flick the engine into its charging mode for the last half hour of your journey and have some silent, CO2-free miles waiting for you the next day. That's actually the quickest way to refill the batteries, if hardly efficient; plug your Mini into the mains and you're looking at around three hours for a full charge. Which is still less than half what it takes to fill a proper EV like a Nissan Leaf.
How much does the Countryman hybrid cost?
The Countryman Cooper S E costs £31,585 before the current, £2,500 government grant. Apply the grant and it's around £1,000 more than a Countryman Cooper S or Cooper D in equivalent automatic, ALL4 format. Mini expects it to be a relatively niche choice for now – it will likely sell as many of these as Countryman JCWs – but the brand is ramping up its electric and hybrid offerings, with a fully electric Mini hatch due in the next few years. This is a promising start for plug-in Minis. It's a cohesive product, and I'd argue it's the most interesting Countryman you can buy. When it's already one of the quirkier small SUVs on sale, why not go for its most intriguing drive setup to match?
The competition
How about an alternative?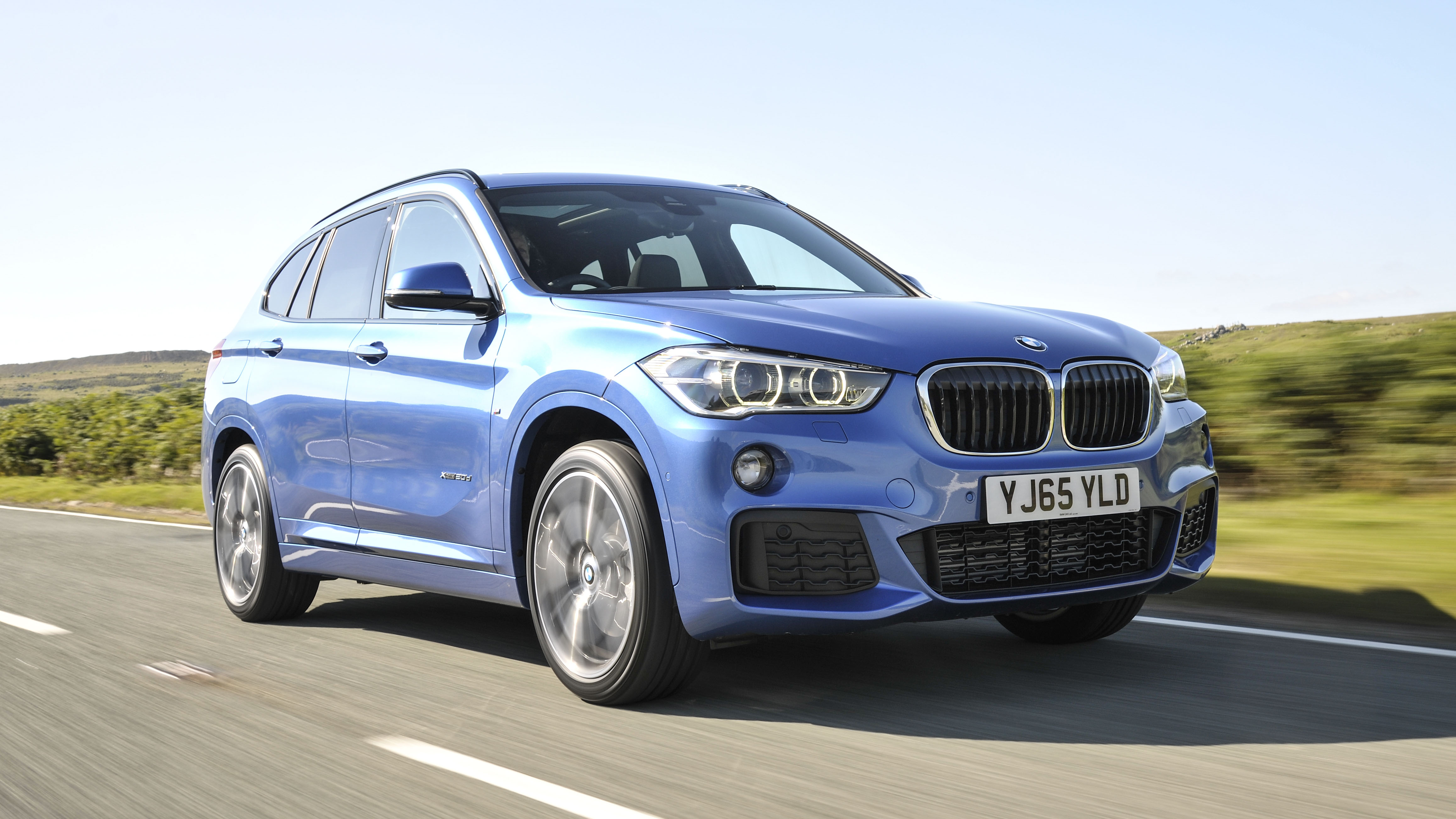 BMW X1 review: by going transverse-engined the X1 has become technically less distinctive, but more useful in the real world.
Practical, stylish and not at all hairy, the Yeti is a great alternative to a regular hatchback or SUV