Road Test: Porsche Cayenne S 5dr Tiptronic S

(2003-2006)
Take one for a spin or order a brochure
Powered by
motoring.co.uk
Defining the new facelifted Cayenne S is a 3.6-litre V6, pinched from the Macan. Making up for the loss of both capacity and a pair of cylinders from the old 4.8-litre V8, is a pair of turbos. Handy. So under the bonnet - which Porsche assures us has been reshaped - there's 414bhp and 405lb ft of torque. That's enough to give a frankly silly 5.5-second 0-62mph time and 161mph top speed. That's 0.5 seconds quicker to 62mph, a handful of mpg improvement and a drop in CO2 too - by 23g/km, if that's important. It'll also creep past its predecessor on the autobahn, with a top speed improved by 1mph. The bi-turbo V6 also brings greater drivability, its thick wodge of torque delivered significantly lower down the rev range. It's quieter too, but here that's not necessarily a good thing, the old S's devilish V8 sound replaced by something a lot less charismatic. Engine aside, it's as incredibly able as it ever was. The eight-speed auto (conventional torque-convertor here, not PDK) shifts quickly and imperceptibly enough, while the suspension's ability to both ride with composure and allow this two-tonne machine otherworldly agility is as impressive as it is concerning.
The competition
How about an alternative?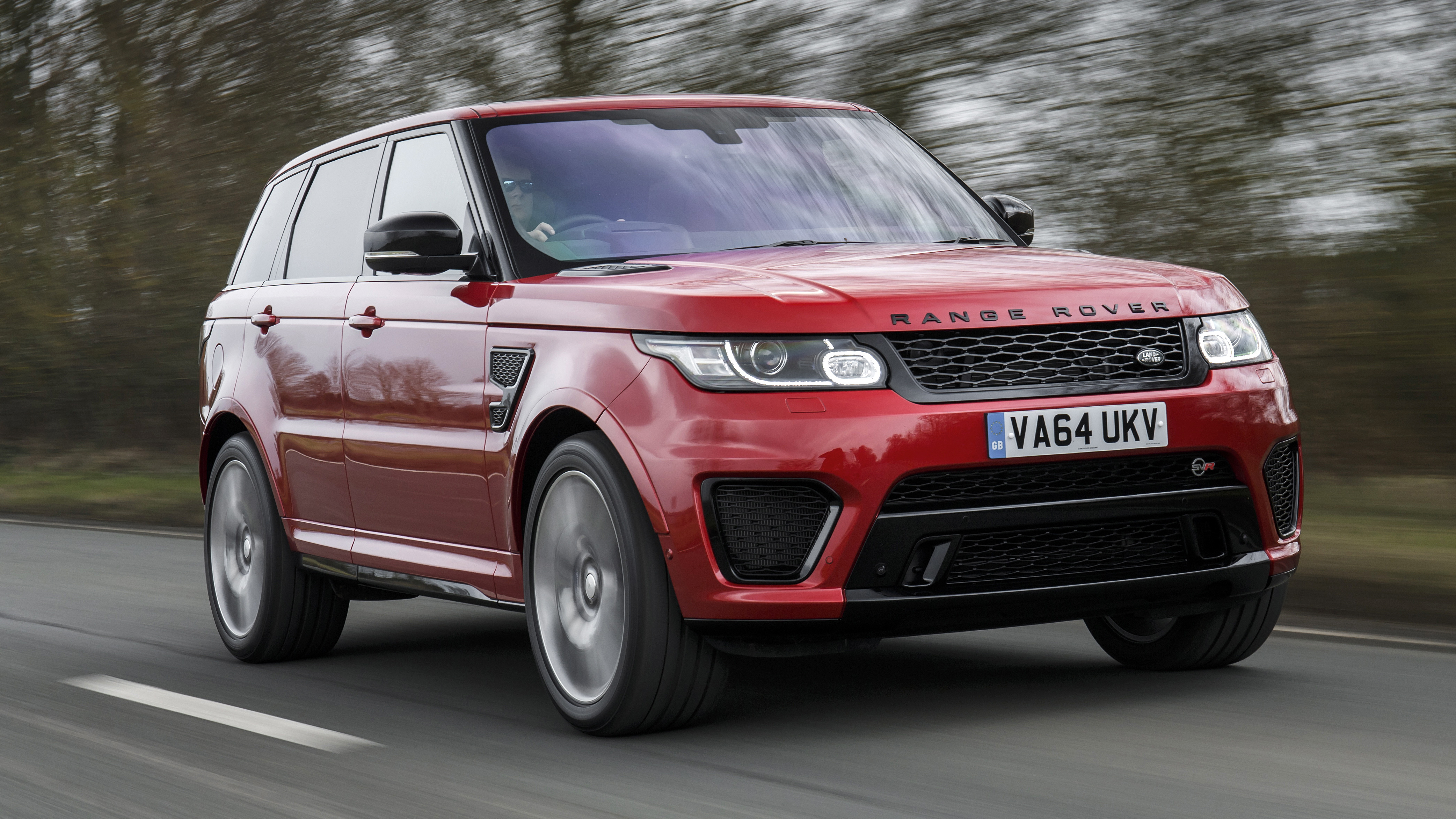 A superb sporting seven-seater. No other SUV has such a range of ability
Are you an overachieving building contractor with anger management issues? Then step this way...
GLE is much improved and now there's a Merc rival to the BMW X6 too. Hmm...