News
Bentley's former design boss says designing small cars is much harder than hypercars
Current VW design chief Andreas Mindt tells TG penning the £1.65m Batur was "so easy"
We'll be the first to admit that we're often quick to question car designers when we think they've got something wrong. *Cough* BMW *cough*. But we do appreciate that penning a car that appeals to all sections of society and everyone on the Internet is a very tricky task indeed.
Or so we thought, because ex-Bentley design chief Andreas Mindt – who is now in the same role at Volkswagen – recently told TG that his gig at Bentley was "easy".
Advertisement - Page continues below
"When I worked at Bentley it was an easy job," says Mindt. "I did the Batur based on the Continental GT and that was amazing – it's so easy to do because it's low, wide and has a long bonnet. It's easy.
"It's like taking a penalty in football without a goalkeeper. It's easy to do. A lot of people think hypercar designers are geniuses, but it's so easy to do."
Blimey, he really did think it was a walk in the park, didn't he?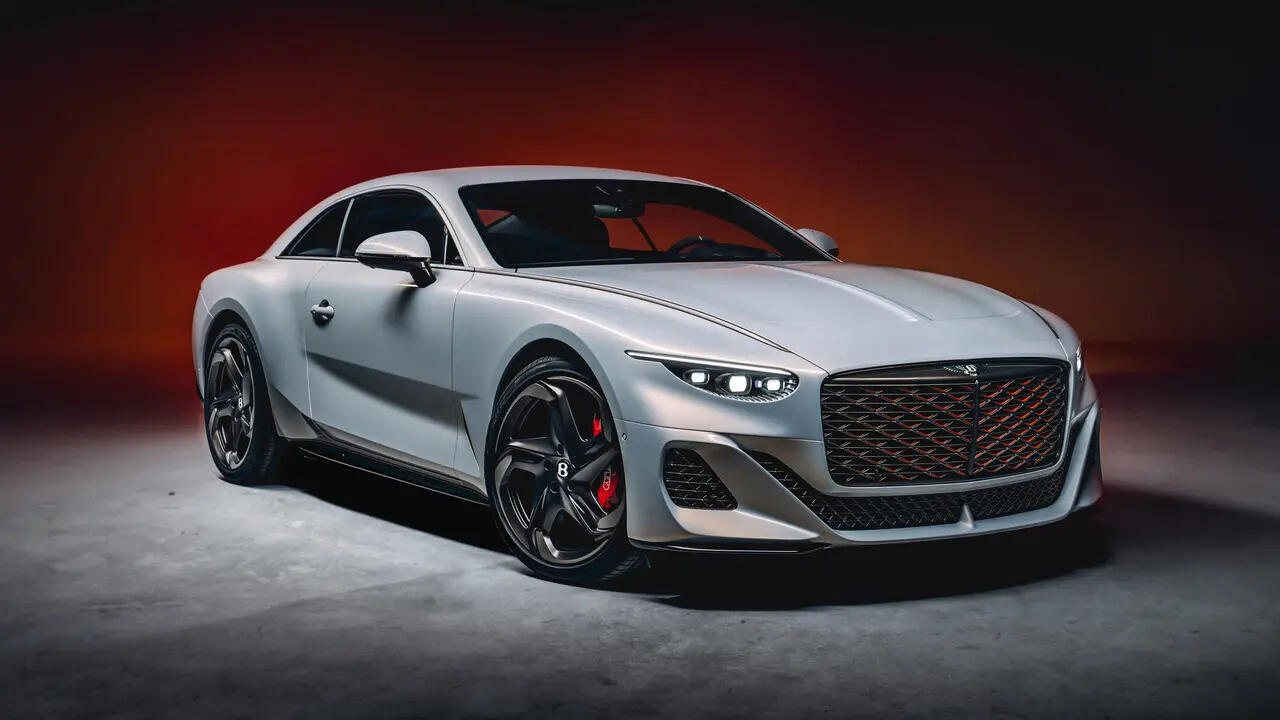 Mindt was chatting at the reveal of the Volkswagen ID.2all concept – his first project since taking over from Jozef Kabaň in February this year, and he assures us that the whole design process was completed in just six weeks. 
Advertisement - Page continues below
"To make a small car like the ID.2all you have to work hard, and people don't understand that. It's harder to design. When you look at things like the Fiat Panda – those are the genius designers in my eyes, not the ones who do hypercars. I don't want to hurt anyone, but I know both sides of it."
So, there we have it. Small cars are difficult to design and things like the Pagani Huayra, the Koenigsegg Jesko or indeed the Bentley Batur are simple. Who'd have thought it?
Top Gear
Newsletter
Thank you for subscribing to our newsletter. Look out for your regular round-up of news, reviews and offers in your inbox.
Get all the latest news, reviews and exclusives, direct to your inbox.