Motorsport
Meet the German footballer running his own 'Ring racing team
Max Kruse has squeezed Olympic football and a Nürburgring 24-hour class win into his summer already
Some people seem to cram more into their seven days each week than seems plausible. One of those people is Max Kruse, a professional footballer who plays for Union Berlin while also running a racing team. This summer he's represented German football at the Tokyo Olympics and got a best-in-class result at the Nürburgring 24 Hours. As if we didn't feel bad enough about how little we're doing at the moment…
It's all with the willing and able help of Benny Leuchter, a name you may know from Volkswagen's relatively short-lived 'Ring lap record.
Advertisement - Page continues below
"It all started when we met at a driving experience when Benny worked for Volkswagen and I was playing for Wolfsburg," recalls Kruse. "Every year they'd do safety training, which is where we met. When I got a new car a few months later – a Lamborghini – I thought 'I'm a good driver, but maybe he can show me something on track about how to have the car under control in some dangerous situations'.
"I have to admit Max was impressing me on the very first handling parkour we set up," chimes in Leuchter. "I tried to put some pressure on him to go faster and he just went quicker and quicker with no mistakes. He was faster than me on that specific parkour. So we built the task up to a full track and he was doing very constant lap times. We built up a friendship from that day on."
It's a friendship that quickly turned into running a race team together, one with huge success, especially at the 'Ring. This year's 24-hour race saw Max Kruse Racing achieve a one-two in the SP3T class, Benny's Falken-branded VW Golf finishing 36th overall from a grid of 121 cars. Though without Kruse actually driving either car… yet.
"My goal is to be in the car in the 24-hour race," Kruse affirms. "I did a lot of licences already. I need one or two more to race on the Nürburgring.
Advertisement - Page continues below
"On the Grand Prix track I was two seconds slower than Benny. The first time on the Nordschleife I didn't know if I was going up or down, I felt completely out of control. It's not an easy track and Benny told me I have to train and know exactly every corner of the track before he'll get me out there in a racing car. So I know I have a lot of stuff to do.
"It is the hardest and most dangerous track ever. I want to live after racing! I have to train and I know on the 'Ring, on the limit, what can happen."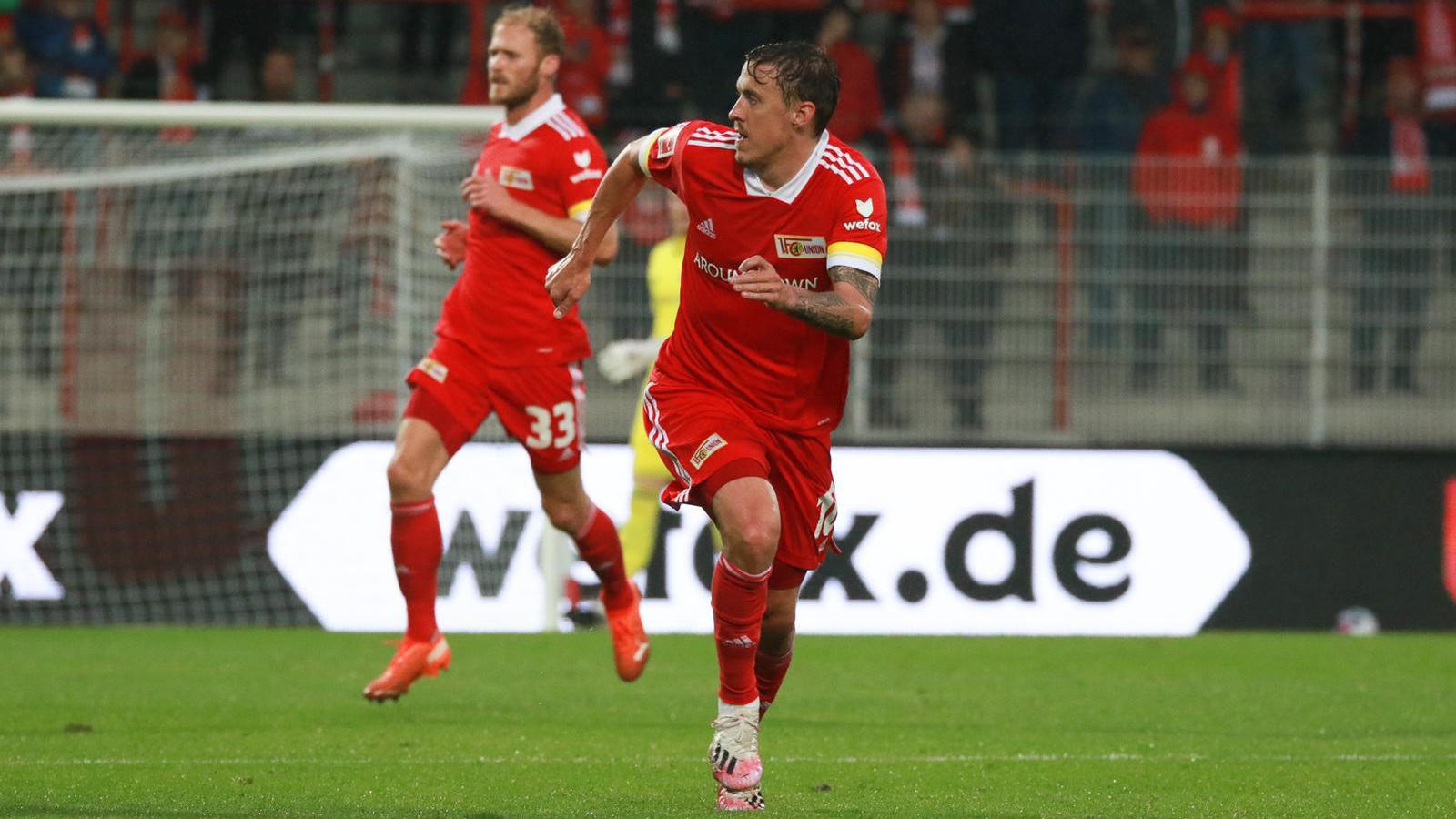 Max is 33 and still playing in Germany's Bundesliga. So how does he find the time to run a racing team and intensely train to be one of its drivers?
"Training is three to four hours a day. So if you leave the house at 9am you are back by the afternoon. My clubs always know about what I'm doing outside of football and talked about it when I had my first meetings with them.
Top Gear
Newsletter
Thank you for subscribing to our newsletter. Look out for your regular round-up of news, reviews and offers in your inbox.
Get all the latest news, reviews and exclusives, direct to your inbox.
"Of course football is my passion and my job, but I also have to do some things on the side. I have my racing team, I like poker. They knew what was coming when they signed me. If you can win you can do whatever you want. My performances were always good so I've never had problems with my teammates or manager or anything.
"I try to go to my team's races whenever I can, though I cannot be there all three days of a race weekend as I usually play on a weekend. I know after my career I will do something with racing and sit behind the wheel, I'm 100 per cent sure."
And is there ambition to race beyond the 'Ring, too? Over to mentor Benny. "The potential is definitely there. Max understands very well where to put focus on specific things. He also has a very good understanding for the technical side of things, how a racecar is working and how to set up the car.
"It's a bit too late to put Max in a series like the WTCR, but maybe GT Masters. Sometimes in Germany we call it Naturtalent - natural talent. But Naturtalent in football is not the same as Naturtalent in racing!"
"I have both, so that's a good thing," jokes Kruse.