Top Gear TV
New Top Gear: TV cop cars and a tribute to the Sinclair C5
Episode two of series 32 welcomes our trio's crime-fighting alter egos and a (fast) trip down the ice
Back in the day, cars in TV cop shows were as famous as the stars who drove them. Just think of Starsky and Hutch's Ford Gran Torino, Magnum PI's Ferrari and Inspector Morse's Jaguar.
After a drive down memory lane in some old TV cop car favourites, the presenters decide to 'inspire' the drama producers of today by each picking a brand-new, high performance hero car for a proper screen test, to prove just what today's TV cop shows are missing. Step forward our trio's crime-fighting alter egos: Dave Tall, the Preston Ranger, and Dirty Cobra…
Advertisement - Page continues below
Elsewhere on the show, there's a tribute to one of Britain's greatest inventors, Sir Clive Sinclair. He was a true pioneer, and Chris and Fred are out to celebrate his genius by breathing new life into one of his most iconic creations.
Though much derided, the Sinclair C5 was an all-electric, eco-friendly, low-speed personal mobility vehicle, launched 40 years ahead of its time. On a mission to give this trundling trailblazer one more eccentric adventure, Fred will attempt to pilot a C5 at motorway speeds, down an Olympic bobsleigh run.
Watch episode two of TG TV series 32 this Sunday at 8pm on BBC One and BBC iPlayer
Advertisement - Page continues below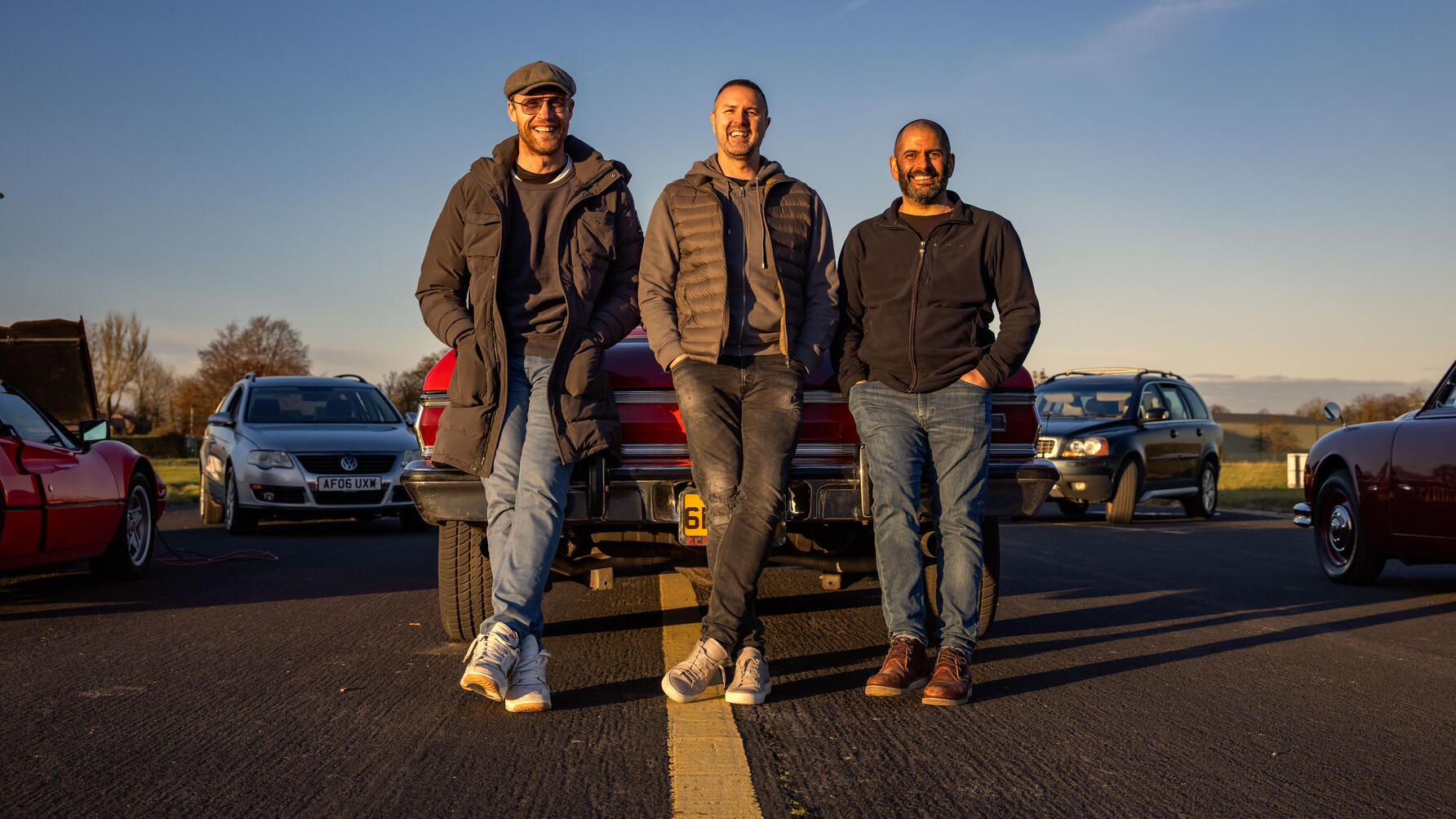 Top Gear
Newsletter
Thank you for subscribing to our newsletter. Look out for your regular round-up of news, reviews and offers in your inbox.
Get all the latest news, reviews and exclusives, direct to your inbox.