USA
The Honda Integra is coming back... with five doors
Well, the *Acura* Integra is. Should we campaign for the five-door to come to the UK?
If you've had your fill of £2m hypercars, then here's some marvellous news for those of us living in the real world: the Integra is coming back.
That's the Acura Integra, mind, and given the laser focus of Honda's current UK range on small hybrids and EVs – with the exception of the mesmeric Civic Type R – we shan't yet be betting the house on seeing a Honda Integra on these shores.
Advertisement - Page continues below
But let's embrace it as exciting news nonetheless. "I'm thrilled to say Integra is returning to the Acura lineup with the same fun-to-drive spirit and DNA of the original," says Jon Ikeda, Acura VP, "fulfilling our commitment to Precision Crafted Performance in every way – design, performance and the overall driving experience."
And that's it. More information will be drip-fed to us as the Integra's "2022 introduction" nears, but the anticipation for a front-driven Toyota GR 86 rival is suddenly rather palpable. It's also quite the time for 'nineties coupe nameplate comebacks', and if the Ford Puma has taught us anything, it's that the reality doesn't always tally with the dream. On which note, Acura has confirmed the new 'Teg will be a five-door fastback, like the Eighties original (below).
First seen in 1986, the Integra name really came to the fore with the 1997 launch of the Integra Type R. Three generations were made, the third being denied official UK sales and its production ceasing in 2006. Fifteen years later, let's see what happens next…
Advertisement - Page continues below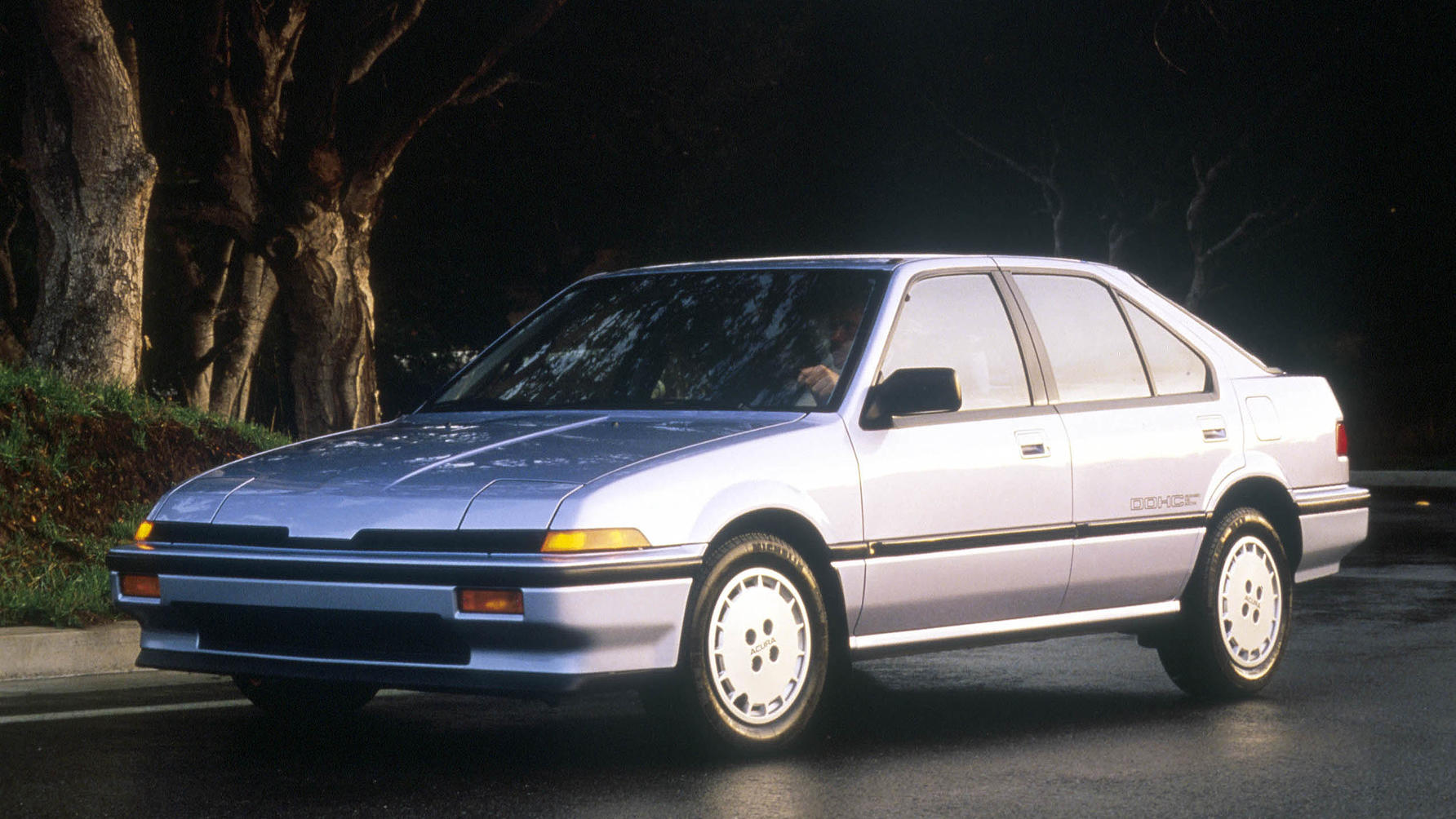 Top Gear
Newsletter
Thank you for subscribing to our newsletter. Look out for your regular round-up of news, reviews and offers in your inbox.
Get all the latest news, reviews and exclusives, direct to your inbox.