Watches
Movies and the watch world: time to shine
Product placement is big business in the film world, especially for watch companies
Question: what are the two most famous watch scenes in movies, and what do they have in common? One is a monologue masterclass from Christopher Walken in Pulp Fiction's "uncomfortable hunk of metal" scene. In a flashback, Bruce Willis's character remembers the day his late father's war buddy presented him with his "birthright" – a gold watch bought by the boy's great grandfather and passed through the generations, surviving several POW camps secreted uncomfortably in a number of different back passages.
The other is the scene in Trading Places where Dan Aykroyd's yuppie-turned-pauper tries to sell his expensive watch to a pawnshop owner. Despite assurances that it is "singularly unique" and tells time "simultaneously in Monte Carlo, Beverly Hills, London, Paris, Rome, and Gstaad", a crushed Aykroyd is told: "in Philadelphia, it's worth 50 bucks."
Advertisement - Page continues below
What do they have in common? Firstly, they both appear in films that come with the full complement of content warnings. If you weren't around in the Eighties and Nineties be warned, these films pushed boundaries then, and have now overstepped them considerably. The other notable thing is that neither watch had money behind it. The Trading Places watch was a fictional "Rochefoucauld" and while sharp-eyed viewers have identified the WW1 trench watch in Pulp Fiction, it is from a long-defunct brand called Lancet.
This is a long way from the watches you see in movies and on TV these days. Watch sponsorship is big business, with brands paying handsomely, generally for a few fleeting seconds of screen time. The biggest player has to be the American-born, now Swiss-owned brand Hamilton, which has put watches in over 450 movies from Men in Black to Interstellar. In fact Hamilton was doing this long before it was fashionable, with a history on screen that began with the Marlene Dietrich film Shanghai Express, all the way back in 1932.
It is hard to watch a film these days without a watch making a little well-paid cameo. And while none of them can quite live up to the impact of the scenes in Pulp Fiction or Trading Places, they come with one advantage: if you like what you see on screen, you can actually go out and buy one for yourself. What you do with it after that is up to you. If you need money you can sell it, or you can keep it to pass on to the next generation – hopefully stored somewhere more comfortable than Butch Coolidge's.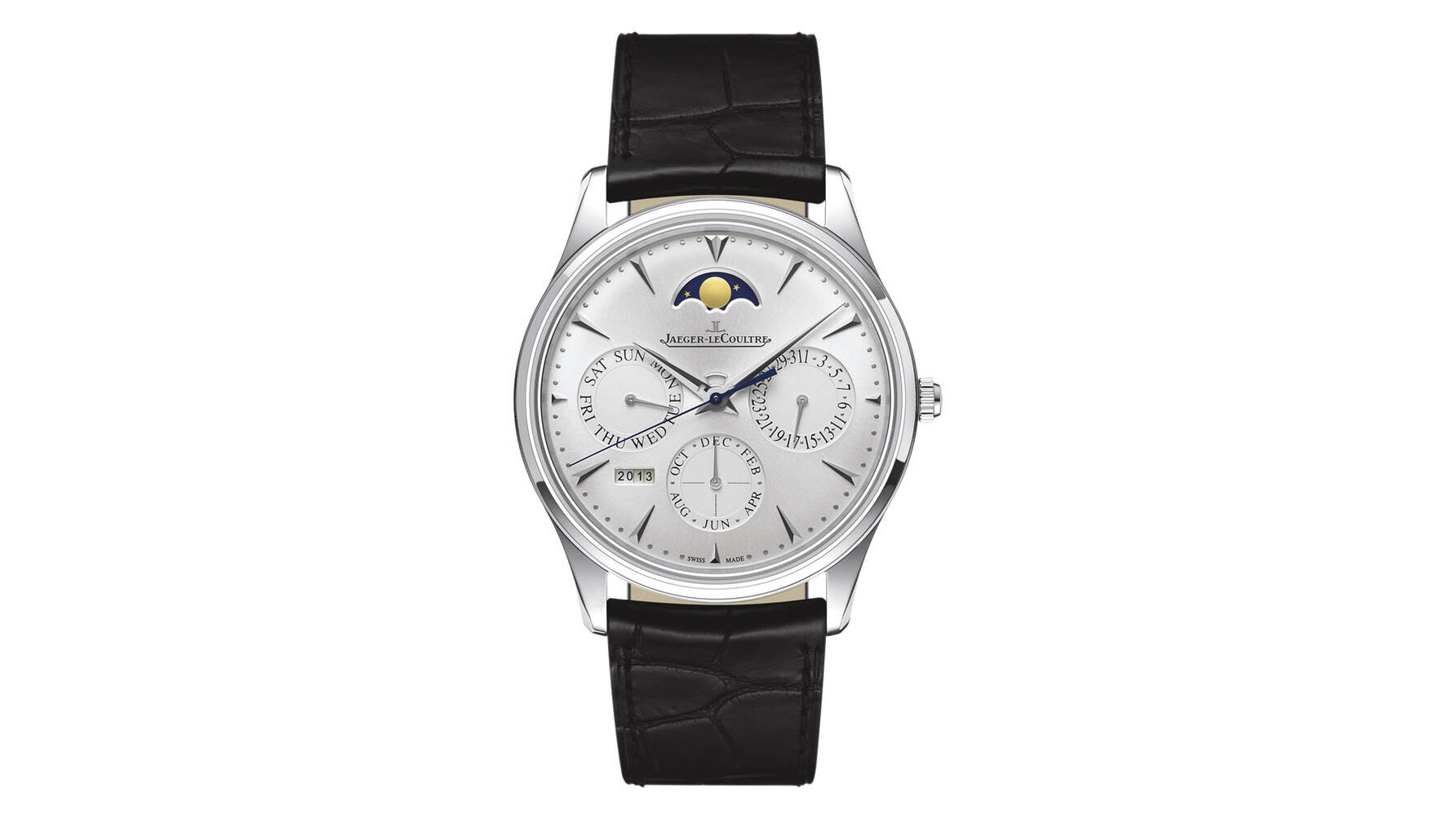 Jaeger-LeCoultre Perpetual Calendar
Advertisement - Page continues below
This watch returns to the big screen this summer on the wrist of Benedict Cumberbatch in the second Doctor Strange film. He plays a surgeon who breaks his hands in a car crash and in a bid to heal himself ends up becoming a mega-powered superhero. You feel bad for the watch in the first film, as it gets smashed up in a robbery and serves as a painful reminder of the doctor's broken world. The Master Ultra Thin Perpetual Calendar is a peach, available in stainless steel as well as rose and white gold. A 39mm case and in-house automatic movement, with perpetual calendar that can go a lifetime without being adjusted, if you keep it wound.
From £20,700; jaeger-lecoultre.com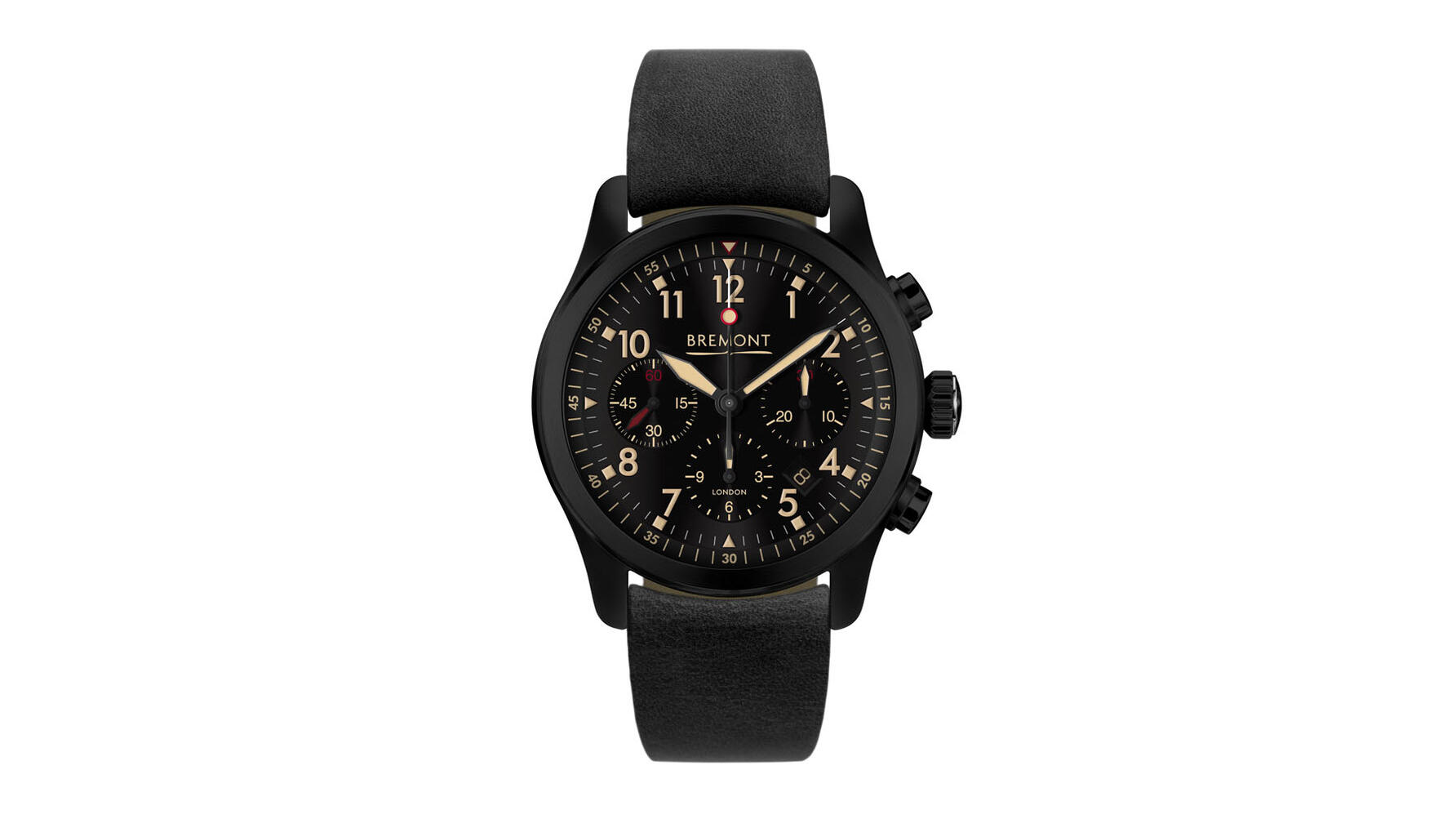 Bremont ALT1-P2 Jet
Long-time friend of the brand Tom Hardy has worn Bremonts in both outings as Venom's Eddie Brock. This stealthy pilot's chronograph from the sequel has a 43mm stainless steel case with a scratch resistant DLC coating. The automatic chronograph movement has a power reserve of 42 hours. Water resistant to 100m.
Top Gear
Newsletter
Thank you for subscribing to our newsletter. Look out for your regular round-up of news, reviews and offers in your inbox.
Get all the latest news, reviews and exclusives, direct to your inbox.
£4,195; bremont.com
Hamilton Khaki Field
With 90 years of putting watches in films, Hamilton knows how to play the long game. This watch appeared in Interstellar in 2014 and the company waited five years before making a version the public could buy – loads did and still do. I've still not seen the film but want one anyway. Automatic movement and 42mm stainless steel case.
£835; hamiltonwatch.com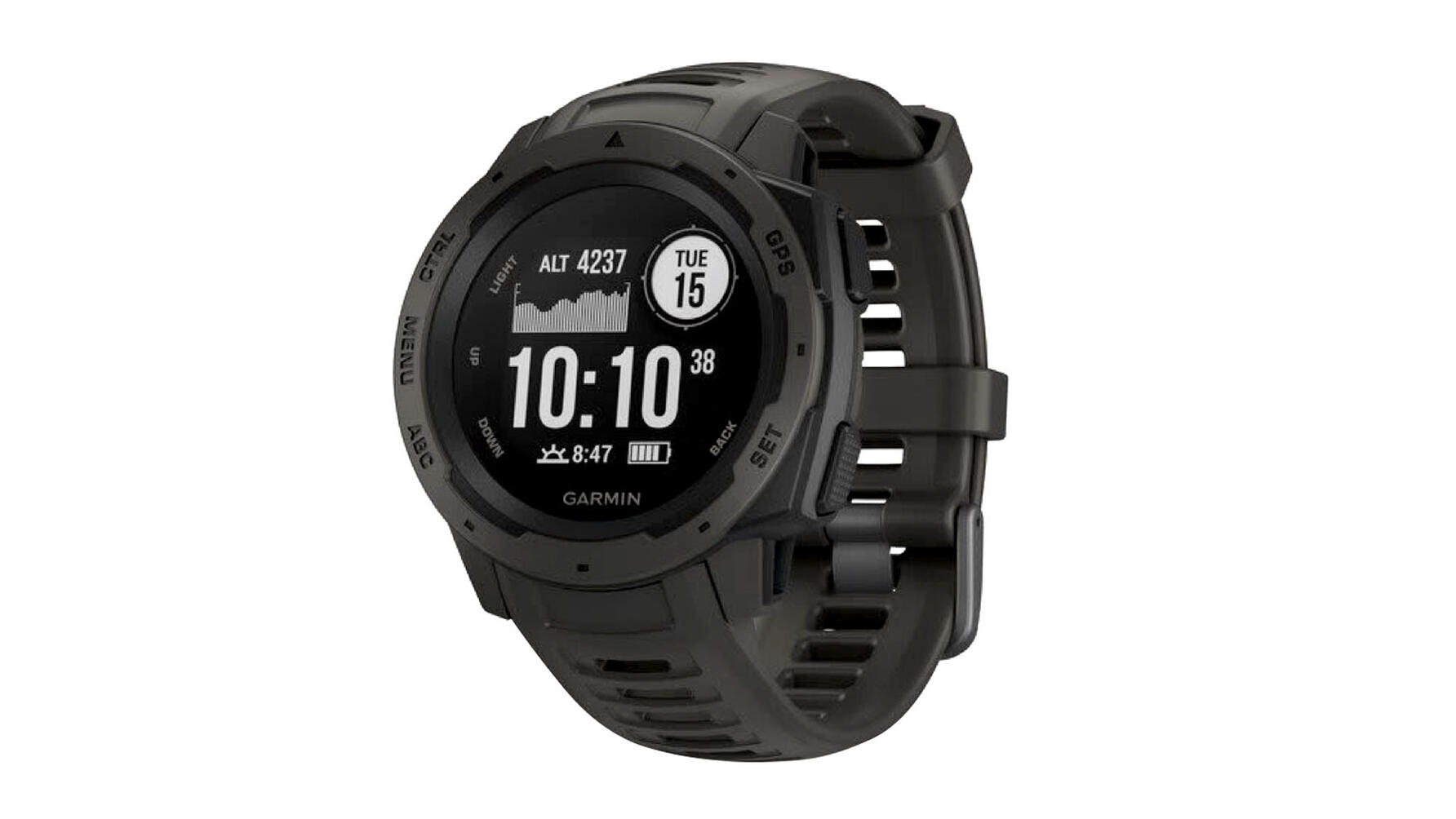 Garmin Instinct
In The Contractor, Chris Pine plays a soldier on the
run. His watch has all the usual smart functions, like monitoring your resting heart rate, or finding your phone down the back of the sofa, plus a battery that lasts up to 14 days in smartwatch mode, or 16 hours in GPS mode. Also water resistant to 100m.
£229; garmin.com