What do you reckon Bentley's mystery new model is?
To celebrate its 100th anniversary, the British company will announce a new car at Geneva
Bentley celebrates its 100th anniversary this year, and has promised a special edition "inspired by one of its iconic racing models". It'll be showcased at the Geneva Motor Show in the first week of March. Here then, are some of Bentley's iconic racing models.
This is the Bentley EXP 2. It is the first ever Bentley to have won a race, in 1921 at Brooklands. Doubtful that the new car takes anything from this, but you never know.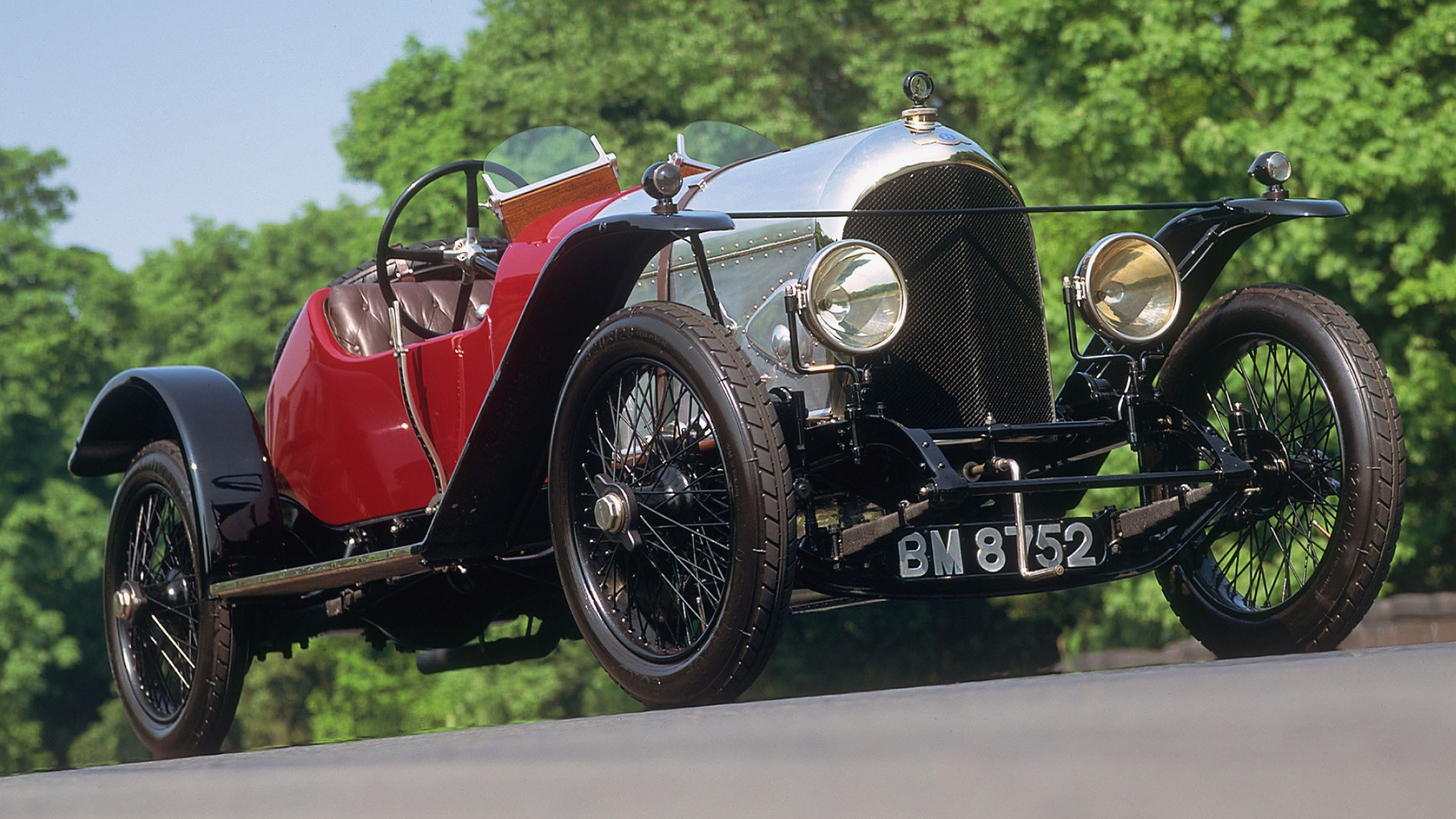 Hell yeah. This is the Bentley Speed 8, and it is magnificent. In the hands of Rinaldo Capello, Tom Kristensen and Guy Smith, it managed to win the 2003 Le Mans race outright. It too then, is a bona fide race winner. And yet, one highly suspects Bentley will not turn to the magnificent Speed 8 for its centenary special edition. But what is life without hope?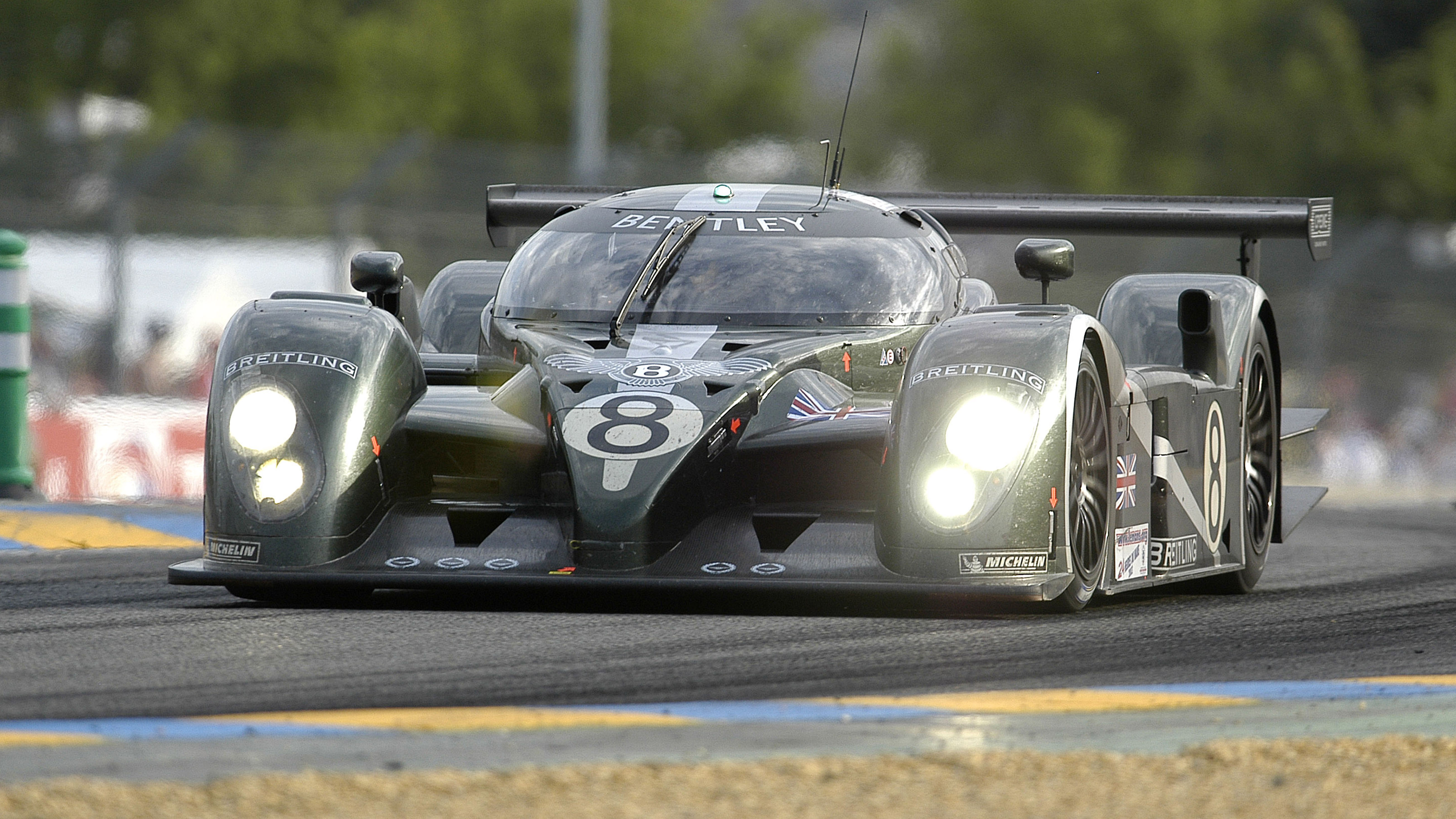 Incidentally, did you know that W.O. Bentley originally never liked the idea of 24 hour races? It was an owner back in the 1920s who raced his own Bentley that changed the big man's mind. Anyway, we digress. Now, this is the Continental GT3. The Continental GT3 also has winning form. Years back, Bentley revealed the road-going 'GT3 R', which was inspired by the Conti GT3 of the day. So, best guess is that this new 2019 special edition might take something from the racer. That's no bad thing, of course. After all, just look at it.
What do you hope Bentley builds as a special edition to celebrate 100 years in business?