Gaming
The wild Alfa Romeo Giulia GTAm is now playable on Gran Turismo 7
Bewinged super-saloon can now be yours via December 2022 update
Players of Gran Turismo 7 will now be able to sample the bewinged, 532bhp delights of Alfa Romeo's rather wonderful Giulia GTAm without being saddled with the other aspects of Alfa Romeo's rather wonderful Giulia GTAm.
The mad Alfa forms part of December 2022's 'update 1.27' as part of the game's continual evolution and expansion to cover off every conceivable motor made by human hands. Even the jazz hands, like this.
Advertisement - Page continues below
Other additions in this month's update include the 'standard' Bugatti Chiron, the new C8 Chevy Corvette Stingray, and a car as synonymous with Gran Turismo as anything out there – a 1995 Toyota Celica GT-Four rally car. Yep, one of those, please, with a side of bobble hat.
Ferrari's rather astonishing single-seat Vision GT car joins the list, while it's noted that the car will be available for purchase from 23 December, and that "players who correctly answered the Day 4 question of the World Finals 'Viewers Gift' campaign will gain early access from 15 December". So… that.
Finally, Norway's beautiful landscape has been added "as a featured Curation in Scapes". Which'll be a nice reprieve from hooning a turbocharged V6 Alfa around a circuit.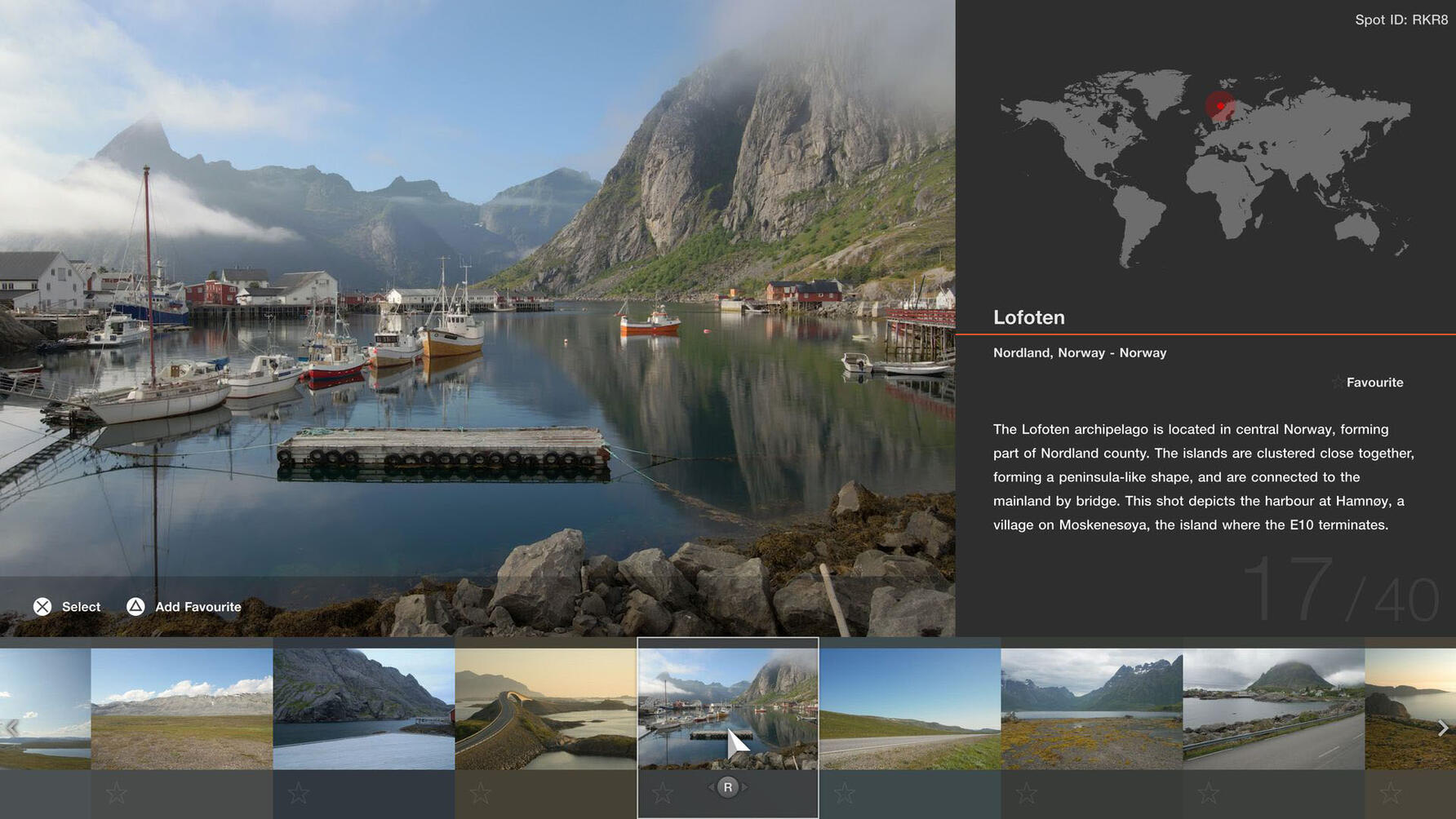 Advertisement - Page continues below
Top Gear
Newsletter
Thank you for subscribing to our newsletter. Look out for your regular round-up of news, reviews and offers in your inbox.
Get all the latest news, reviews and exclusives, direct to your inbox.