You are here
Marvel at Paul Newman's racing cars, including a 933bhp Nissan
Ten cars raced by one of Hollywood's coolest operators to go on display in California
Paul Newman once raced a 933bhp twin-turbo V8 Nissan 280ZX. Annoying, isn't it? Not only was he impossibly cool on screen, he was also a bona fide racing driver and helmed many amazing things over his career.
Like the Nissan. It was one of only three twin-turbo prototype V8 280ZX models built, pumping out a not inconsiderable 933bhp.
He also raced a Triumph TR6 and, of course, a 1979 Porsche 935 at somewhere called 'Le Mans'. Where he won his class and ranked second overall.
Now, ten cars that Newman raced over his career are being put on display in California on 10 June at the San Marino Motor Classic. All are owned by radio and television personality (and lucky sod) Adam Carolla, and will feature their own very special display.
They are:
A 1971 Triumph TR6, which kicked off Newman's racing career. He won the 1976 SCCA D-Production National Championship in this.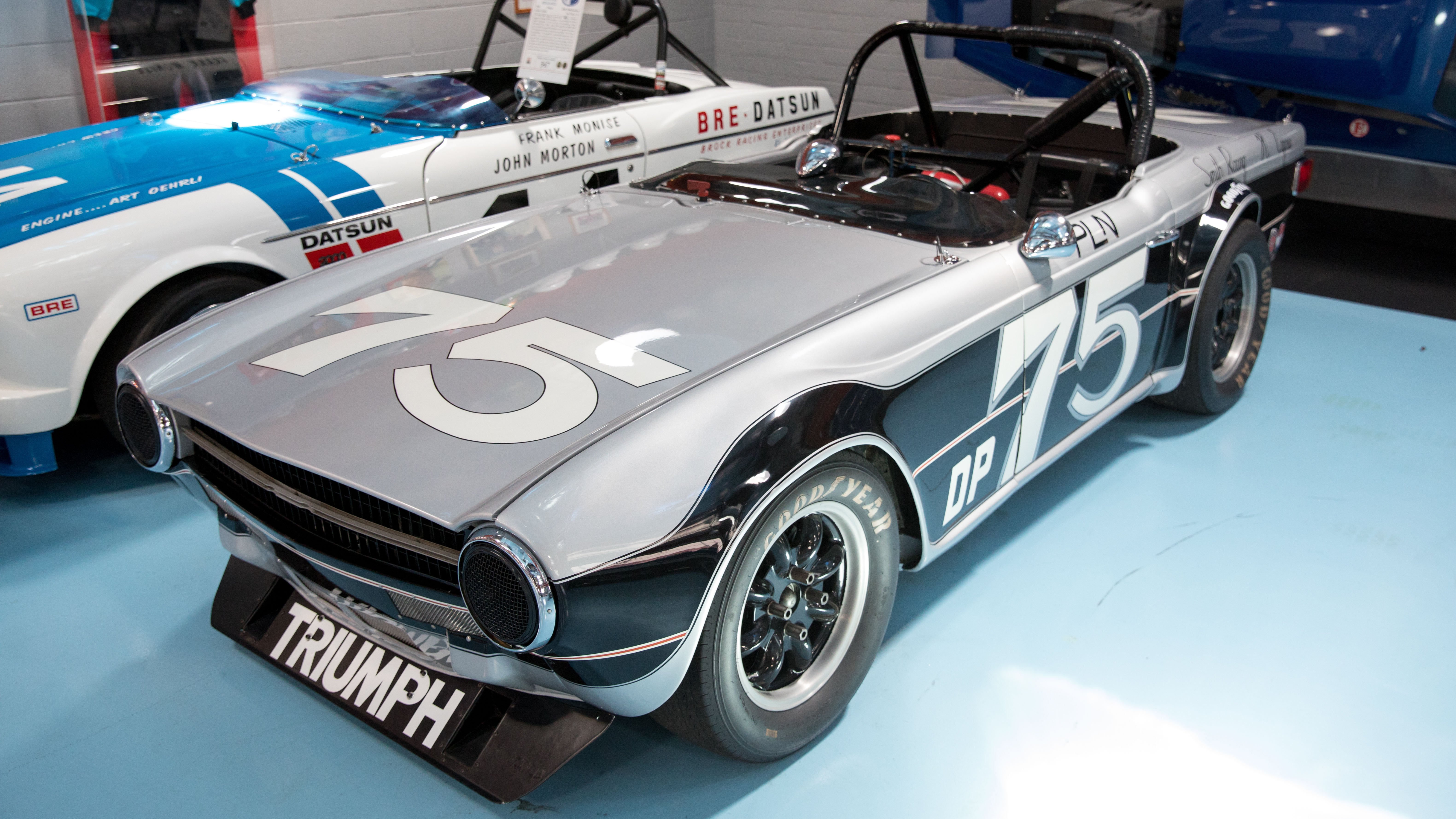 A 1978 Nissan 200SX, Newman's second car and one that scored 19 wins from 22 races between 1978 and '79.
Then comes that monster Nissan prototype, a 1979 Nissan 280ZX V8, one of just three prototypes built. Carolla owns all three engines, too.
A 1979 Porsche 935, that earned Newman and his fellow drivers class honours at Le Mans, while ranking an incredible second overall. Seriously, that is a proper, proper achievement. This particular car was also raced at the 12 Hours of Sebring.
A 1985 Nissan 300ZX, a 3.3-litre six-pot racer built for Newman, who would go on to win the 1986 SCCA GT-1 Championship in it.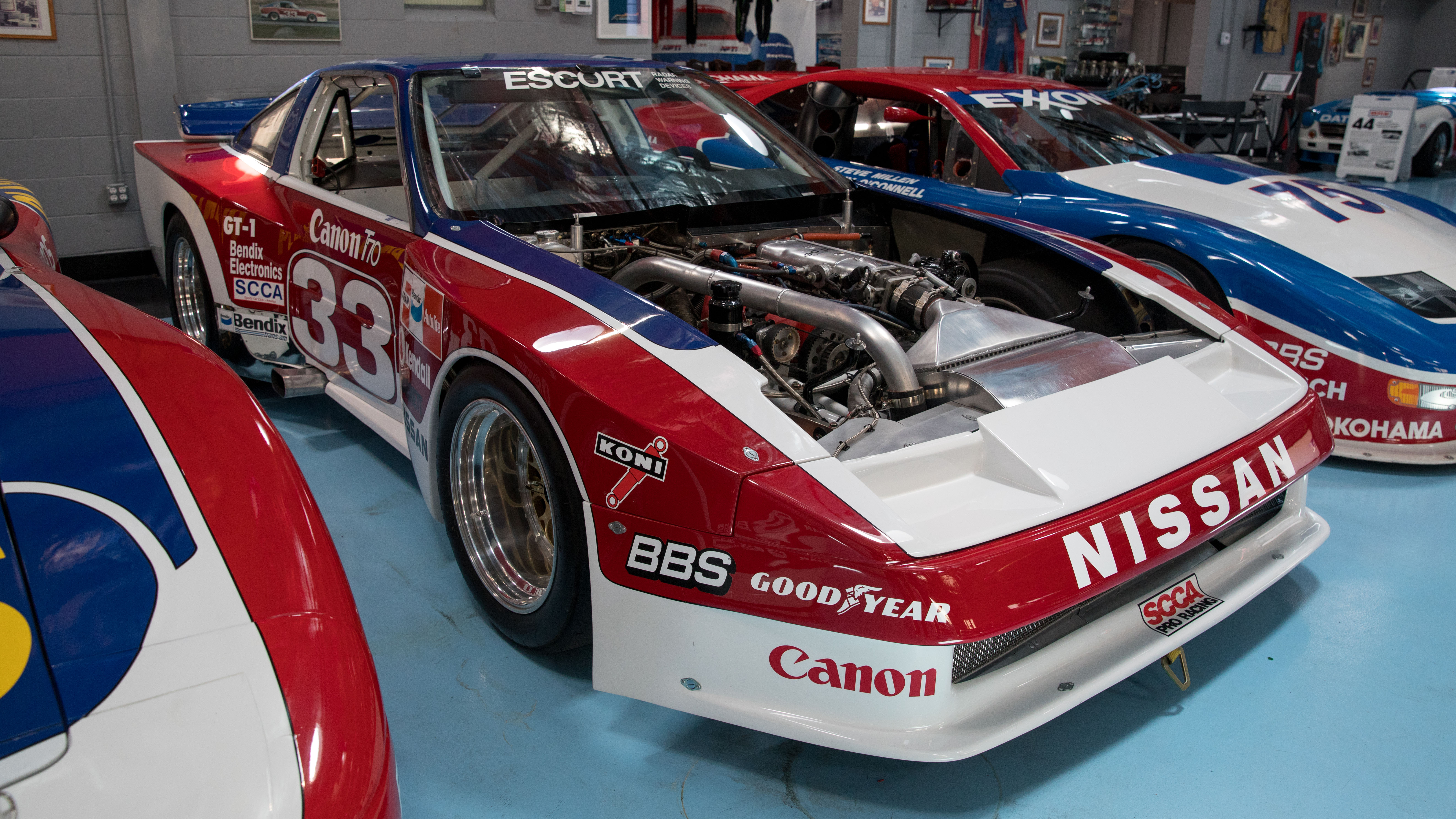 He also won the 1986 IMSA GT-1 Championship in this 1986 Nissan 300ZX.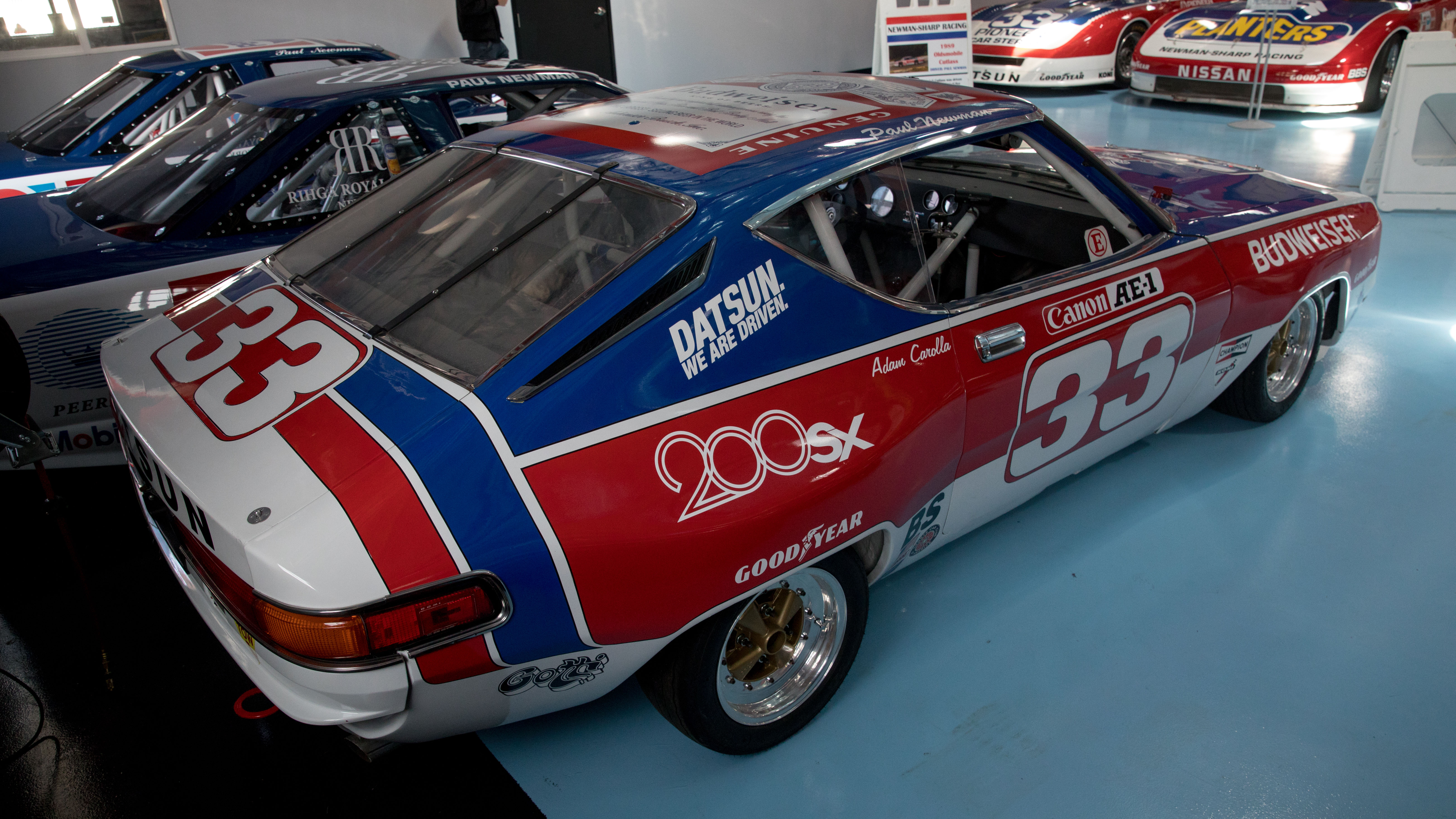 A pair of 1987 Nissan 300ZX racers, the last Nissan Paul Newman would race, which he campaigned in the '88 Trans-Am Series. Here's one.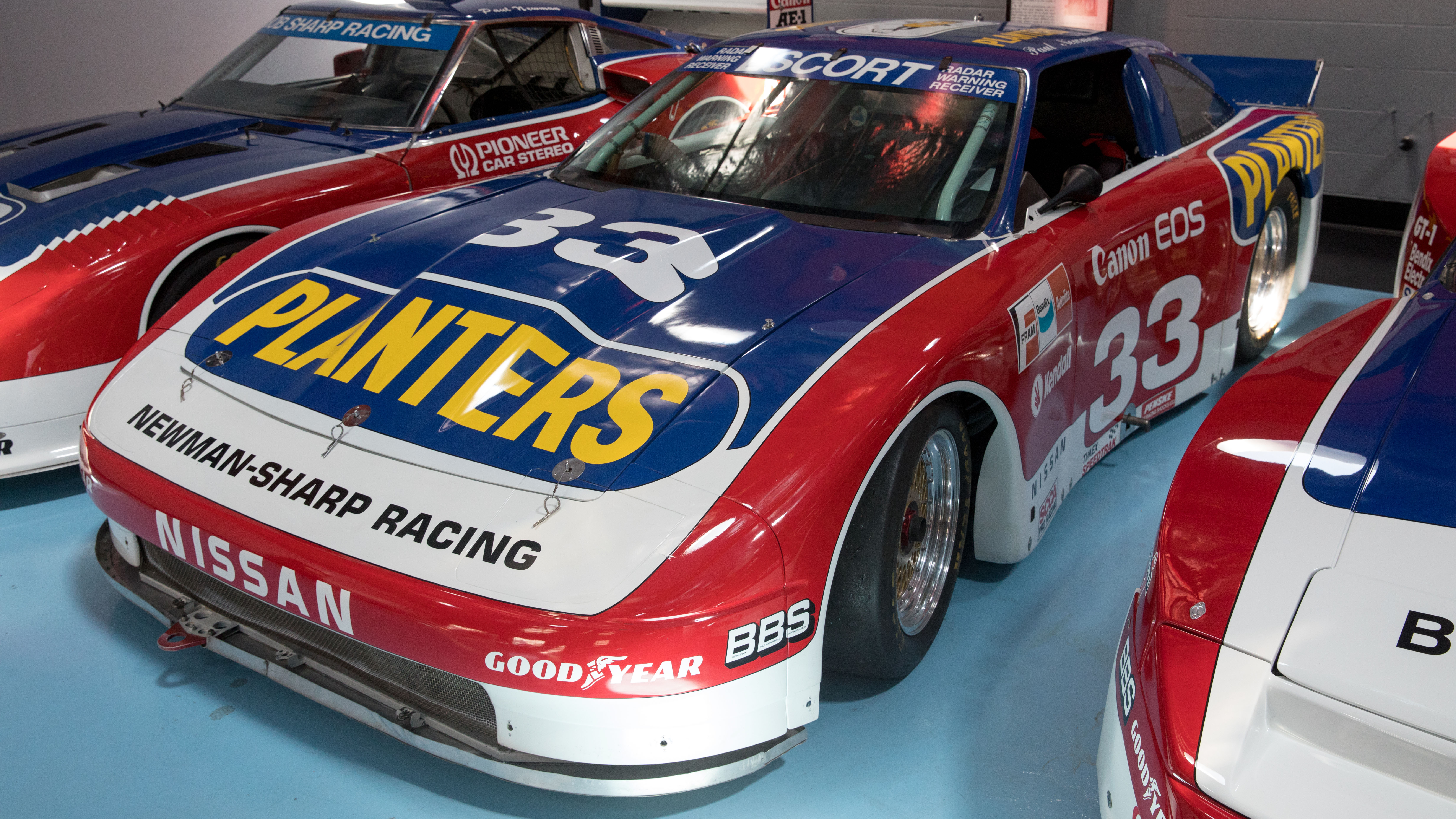 And the other…
In 1989 he moved to a V6 Oldsmobile Cutlass. We're told this car was later raced by NFL Hall of Famer Walter Payton.
This 1990 Oldsmobile Cutlass was raced by Newman in his last season with Newman-Sharp Racing. Similar to his 1989 Cutlass, this one featured a Chevy V8 underneath.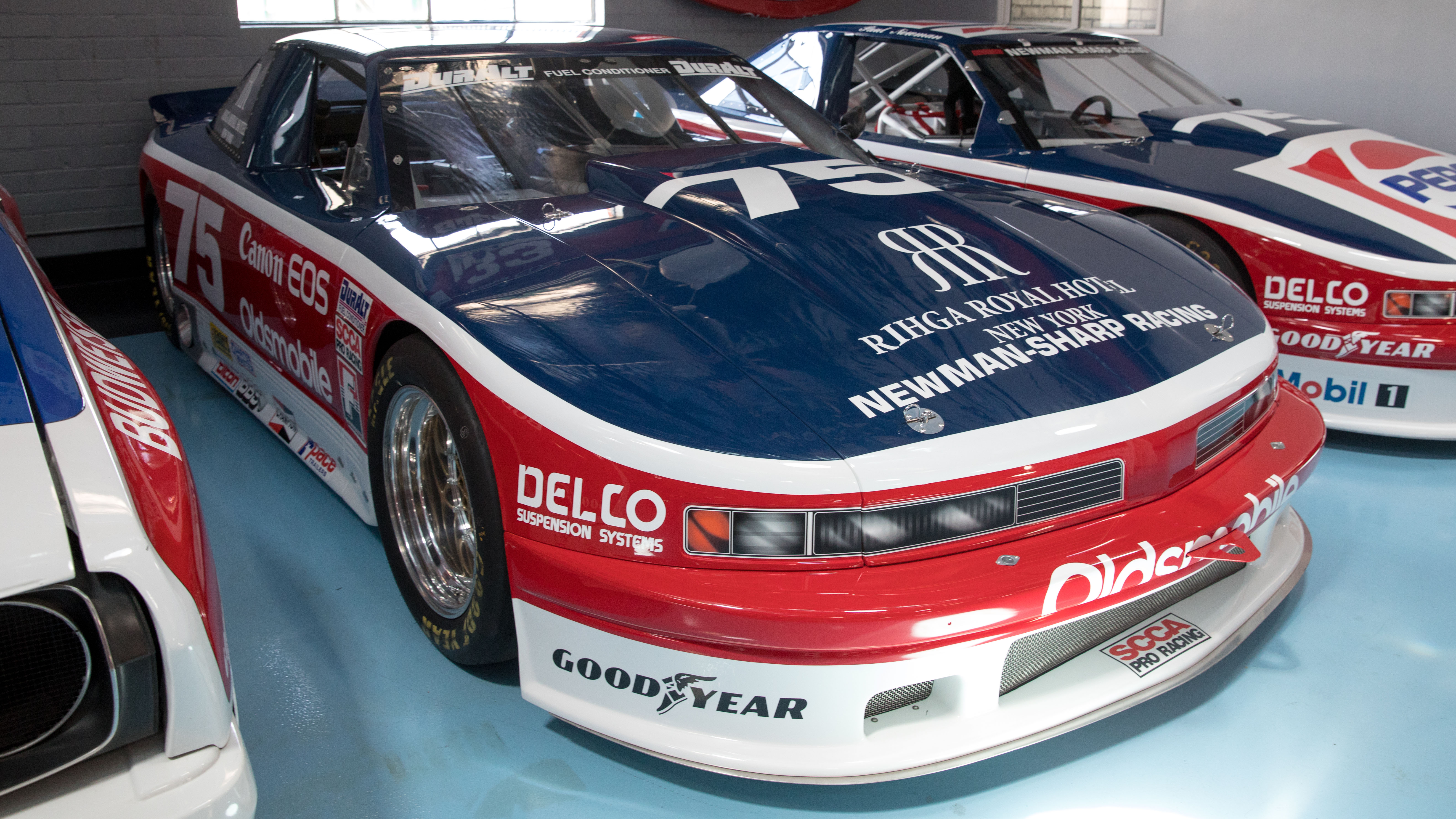 Amazing, right? Gives credence to the time when he remarked that movie studios, reluctant to let their star get his hands dirty in the business of motorsport, would have to "strap me down before they kick me out of these things".