Motorsport
Oh look it's Carlos Sainz Jr having great taste in McLarens
Spain's latest F1 hope has just picked up his new company car. Well done that man
Carlos Sainz Jr is one of the McLaren Formula One team's drivers. Being an F1 driver comes with a few perks – like a decent company car.
'Cause, it's not a given. Sure, if you drive for Ferrari or Mercedes you're odds-on for a decent set of wheels, but the best Daniel Ricciardo can hope for now he's at Renault is a Megane RS. That's not even the best hot hatch £30k will buy you.
Advertisement - Page continues below
Meanwhile, McLaren has a delectable selection of runabouts to choose from. And that brings us to this grey 720S, as chosen by McLaren's Mr Jr. A subtle colour, classic orange brake calipers, dark wheels, and easy on the carbon trim. It's a very, very-well specced example of one of Top Gear's very favourite supercars. It's not even a Track Pack!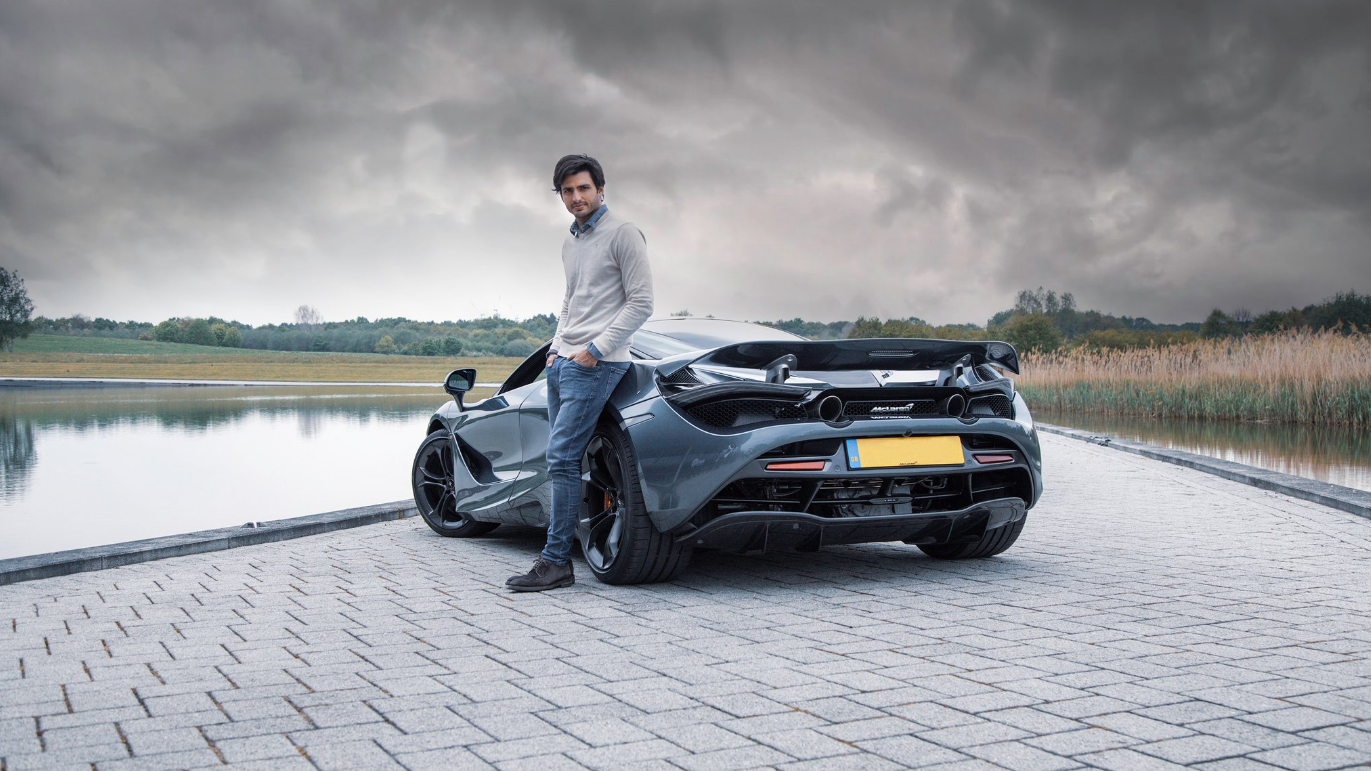 So, if you happen to see it in the rear-view mirror, think twice before trying to show off to the chap in the low, snouty supercar. He just might have a little more motorsport pedigree than you think…
Advertisement - Page continues below
Top Gear
Newsletter
Thank you for subscribing to our newsletter. Look out for your regular round-up of news, reviews and offers in your inbox.
Get all the latest news, reviews and exclusives, direct to your inbox.