Movies
Michael Mann's Ferrari biopic will feature car scenes 'like a James Bond movie'
PLUS: confirmation of a new Maserati film, and reaction to *that* Lamborghini… thing
Though the recent Lamborghini biopic was met with… let's say a 'lukewarm' reaction, work on two other feature films about Italy's great automotive houses continues at pace. And one of them will apparently feature racing scenes like something out of a 007 movie.
Speaking to TopGear.com, producer Andrea Iervolino said director Michael Mann's upcoming film detailing the life and loves of Enzo Ferrari will feature "amazing" car scenes.
Advertisement - Page continues below
"Adam Driver plays Enzo," he tells TG.com, "and he's done an amazing job along with Penelope Cruz who plays Laura [Ferrari]. The way the movie has been shot is amazing. It takes place in the Sixties and Seventies, and when you see the car racing and the way it's been shot, it looks like a James Bond movie."
When pushed on the pressures of making a movie about the world's most famous car company, and the world's most famous car boss – nicknamed Il Commendatore – Iervolino said: "The main pressure was on Michael [Mann], not me! My job was to just deliver to him whatever I can.
"But Michael is the one. He's been working really hard on this movie [on and off] for 20 years. This movie has fallen apart so many times."
Iervolino said Mann's film will cover Enzo's life, his relationship with his wife and of course, motor racing. "But also how fragile he was, people didn't really see that".
Advertisement - Page continues below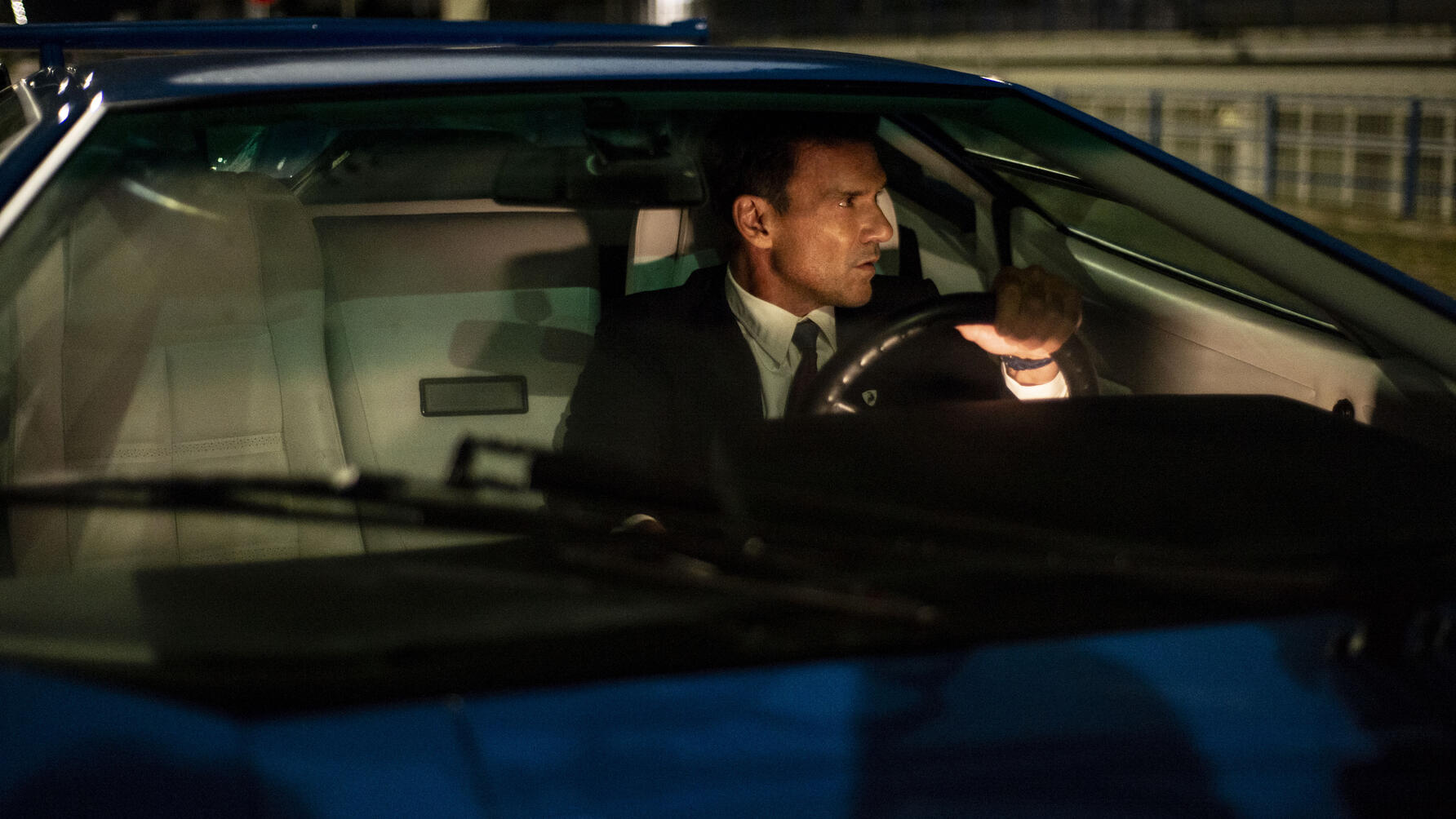 Iervolino was one of the producers behind the critically panned Lamborghini: The Man Behind the Legend. When pushed on the negative reaction to that movie – triggered by its many inconsistencies – Iervolino said: "Everybody does their job. I learned that 20 years ago when I did my first movie, and now I'm on movie 90-something.
"I learned everybody does their job. There is no answer from me. Everybody has an opinion. For me what really matters is that people like the movie, and the movie's successful. Whatever they say, they are welcome." He noted how Tonino Lamborghini – Ferruccio's son and the man who brought Iervolino the story – liked it.
After the Lamborghini and Ferrari movies, Iervolino will next work on an upcoming biopic on Alfieri Maserati, scheduled to begin shooting this September following the release of Mann's Ferrari.
"It's about the [Maserati] brothers, but mainly about Alfieri Maserati," he said. "As you know Alfieri died from complications following an operation after a car race. This is a guy who died following his own dream."
Top Gear
Newsletter
Thank you for subscribing to our newsletter. Look out for your regular round-up of news, reviews and offers in your inbox.
Get all the latest news, reviews and exclusives, direct to your inbox.
While Iervolino wouldn't be pressed on any more details, they're aiming for a 2024 release in time for the Rome film festival. And after that, perhaps more.
"We've had so many offers from other car brands because now they think we're the car-movie maker," Iervolino said. "Maybe after the Maserati movie we'll announce something special. There are so many stories."