The original Renault Twingo was charmingly silly
And big enough for all your sumo-wrestler-carrying needs
The facelifted Renault Twingo isn't coming to the UK. This makes us…not as sad as we thought. Sure it was a nice enough thing, but nothing like as clever or wilfully odd as the original. Which wasn't sold here either. 
Here are some pictures from Renault's archives of it being excellent. The Nineties look fun, don't they? And yes, those are sumo wrestlers. 
Twingo: bringing world peace since 1995.
Func fact: the Twingo can also be used in the construction of buildings.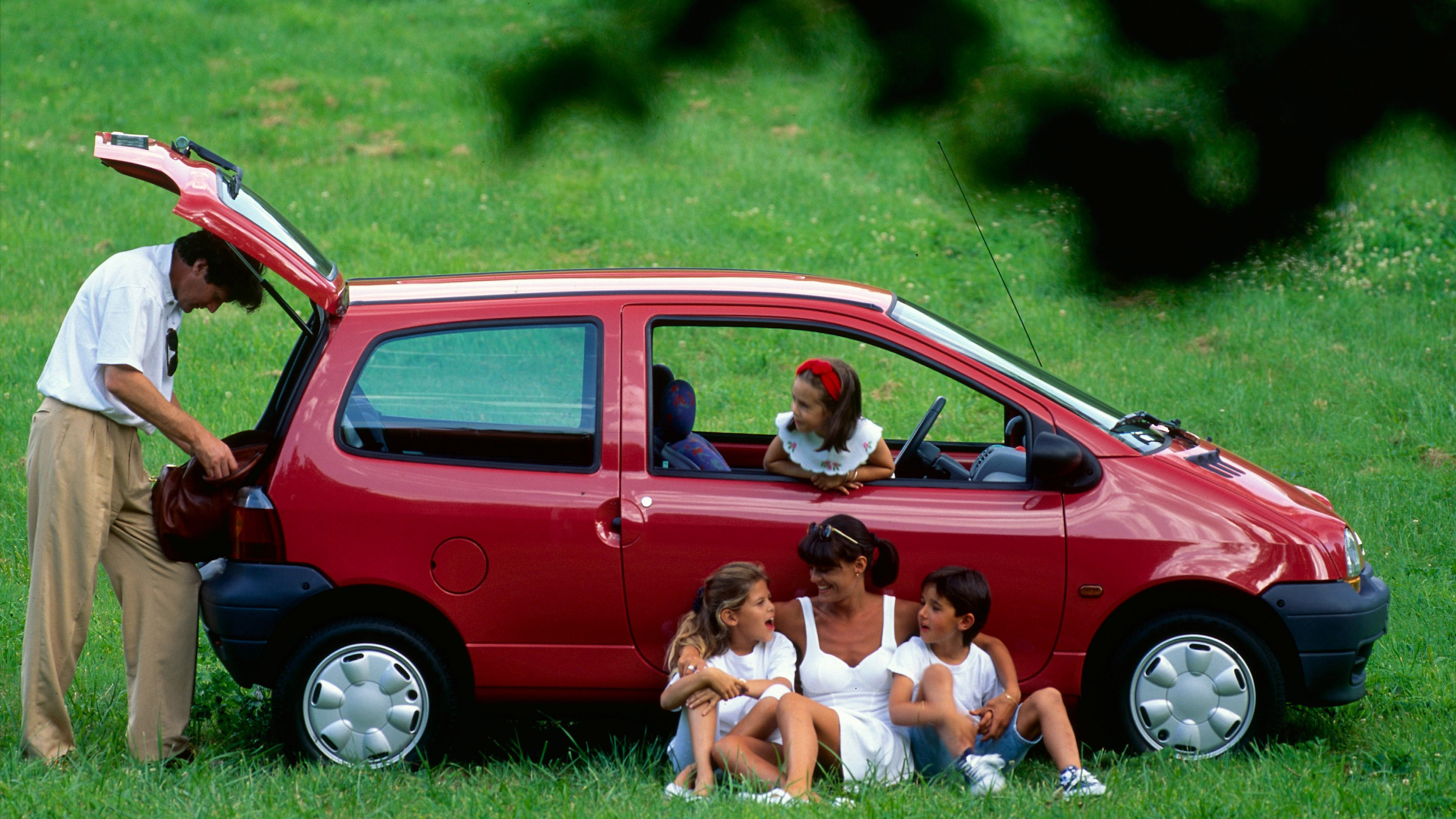 Not pictured: the journey home, when the kids get bored sitting so close to each other and kick off.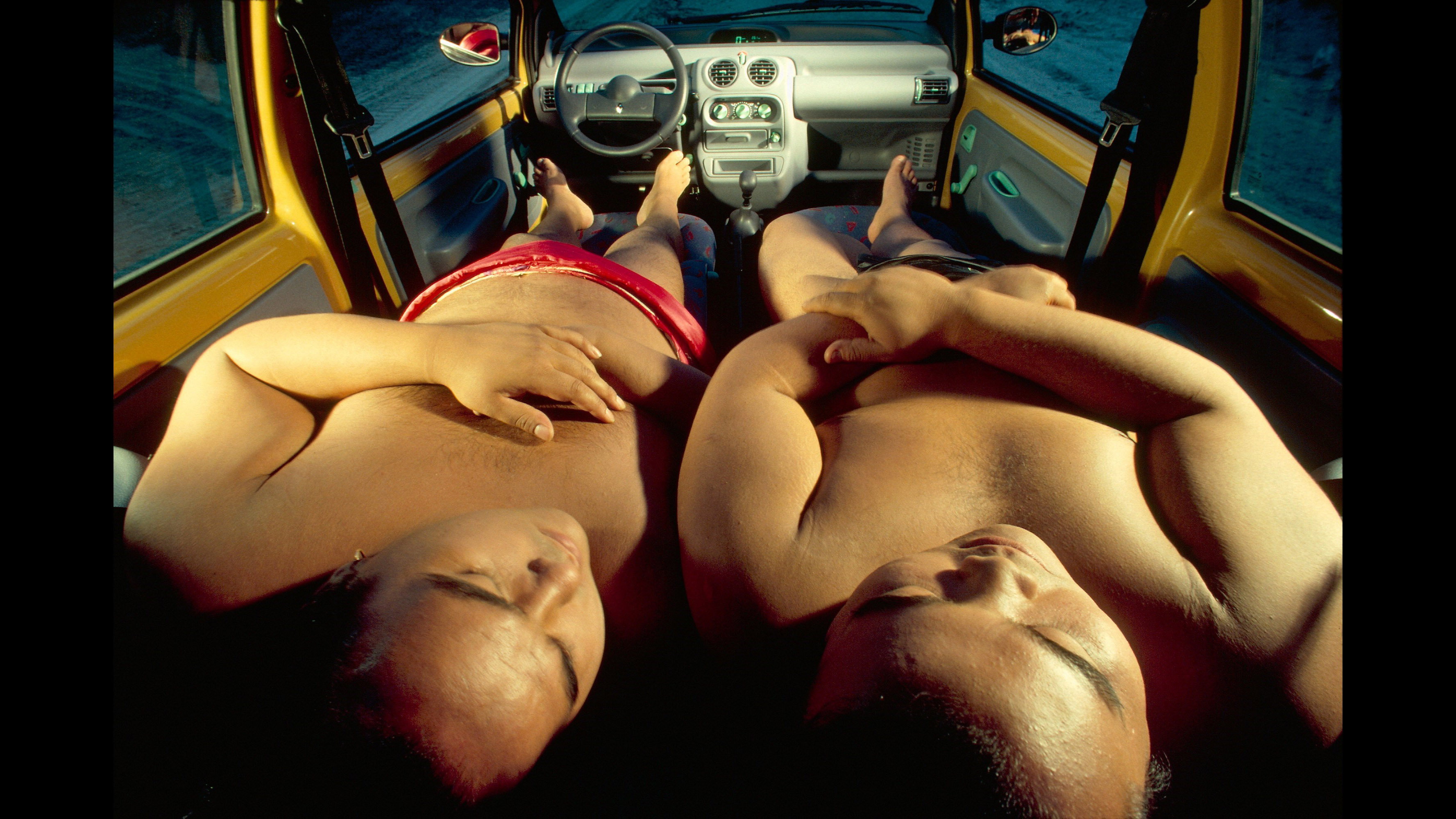 Should've ponied up for a hotel room, chaps.